Margaret Howell and the C20 Society celebrate the design legacy of the UK's cooling towers, and examines their uncertain future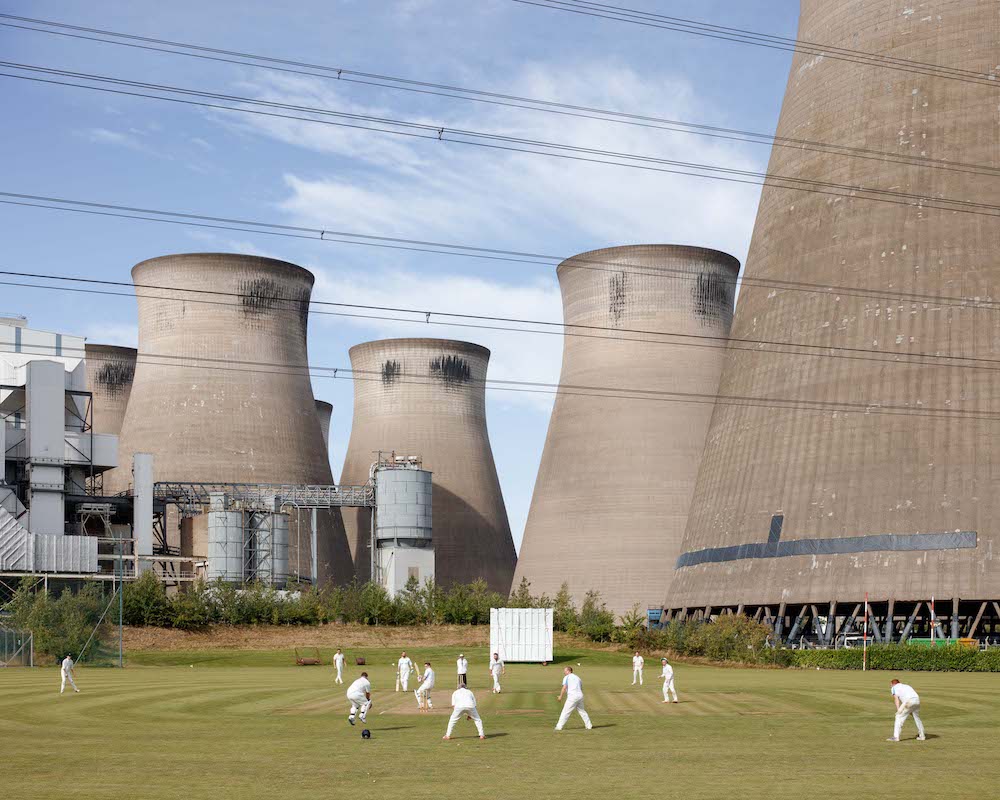 In the 1960s over 250 cooling towers – squat modernist megaliths resembling concrete carafes – were scattered about the UK. Now, around 33 individual towers remain. Helping transform Britain's energy supply after WWII following the nationalisation of the country's electricity supply in 1948, these hyperboloid structures are still, to this day, grand feats of engineering. So called because they cool the high temperature steam that drives the turbines within, great architectural care was often taken to harmoniously embed the enormous towers in the landscape through considered materials, positioning and colour choice.
Together with the Twentieth Century Society (C20 Society), and as part of the London Festival of Architecture, Margaret Howell is currently holding an exhibition that celebrates the design and legacy of these 'sculptural giants' in its flagship store on Wigmore St., London. The show, running until 18th June, uses a mix of archival imagery sourced from RIBA alongside photography by Luke O'Donovan from around the UK.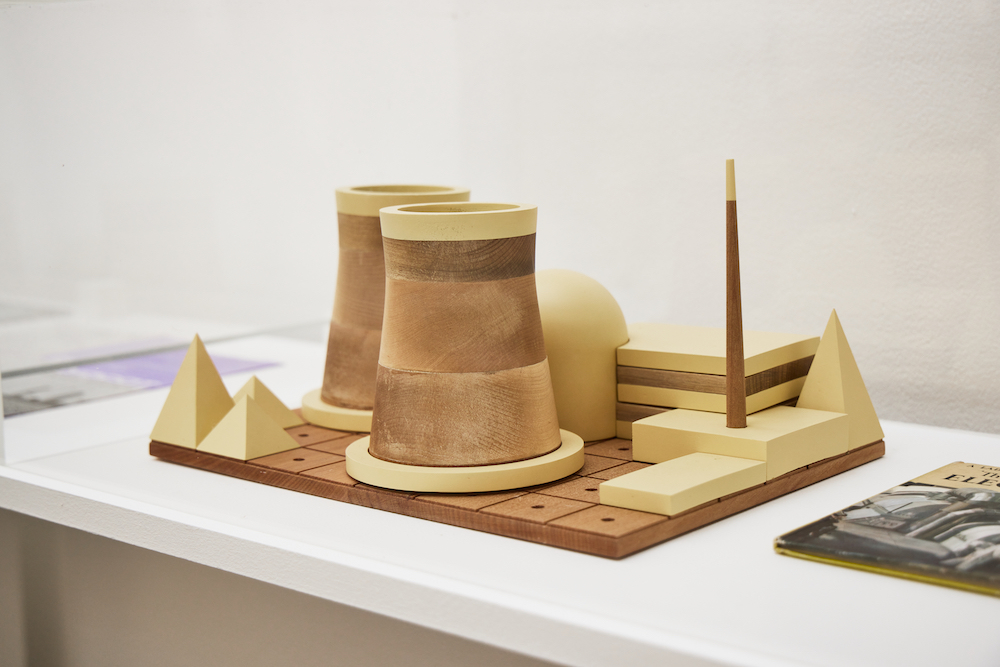 Acting as a commemoration of their storied past, the exhibition also places emphasis on their uncertain future, with remaining towers set to be decommissioned by 2025 with no protection afforded to them. The C20 Society has attempted to secure national listing for towers at West Burton, Nottinghamshire, the oldest surviving examples still in operation, and recently included them in their Risk List of the top 10 buildings under threat in 2023. Discussing both post-war industrial heritage and radical, creative ways to repurpose the existing structures due to the heavy environmental cost of demolition, a ticketed panel is set to be held at the shop on the 14th June. Chaired by Catherine Croft (Director of C20 Society), speakers include Stephanie Macdonald OBE (Founding Director of 6a architects), Dr Otto Saumarez Smith (Architectural Historian), Valeria Carullo (RIBA Curator) and the aforementioned Luke O'Donovan.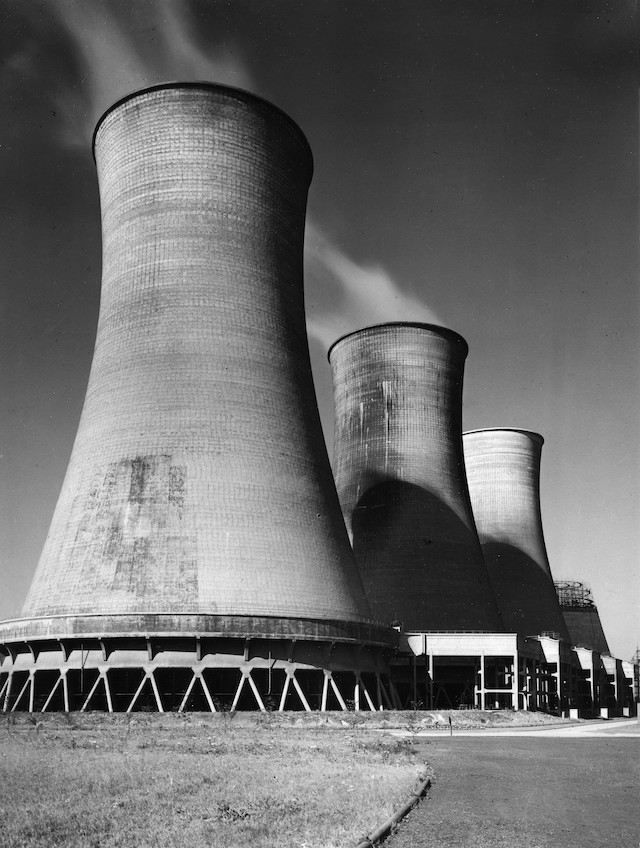 "The Twentieth Century Society have been at the forefront of protecting modern heritage for more than 40 years," notes Catherine Croft, "but saving cooling towers is perhaps our biggest challenge yet. These 'Sculptural Giants' have a presence unlike any other structures in the British landscape, yet within just a couple of years all the surviving examples are scheduled to be decommissioned and demolished. This new exhibition celebrates their engineering and artistic bravura, the impact they've had on all our lives, and look at how these relics of the carbon age could be sustainably reimagined for the twenty first century."
British Cooling Towers: Sculptural Giants runs at Margaret Howell, 34 Wigmore Street, until 18th June