In our final Salone instalment, the British designer talks us through his presentation in Milan
Working across furniture, lighting, consumer goods, architectural installations and interior design, Benjamin Hubert Ltd is a multidisciplinary studio fascinated with 'timeless' objects and design. With a strong research and development focus, the studio explores construction and materials in order to understand how objects can better function and interact with their environment over time.
Benjamin Hubert's Ripple Table is shortlisted for the Designs of the Year awards at London's Design Museum, with winners being announced in June. The table typifies Hubert's interest in material development, the result of a research project into lightweight construction.
What are you presenting this week in Milan?
The main thing that we're doing is a reasonably large collection with Moroso called 'Prop'. We're presenting two small chairs, an arm chair, a sofa (our first as a studio) and two tables. We're also doing some accessories: a six-piece ceramic accessories collection with Bitossi as well as some additions to previous work we've done for Moroso – our Talma family, and versions of some lighting.
Can you tell me about the development of these collections?
The Talma dining chair for Moroso is basically based around our work in textiles, and it's a small chair development of our 'fashion furniture' concept where we're looking at separate covers to more industrialise the skeletons beneath in metal.
The Prop collection is about how larger pieces of furniture are made, looking at the timber structure inside – we're exposing that. It's very honest and simple, and explores the contradiction between an architectural but linear exterior, and a very soft and luxurious interior.
The ceramics research, 'Seams' is a collection of five large ceramic centrepieces for Bitossie Ceramiche, that has to do with the idea of introducing decoration and unique details to split-cast moulded, mass-produced objects.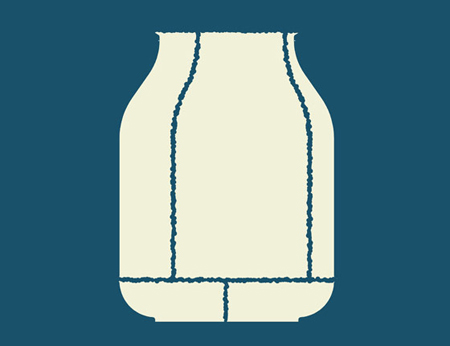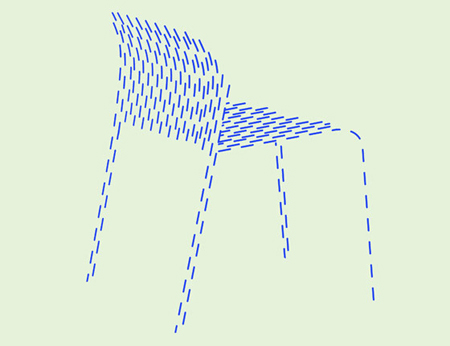 How important do you think Milan is on the global design calendar today?
Obviously it's just another trade fair, but it's the biggest and encompasses the most variety, and in that respect it's still the most important. Until another city can offer the same amount of diversity, the volume of companies, commercial impact and the creativity, it will remain the epicentre of the design calendar, in terms of lifestyle design.
Click to read our 2012 interview with Benjamin about the future of British design and the influences behind his studio's work