Berluti and Laffanour Galerie Downtown partner to restore original furniture pieces by designer Pierre Jeanneret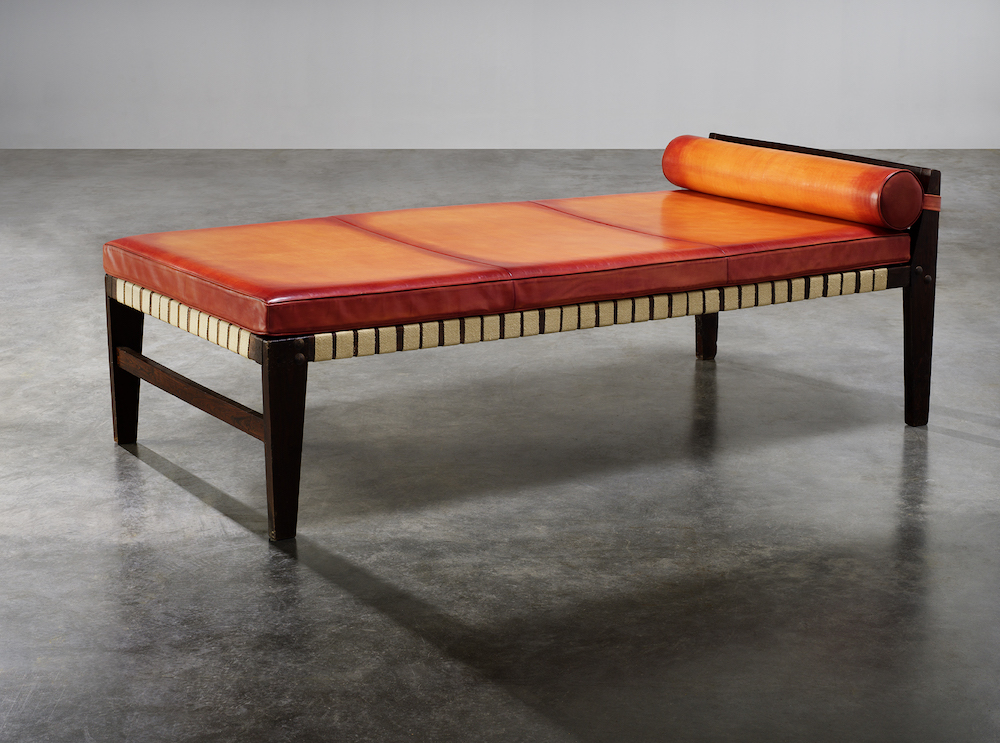 In 1951, the Swiss-French architect Le Corbusier penned a letter to his wife Yvonne, writing: "We are on the site of our city, beneath a marvellous sky in the midst of a timeless landscape…All is calm, slow, harmonious, lovely… Chandigarh (this is the name of our new capital)". A year prior, the modernist planner had been invited by the Indian prime minister, Jawaharlal Nehru, to create a utopian city from scratch, symbolising the country's post-war independence. Chandigarh, a compound of the Hindu goddess Chandi and Garh (meaning fortress), was also supervised by Le Corbusier's cousin Pierre Jeanneret, who looked after both the Capitol's major administrative buildings and designed all the furniture within the Complex together with Charles-Édouard and Charlotte Perriand.
The latter is the focus of a recent collaboration between Berluti and Laffanour Galerie Downtown, who have lovingly restored 17 original pieces, upholstered in Berluti's iconic Venezia leather. The hallmark X, U and V-like forms of cinema chairs, daybeds, folding screens and desks crafted in solid teak have been given new life and by incredibly high conservation standards, with no filling holes or removal marks in the wood. Tops, panels, cushions and upholstery are finished with specially tanned leather, their unique colour palette developed afresh by Berluti's creative director Kris Van Assche, who was directly inspired by the light, landscape and flora of the North Indian region and two colour collections originally created by Le Corbusier. "I have always loved and collected Pierre Jeanneret's furniture," notes Van Assche, "I knew that the Berluti patina know-how would give back all their splendour to those iconic pieces, aged through time. It is an opportunity for this Berluti craft to be rediscovered in a new context."
Port spoke to Francois Laffanour – the founder of Galerie Downtown – about the partnership, the ambition of Chandigarh and shared design aesthetics.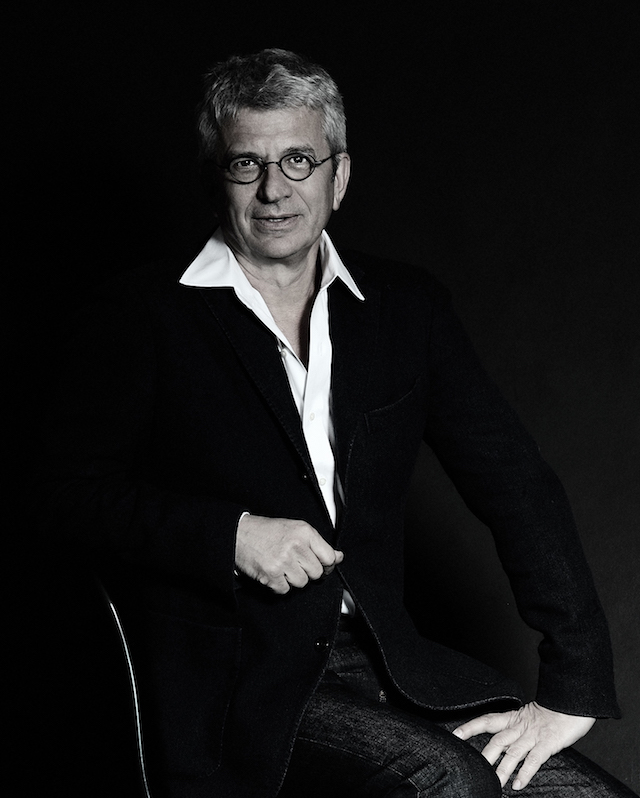 How did the project come about – what first drew you to Pierre Jeanneret's work?
The project sprung out of a friendship between myself and Kris Van Asche. We both share a communal interest and passion for Pierre Jeanneret, his values and his work.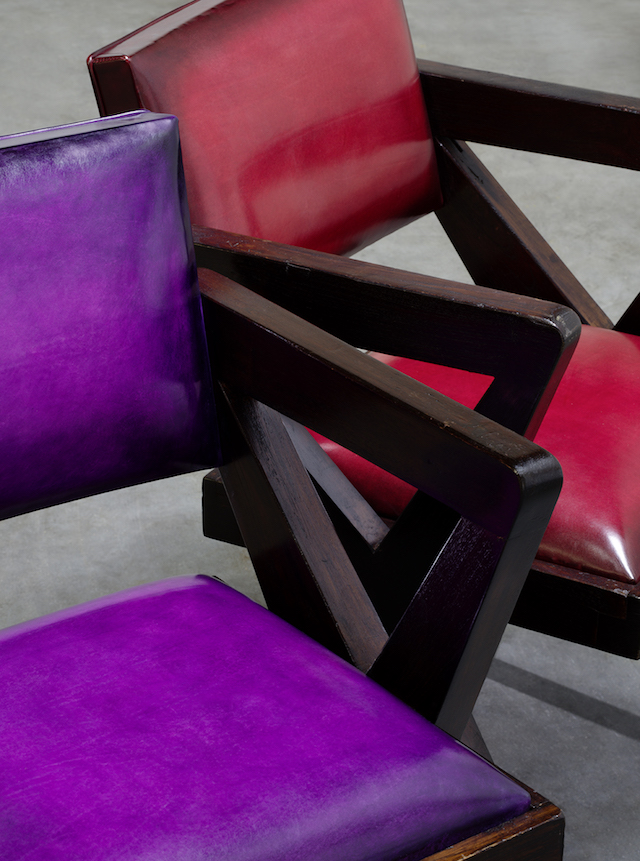 Why does the Chandigarh Capitol Complex ambition continue to inspire architects and designers?
There is an ode to modernity and industry in the architecture of this time, which contrasts sharply with the primary function inside of the Chandigarh capitol complex (administrative reflecting law and order).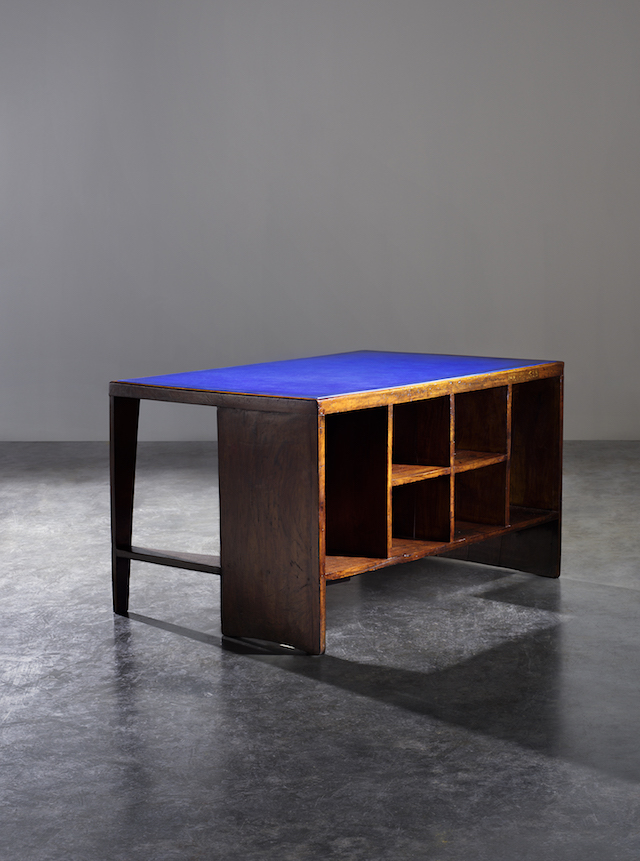 What was the working process behind the restoration?
We worked hard to restore the Jeanneret furniture like we are used to doing. Berluti then reupholstered the furniture in a very different way with their leather, inspired by bright colours which remind us of some of the buildings in Chandigarh.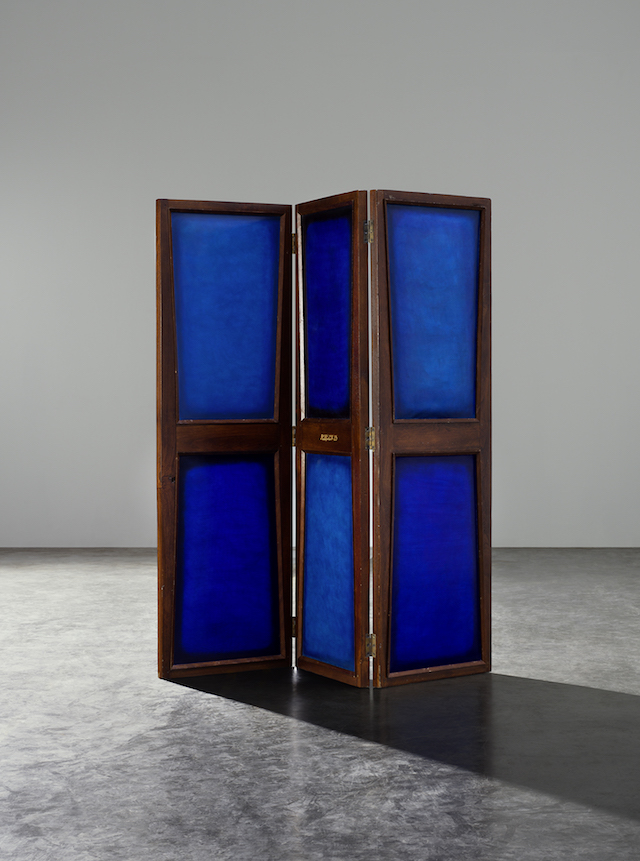 What design or aesthetic values do you and Kris share?
A taste for determination and rigour. Minimalism – when less is really more.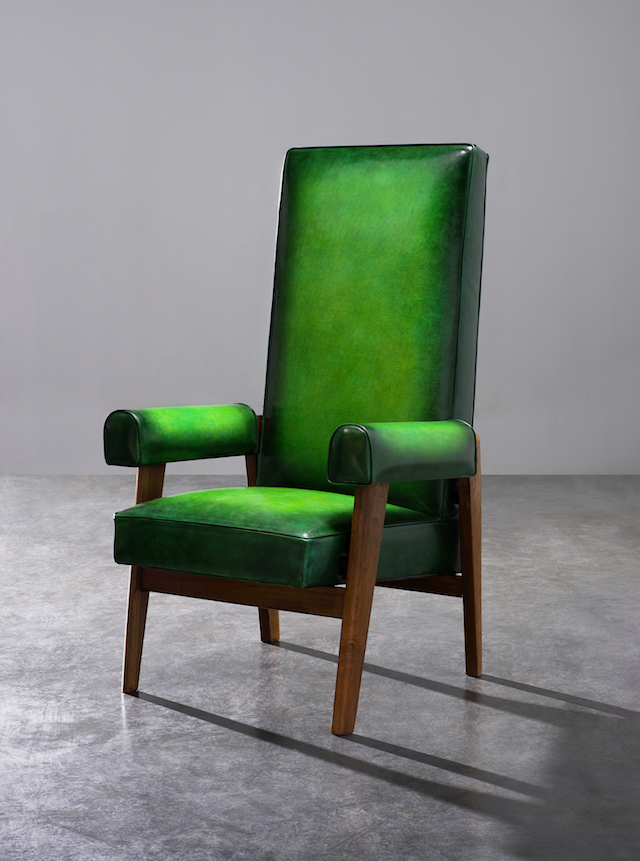 What one item would you save from a burning building? 
Pierre Jeanneret's base building desk.
The Berluti x Laffanour Galerie Downtown series will be presented during DesignMiami until December 8th 2019