Carlotta de Bevilacqua, vice president of lighting brand Artemide, reflects on the legacy of architect and designer Ettore Sottsass and his unique relationship with the company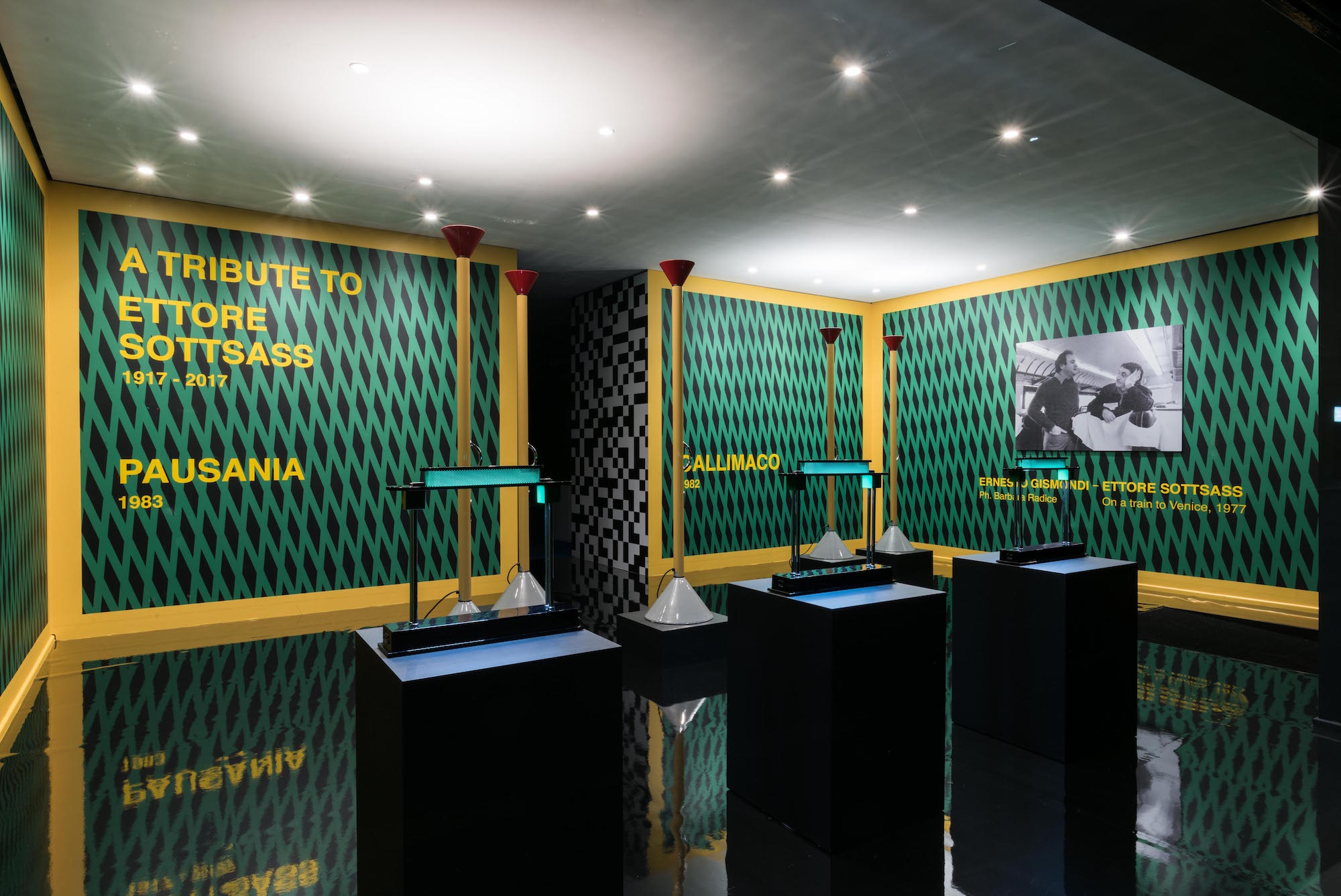 When he died in 2007 at the age of 90, the architect and designer Ettore Sottsass left a remarkable legacy. Having turned his hand to most disciplines in design, including furniture, jewellery and glassware, as well as to many designs for buildings and interiors, Sottsass is perhaps best known for his iconic Olivetti typewriters and his work with Memphis, the experimental group of designers he founded in 1980.
To celebrate the centenary of his birth, the lighting brand Artemide is rereleasing two of Sottsass's most memorable designs for the company – Pausania and Callimaco – as part of their Masters' Pieces collection. Here Carlotta de Bevilacqua, the vice president of Artemide, reflects on the designer's relationship with the company, and with Artemide's founder, Ernesto Gismondi.
Sottsass is remembered as a true trailblazer in late twentieth century design because of his commitment to the plight of freedom of expression in design. Memphis, which he founded in 1980, became a laboratory of experimentation and creativity where designers could feel totally free from the technical and aesthetic restraints of functionalist design.
Ernesto Gismondi, the founder of Artemide and my husband, worked with Sottsass for several years in the Memphis group. Sottsass was involved in the creative part whilst Ernesto oversaw the various editions and managed the Memphis collective. It was during this time that a friendship was born and they discussed the idea of working together on projects for the company. Artemide and Memphis were fundamentally different – they always had different aims and logic – but Sottsass was able to bring this element of experimentation to his designs for Artemide.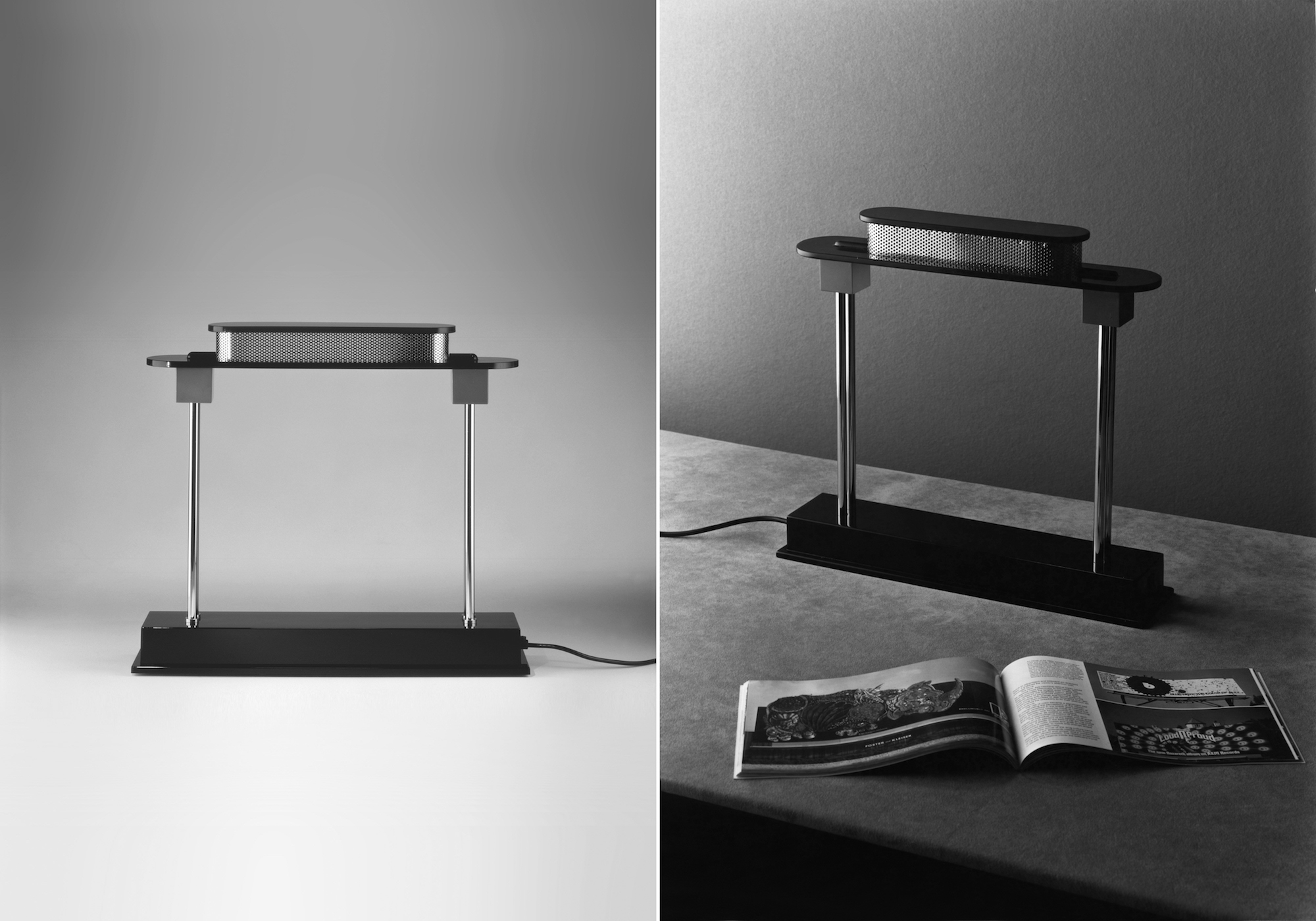 The Pausania and Callimaco lights, designed in 1982 and 1983, are still in our catalogue today as part the Masters' Pieces collection of contemporary design classics. In Pausania, Sottsass took the classic banker's lamp and experimented with the shape and colour in order to produce a Memphis take on the traditional design. Today, Pausania's technology has been reimagined not only to adapt to contemporary standards of intelligent, eco-friendly and energy efficient LED lighting, but also to provide a new quality of perceptive experience.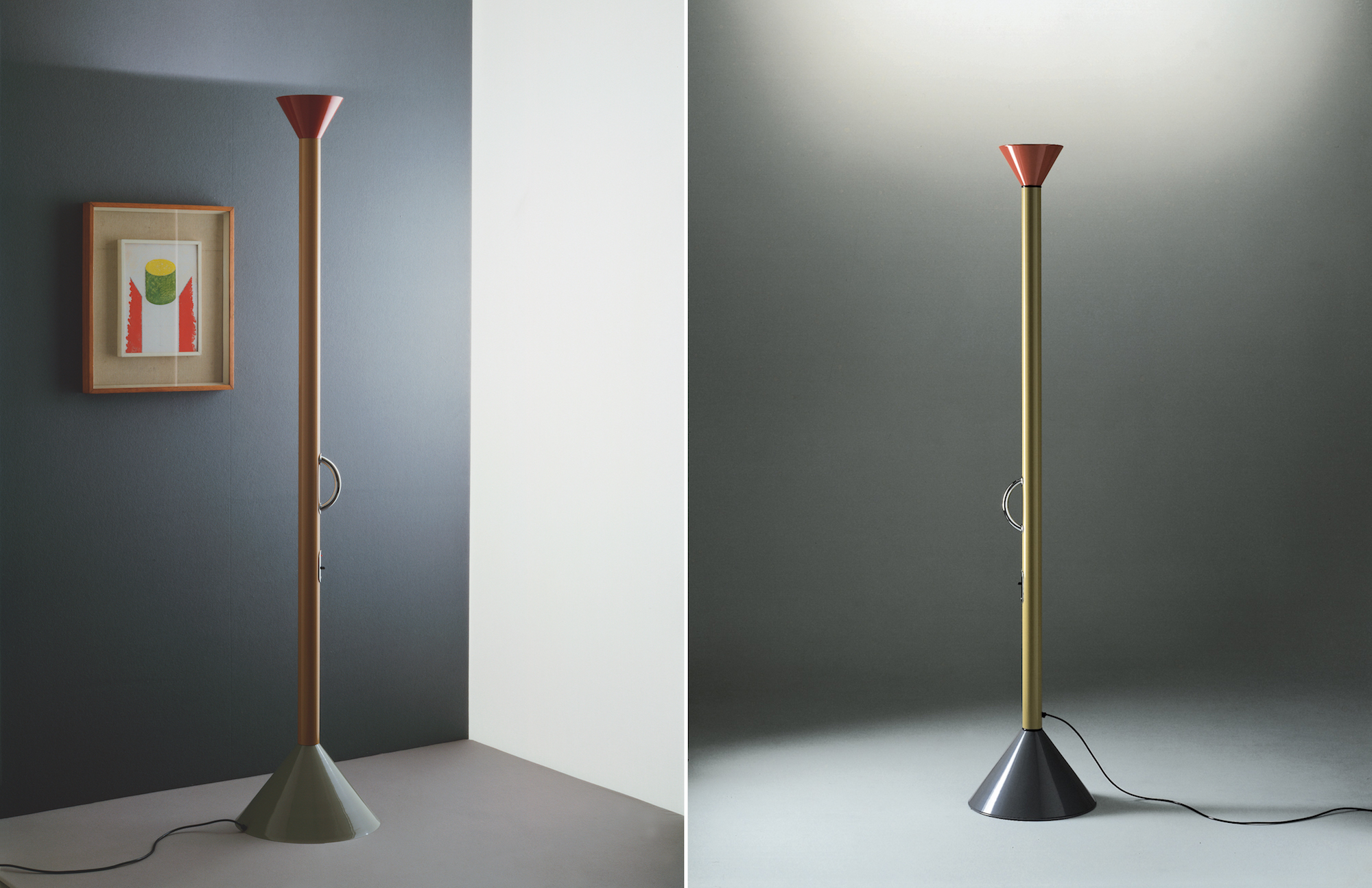 Callimaco is amongst the most original of Artemide's designs, unique in its own quest; it is a fusion of industrial and lighting design and a powerful statement piece. It too has been reimagined with retro-like features such as a LED lighting and a touch dimmer.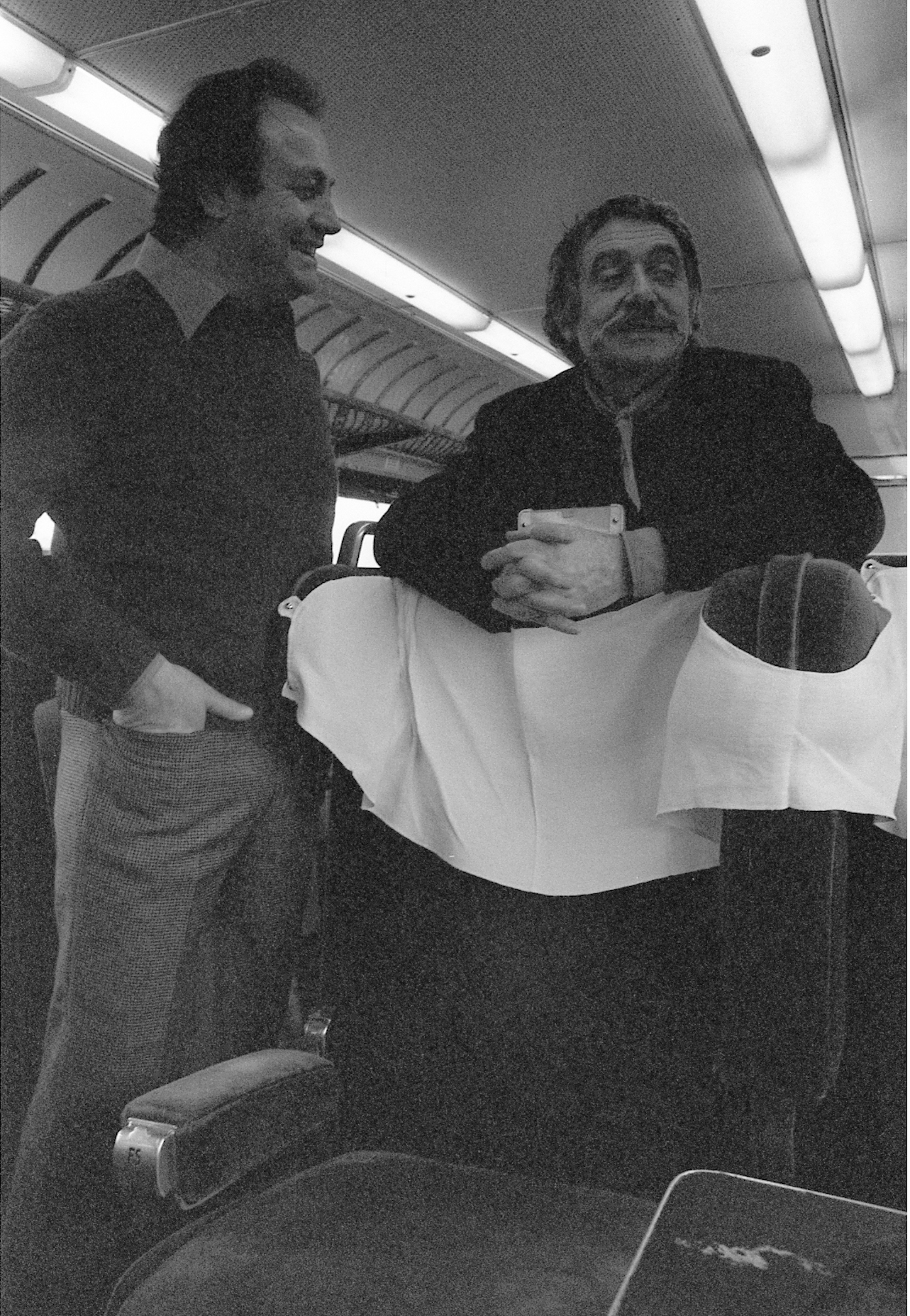 Beyond the professional path, I remember Ettore as a family friend, with whom Ernesto communicated and exchanged ideas even after the Memphis movement. He designed many pieces that went on to become icons, but some of my favourite Sottsass designs are from his glass and crystal collection, where he utilised traditional Venetian glass blowing techniques while also finding a new way to work with glass by studying the quality of material. Through this perfect mix of tradition and innovation, he produced surprising combinations of shapes and colours that had never been seen before.