Margaret Howell celebrates modernist designers Paul and Marjorie Abbatt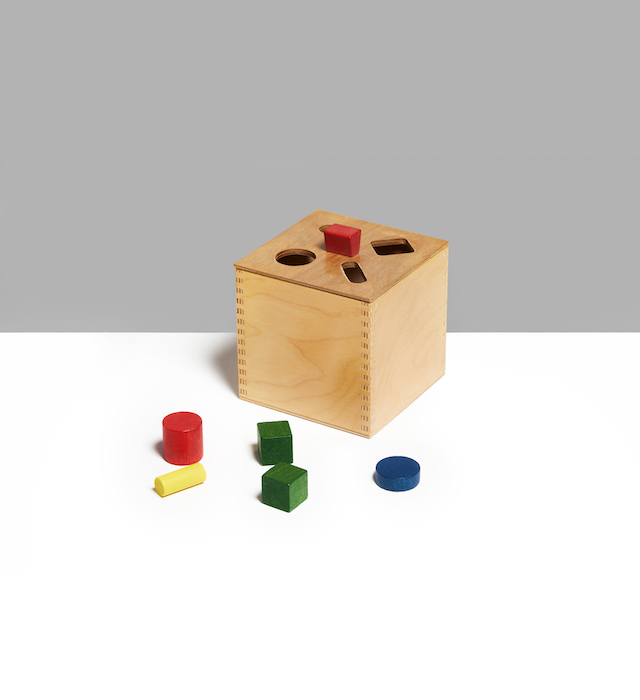 When asked why he gave up teaching, Paul Abbatt replied, "to break through the barriers that separated me from life." Initially intending to set up a progressive school with his wife Marjorie Abbatt, a trained child therapist, the couple travelled to Europe on an extended-honeymoon-research-trip in 1931. Armed with a tent, two rucksacks and a letter of recommendation from the president of the board of education, the newlyweds began in Vienna, witnessing the methods of the Haus Der Kinder and the Vienna School of Arts and Crafts, which championed, above all, intuition, appropriate discipline and co-operation. Returning to Bloomsbury, London, with a renewed understanding of the necessity of play and the role for experimental toys, the Abbatts continued their research and later that year held a summer exhibition of toys in their Tavistock Square flat. The modernist toys designed and showcased by the couple were so popular that they were able to set up the now infamous Abbatt Toys.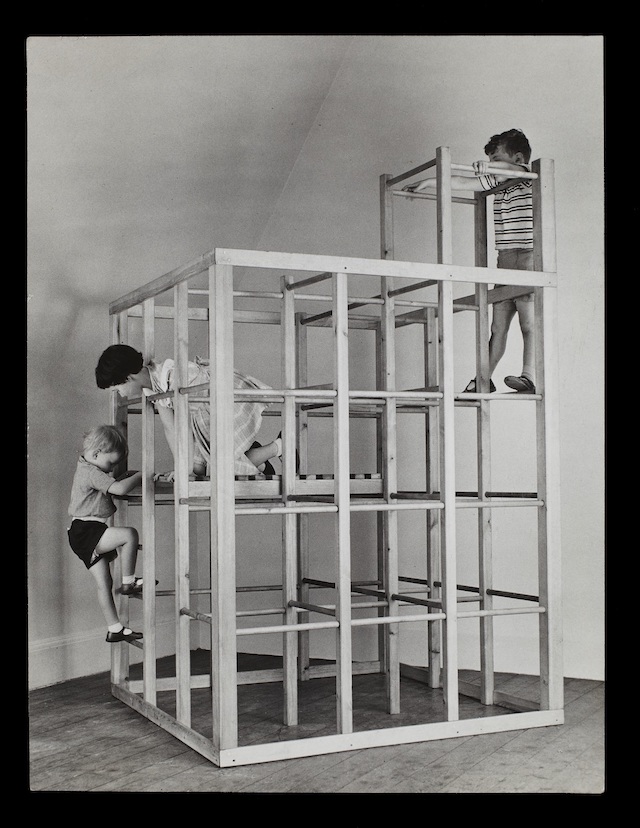 Carefully crafted for different ages and stages of development, with little attention paid to gender difference, the brightly coloured toys were a mix of abstract shapes and representations of the real-world, whether in the silkscreened play tray jigsaws that were one of their most enduring product lines, or the simplified boats and trains designed by their friend Ernö Goldfinger, the acclaimed Hungarian-born architect who also created their child-friendly showroom on Wimpole Street. Their collective impact led to mainstream producers enlisting designers to pay real attention to the needs of children, and to celebrate the designer duo's educational innovation and timeless vocabulary, Margaret Howell is holding an exhibition in their Wigmore street store titled Abbatt Toys: The Right Toy For The Right Age, from 24th October to 24th December.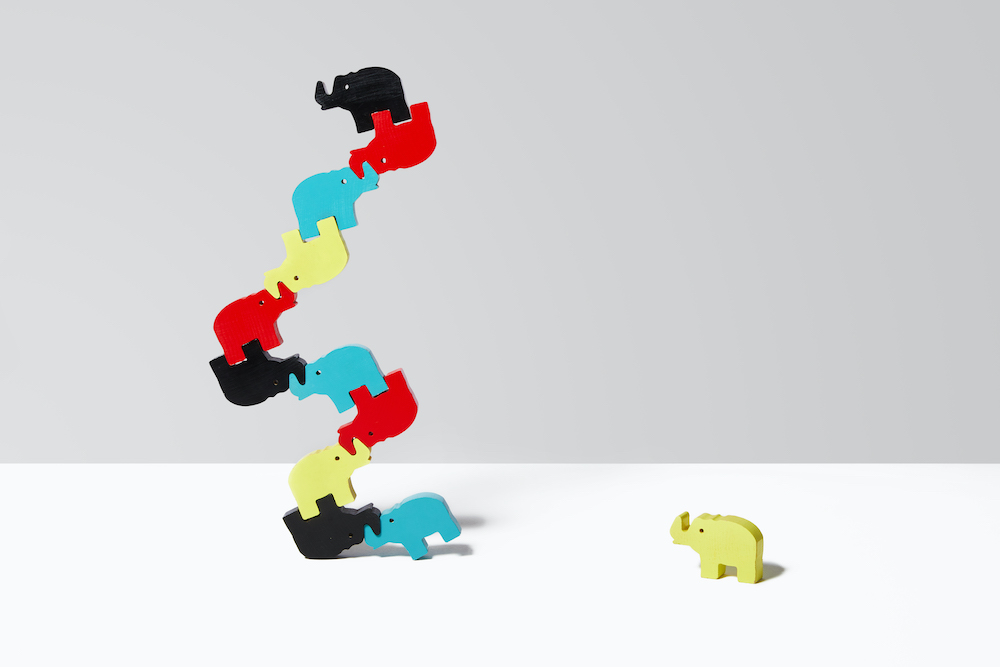 "As a grandparent able to observe young children at play it soon becomes clear they are most absorbed and happy when they feel in charge of creating and constructing," notes Margaret Howell. "Paul and Marjorie Abbatt were part of that pioneering generation that changed attitudes to play. They designed toys to stimulate the imagination as well as physical skills. Self-learning hand in hand with fun!"
In addition to the exhibition, the brand have released a 2021 calendar – featuring a selection of 12 Abbatt Toys – complimenting their special MH50 bag that marks their half-centenary this year.
Abbatt Toys: The Right Toy For The Right Age – 24th October to 24th December