We'll be following day by day the exhibitions, events and designers involved in London Design Festival 2012 and offering you our selection of highlights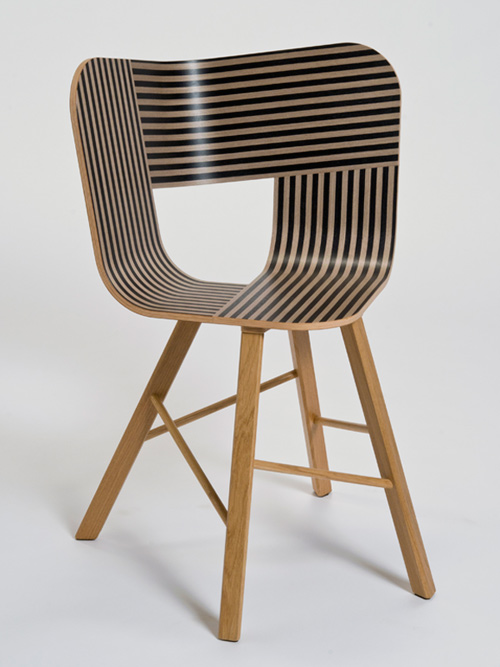 The Tria chair is designed by Catharina Lorenz and Steffen Kaz and takes inspiration from the optical illusion drawings by Dutch graphic artist and engraver Maurits Escher, creating a twisting original shape. The corolla-shaped shell is composed of three equal elements assembled together. The chair can be used in two different seating positions, centre or side which allow for new, dynamic compositions beyond the new module Tria simple.
The new Italian brand Colè presented Tria in the last Salone del Mobile of Milan and it is going to show one their best product in the London Design Festival 2012 hosted by Be Seated, the event organized by Milk Concept Boutique, that housing among the others the Dutch designer Lambert Kamps and Fornasetti.
The event is hosted in Milk Concept Boutique at 118 1/2 Shoreditch High Street until 23 September