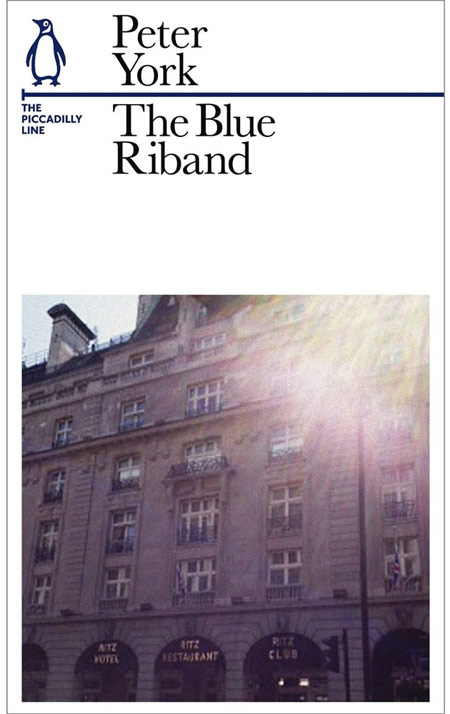 In the lead up to this year's Cheltenham Design Festival (CDF), lecturer Peter York talks to us about London's Piccadilly tube line, his evolving thoughts on design, and why the tube map is art
We don't often reflect London's tube network – we're either angry at overcrowding, irritated by delays or alternatively oblivious to its efficiency. Author Peter York, however, is entirely in tune with TFL's operating system: he participated in Penguin's Underground Lines 12-part book series celebrating 150 years of the London Underground, penning The Blue Riband: The Piccadilly Line.
Examining the touch of glamour the Piccadilly Line brought to Londoner's lives with its Charles Holden-designed modernist stations, York asserts that "For most ordinary people, the tube was the most intense modernist experience of the first half of the twentieth century." Exceptionally, York explains how the Piccadilly Line goes through by far the largest number of glamorous areas of London, namely South Kensington and Green Park, acting as a window into another world for the socially aspiring, and now as the major gateway through which – via Heathrow and outer suburbs – new Londoners enter into life in the capital.
The London Underground "provided its inhabitants with an abundance of incredible commissioned modernist architecture, and modernist art". Likewise, the tube map stands as one of the most celebrated pieces of graphic art to date, and as York states: "It's an exciting topic to be writing about". Speaking of the relationship between designers and "ordinary" people, York adds "There are funny confusions that stem from this relationship, largely because of the alienating places designers end up in". Focused on the "users" rather than the "makers", it is this dialogue between the public, the object and their creators that interests him most.
Peter York will be hosting lectures both on Friday and Saturday of the 4-day festival in Cheltenham. Click here for further information visit their website