Mario Bellini reflects on the enduring qualities of the Chiara lamp and the Flos reimagining of the design icon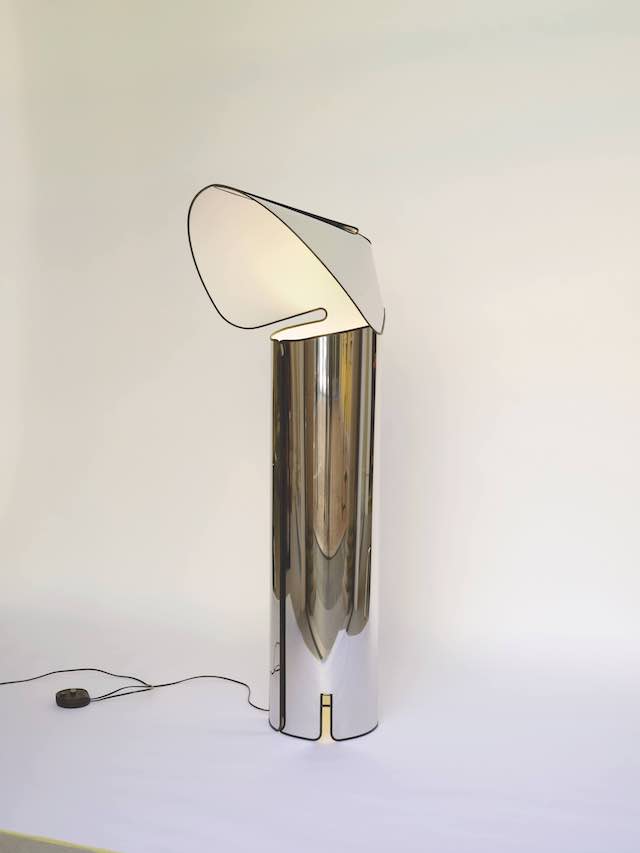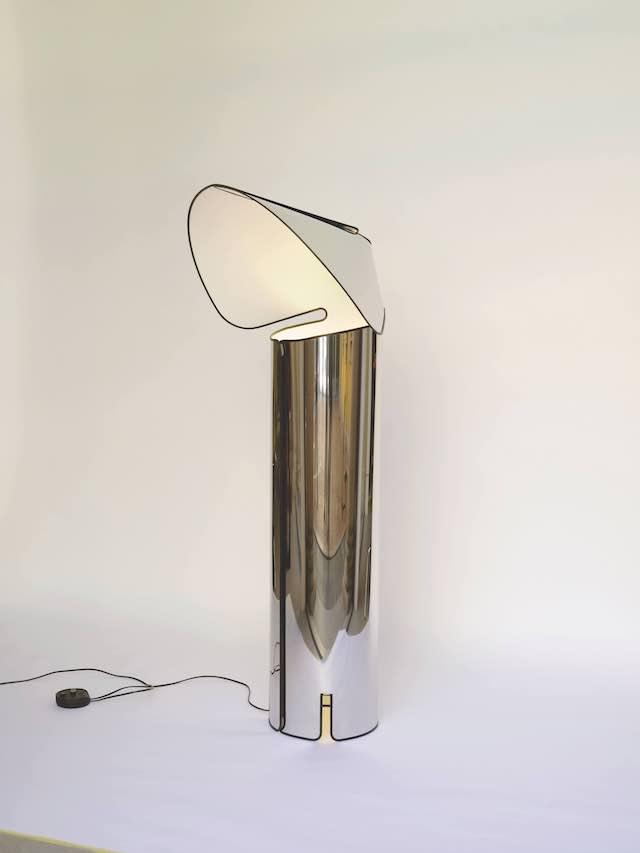 Port: What are the essential qualities in a lamp?
Mario Bellini: Casting light on our living and working space at dusk and afterwards, allowing the continuity of our movements and all our activities, including those of reading and writing.
How did you come up with the idea for this lamp?
One beautiful morning in 1969, in my studio, standing up, I followed a sudden intuition, with a large sheet of white cardboard and a pair of tailor's scissors.
Can you explain the process that took you from the original design down to the final object?
You only need to look at the historical photo of me sitting on a sheet of shiny stainless steel, like origami waiting to take shape.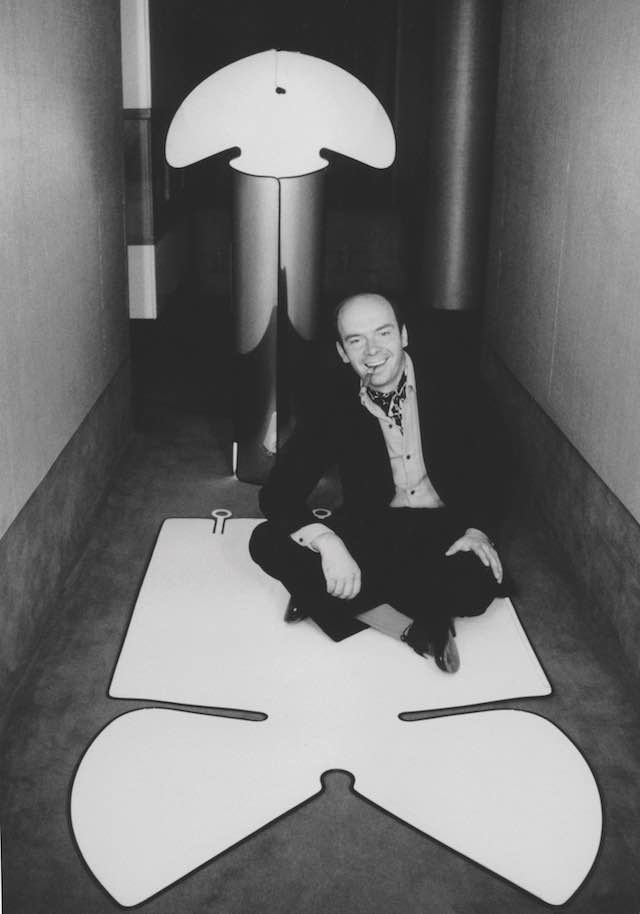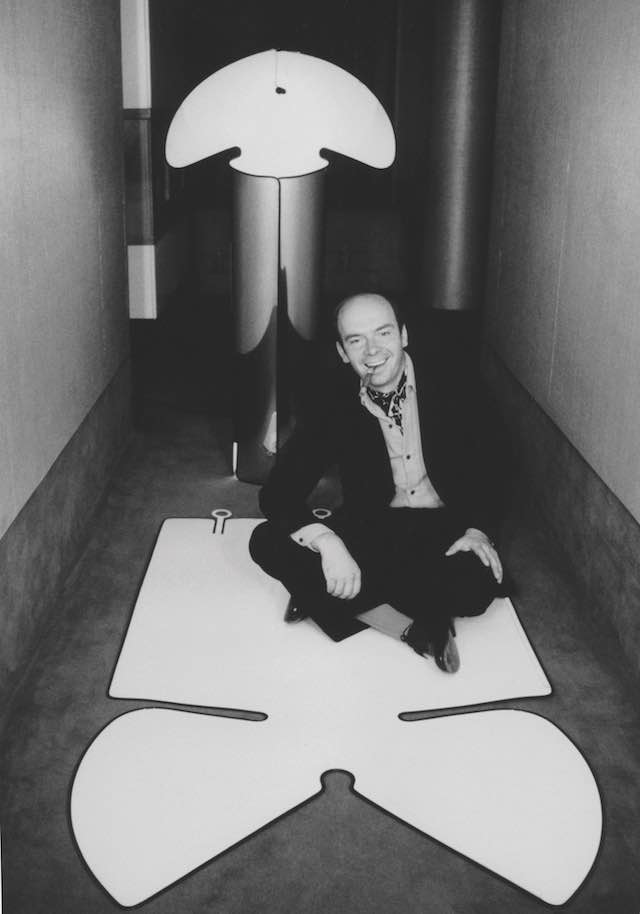 What was the public's response when the lamp was first marketed, 50 years ago?
Surprise and great interest for a self-sustaining icon, as if it had come from the sky.
What changes have been made to the new version of Chiara?
Formally identical to the original, the new Chiara uses cutting-edge technology that makes it possible to reinforce the protective layer of the stainless steel sheet.
What does the remaking of Chiara mean to you?
I don't see it as a remaking, I see it as an evolution; it is 'simply' a matter of having dealt with the technical issues it initially faced, and resuming production with the technology of today. The fact that production has been stopped for so long has fuelled, among other things, a kind of treasure hunt by collectors more interested in its strong iconic value than in its faults.
Does the Chiara lamp contain themes or ideas that can be found in any other of your works?
I would say so, yes: perhaps a somewhat surreal and provocative taste, far from the naïve aesthetic canons of the 'modern' – see my Area lamps for Artemide, or Nuvola for Nemo Lighting.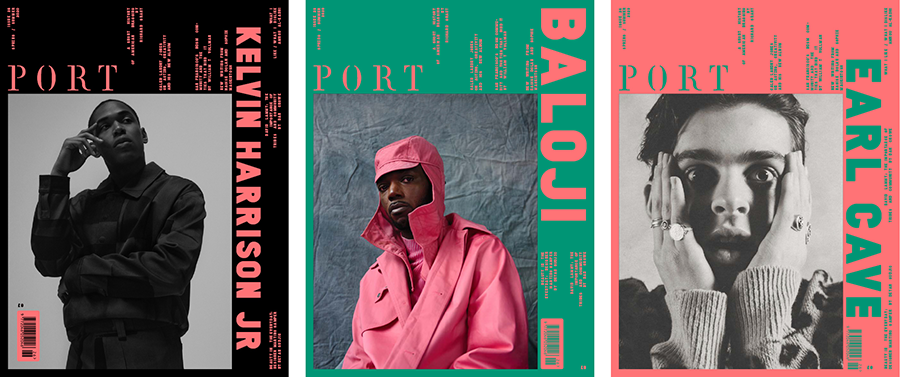 This article is taken from issue 26. To buy the issue or subscribe, click here