The enfant terrible of British design talks about exploring the conundrum behind the design creative process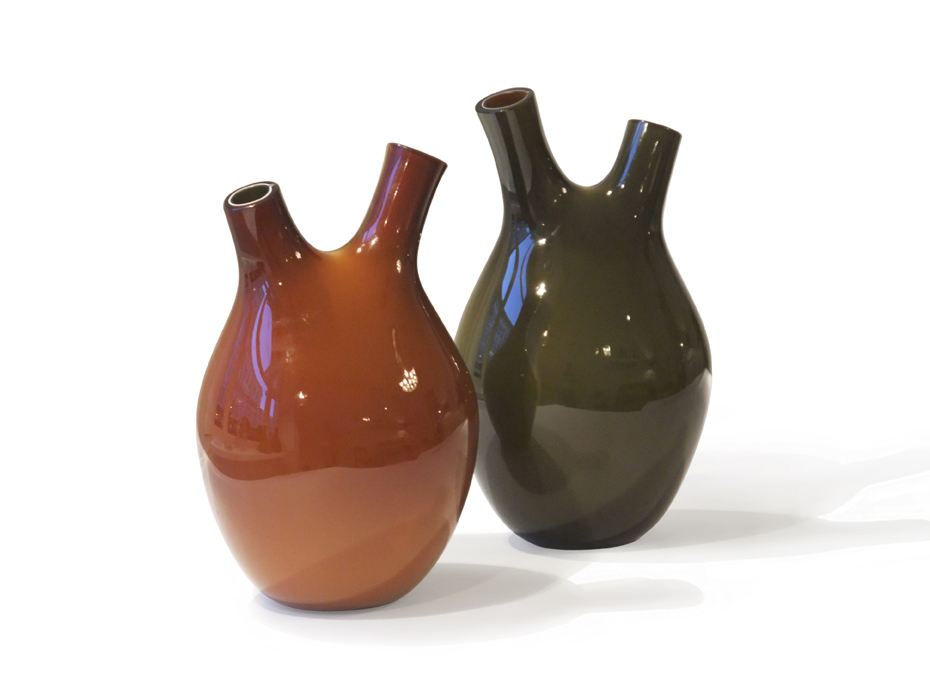 What's the first thing you do when approaching a new project?
Of course it depends on the project – but essentially I'm inventing a character that will infuse and generate the piece, I'm capturing a spirit that will give the object shape, texture and personality. It's as though little by little I'm getting to know someone despite having invented them. I think design is about inhabiting this conundrum – about experiencing something that you imagine exists.
What's the hardest object you've ever had to design?
I find beds appallingly difficult. Whatever shape you give it, the bed linen always takes over. In the early days I designed a bed with a tilting canopy above the headboard. It was a bit like an aircraft wing that was meant to transport your dreams. But the reality was grossly heavy and made the bed into coffin.
NIGEL COATES
NigelCoates.com
–
Who
Nigel Coates is one of the most internationally famous British designers. His background as an architect and his interest in art has brought his work to a number of high profile cultural stages, such as the Tate Modern in 2007 and the 11th Venice Architecture Biennale in 2008. Head of Architecture at the Royal College of Art between 1995 and 2011, he is now an RCA Professor Emeritus. For his efforts in the field of education, he was recently awarded the prestigious Anna Spink Award by RIBA.
–
Where
London
–
What
Picaro chair, 2012
"You can design an object that harnesses new materials
and manufacturing techniques, but unless there's a new idea, it won't fly"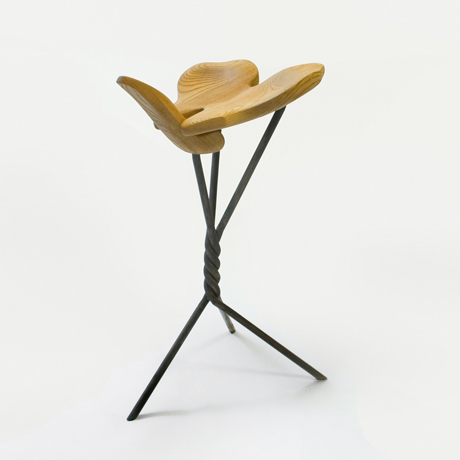 What do you think is key to creating an innovative object?
Keeping your eyes peeled and being attentive to all that surrounds you, and yet not trying too hard – you can set out to design commercial object but never a best seller. Equally you can design an object that harnesses new materials and manufacturing techniques, but unless there's a new idea, it won't fly. Usually I can only see uniqueness of innovation well after the object is out there.
Which of your designs are you most proud of? What's the story behind it?
There are a few. The Genie stool, (1988) still looks as cool today as when it was made. The Piva vases, (2002) are the best thing I ever did in glass. The Aviator mirror (2010) seemed to captivate everyone in its gaze, and recently the Picaro chair (2012) expresses a dialogue between rigidity and softness that reflects the importance of the body in design.