Eleonora Usseglio-Prinsi talks to the innovative Danish studio about their "game plan" and why trolls are a tough project to crack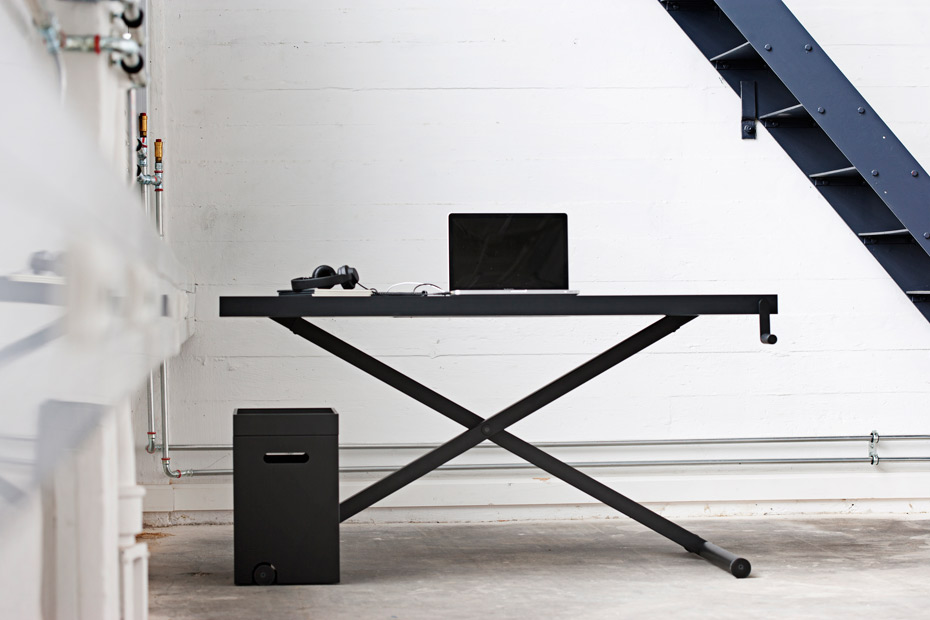 What's the first thing you do when approaching a new project? 
First we try to get and attune ourselves with the client's company strategy and see how can the product benefit them, us, the user (plus some fourth person/entity/thing, so we get a surplus of value rendered!) Our team is always looking to experiment with new product typology. Our aim is to search for an idea strong enough to stand alone and be a criteria for the overall design.
What's the hardest object you've ever had to design?
We designed an airplane. That was tough because we had two teams of engineers that were pulling each in their own direction, mechanical engineers and aerodynamics engineers. The other tough extreme was a little wooden troll figure: we had little functional references to go with.
KIBISI
KiBiSi.com
–
Who
Kibisi is a Scandinavian studio formed in 2009 by Lars Larsen (formerly of Kilo Design), Bjarke Ingels (founders of Big Architects) and Jens Martin Skibsted (founder of Biomega and Skibsted Ideation). The trio share a mixed of background of architecture and design, which enables them to create good technological, innovative and "cool" shapes that re-evaluate everyday objects, from bikes to tables and personal electronics.
–
Where
Denmark
–
What
Xtable for Holmris (2012)
"Our aim is to search for an idea strong enough to stand alone and be a criteria for the overall design"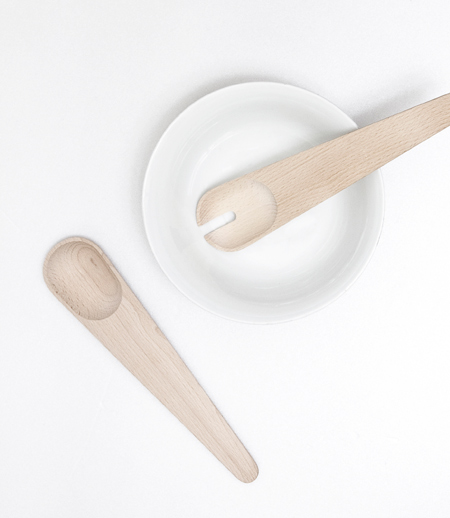 What do you think is key to creating an innovative object?
Have a huge vision. Have restraint in execution.

Which of your designs are you most proud of? What is the story behind it?
We have 3 examples of products we like – they are all our babies though!
The Puma bike / Biomega Boston has a wire downtube: if you cut the wire you destroy the structure of the bicycle. The Muuto Hang Around — when you cook you never know where to put the kitchen utensils. With these, you can hang them on the casserole dish. Finally, the Xtable for Holmris. It's an office desk that is height adjustable via a manual crank. You keep employees active and save energy!