The Italian design studio on the importance of coffee to the creative process and flagship stores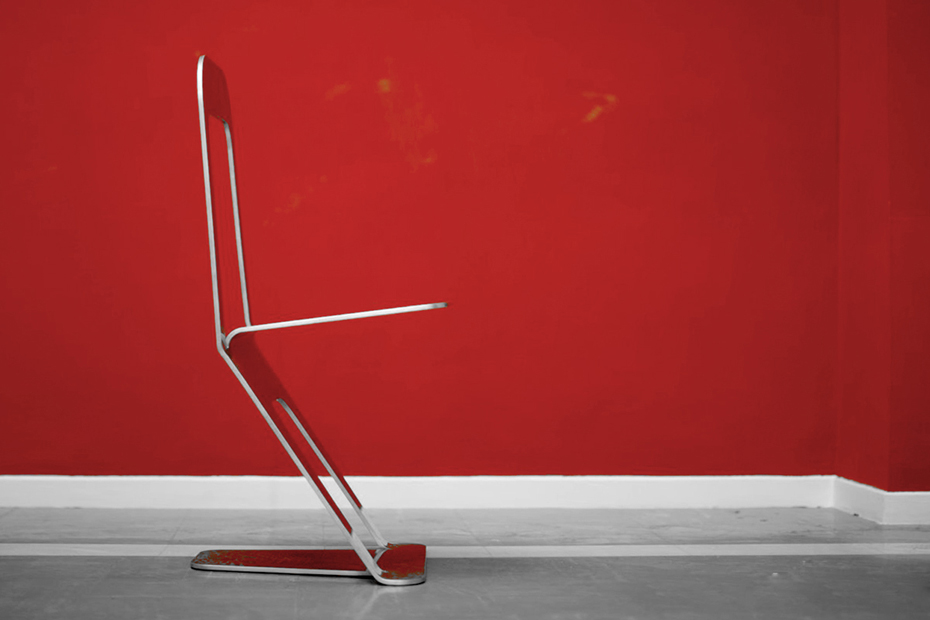 Doro Design are a young design practice based in Turin (Italy) established by Dario Olivero (b.1984) and Stefano Ollino (b.1986), graduates of IED (European Institute of Design) in Turin. They founded DoroDesign in 2009 and from their collaboration with the Chinese Solex Company, won IF Design Award China 2009 and Red Dot Design Awards 2010. Their last project, Zero Chair was listed in the "Best 20 Design Projects for Interieur Biennale Awards 2012″ in Belgium.
What's the first thing you do when approaching a new project?
The first thing after we do after we receive the briefing is organise a long meeting drinking coffee, where every piece of available paper (serviettes and receipts), can be used for initial sketches.
What's the hardest object you've ever had to design?
More than an "object",   we would probably talk about is the interior design project for a Chinese design brand's bathroom!We designed their flagship store in Xiamen (China),  and then we were called to redesign their graphic brand identity. The project hasn't been just a design challenge, but also a clash with a new culture completely different [to what we're used to]. At the same time, one of the company's key requests was for an Italian-looking imprint on their marketing approach.
What do you think is key to creating an innovative object?
Tell a story – give the product  a soul. If your product has a strong identity and it tells a story, and contains within it a clear design philosophy, that . Zero and Aria collections have a really strong relationship with Italian craftsmanship, the attention to technical details and the process creation.
Which of your designs are you most proud of? What is the story behind it?
Definitely the Zero chair: our first self-produced object is the one that more represents our design philosophy, which is based on simplicity and purity of geometry. This chair is the transformation of a two dimensional drawing into a 3d shape, through two cuts and two folds in a aluminium paper.