Eleonora Usseglio Prinsi talks to the innovative German designer about why she creates concepts rather than products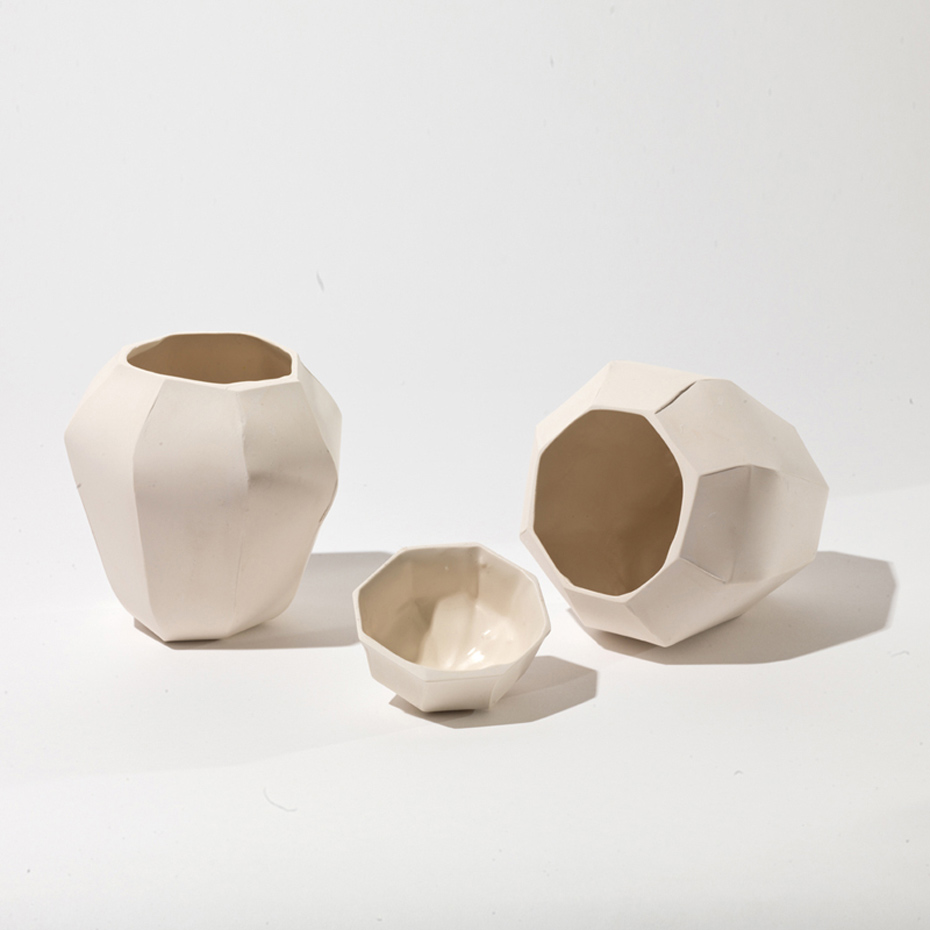 What's the first thing you do when approaching a new project? 
I talk to a lot of people: specialists in the workshop, other designers [as well as] friends from other disciplines. At the same time, I work on a concept by writing and making mind maps. In the beginning, I often write a text description and I collect terms that relate to the concept I am searching for. Sometimes it is more efficient to write instead of making drawings — they happen anyway, but they have to be made according to an idea that is triggered by a word or sentence. If the project is more complex, I'd rather organise my mind maps on my computer, with a intuitive program called Vue. I also collect images in a special folder on my computer. I browse through this folder and think about the project. If I find something interesting, I print it and pin it to my wall. In my atelier and at home, I have a lot of objects and material samples that also influence my decisions.
ANNIKA FRYE
AnnikaFrye.de
–
Who
Annika Frye (b. 1985) is an exciting young German designer, who has presented her work at some of the most innovative design stages around the world. She exhibited her Improvisation Machine, (PhD thesis project, developed at the School of Offenbach) at the
Istanbul Design Biennial 2012
. She is a graduate of Product Design from the School of Arts and Design in Kassel, where she co-founded the student design studio Teilchenbeschleuniger.
–
Where
Germany
–
What
Platine, 2008
"Even Archimedes thought a lot about his problem – until he had his eureka moment in the bath tub"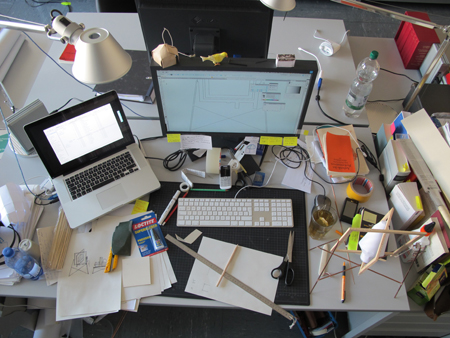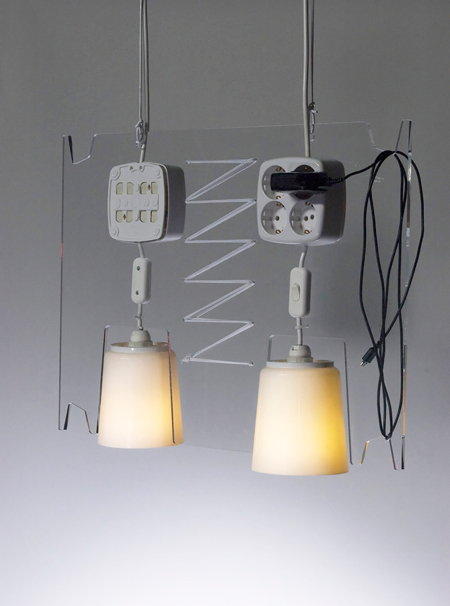 What's the hardest object you've ever had to design?
My most difficult design is my PhD thesis, which I am working on right now. It's not an object, but the process of writing is quite similar to designing.
In the beginning, you don't exactly know what you are searching for and then you start working on the subject and discovering possibilities.Then you have to focus on a main point and write everything down (with the knowledge that in the end, you might discover a new point that changes everything). Then you change it (maybe several times) – and when there's a deadline, you finish it. This sounds easy, but it's a difficult process. Every design project offers new challenges. In my internship for example, I had to work on a pair of glasses. I didn't know anything about it and found it very difficult to make glasses that actually fit. In the end, I learned a lot, but they were not really suitable [to be worn]. Glasses have to be designed by specialists.
What do you think is key to creating an innovative object?
Most innovative and good ideas don't turn up by chance. They are the result of hard work. Even Archimedes thought a lot about his problem – until he had his eureka moment in the bath tub. That's why I like to go for a swim.
Which of your designs are you most proud of? What is the story behind it?
At the moment, my focus is not so much on a single product, but rather on concepts which generate products. But I am proud of my light Platine that I made while I was still studying. I wanted to solve a simple problem: too many cables on the desk. I solved it in an elegant way. Instead of hiding the cables in some sort of container, I decided to wrap them around a plate that is at the same time holding a light. It hangs above the desk and becomes an installation when the user adds his own cables, post-its and other things to the object. I am proud of it because it was the first industrial thing I worked on.