Dieter Rams remembers how a Vespa and a girlfriend helped him achieve the perfect balance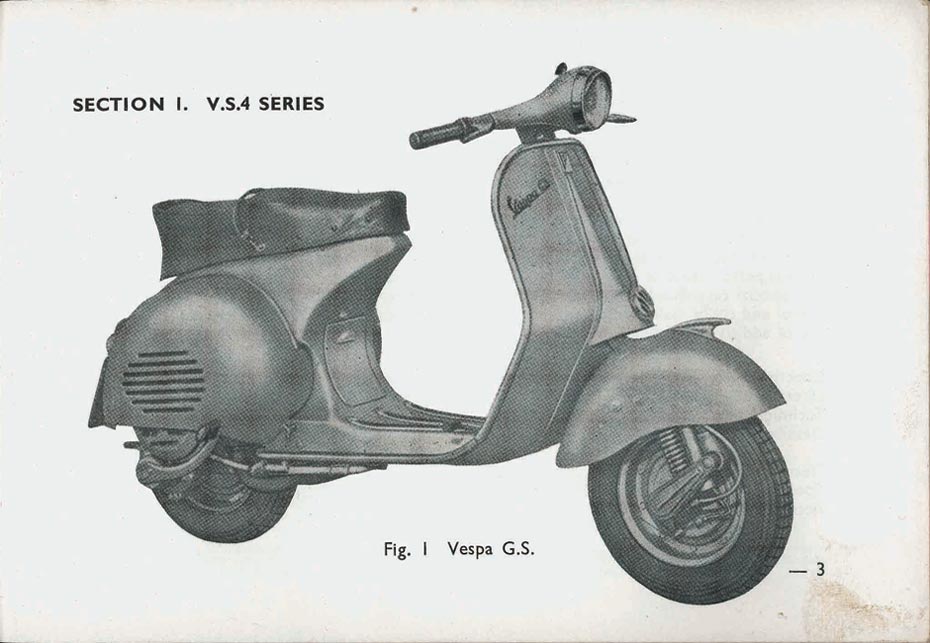 With hindsight, it seems as though World War II was fought with a double-edged sword: after the destruction came an intense period of great invention and innovation as entire countries and their industries were rebuilt. Not only did I witness this as a child in Germany during the war, I was also fortunate enough to become part of the rebuilding, working with the architects Otto Apel and Skidmore, Owings and Merrill before joining Braun in 1955.
Piaggio was almost destroyed by the war in Italy but in 1945, Enrico Piaggio was presented with a prototype motorcycle by Corradino D'Asconio. D'Asconio was an aeronautical engineer and he brought that experience to bear on his brief for a product on which Piaggio could be rebuilt.
Whether Enrico Piaggio said "it looks like a wasp" or "it sounds like a wasp" has always been open to debate, but he used the Italian word "vespa" and the name stuck.
The use of aerospace expertise in the design of the protective bodywork is all too evident but it was less obvious that the wheels came from the same source too. By the time I bought my Vespa GS150 in 1953, it was already well known by riders that the engine was displaced to one side and that this caused a slight imbalance in the machine.As a young architect, the solution was simple: rectify that imbalance by asking your girlfriend to ride side-saddle behind you. The weight of her legs on the opposite side of the engine did the trick. This was particularly useful when riding over treacherous wet cobbles.
I still think nostalgically of those postwar days when resources were so scarce yet creative minds were so resourceful. Today, as we become ever more aware of the finite limit of the world's resources, I wish we could all turn our minds to being resourceful again.
Dieter is an industrial designer