An introspective look at the highlights of 2012, including Michael Fassbender spilling his tea and an enlightening conversation with war journalist Ben Anderson.
They say time flies – 2012 feels more like it's been tied to Usain Bolt and sent down the 100 metre track…
During the summer, I interviewed war correspondent and journalist Ben Anderson over a coffee in Farringdon. Ben's film Battle for Marjar went on to gain an Emmy nomination, and (for me) reignited an interest I had as a teenager in being a war correspondent myself. Hearing his stories, and gaining a real insight into the war being waged in Afghanistan (that seems to get less and less air time on the evening news these days) challenged my views on the war. It was really inspiring to meet Ben – hopefully, I'll get to follow up with him in the future.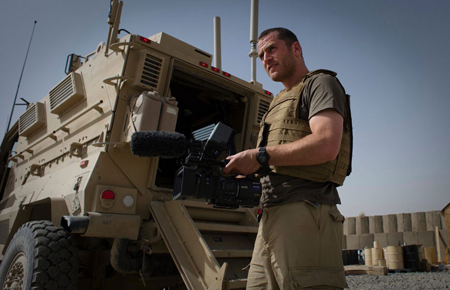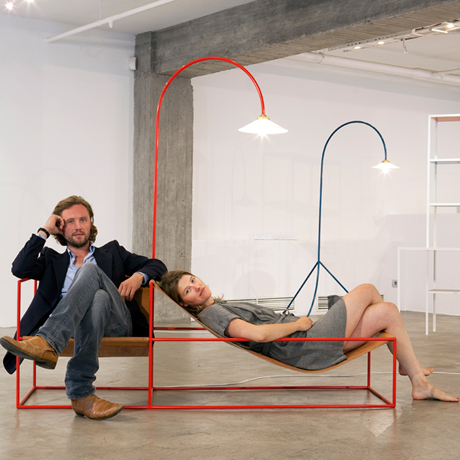 Travelling to Kortrijk, Belgium for the 2012 Interieur Biennale in October was a real treat. Whilst I'm not a design specialist, I'm interested in beautiful objects, and interesting people – Kortrijk was the natural arena for these elements to collide.Talking to the incredibly talented (and charming) couple MullerVanSeveren about their Project Room, their interest in Bauhaus and their interconnected work dynamic was inspiring, as was the energy that pulsed through the Expo. It's received a major re-vamp under the guidance of (curator and Creative Director) Lowie Vermeersch, and has put Interieur back on the international design map. I'm grateful to have been there whilst this happened.
Early in the year, I got to chance to interview Michael Fassbender and director Steve McQueen about their film Shame; I'm not sure who was more embarrassed discussing his full-frontal sex scenes, Michael (who kicked his tea over) or me (who blushed profusely!) Junkets are tricky – as we close 2012, we've created a rhythm to our video content which I'm proud of. It's wonderful to see how far we've come in only a year.Our collaborative film with Crane.tv for the British Architecture Council focusing on the British Pavilion at Venice was a real triumph. We're really excited about producing more Port film content, and the success of this, combined with our Fitzroy Lodgefilm (directed by Anthony Austen in collaboration with Mother) – and picked up by Vimeo as their "staff pick" – really demonstrates the goal we're driving towards.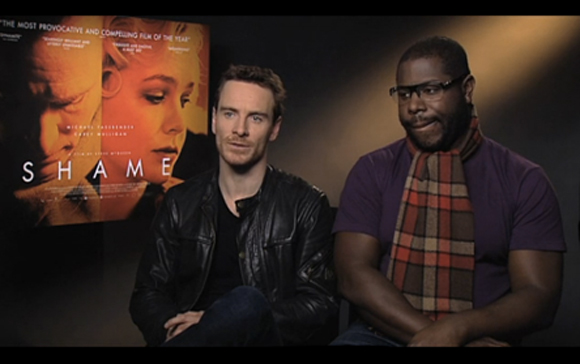 Of course, next year will be even better – look forward to some refinements to our website, as well as new audio content in the new year as we head towards our next issue. Port Podcasts are waiting in the wings; we can't wait to share them! I'm also particularly looking forward to next issue's Porter section – we've already had a lot of fun bouncing ideas back and forth with new section editor Jolyon Webber, enough for me to guarantee that great things lie ahead. Stay with us for the next chapter…
Betty is Port's deputy online editor