A brand new title from the makers of Port that celebrates design with soul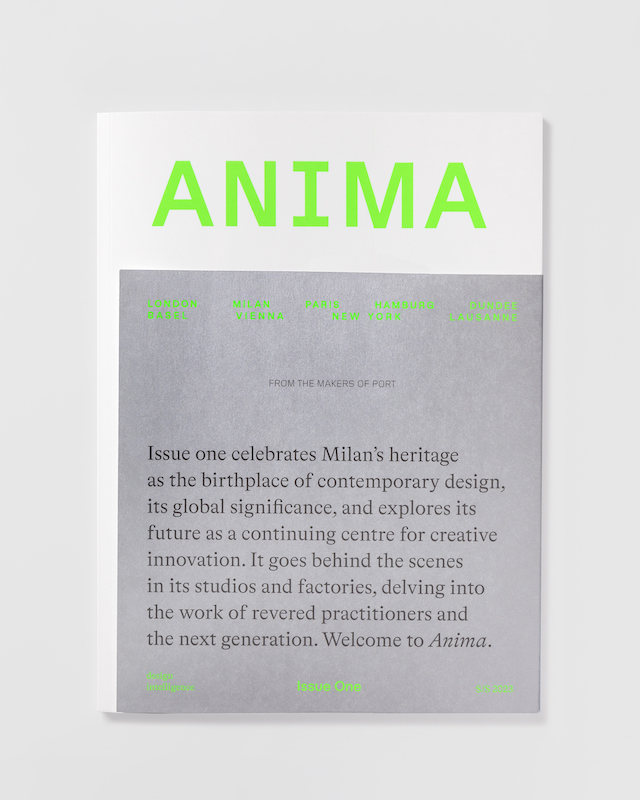 Today is the day Anima launches. Edited by writer and curator Deyan Sudjic, the new magazine has been published to coincide with this year's Salone del Mobile. Anima gets beneath the surface of design, whilst understanding that appearances matter too. It is interested in what things mean, as well as how they look. As appealing to the professional as to the enthusiast, it understands that design never stands still and embraces the most vital issues. Its perspective is global and predictive. Beautifully designed by Stupendous Studio and incisively written, Anima takes the subject out of the specialist domain and offers a clear and passionate view on where we are now.
Its first issue honours Milan's heritage as the birthplace of contemporary design and examines its future as a continuing centre for creative innovation, going behind the scenes in its studios and factories, and talking to revered Italian practitioners such as Andrea Branzi and Antonio Citterio.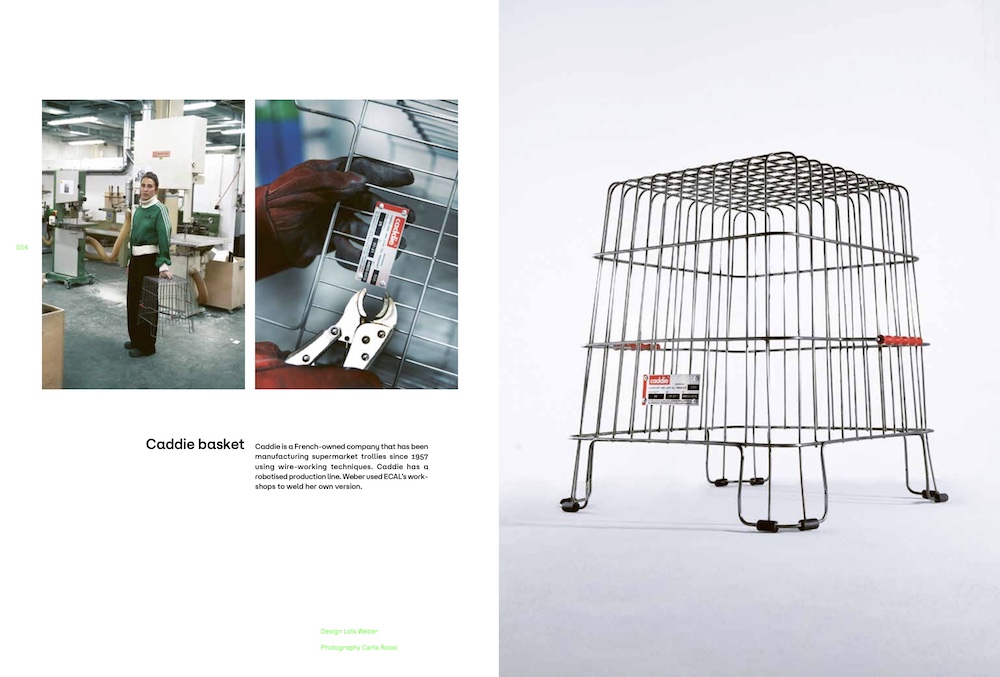 Plus, we speak to Jony Ive about the things that inspire him, to Norman Foster about the significance of drawing, we meet Tom Dixon and Rolf Fehlbaum, ask Paul Smith to photograph his analogue tech collection for us, investigate the legacy of Olivetti, celebrate the next-gen designers at Lausanne's ECAL school of design, discover the artist designers working in the grandeur of Chatsworth House, have Lilli Hollein, Tulga Beyerle, Beatrice Leanza and Leonie Bell reflect on the purpose of design museums, visit Australia to find what may be the world's oldest work of architecture, and have Justin McGuirk consider the potential of design to address the climate emergency.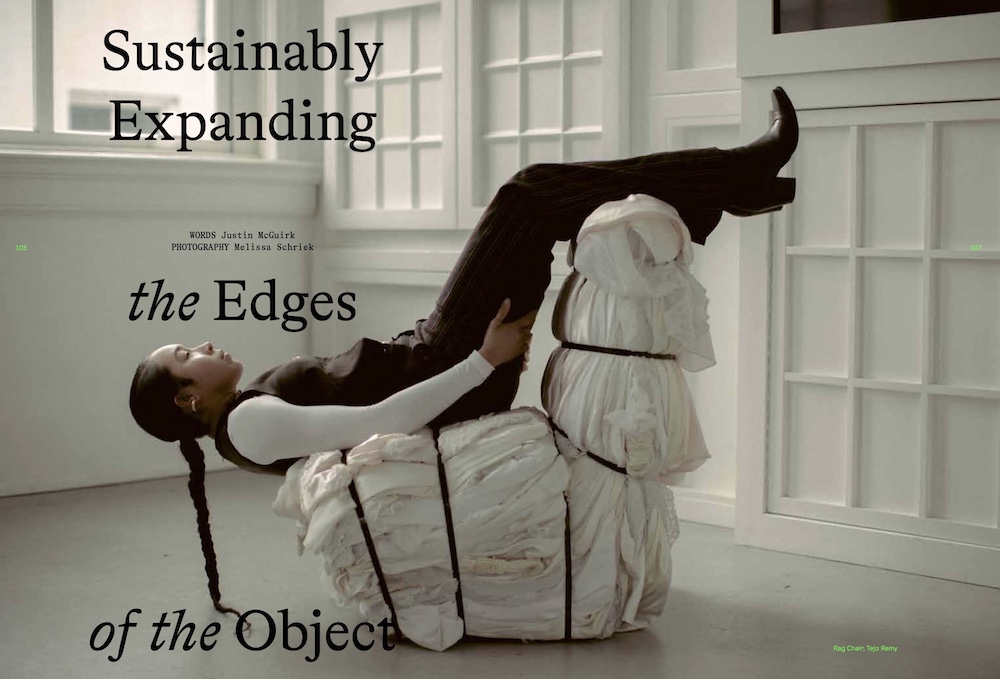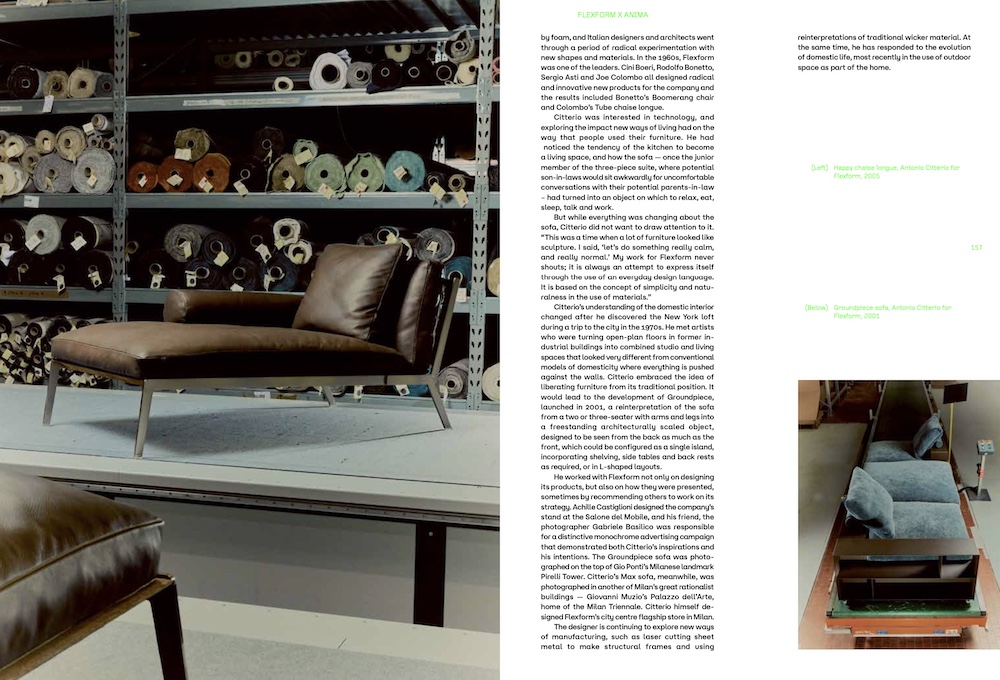 Anima will be included with all upcoming copies of Port SS23, out this May, so watch this space.