Stephanie Kukulka talks to director Remco van der Voort about the company's upcoming exhibition marking their centennial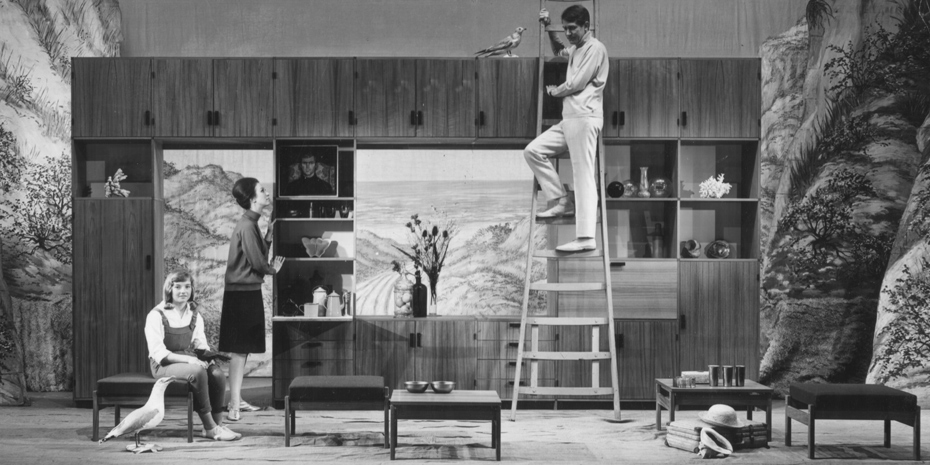 Above: Setting Pastoe's bookcase, 1964. Photograph Jan Versnel
Words Stephanie Kukulka
Dutch furniture design company Pastoe are marking their centennial with an extensive exhibition at Rotterdam's Kunsthal gallery in the Netherlands. It's a proud moment for the company, allowing them to look back over their achievements, whilst also promoting current works and predicting future possibilities. Identified by their timeless pieces, skilled craftsmanship, minimalistic aesthetic and quality materials, Pastoe have come to stand as one of Holland's most prestigious furniture design companies.
The exhibition will encompass a comprehensive display of Pastoe's iconic designs – particularly furniture, but also graphic and photographic prints, as well as household objects. Pastoe's Director, Remco van der Voort, made time to speak with Port about Pastoe's legacy, and the exhibition celebrating it all.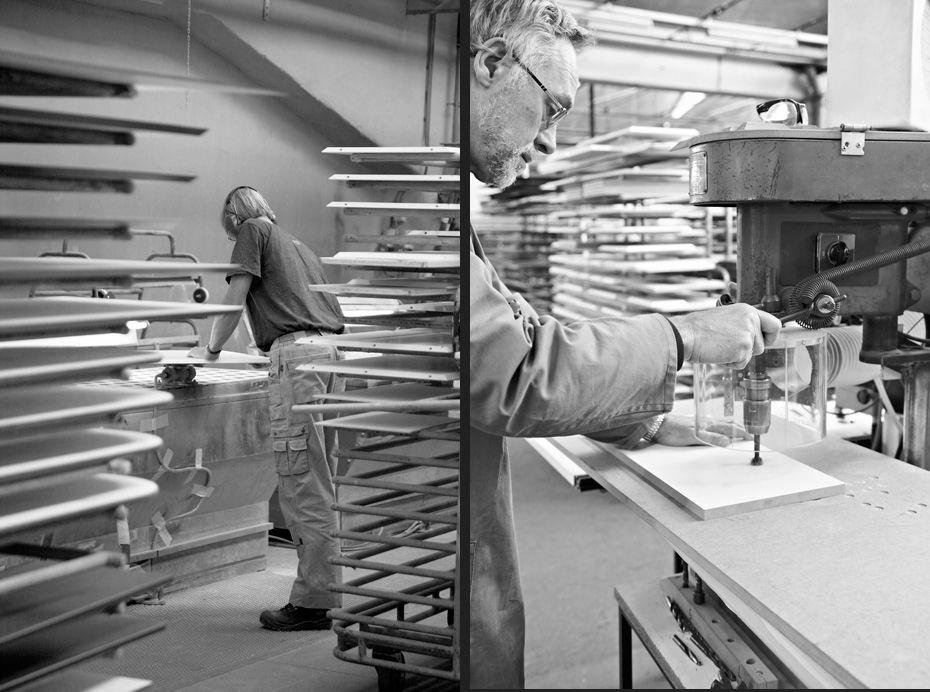 Over the years Pastoe has distinctly made a conscious effort to maintain a diverse range of collaborations explains Voort, from product designers, architects, graphic designers, photographers and artists. "We like to work with a mixture of creative people in order to have a wide brand identity." This concept was central when constructing the exhibition space itself – a task undertaken by architect Anne Holtrop, and curator Anne van der Zwaag. Through opening their archives, constructing physical environments, and creating workshops of current and future projects, visitors are able to engage with Pastoe as an entirety.
Some of Voort's favourite designs and collaborations include:
Umbrella Stand, Shiro Kuramata, 1986
When asked to design a cabinet for Pastoe, Kuramata came back with an umbrella stand, stating that the idea for the cabinet was still in his head (where it still remains).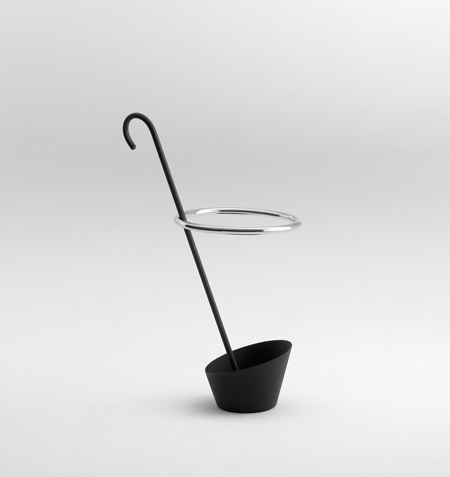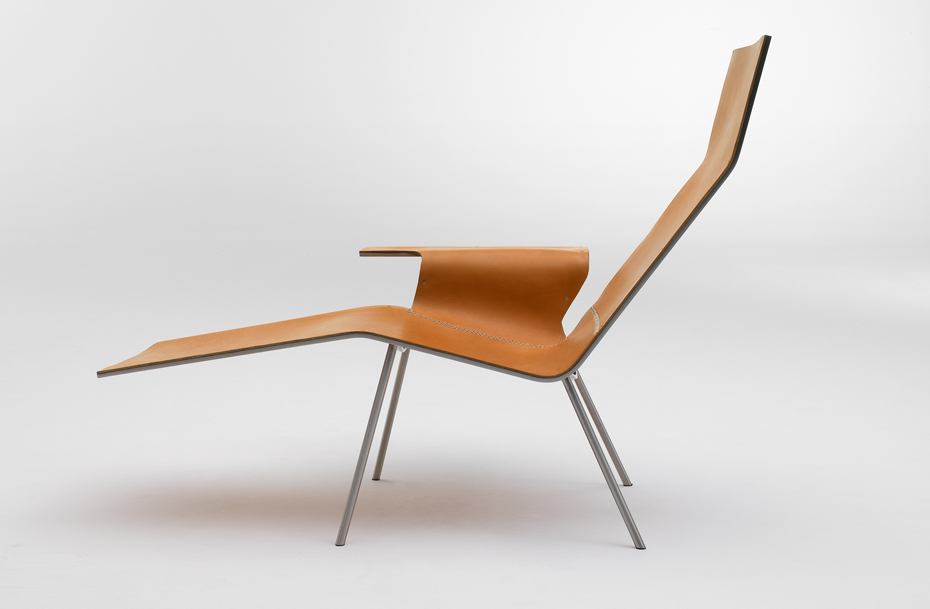 Leather lounge chair, Maarten van Severen, 2004
A personal favourite of curator Anne van der Zwaag (she has one in her home), with a simple, almost graphic side profile, it takes a very different image when the armrest comes into view from the front.
Wire chair, Cees Braakman, 1958
Whilst exhibiting their cabinets at furniture shows over the years, Pastoe realised there were no chairs for visitors to sit on. Reacting to this, Pastoe purchased chairs online, whose popularity resulted in their production under the company name, heralding the Wire Chair.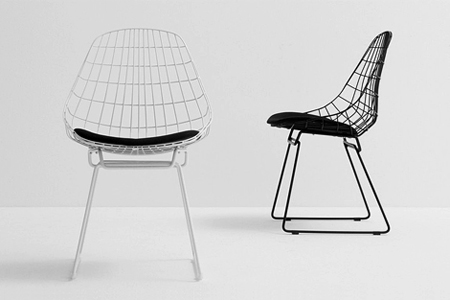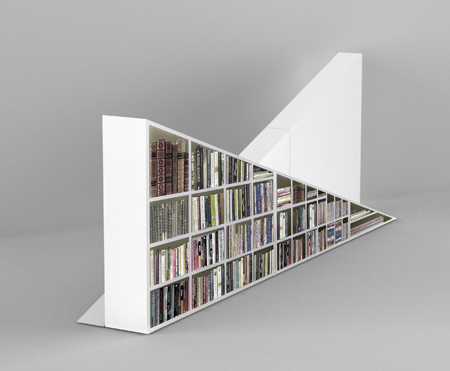 Prospettive, Claudio Silvestrin, 2013
Due to be released at the exhibition itself, Silvestrin's bookcase epitomises Pantoe's ongoing consideration of merging design with architecture. Voort believes that their products become more than just furniture, and more like architectural objects.
Like Pastoe, 100 Years of Design Innovation runs from 23 February 2 June at Kunsthal Rotterdam, Westzeedijk 341. For more information visit Pastoe's website