In a content series curated by Rose Forde, friends of Port consider the new normal. Here, actor Paapa Essiedu – currently starring in Gangs of London and I May Destroy You – shares his lessons from lockdown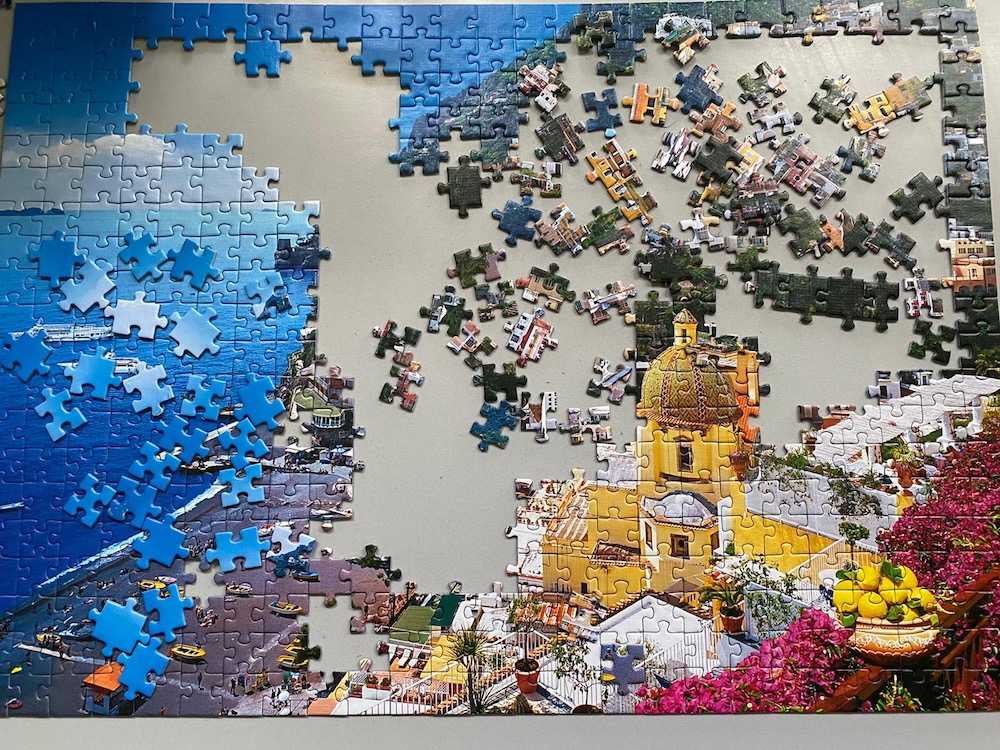 I weirdly entered lockdown with a feeling of relief. There's a low level tightness in the chest that you carry around as a freelancer, especially as an actor. The next job is never guaranteed so you are forever stressing about where it's coming from, when the next audition is, what your peers are doing, where are you in the rat race? And if you're lucky enough to work, is it the right thing? Are you any good? Will they like me?  It can all be very inward facing.
So when Covid shut everything down, it felt good to step away from those thoughts and just take a second to breathe. But it really did feel like just a second. Then your mind turns to the future. What's going to happen? How are we going to safely protect and sustain our industry and community? Why haven't I written the final draft of my Great Corona Comedy? Again, thinking inwardly.
So I have tried to focus my thinking outward and search for inspiration and calmness through a curiosity in what I'm doing. I've been listening to Kokoroko and Ezra Collective, reading Yuval Noah Harari's Sapiens, watching Alex Garland's DEVS, doing a decent amount of exercise – it's all helping me get out of my head and just breathe.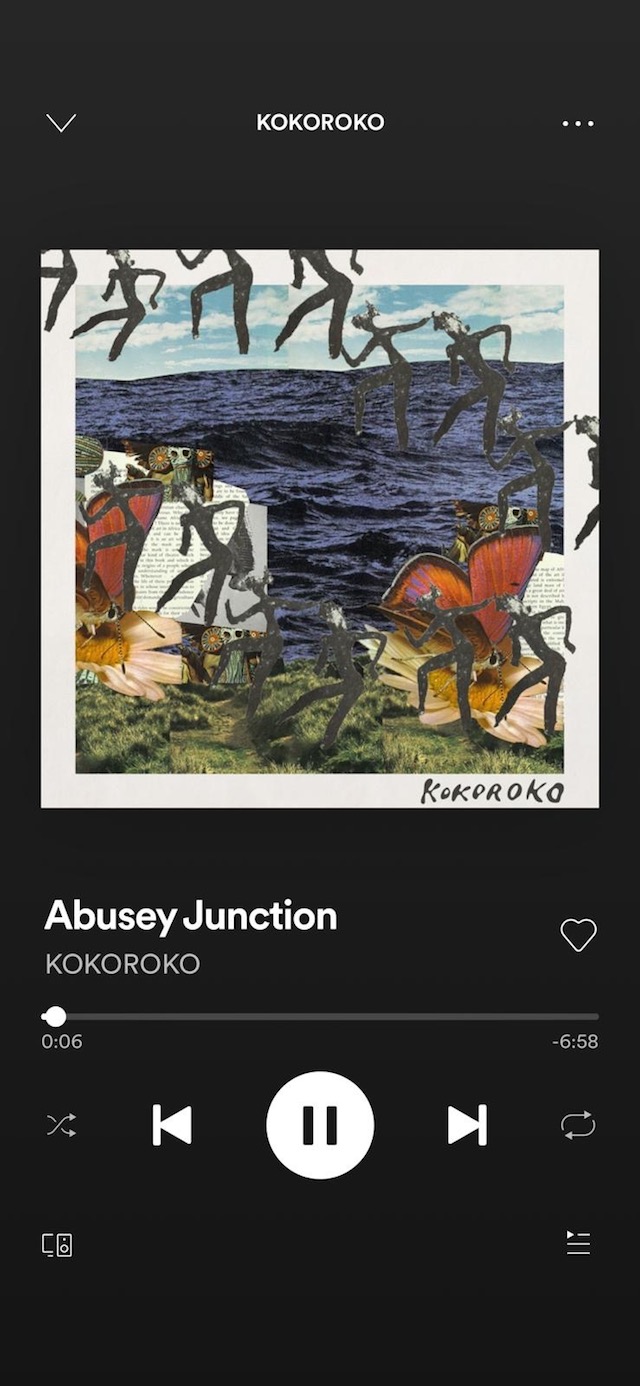 Now as we move out of lockdown into an ever more challenging environment, I feel like taking this time and finding this space for self recognition and self love is radical and indeed vital.
Essiedu won critical acclaim for his RSC performance as Hamlet, as well as in Pass Over at the Kiln earlier this year. He currently stars alongside Joe Cole in Gangs of London and will next be seen in Michaela Coel's new show, I May Destroy You