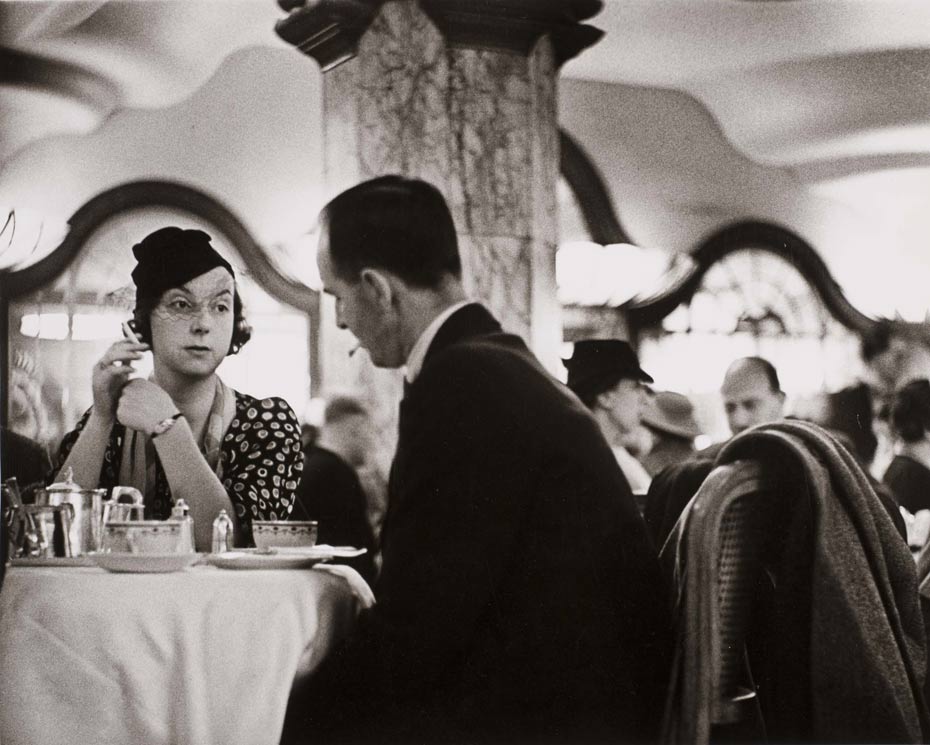 Phil Rhys Thomas looks at London from another angle
Another London: International Photographers Capture City Life 1930-1980 is about place as seen through the eyes of foreigners. Despite the 50-year timespan, a hefty proportion of the exhibition documents that period in the 20th century when a lot of Europeans were leaving increasingly unstable homelands in favour of a country one step removed from the uncertainty of the continent.
Many of the pictures are uncertain too: a photographic record of existence rather than the sort of statement on society we've come to expect from similar shows. But whatever subtext is lost by the editorial approach of a photographer in a foreign city – the wit of a Martin Parr, say – takes on a different significance with the sheer volume, scope and scale of humanity laid bare in the UK's capital.
And it is bare: if these photographs are to be believed, a lot of 20th century London meant emptier streets, less bustle, and an overriding sense of gloom not helped by the smog. In 2012, the air quality may have improved but other things remain unchanged: in Marc Riboud's Waiting for the bus from 1954, the capital's commuters will notice how Transport for London's signage is the same as it was almost a lifetime ago; Willy Ronis' record of Gaston Berlemont's pub, better known as Soho's French House, is proof the establishment hasn't suffered from the indignity of a makeover since at least 1955; and the picture of a group of boys staring at prostitutes' phone box calling cards reminds us that sex is sex, wherever you're from.
Culled from a private collection of 1,400 pictures, the exhibition features 41 photographers and includes big hitters like Bill Brandt, EO Hoppé and Wolfgang Suschitzky (pictured above), alongside Dorothy Bohm, Ernst Haas and Inge Morath. As presented here by foreigners, London certainly looks different for those who come to this exhibition with a frame of reference to rely on, and it's refreshing when the occasional photo challenges the tired notions of a building or landmark we may have learned to take for granted.
"In 2012, the air quality [in London] may have improved but other things remain unchanged"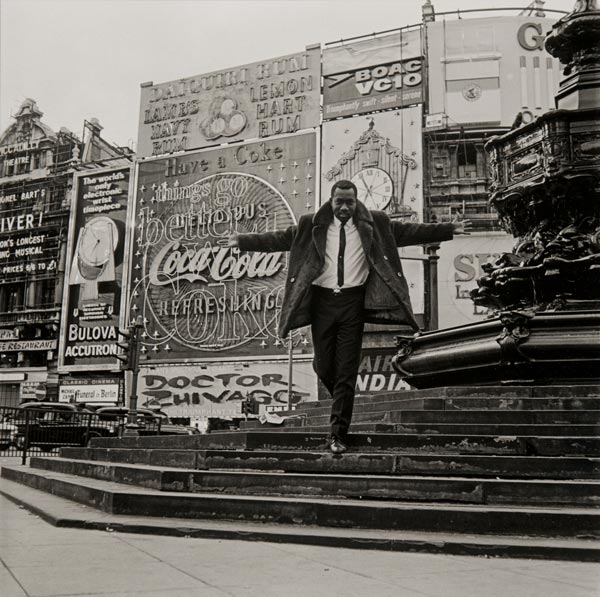 As one picture reminds us in no uncertain terms, THE END IS AT HAND: it's strangely reassuring to know that London was in existence long before you were, and will still be here when you're not. That there will be others tramping the damp streets, making the most of the fleeting sunshine, and putting up with the everyday problems a population of eight million can bring.
At its best, a city is a cauldron of contradictions – a place where different people and opposing ideas can coexist without fear of reprisal. These days, the capital is more pleasure playground than safe haven; and any emotional investment we make in Another London is borne not from the photos themselves but from our pre-existing knowledge of the context in which many of them were taken. Maybe there is a subtext here after all.
Another London: International Photographers Capture City Life 1930-1980 is at Tate Britain until 16 September