Piczo's new photography book captures the joyful promise of models at the start of their career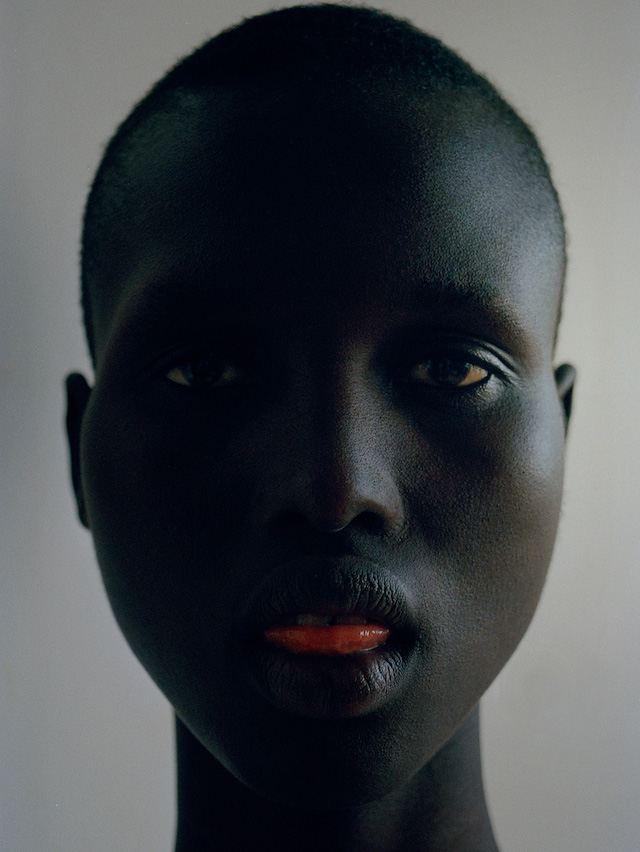 Every week, over the course of a decade, London-based photographer Piczo invited a new model to be shot at his home or surrounding neighbourhood. Each sitter was just starting out, their careers stretching before them, and the resulting portraits hold a vulnerability, openness, and prescience. Perhaps a promise of what was to come, for subject and snapper alike, given the latter has since gone on to regularly shoot for i-D and work with Dunhill, Issey Miyake, The New Yorker, Wooyoungmi and Studio Nicholson, among others. Originally hailing from Osaka, Japan, Piczo's images from that period demonstrate the growth of his practice – the confidence in guiding limbs, drawing out colours, balancing light – and have been whittled down to just over 120 models for a new book by Union Publishing Limited, Visitors+.
To celebrate its launch – marked by an accompanying exhibition at Photo Book Cafe, Shoreditch, from 13th – 16th July – he reflects on its curation process, as well as the innocence and freedom of the project.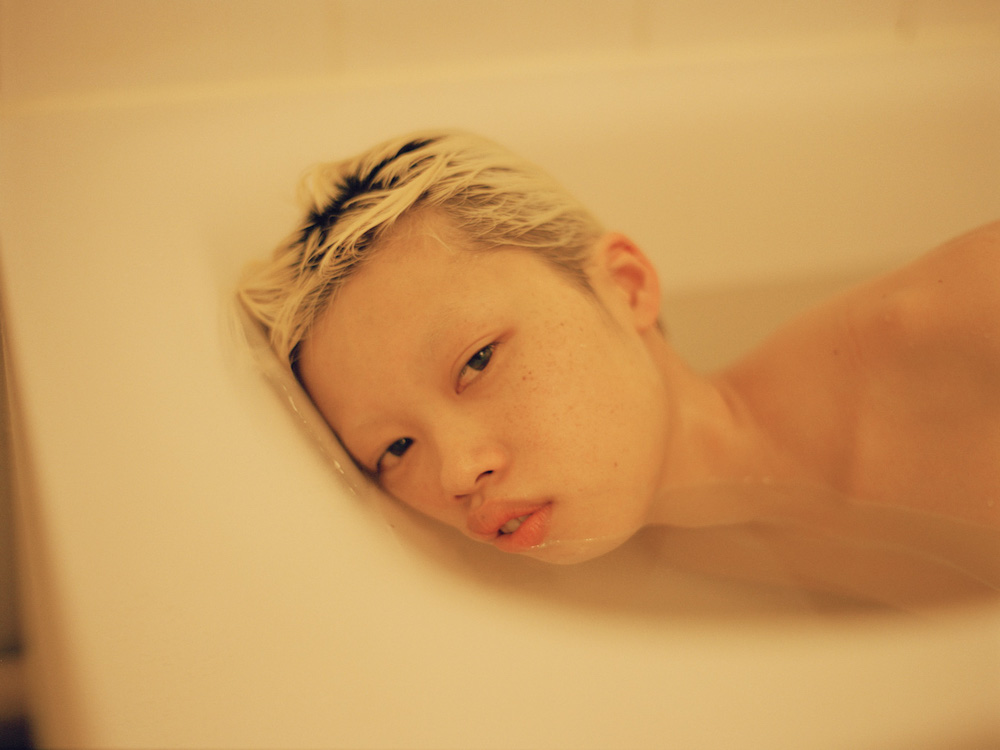 I like the title of the book, which in my mind references your fleeting subjects. Do you also sometimes feel like a visitor through your photography? If so, what is it like to work in a permanent state of movement and transition, constantly visiting new places and meeting new people? 
I feel I am constantly playing the role of a visitor. It allows me to always feel stimulated and forever be inspired.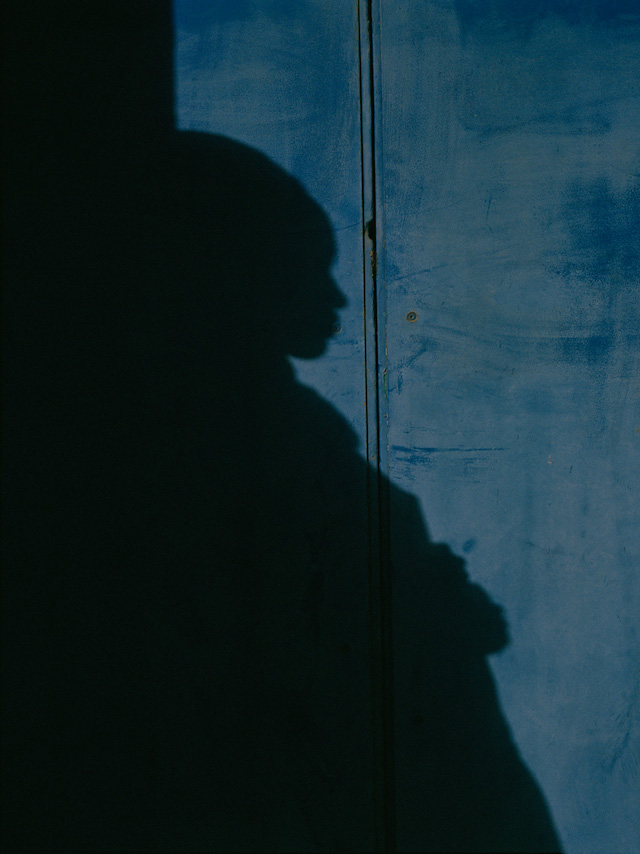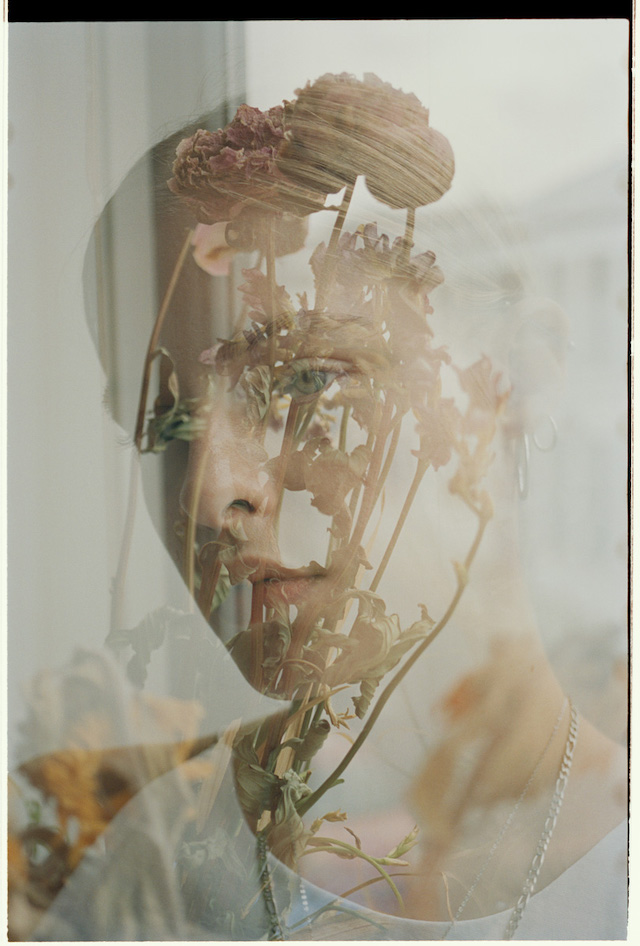 What was the curation and editing process with Hiroyuki Kubo when selecting images from your vast archive? Were you looking for anything in particular? 
The selection was carefully edited so as to create a balance of both my old and current work, as we wanted to portray the evolution of my photography over a decade. However, the order of the book is not chronological.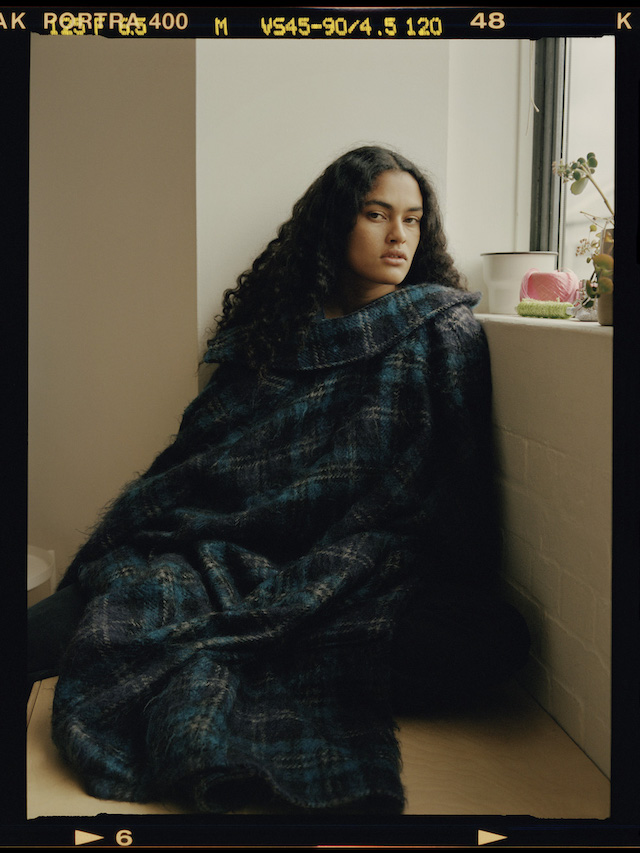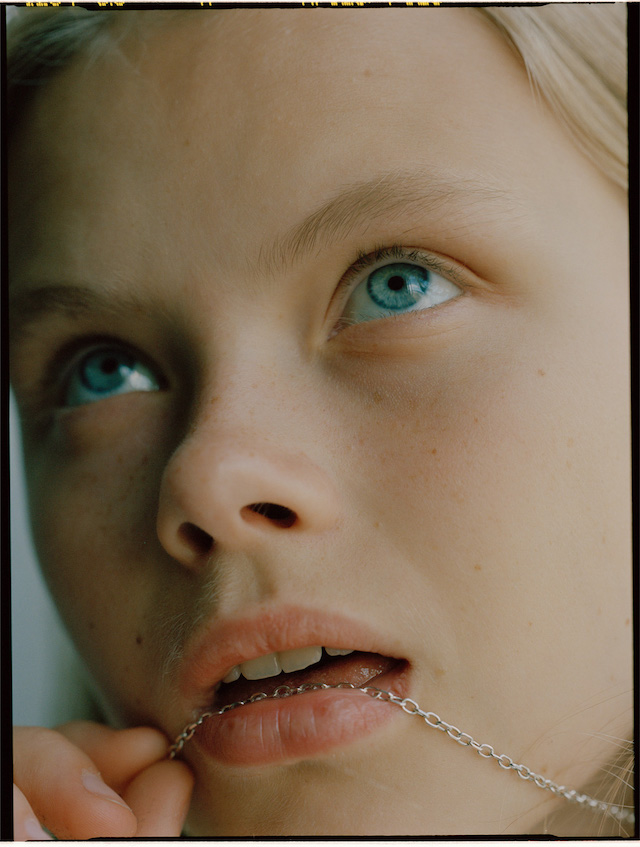 Given many of your subjects were relatively inexperienced in front of the camera (as they were only just beginning their modelling career), what quality did this give them and the resulting photographs?
I think innocence is definitely one of the ways to describe it. Also, it's kind of a record of seeking how to communicate with each other, so there is vulnerability and shyness. In some ways it's like a blind date!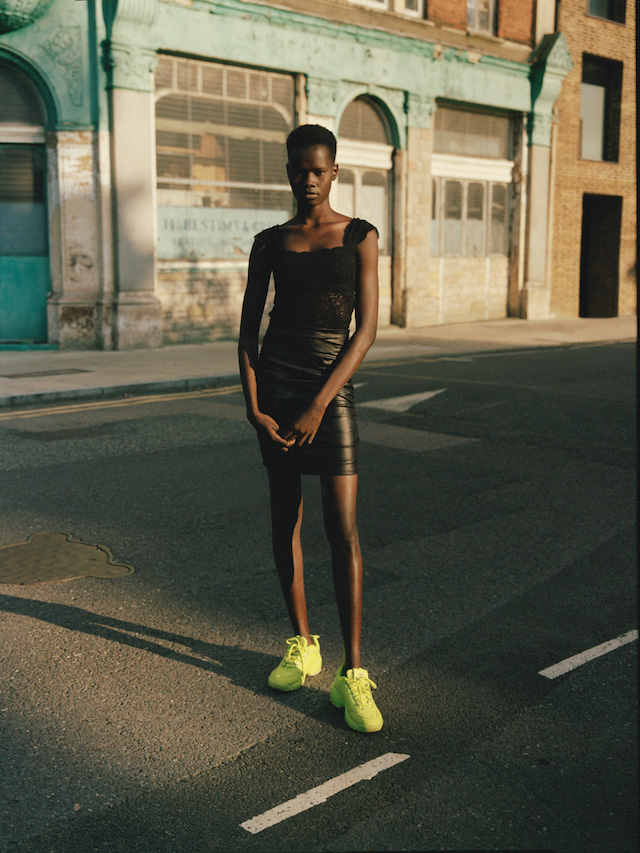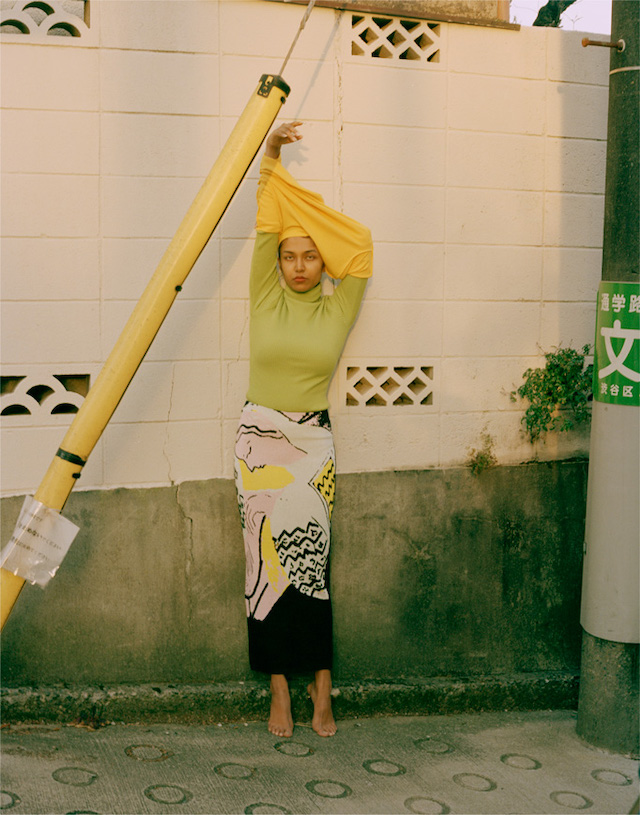 Am I right in thinking that everything was either shot in your own room or your neighbourhood? Where in London? And what character and possibilities did that location lend your exterior shots?
Not everything but probably 90%, there are a few shots in Japan from my friend's neighbourhood. The first 5 years were in Dalston and last 5 were Hoxton, so all were in east London. I just wanted them to have a natural urban feeling and not staged.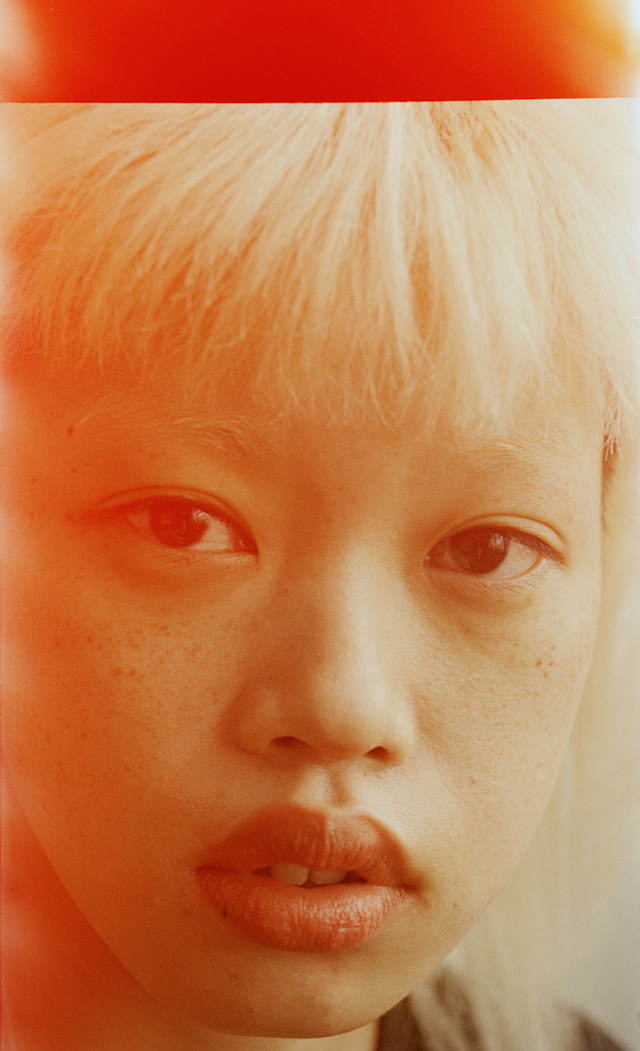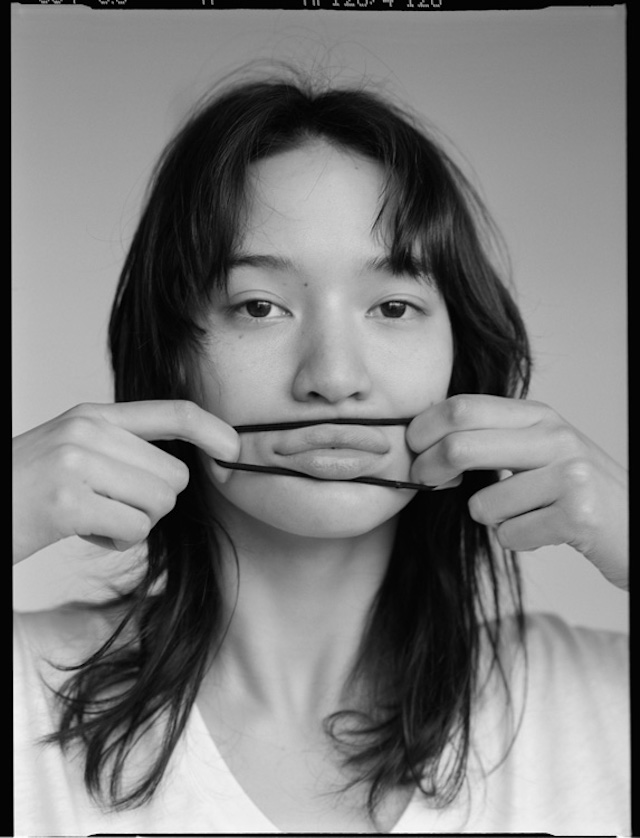 Do you think your subjects especially enjoyed the act of collaboration because the images were not intended for commercial use – which I suppose would be a novelty for them?
I think the subjects enjoyed the freedom in this project, as it's not often that we get the chance for one-to-one shooting. For some of them it was the first time with that set up.
Discussing this project in another interview you drew a parallel between photography and painting, and I wondered whether you expand on how you think of your portraits as a painter would.
Yes, I spoke about drawing parallels between photography and painting, in the sense that during post-production I feel I'm channelling a painter, adjusting the tone and colours.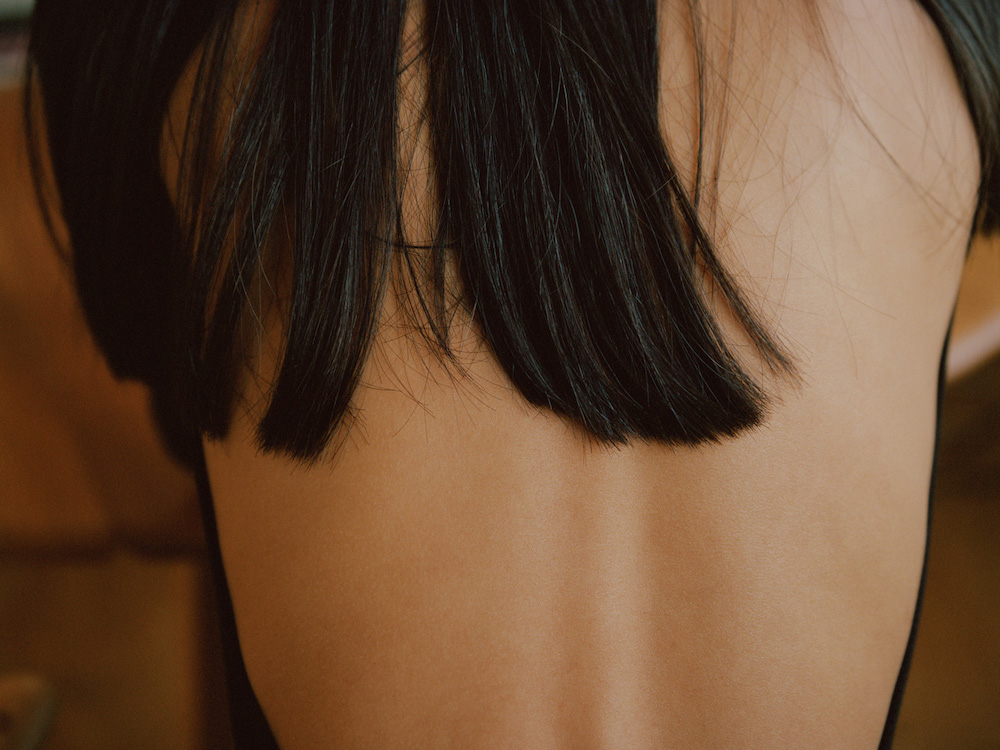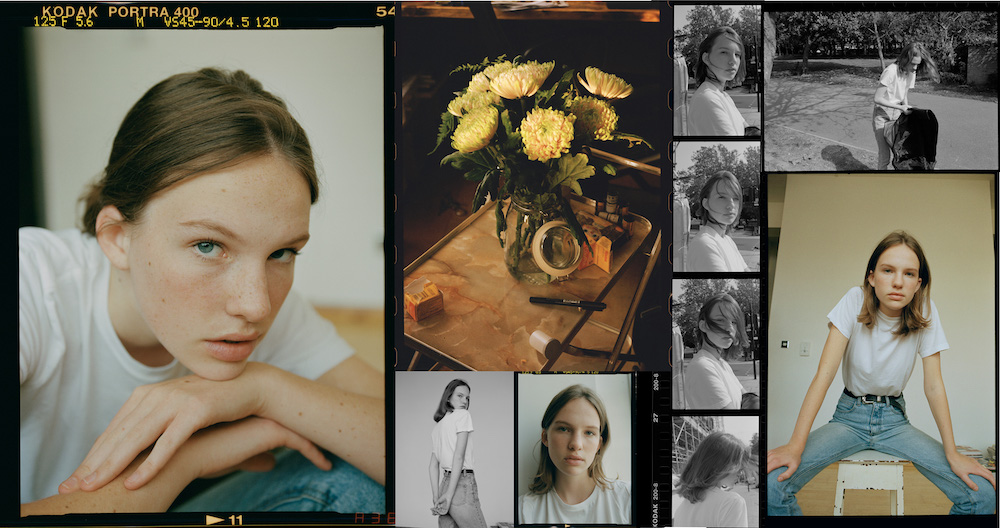 Do you have any fond memories of specific shoots from that ten year period? Moments that surprised you, or helped you grow as a photographer?
One of the subjects had travelled all the way from Manchester, and London was very unfamiliar territory for her. She got lost on her way and when she eventually found me, she burst into tears from relief. This is a moment I captured – she isn't in the book but you can see the photo directly below.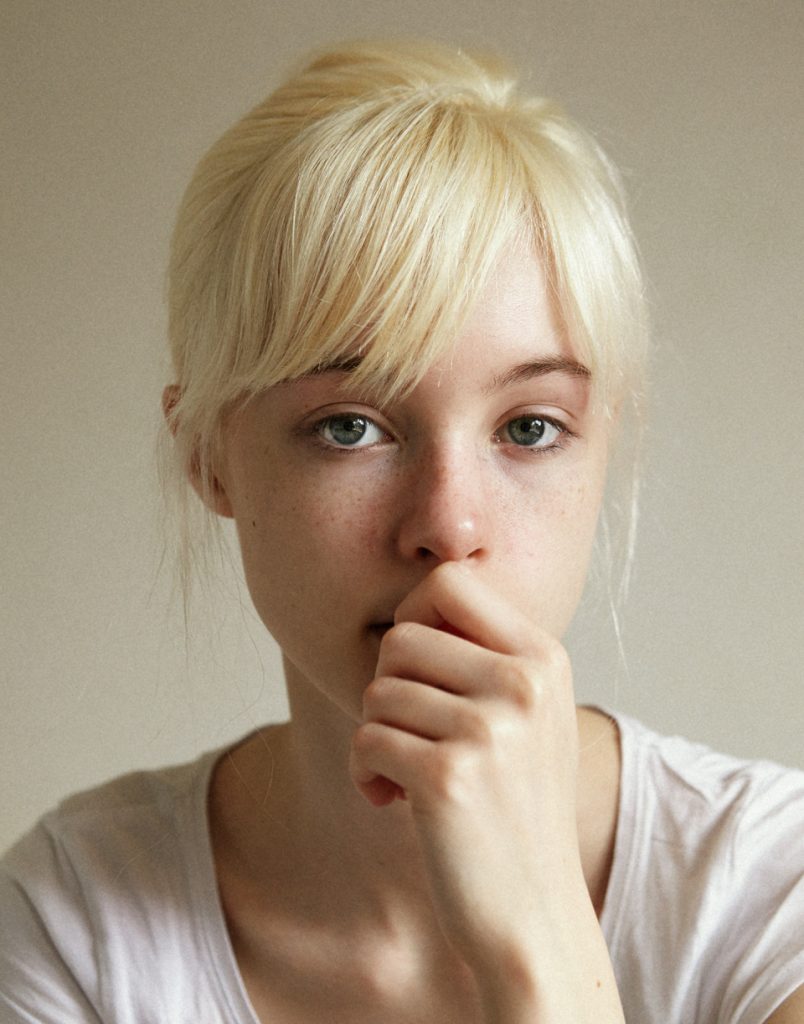 To grow as a photographer, it's not just about the moment. The continuity of shooting in the same situation made me keep updating and thinking what I needed to do. That experience has continued to help me in my work.