The London-based artist and performer discusses their upcoming Park Nights performance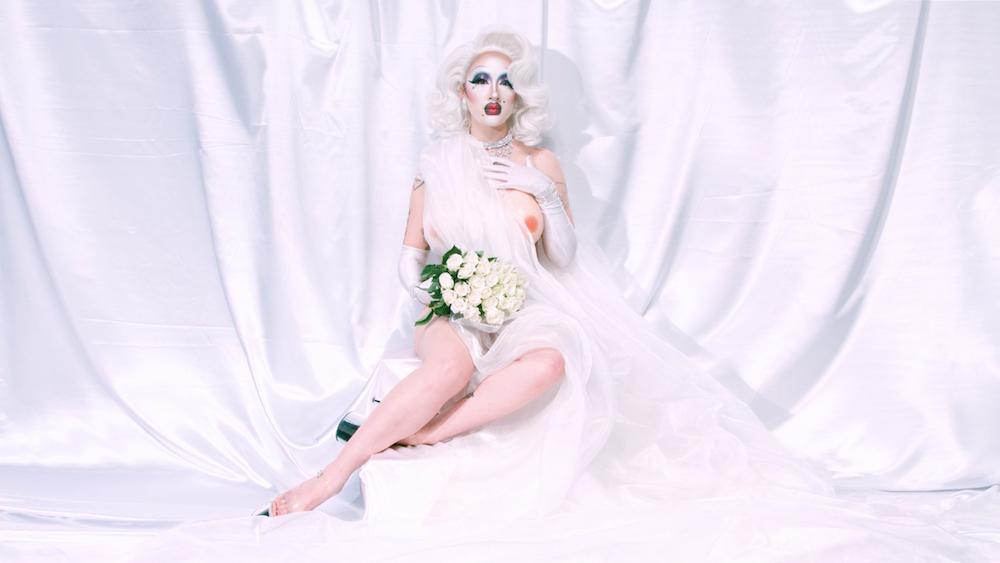 I was invited to be part of the programme after my involvement with the Serpentine GUEST, GHOST, HOST:MACHINE! Marathon last year, where I hosted a series of podcasts covering subject matter from science fiction to artificial intelligence and virtual reality. 
For this project, I created a performance that I have been describing as a ballad of embodiment: a character's journey through locations and experiences to an identity. In many ways, it is the natural next step from my previous project, A View From Elsewhere – a one hour performance on the experience of desire, shame and identification of the material queer body. I asked London based DJ and producer Shy One to create something special in her distinct style, carrying elements of UK underground dance music and jazz, and I paid special attention to the reflective elements of the architecture of the pavilion, such as the ceiling and the pond, as there are several narratives to do with self and other and fragmented identities. 
The performance opened up many areas of dialogue for me and it felt natural to use this park night to delve deeper into the writing, as well as my collaborative project with Shy One. It brings together many elements of my practice, focusing especially on transformation through processes of desire, involving relationships with images, sex and language. I hope to create a transportive and immersive experience for the audience, to allow them to be carried by the images, narratives and soundtrack of the work, and that they will come away with some new perspectives to consider in how they move through the world.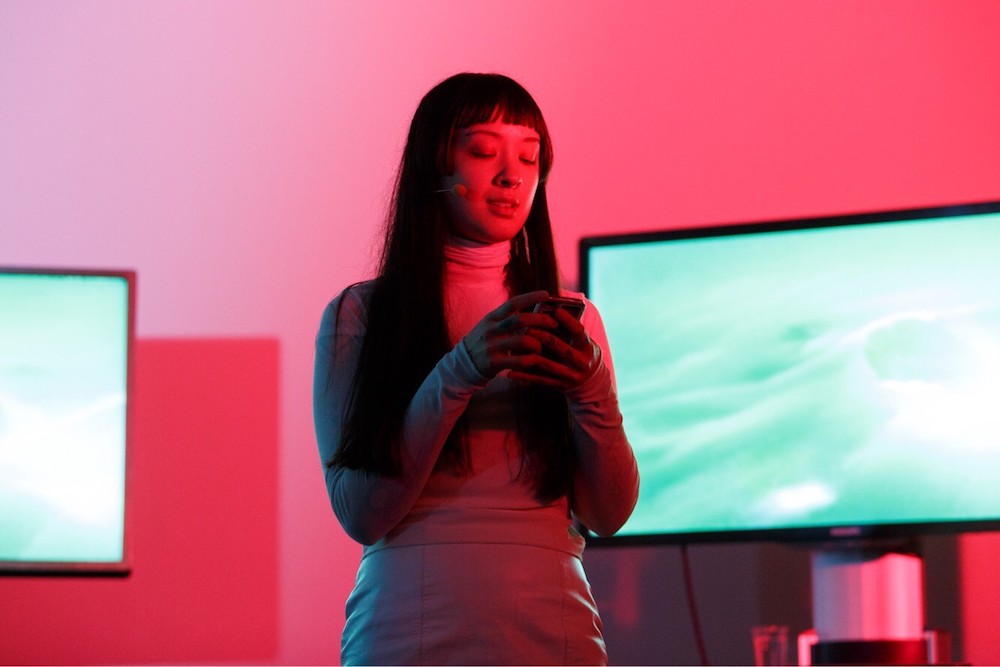 Park Nights – staged within the unique Serpentine Pavilion in the heart of Hyde Park – is an experimental programme of live performances by compelling multidisciplinary artists from across art, architecture, music, film, philosophy and technology. At COS we are constantly inspired by the worlds of art and design, and for us it is an honour to support the Serpentine Galleries' public performance series for a sixth year this summer.  
Mexican architect Frida Escobedo is the youngest architect so far to accept the invitation to design the pavilion on the Serpentine Gallery lawn and we are excited to see Park Nights come alive in what she has created. Her pavilion has focused on the subtle interplay of light, water and geometry, creating an atmospheric courtyard which draws on Mexican architecture and British materials and history, specifically the Prime Meridian line at London's Royal Observatory in Greenwich.
– Karin Gustafsson, COS creative director
Victoria Sin's performance will take place on Friday 27th July. COS x Serpentine Park Nights 2018 runs on selected nights throughout the summer. For more information please click here.