Curator Yuki Terase reflects on Onitsuka Tiger's newly opened art gallery and its first exhibition with Godwin Champs Namuyimba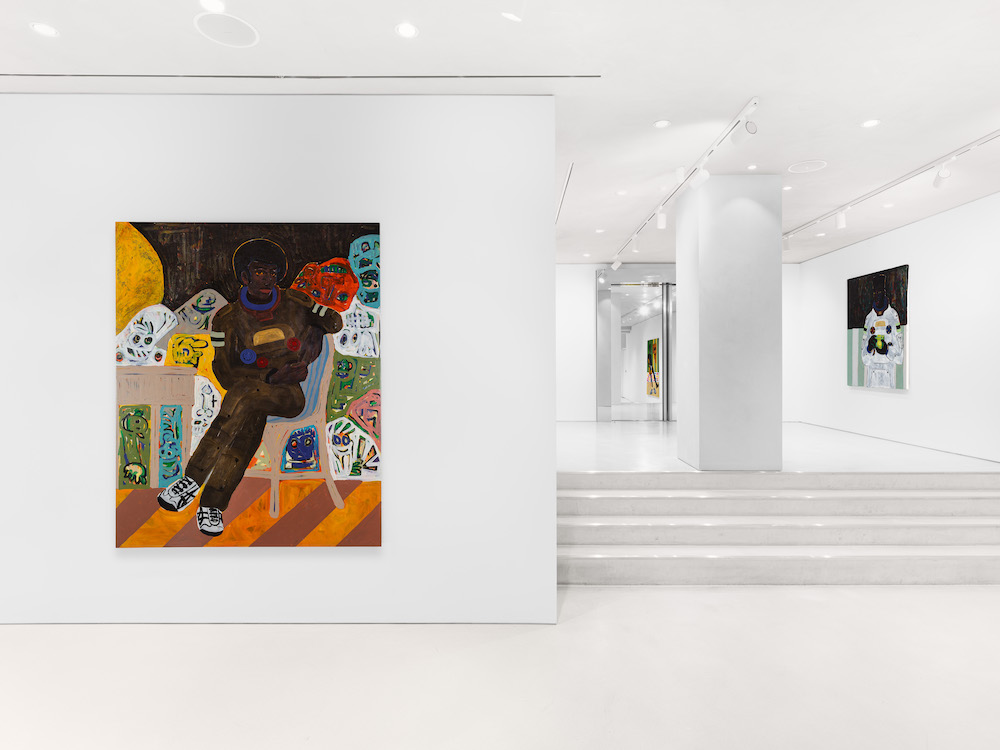 Friends, family and half-imagined figures lounge and recline in Godwin Champs Namuyimba's paintings; thick, expressive brush strokes building texture on the relaxed limbs and gazes that stare out. The largely self-taught Ugandan artist's work, revered for its ability to "transform the quotidian into inspirational, aspirational, and fantastical depictions of the world", is the subject of a solo show at the newly opened Tiger Gallery. A new project headed up by Onitsuka Tiger, the Japanese fashion brand has transformed the vast ground floor of its flagship Regents street store into a space that showcases contemporary art from around the world. Yuki Terase – a former head at Sotheby's and now a founding partner of the advisory Art Intelligence Global – has been invited to be the gallery's curator, tasked with building a programme of exhibitions that celebrate a diverse spectrum of artists throughout the year. Terase caught up with Port to discuss the gallery and why Namuyimba was chosen as the first artist to kick off the series.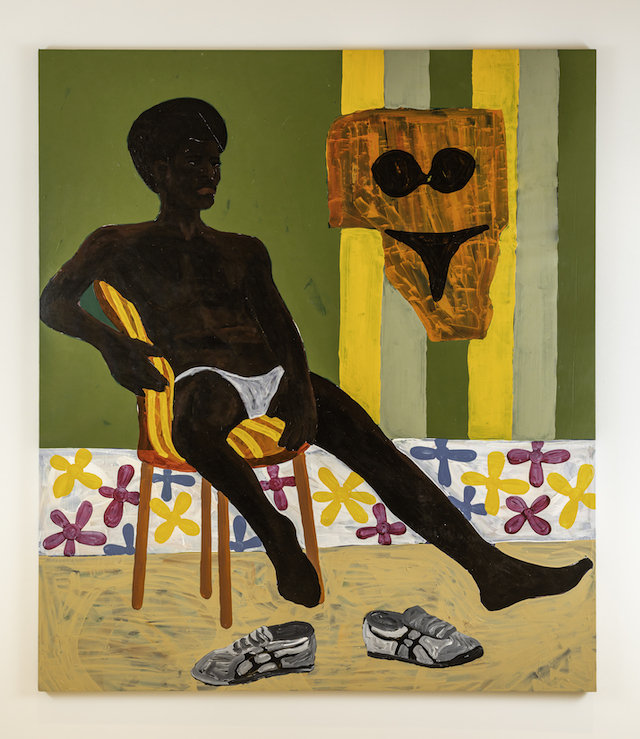 Could you talk a little about the qualities of the gallery space itself, how it informs the works presented?
The Tiger Gallery is an official gallery space within a flagship store of a premium international fashion and lifestyle label. We are excited about this unique platform that provides opportunities for artists – both emerging and established – to create and present art within the context of an iconic global brand with a historical legacy. The Tiger Gallery encapsulates Onitsuka Tiger's decades-long commitment to innovation, craftsmanship and evolution by giving a stage to the leading contemporary voices of our generation.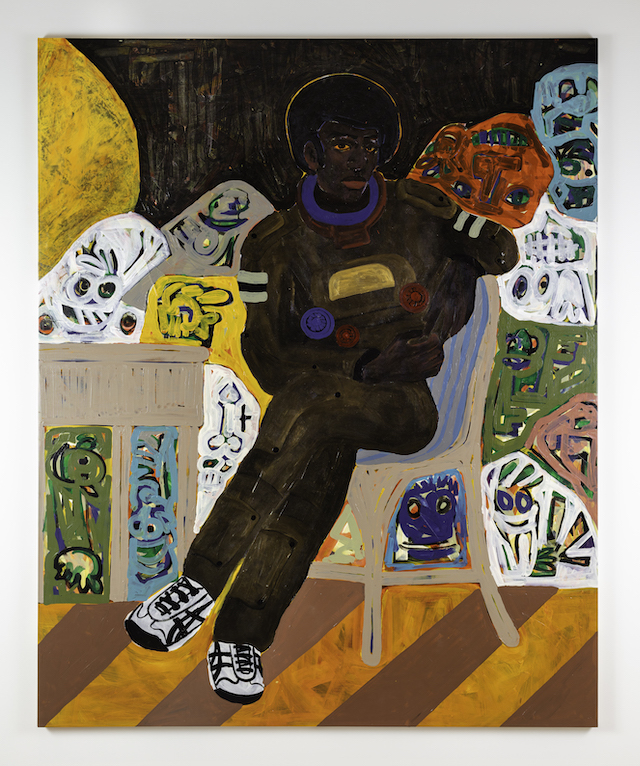 What drew you to Godwin Champs Namuyimba's work and why did you select him as the first artist for the Tiger Gallery?
Godwin Champs Namuyimba's works are unique in that they are simultaneously intimate depictions of everyday moments as well as grand visions of Afrofuturism. The paintings' strong assertive colours and agile brushwork resonate with Onitsuka Tiger's aesthetic, while the underlying narratives of race, identity and individuality and aspirations for excellence echo the footwear brand's commitment to global innovation. In some of the works in the show, the subjects even wear Onitsuka Tiger sneakers.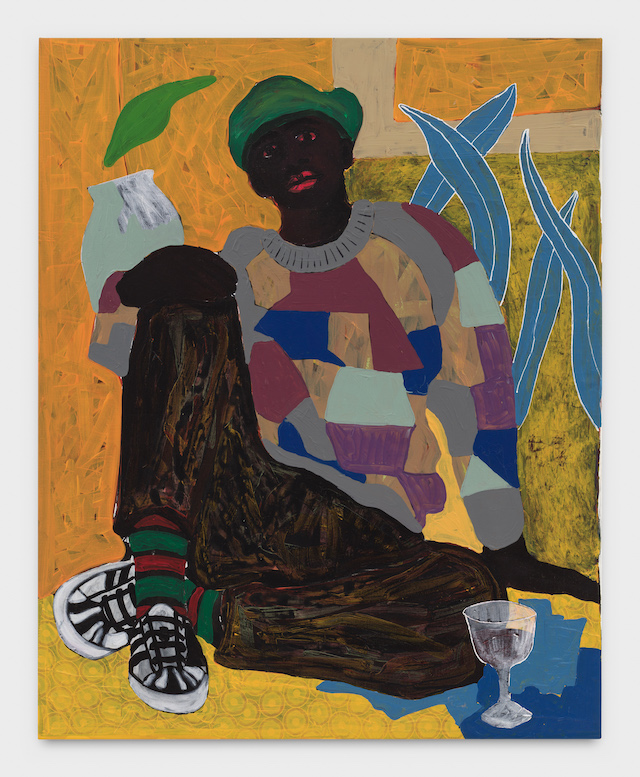 Godwin Champs Namuyimba's show at the Tiger Gallery runs until September 28, 2022