In celebration of The Photographers' Gallery's 50th year and the Guardian's 200th anniversary, a new exhibition presents 200 images from the Guardian's mammoth photojournalism archives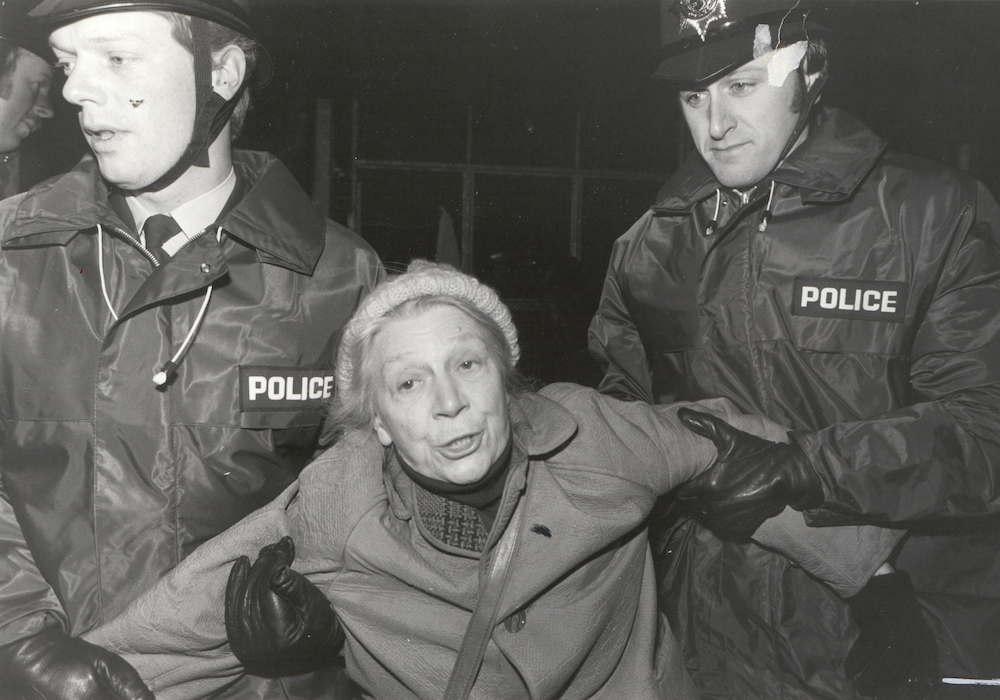 In celebration of its 50th year, The Photographers' Gallery has launched an exhibition titled The Picture Library, arriving in conjunction with the Guardian's 200th anniversary. The show, conceived and co-curated by The Guardian Archive's founder Luke Dodd, along with TPG's senior curator Karen McQuaid, features more than 200 images pulled from the mammoth Guardian picture library – or better known as the home to around one million prints and negatives, not to mention a plethora of contact sheets, editing notes and newspaper ephemera. 
"In terms of actual numbers," explains Luke, "the archive and library comprises about 100,000 individual files – it has been catalogued in such a way as to preserve the original categorisation." This includes extensive photography collections from industry greats, like Guardian photographer Don McPhee, Cecil Beaton and Yousuf Karsh, as well as a close inspection into the inner workings of a traditional picture desk, revealing the role photojournalism has played throughout society. It also provides a visual timeline, spanning the entirety of the 20th century and divulging into major cultural and political subjects that have occurred in the UK over the years – such as race, gender, feminism, nationalism, immigration, post-colonialism, globalisation and the climate crisis.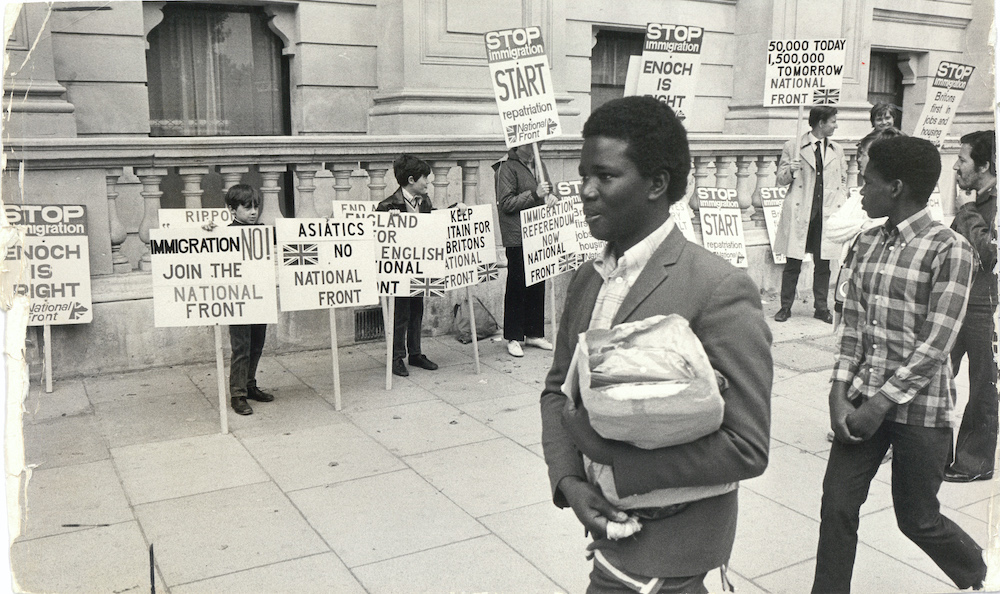 To say that The Guardian has a lengthy history would be understating, what with the debut photograph published by The Manchester Guardian in 1905 – a half-tone of the Angel Stone in Manchester Cathedral. Three years down the line and Walter Doughty was appointed the first staff photographer, which arose in conjunction with the launch of the picture library. In the 60s, the desire for photography in newspaper format increased, equating to the arrival of feature spreads, colour pages and use of the 35mm camera.
So naturally, with such a hefty collection of records under its belt, the library required a strict categorisation of sorts. "Originally, everything was filed in terms of two catch-all categories: personalities and subjects," says Luke. "So the library grew organically rather than systematically, and when non-staff photographs were added (licensed), they were integrated with the existing. No special treatment for photos from Magnum, or Madame Yevonde or Beaton, for example." And when curating the works for The Picture Library exhibition, Luke manually made his way through the library in its totality – "I physically went through all the files; months of work", he notes – whittling down the 500 images initially selected to the 200 seen in the final cut of the exhibition.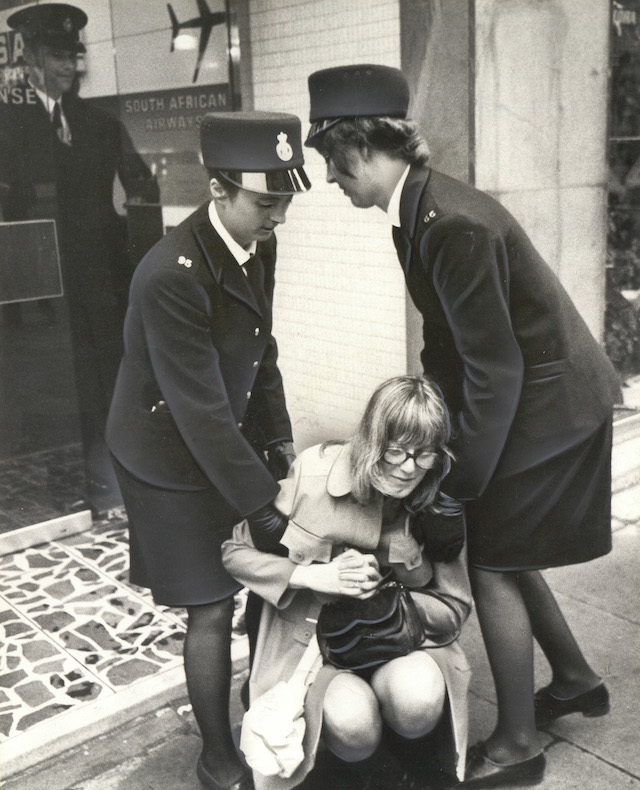 Gay rights marches, riots, demonstrations, strikes, political rallies and social deprivation all make appearance throughout The Guardian's liberal output with publishing and journalism. And this is indeed mirrored in the curation of The Picture Library. "Obviously, I had to keep in mind a number of different strategies when deciding what was to be included: historically important (Belsen trial); vintage classic (Annie Kenney, suffragette); representation of other cultures in a post-colonial Britain (Commonwealth Conference); Guardian liberal stance (male anorexic); routine sexism (Picasso photographed surrounded by young women); politics (Bernadette Devlin); the purely aesthetic (Water Board Salford, 1966); heavily annotated images (Harlem)," adds Luke. "But there was also much room for the esoteric, those images that have transcended the particulars of their context (fog from driver's viewpoint)."
"In many ways, the show is a good illustration of the anxieties that have played out in England (as opposed to the United Kingdom) in the past few decades: immigration, relationship to Europe, post-colonialism and what that means any more, sexism, racism and capitalism."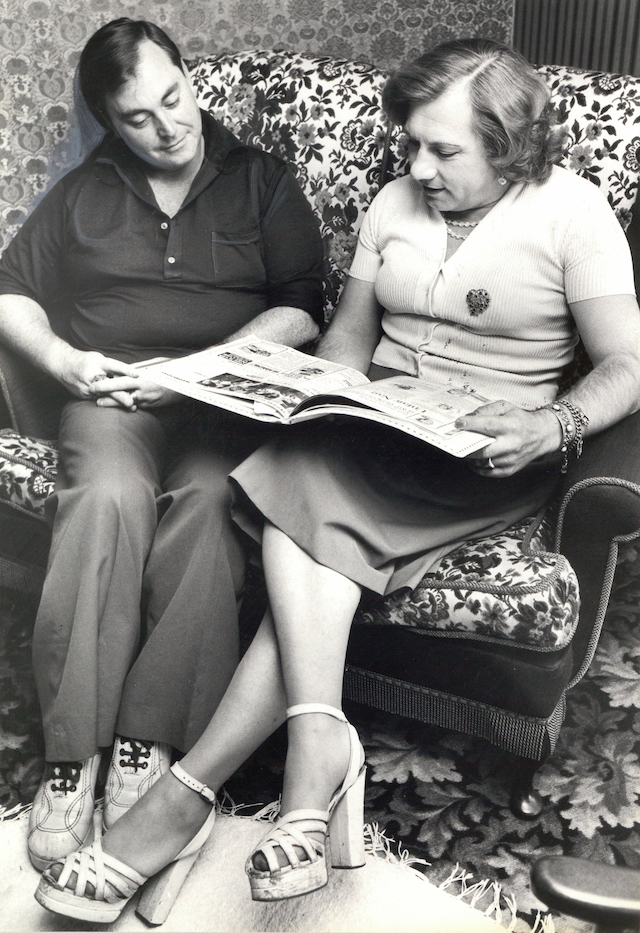 To reflect the wide-spanning nature of photojournalism, the exhibition equally follows suit of this non-hierarchal structure and pairs the well-known alongside the more unfamiliar. The pictures involved are vast; take Medical Research (1968) as an example, detailing the "flu vaccine being grown in hens' eggs", says Luke. Another sees the arrival of the Quest at Plymouth in 1922, as part of the Shackleton Antarctic Expedition wherein venturers headed to Antarctica via the Falklands and South Georgia: "There is a definite and recurring narrative of conquest which flows from colonial expansion but which persists as the Empire vanished, related to the idea of British exceptionalism – much rehearsed in the Brexit debate." 
Luke continues to highlight a few more significance images, like one of Mr M Hamdy of Manchester University and DR J Maslowski of Cracow University, attending the Selenodesy conference in Manchester, 1966, following the crash landing of a man-made missile of Russian origin on the surface of the moon in 1959. He describes the piece as "one of those difficult to define and 'strange' photos of two men attending a conference but there seems to be a supreme ease between the two parties." Meanwhile, a photo of Irish civil rights leader Bernadette Devlin at an anti-internment rally in London, 1972, is one of his personal favourites, "because had Devlin been listened to in the early 1970s, three decades of needless voices in Northern Ireland could have been avoided."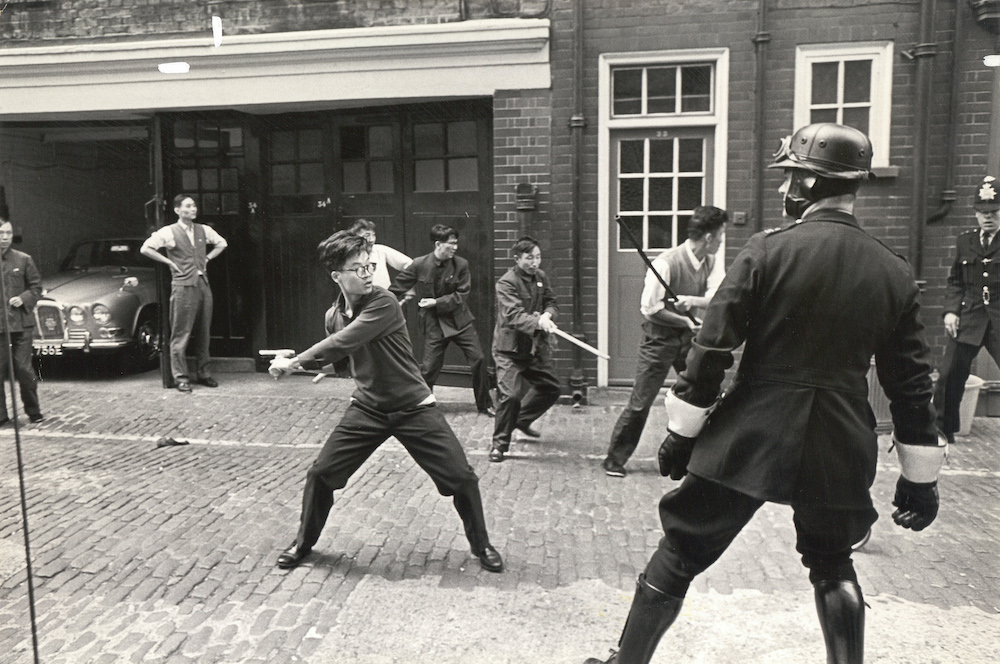 There's so much history littered throughout these works, that to see it all picked apart and compiled into an exhibition is only going to have universal impact on all that visit. "The exhibition straddles the 20th century, so it's hard to imagine a visitor that won't find something that resonates," says Luke. "I imagine the audience will leave knowing a little more about the workings of a picture desk, and how decisions are made on the use and context of images (and how this has changed over the decades). I would also like to think that people might leave the exhibition with a greater appreciation of the sometimes pernicious nature of representation – how images are never neutral. Even those images being used to campaign for a particular cause are in fact informed by retrogressive views, like the Biafran famine victim."
This leaves us on a final thought about the role of photography itself, particularly in journalism and in the medium of newspapers. What was once a slower and perhaps more considered approach is now transformed with utmost immediacy, where all it takes is the snap of a finger on a thin piece of touch screen glass and, there you have it – a photograph. But does this waver our level of trust with photojournalism, or add a more personal and reliable sensibility? "It's easy to take photography for granted nowadays given that nearly everybody has a serviceable camera on their phone," says Luke. "But despite the ubiquity, the photographs ability to pull one up short, to shock, to amaze, and to change the course of history has not diminished – the football of the killing of George Floyd is the best recent example."
The Picture Library is on view at The Photographers' Gallery from 25 June – 26 September 2021