In a commission for Atmos, Wade Schaul photographs the eclecticism and courage of the firefighter-cum-Flamenco dancer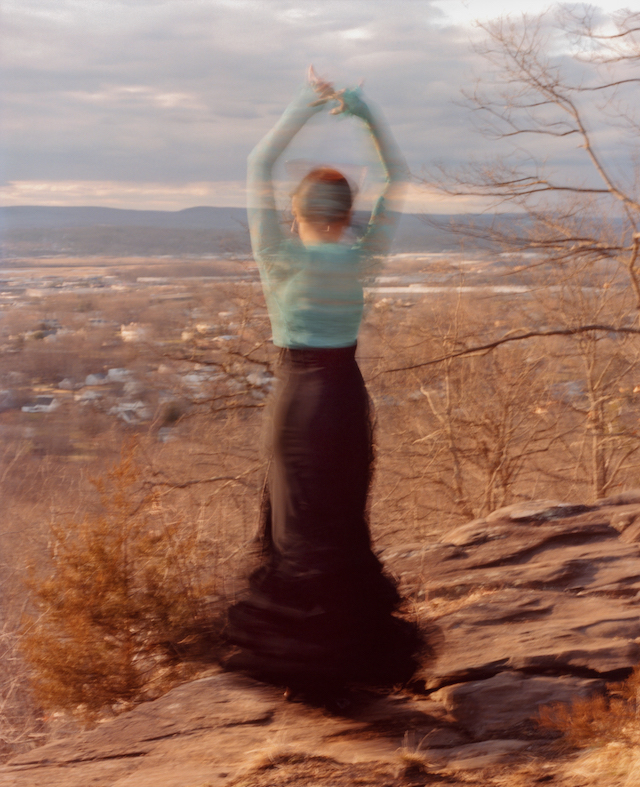 The video footage of drivers slowly and cautiously edging through the burning hillsides of California will forever remain in my memory. Appearing like something from the apocalypse – or what I imagine it might look like – the scorching, hellish landscapes were transformed by way of the August Complex in 2020, the single largest wildfire in California history. 
This wasn't even the beginning or end of it, with wildfires continuing to tear through our planet's forests and environments. Just a few days ago, Arizona was marked as the next victim with fires engulfing more than 24,000 acres; Athens recently evacuated local residents due to threatening flames; south and east Asia have reported numerous outbreaks; while California endures another blaze, the Dixie Fire, its second largest to date. Wildfires are not only becoming more frequent, they're also increasingly angrier and more widespread. In the past few weeks, for example, more than 100 people have been killed with thousands left homeless. Urgency is needed. A UN report blames human activity for the rise in wildfires, stating the warming climate as a key protagonist in it all. So what can be done, and how can we – the culprits – make our amends?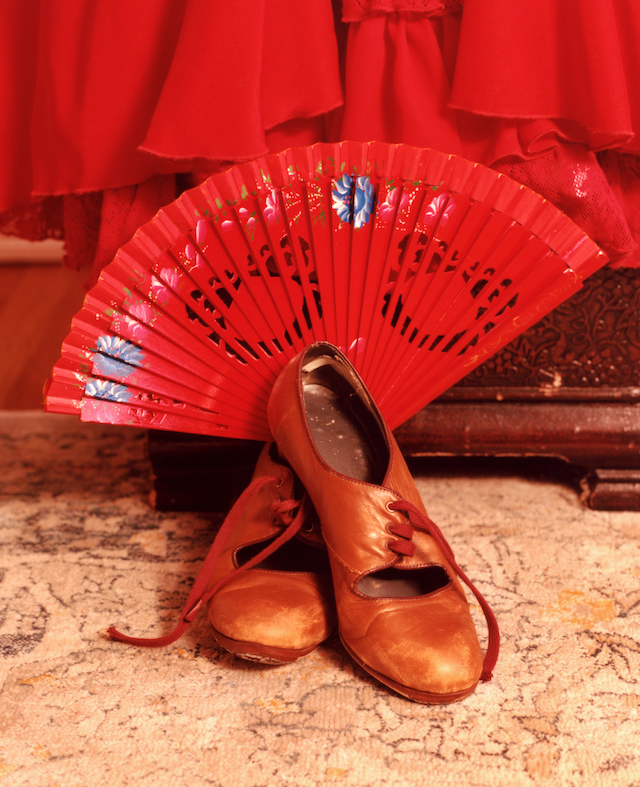 In a recent story for Atmos, photographer Wade Schaul was invited by site editor Daphne Chouliaraki Milner to document the work of Rachel Holmes, a firefighter-cum-Flamenco dancer who's spent 10 years working with the Connecticut Interstate Fire Crew. Originally from New Jersey, Rachel is on frontline amongst the woodlands, combatting the vicious flames in the area. Wade, who's based in New York, travelled to Connecticut to lens the day-to-day life of Rachel and to illustrate her personality – alongside her goals and ethos. The project fit with Wade's own artistic mission as a photographer entirely: "As a photographer, I'm always trying to make something that's visually interesting and authentic in relation to the subject," he tells me. "The interaction between the subject and myself also plays a large role in shaping the photos."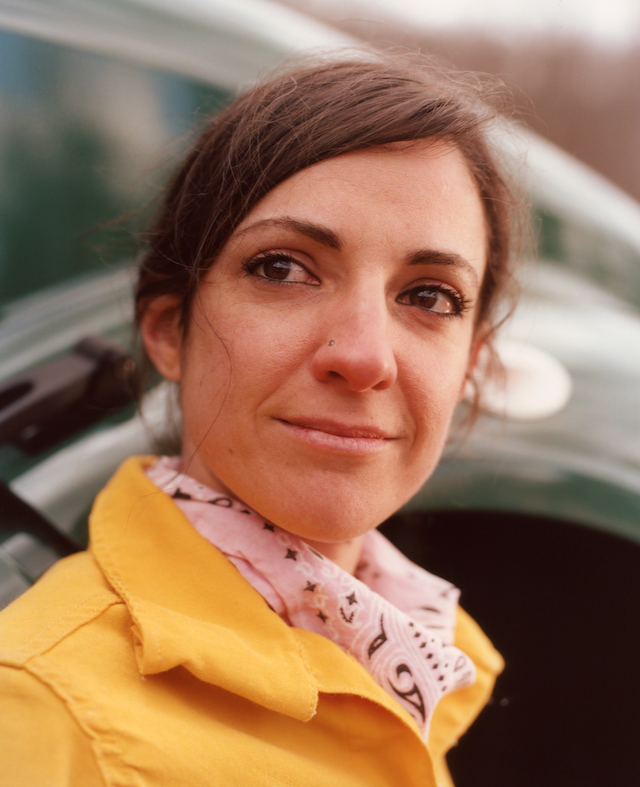 When photographing someone, Wade thoroughly enjoys learning about the subject's life, stories, opinions and ideas, "I think this shapes the work tremendously". So when it came to photographing Rachel specifically, not only did he want an accurate representation of her character, he also wanted to capture the critical subject matter at hand – a "well-rounded look at who Rachel Holmes is and finding a way to document the dynamic levels within her work and of Rachel as a person," he notes. Proceeding to meet with Rachel and her publicist, Ann, the team worked together to align their own visions and to produce the "most impactful" images in a day. With six week's planning time, Wade felt he was able to build an "intentional" plan that would enable the story to thrive.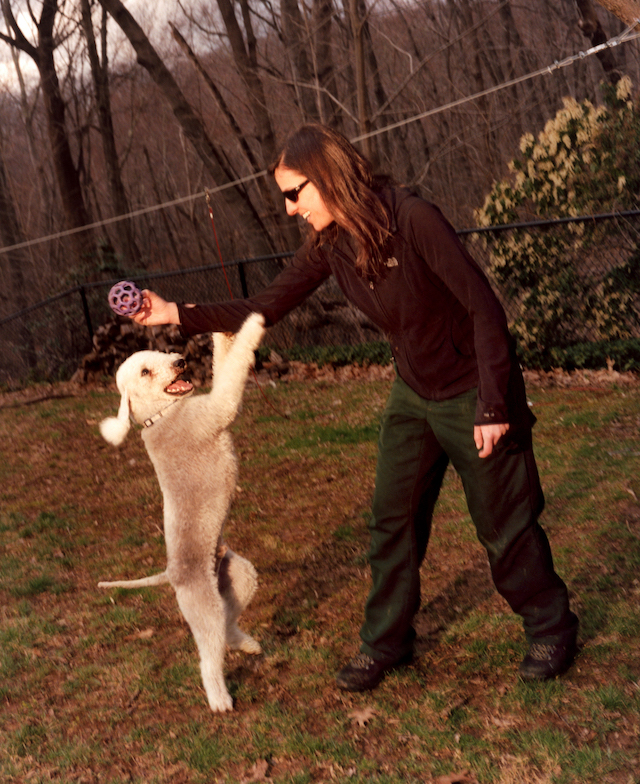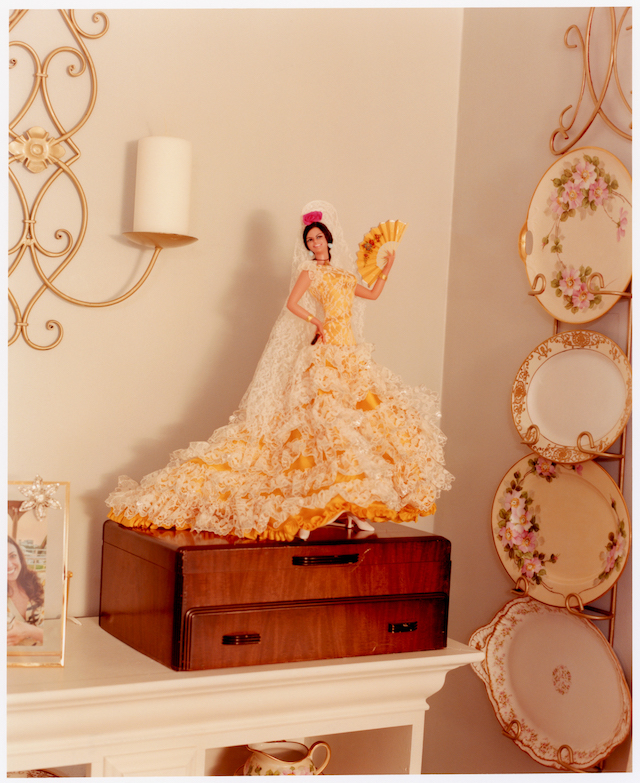 This becomes evident through Wade's sensitive imagery, where movements of Rachel's Flamenco dance interests are paired with the more serious undertones of her firefighting job. It's not often that you hear of a firefighting-dancer, but as seen through this portrait of Rachel, it works. A photo depicting a flamenco dancer figurine reminds us of this duality, featuring Rachel's "electric" nature and decor choices in the home. "Once we had Rachel's living room and dining area lit the way we wanted, I quickly knew this might end up as one of my favourite photos of the day," Wade says. "Rachel's home is so unique, which makes so much sense when you learn more about her and her story." In another, Wade has snapped a candid moment between Rachel and her dog, Banjo. The four-legged companion is caught mid-jump, reaching the ball in Rachel's hand. Both are smiling. "Throughout the day, one of the things that I was most attuned to was the relationship between the two," he explains. "The work Rachel does is very serious and often dangerous. I think having that playful, loving connection with Banjo is a bit of reprieve from the serious nature of her work."
The project is a subtle nod to the old (and a little cheesy) saying, 'not all heroes wear capes'. Amidst us all, from teachers to writers, artists to builders, there are people out there doing good, risking their lives for the people and the planet. "I think a key takeaway from the story is how cool and inspiring it is to be 100% true to you" concludes Wade. "Rachel gives you her full authentic self at all times. I'm hopeful that there's a sense of dynamism as a through line between Rachel's persona and the photos. Rachel has so much energy and passion for everything she's involved in, so it felt right to try and deliver photos that were intense and warm. Hopefully I did her justice in that regard."