Eric Asamoah intimately documents the journeys of young men transitioning into adulthood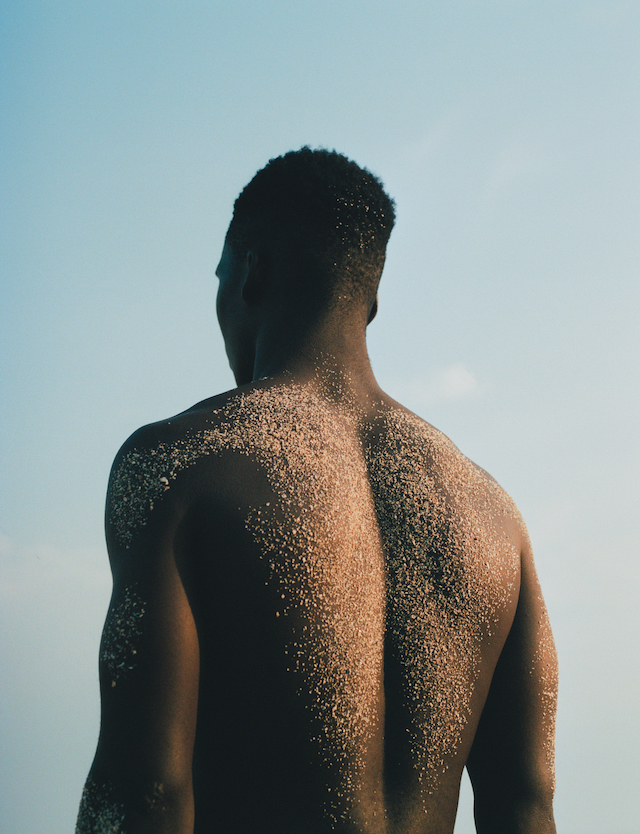 It's hard to predict what will happen in the next hour, let alone the next day or two. But the ability to find peace in the unpredictable – to be comfortable with the unknown – is something of an achievement in life. This is a concept that Ghanaian and Austria-based photographer Eric Asamoah explores through his practice and debut monograph, aptly titled The Day After Tomorrow and published by Verlag für moderne Kunst (VfmK). An aesthetically luminous and intimate depiction of growth, the book centres itself on the journeys of young men as they transition from boyhood into adulthood. 
"As my surroundings and I evolve and get older, I often think about the concept of time and what it does to us, how the past is still present today and will also have an influence on tomorrow," Eric tells me. "Starting a new journey can be exciting, but stepping up to something you don't know, and leaving the past behind can be frightening for some people – young men and women who are in the coming-of-age journey are included. Once you understand the journey, you begin to operate differently as a person and start to question your surroundings, past beliefs, dreams and yourself. You begin to seek the truth, be vulnerable and honest about yourself and slowly find your true colours. This is a beautiful and complex process to appreciate and to enjoy it will not always be rosy and peachy, but at the end of the day, you'll find peace during the process – if not today, if not tomorrow, then eventually the day after tomorrow." This is precisely how his monograph came to fruition; he strives to tell the stories and thoughts of his peers, conceived through relatable imagery and a universally felt tale of growing up.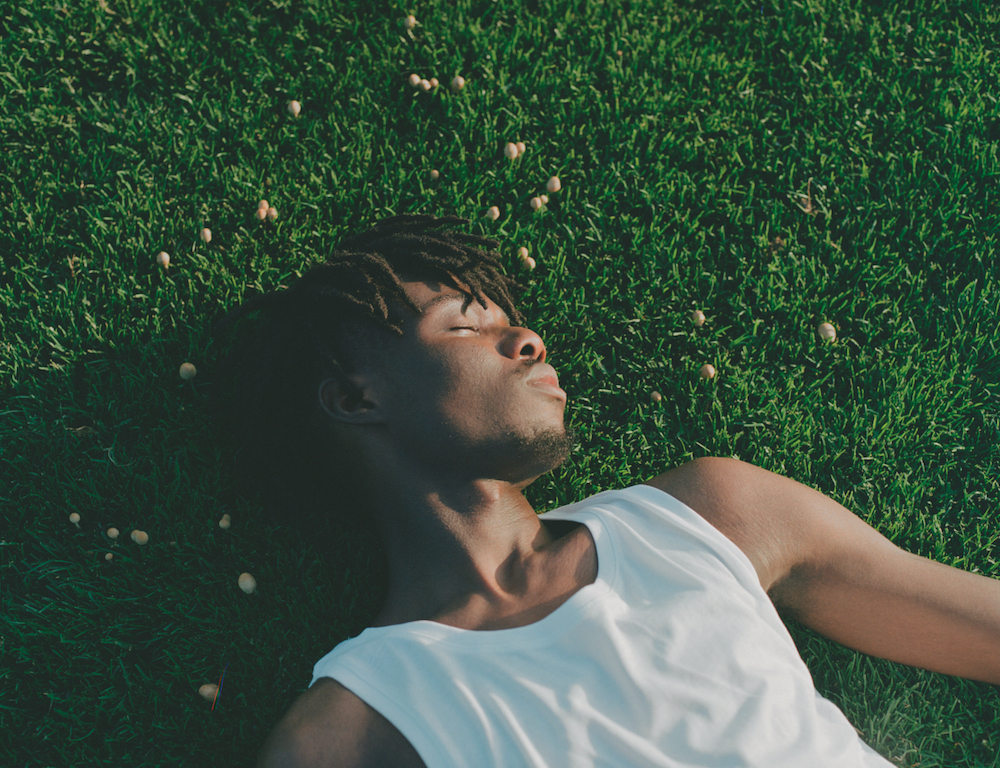 The pictures found in The Day After Tomorrow are poised and quiet. But despite this softly composed demeanour on the outside, there's comparatively much to be learnt and felt in the imagery. In a photo titled Ocean's breath – an early one from the series – Eric captures his subject after they'd discussed the strength of the waves that day. Personifying the ocean to be an element of force and change, the subject laughed and said: "The ocean is taking deep breaths, I can feel it!". The ocean and its expanding and remedial qualities feature heavily throughout the series. In Open World, for instance, Eric expresses his own fascination for the water. "I can watch the sea for hours and be amazed by its gentle yet powerful nature. Looking into the horizon, I wonder how wide the sea is; 'what's on the other side' I ask myself, similar to when I question the future."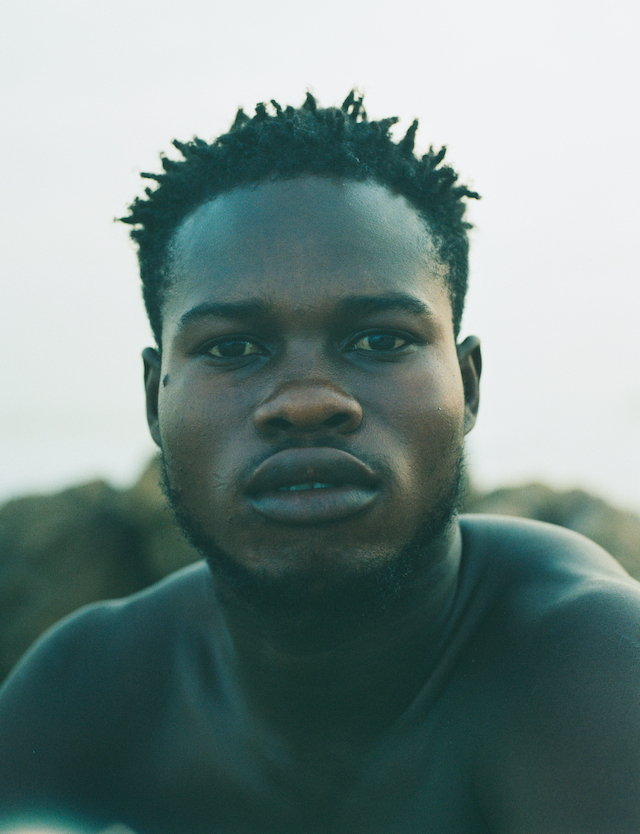 In another image named Tough boy, Eric looks inwards as he reflects on his own upbringing. "Back then as a kid, my brother was the only person I ever challenged or competed with," he recalls. "He was older, bigger and stronger than me, but apart from being respectfully humbled each time, it taught me the value of being consistent in standing up for yourself, especially in tough situations." Another, titled Yellow sports car, reflects on a memorable moment of Eric's while he was driving around Kumasi and passing a car next to KFC. He dreamed about a yellow spots car a night beforehand, so he had the urge to pull over. "The vehicle reminds me of unfulfilled desires that are no longer in your interest, something that was valuable before but has since lost its value due to the passage of time." This raises many questions about the attachment we hold to objects and the memories exuded from them; over time, we begin to realise the worth of the things around us and wash away those that no longer serve a purpose. It's a cleansing process. 
Photography also serves a different kind of objective. It allows us to document, assess and learn from the past, making way for new beginnings and codes of thought – both for the image-maker and the viewer. In Layover, this becomes evident as Eric reveals the picture's remedial qualities. "Every time I look at this photo, I remember the energy in the air which was serene, carefree and soothing. Be still for a few seconds, let go of all you know and be grateful for the current moment, which will lead you to understand that you can be anywhere in the world, but the only place you can find true contentment is within."
Eric presents his subjects as anonymous beings, choosing to keep them unnamed throughout the series. By doing so, the pictures become a "utopian ambiance" – a moment of catharsis for Eric. "All the young Black men in the images were a reflection of myself, the inner self that seeks truth and contentment," he shares. "I hope that individuals from all walks of life an also see a bit of themselves and reflect on their own truth, contentment and journey in life."