The first of our Film Issue Creators, screenwriter Rebecca Miller tells us about her mentors, how she became a screenwriter and why a fine actor is a miraculous being
I was 21, a painter just out of college, living in an art colony outside Munich, and I went alone to see La Dolce Vita. I had a sort of epiphany that film was the perfect medium for me in that it incorporated writing, images and music and it told a story, the very thing that had been eluding me in painting. I wanted my paintings to move in time. When I got back to the States I studied at the New School and started making non-verbal films, mostly shown as triptychs on little televisions. I showed them with my paintings. Then gradually the films became more narrative. I began to write short stories and turn them into short films. I began to act in films to get the money to make the shorts and to learn about directing.
In film my first real mentor was Arnold Eagle, my teacher, who shot for the great documentarian Robert Flaherty. Arnold said I was more of an inventor than a filmmaker, maybe because even then everything I did had a hybrid quality. I was putting TVs into sculptures and showing my films on them. My first film was a recreation of one of my dreams: a half-naked woman with a mask over her head walking by the sea. Creating that image gave me a primitive pleasure. Even now when I walk onto one of my sets, entering a space that sprang, in a sense, from my own head gives me a child-like joy – the pleasure I remember from childhood, when I lost myself in play.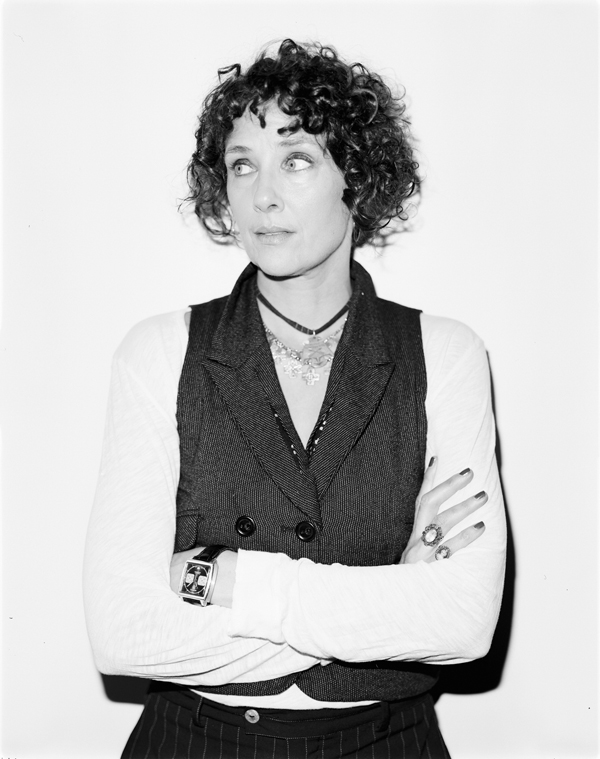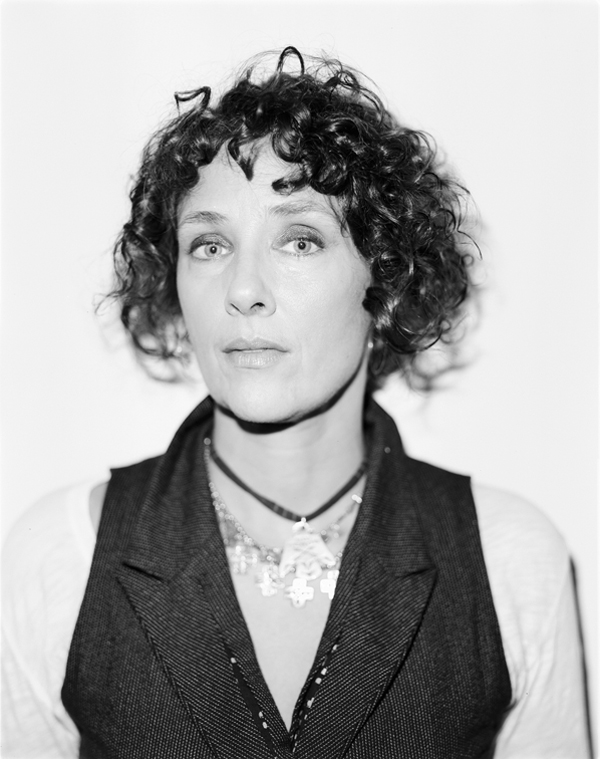 Interview Dan Crowe
Photographed in New York by Andreas Laszlo Konrath
Make-up Tamah K at See Management
I had no expectations when I began to make films. I came into the industry totally ignorant. If I had been at all savvy I would never have attempted to get my first film made because it was so un-commercial. I have continued to ignore reality and somehow I have always made the films I wanted to make on my own terms. Largely that is because actors want to work with me, because I work well with them, and the actors draw in the money. But my freedom also has to do with the fact that I write fiction, so I don't wait for permission to tell stories. I can be patient and wait for the right time to make a film.
In terms of film, I'm not really prouder of one more than another, but there is one that will always be very special to me – The Ballad of Jack and Rose. It was brutal to make, but something unusual happened there. My husband Daniel Day-Lewis is a sublime actor to work with. Robin Wright is a glorious actress. Julianne Moore and Catherine Keener are also great favourites of mine. I could go on and on. One of the things I would miss most about filmmaking if I stopped – probably the primary thing – is working with actors. A fine actor is a miraculous being.
Rebecca is the author of the short-story collection Personal Velocity, her film adaptation of which won the Grand Jury Prize at Sundance and the novel The Private Lives of Pippa Lee, which she also adapted for the screen. Her other films include Angela and The Ballad of Jack and Rose. A novel, Jacob's Folly, is published this year