Port speaks to acclaimed photographer Susan Meiselas, recipient of the Robert Capa Gold Medal, about her long and varied career photographing strippers, Nicaraguan insurrectionists and Kurdish refugees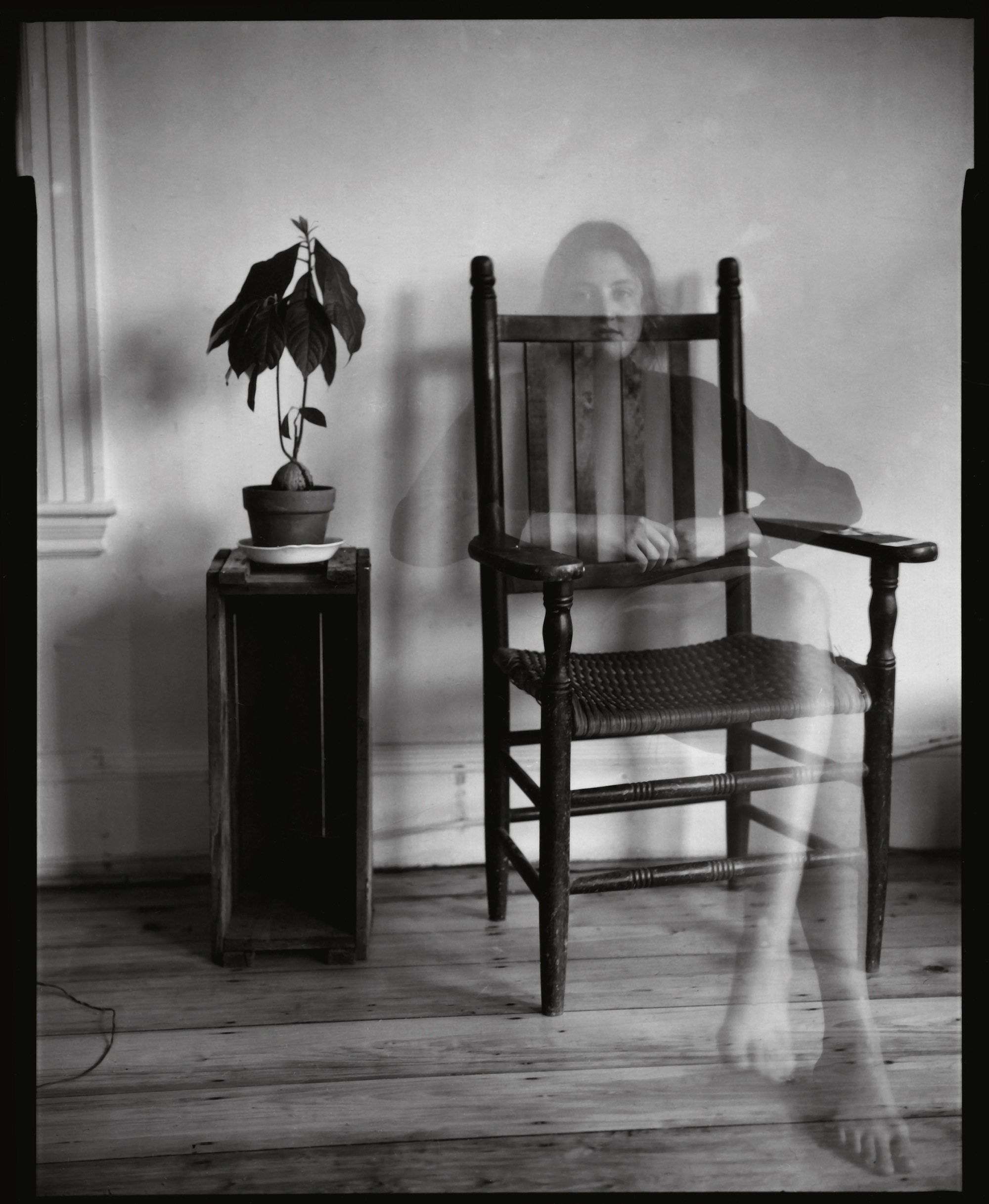 In 1979 the photographer Susan Meiselas was in Nicaragua, covering the revolution against the Somoza regime, when she captured a guerrilla fighter throwing a molotov cocktail. Although she had been documenting the conflict for over a year, it was this image that would go on to be one of the most widely circulated and reproduced images of the revolution, as well as establishing what has become a long and celebrated career. 
Born in Baltimore in 1948, Meiselas attended Sarah Lawrence College and Harvard, taking a photography course one summer with famed American photographer and environmentalist Ansel Adams. After her first photographic essay, Carnival Strippers, was met with universal acclaim in 1976, Meiselas became a member of Magnum Photos, and has worked as a freelance photographer ever since. Today, alongside the Robert Capa Gold Medal awarded for her work covering the Nicaraguan insurrection, she is also the Recipient of a Guggenheim Fellowship and the Harvard Arts medal, and is widely regarded as one of the most talented photographers of her generation.
When I speak to Meiselas on the phone she has just returned from opening an exhibition of her photography in Barcelona. I ask her about the atmosphere in the city – the capital of Catalonia and, for the past few weeks, the focus of the world's attention following the independence referendum in October. "I can easily give you a line about opening an exhibition simultaneously with Catalonia hoping to declare itself as a republic," she replies. "But I don't think that's really what you want to write about. It will be past tense." It's a fitting response from the renowned conflict photographer and Magnum Photos inductee, who will turn 70 next year. Meiselas's work often poses questions about memorialisation: how historical events are absorbed into the public and private consciousness, and how such milestones are marked. And it's these concerns that form the backbone of her new retrospective Susan Meiselas: On the Frontline, recently published by Thames & Hudson.
Though primarily known as a photographer of war-zones, Meiselas's work also encompasses more domestic projects. Carnival Strippers, the work which secured her membership with Magnum, documented the the lives of female strippers working the New England country fairs from 1972 to 1975, Meiselas pairing portraits with taped interviews with the women, their boyfriends, their managers, and the punters. She interviewed her subjects on many occasions throughout her career, and often returned to the places she had shot to provide them with a copy of their own portraits, to gauge their reaction.
What is it that particularly interests her about this mutual gaze? "At the beginning, I wouldn't say that it was a strategy yet," she replies. "It was an instinctive response to the act of photographing. I was curious about who the subject was, and how they perceived themselves. It wasn't theoretical." Is there a sense of justice in portraying the subject talking back? "Yes, in some ways, but I don't think it was laden with that worry at the time. I felt the power of a camera over a subject, and I was uncomfortable with that role. I had to try to acknowledge the collaboration as implicit in the act of photographing."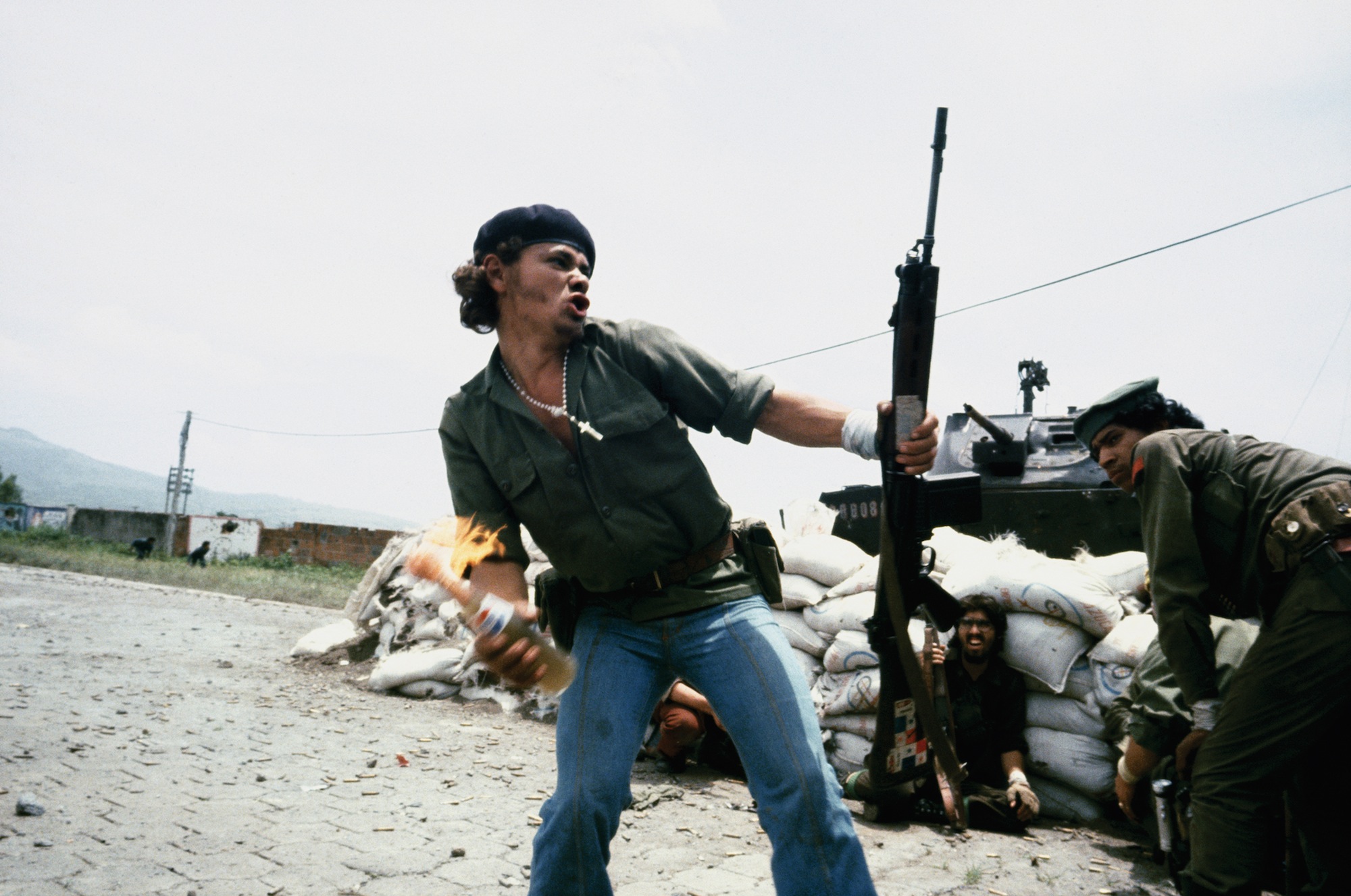 Meiselas was studying at college during the explosive year of 1968. But while conflict and protest were integral parts of her coming-of-age in 1960s America, this was nothing in comparison to the violence she would encounter abroad as a conflict photographer. "There were certainly confrontations, like the march on Washington," she explains, "But they weren't using real bullets."
When Meiselas first went to Nicaragua in 1978, she found herself in the midst of a conflict, and felt drawn to stay. "I saw it as a society in turmoil, trying to resolve tremendous disparities, in power and economics, and in a desire for a different kind of state, and citizen." The situation escalated swiftly; by July 17, 1979, Nicaraguan leader Anastasio Somoza Debayle had fled the country and the popular insurrection led by the FSLN (Sandinista National Liberation Front) assumed power. "It was a very dramatic, transformative experience," Meiselas reflects. "It certainly shaped my path, as well."
A photograph that Meiselas took in Nicaragua on 16th July 1979 – a man captured the moment before he throws a molotov cocktail – is likely the most well-known of her images. Did Meiselas foresee at the time that her image would become iconic? "I'm not sure you intend to make an iconic image," she demurs. "You might have a combination of circumstances lead to what becomes iconic. I could never have known when I captured that moment, that gesture of defiance, that he would become the symbol of the revolution for thirty odd years." The 'Molotov Man' in the photograph, later identified as Pablo 'Bareta' Arauz, is still alive. Recently, a friend of Meiselas's sent her a link to an picture of Arauz on the BBC, holding Meiselas's portrait of him.
The image has been reproduced in street art, flags, monuments and t-shirts. "And he's proud of that, and so am I," Meiselas continues. "But I couldn't have known that would happen when I made that photograph. It was in the middle of a war that seemed as though it wasn't going to end, but that evening, Somoza left the country and the transition of power began. So, it becomes symbolic to anyone who knows that history, it becomes more than just an iconic image."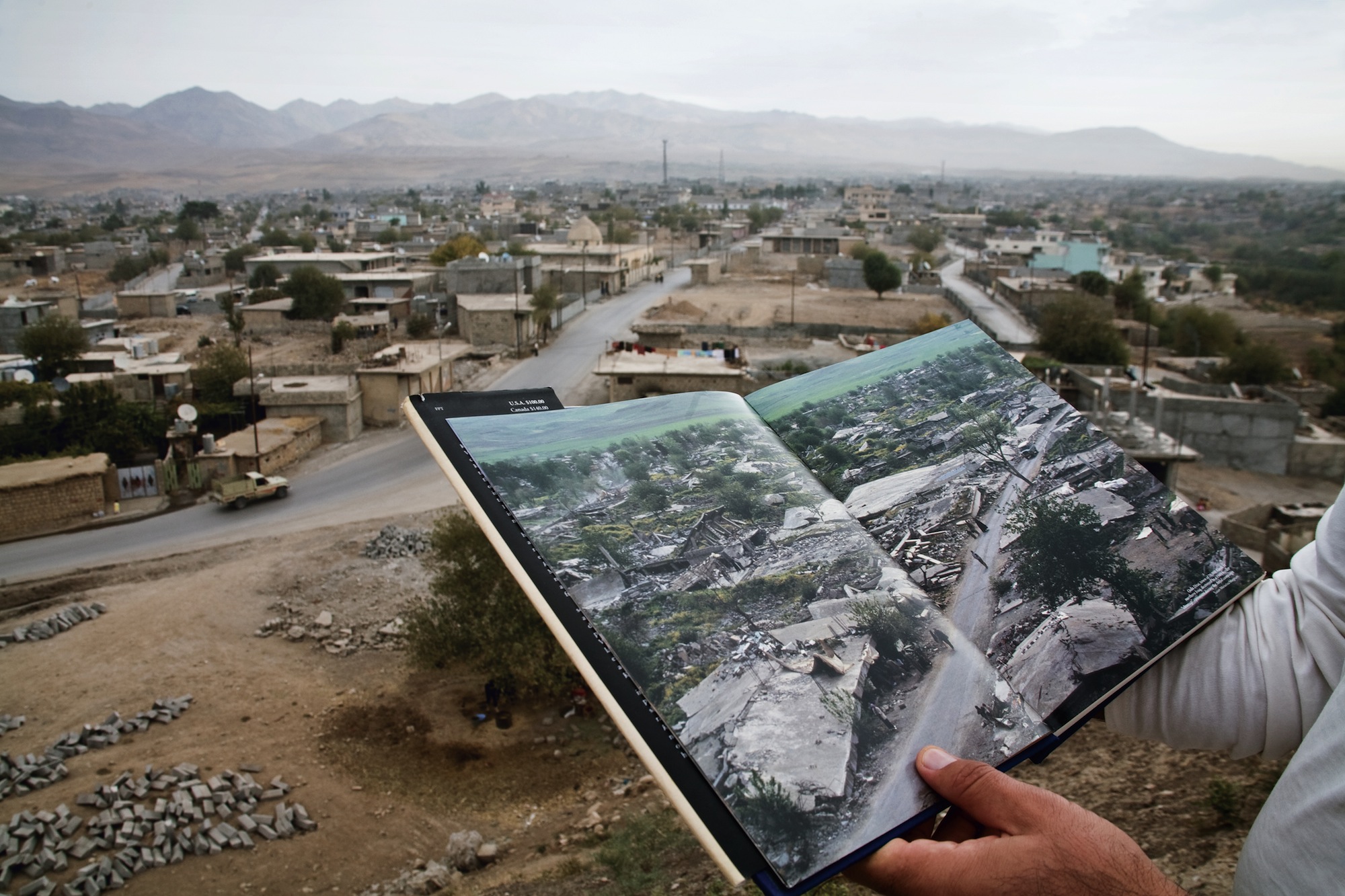 In Kurdistan: In the Shadow of History, published originally in 1997 and reprinted in 2008, Meiselas plays more of a curatorial role, collating (mostly) anonymous images dating from 1880 to form over a century of photographs depicting a persecuted people. In the book, she writes: "Every picture tells a story and has another story behind it: Who's photographed? Who made it? Who found it? How did it survive?"
What purpose does she see in asking these questions? "I was trying to contextualise images," Meiselas replies, after a brief pause. "I wanted the image to be what draws you to want to know more. And I think that is true of any of the images I make… I know that the photographs can in themselves be powerful, but they are only sightlines towards knowing more. Whether they live on walls or in magazine pages, they're windows into other worlds that you want to know more about. That is what, for me, matters."
Susan Meiselas: On the Frontline is published by Thames & Hudson