The interdisciplinary African-American artist discusses her upcoming Park Nights performance Blackbird in Mississippi, probing our conception of the complete body and African-American culture in the South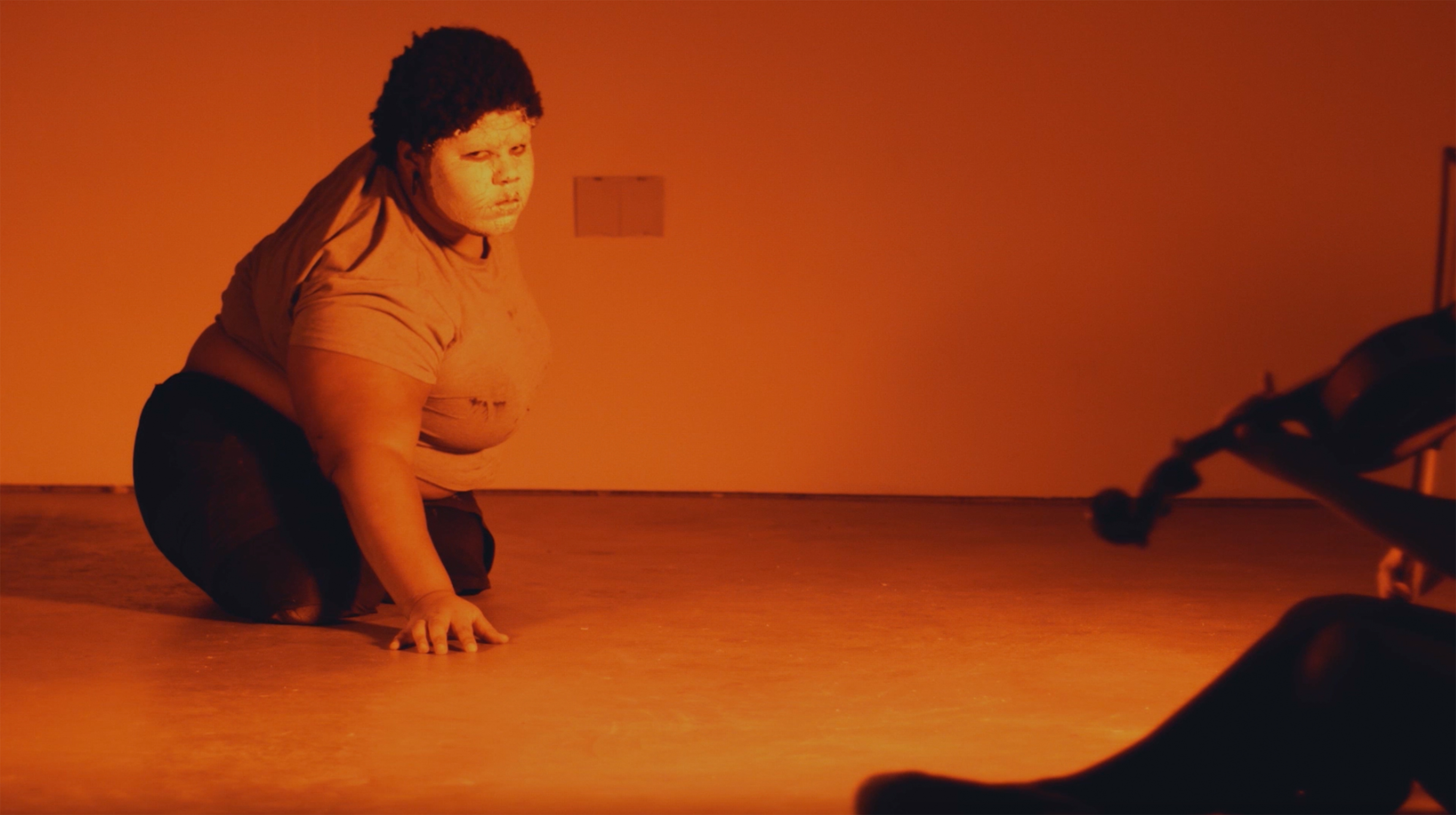 I was invited to be a part of the programme after Lynette Yiadom-Boakye mentioned my work to the Artistic Director, Hans Ulrich Obrist, and Live Programmes Curator, Claude Adjl. Afterwards, I had a meeting with Claude to talk about my practice and it developed from there. For this project, I wanted to bring the Mississippi to Park Nights. 
The performance Blackbird in Mississippi involves a violist, singers, and myself as the dancer. The idea is to reference different stages of the African-American culture in the south, depicting the black body in different spaces – an essential part of everything I do within my studio practice.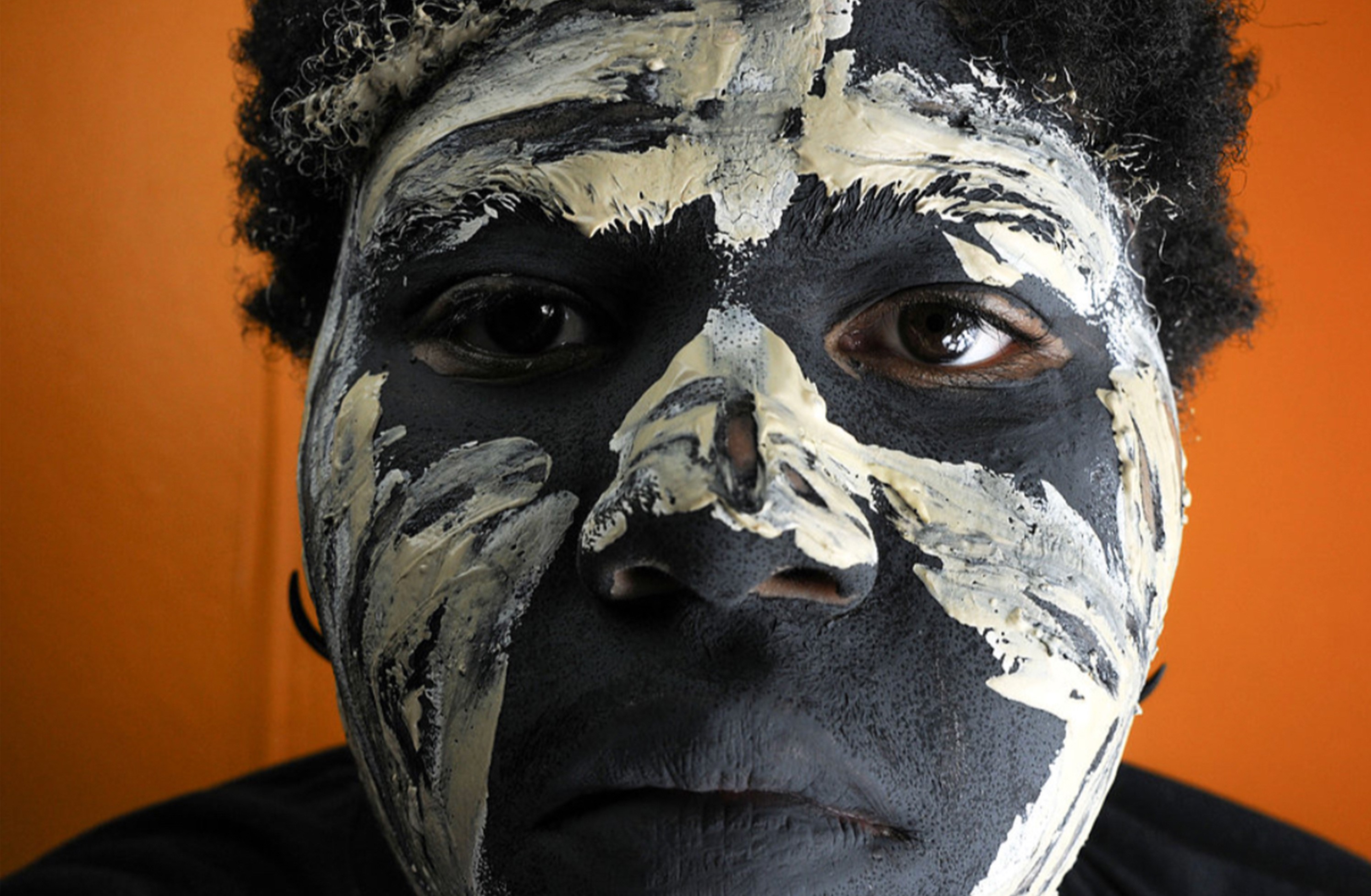 My performances are a response to the environment at that moment – the initial idea for this project coming from Ishigami's own design for the Serpentine Pavilion, using the blackbird as inspiration for my performance. Yet, the layout of the performance is only a skeleton so everyone can put their own personality into it.
The idea also developed through the music set as a response to the pavilion structure. I had many conversations with the choreographer, Albert Corbett, who is also from Mississippi, about how dance should respond to music and that influenced how I wanted the performance to be experienced.
The challenge I face, which ties to the consideration of a one-night-show, is the overwhelming feel. I want to show value to the audience's time and the time of everyone I am collaborating with. Whilst communication is always subjective in my performances, I do want the audience to go home with a new perspective.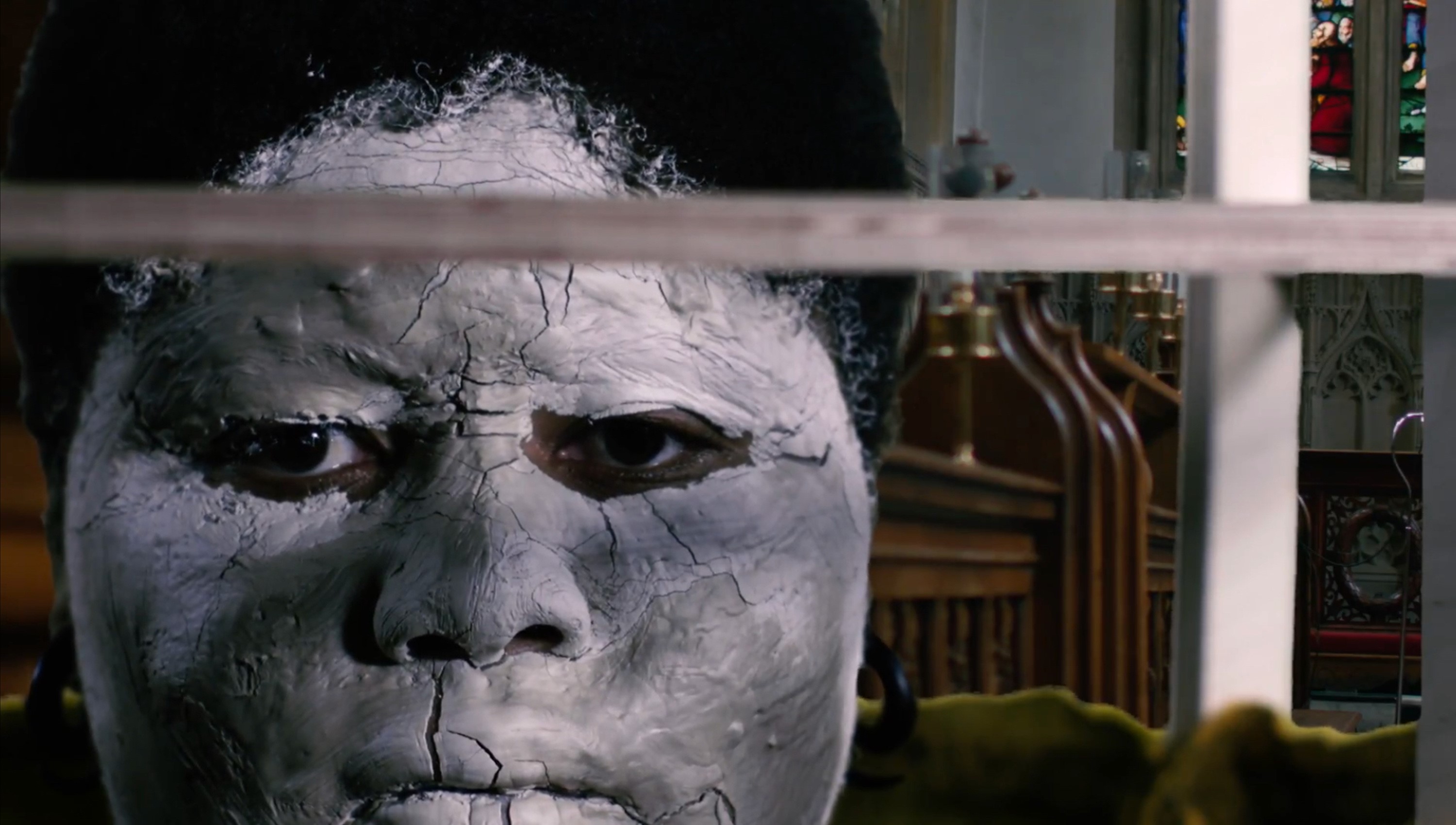 This year's COS × Serpentine Park Nights takes place at the Serpentine Pavilion, designed by architect Junya Ishigami. Practitioners in the fields of art, music, poetry, theatre, augmented reality and fashion will present eight evenings of new work commissioned by the Serpentine each responding to Ishigami's contemplative design.
We are proud to support Park Nights for a seventh consecutive year, and also to bring an element of this pioneering series to our store in Coal Drops Yard for the first time. The interdisciplinary nature of the Park Nights programme offers a platform for creatives of all backgrounds to push the boundaries of their practice. At COS we always derive a huge amount of inspiration from these unique, one-off events, and can't wait to discover what this year's artists present over the summer
– Karin Gustafsson, COS creative director
Shawanda Corbett's performance will take place on Friday 26th July. COS x Serpentine Park Nights 2019 runs on selected nights throughout the summer. For more information please click here.