Artist Bernat Daviu takes Port on a journey through the art scene in Barcelona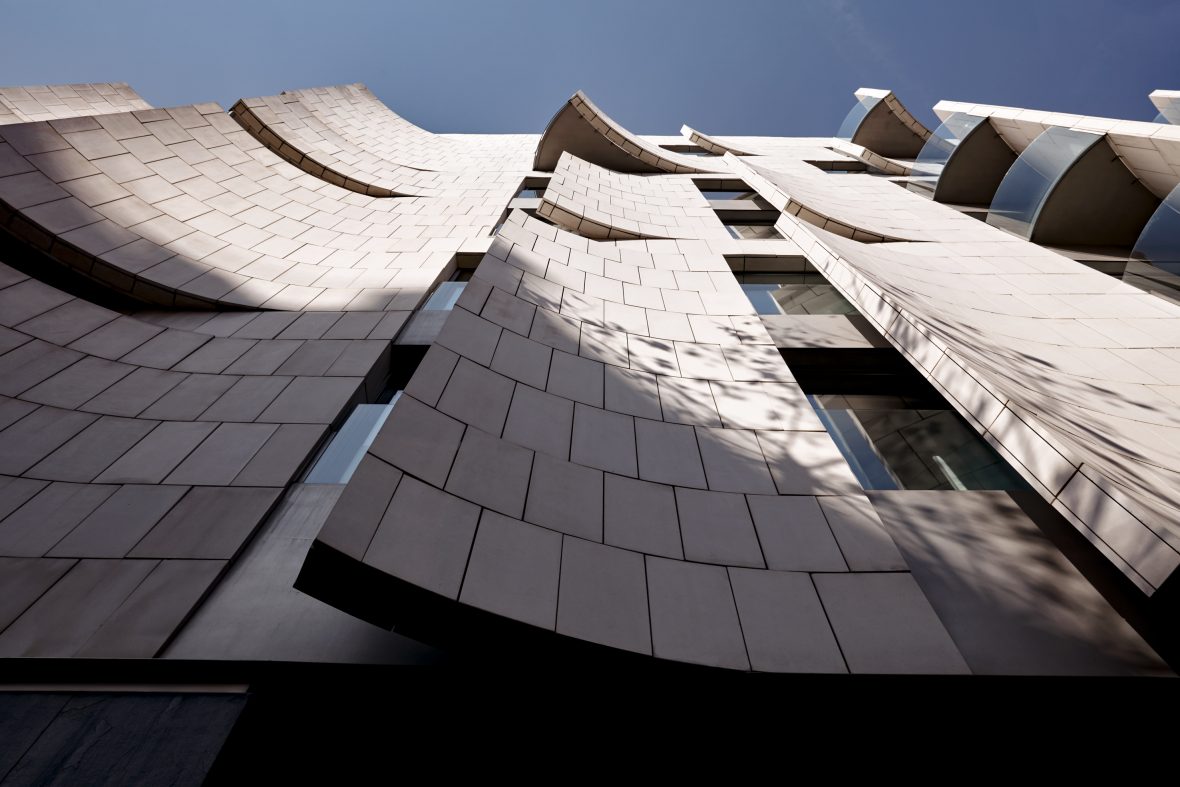 Barcelona, the city of Joan Miró and Antoni Gaudí, has long been established as an international capital of art. Sitting on the edge of the Mediterranean, the Catalan capital offers world class museums and galleries, as well as sun and sand, and the city draws millions of visitors from around the world each year.
Yet, with its success as one of Europe's most popular tourist destinations, Barcelona's artistic heritage has become well established. In an effort to go off the beaten track and explore the city's thriving contemporary art scene, Port enlisted the help of Barcelona-based artist Bernat Daviu.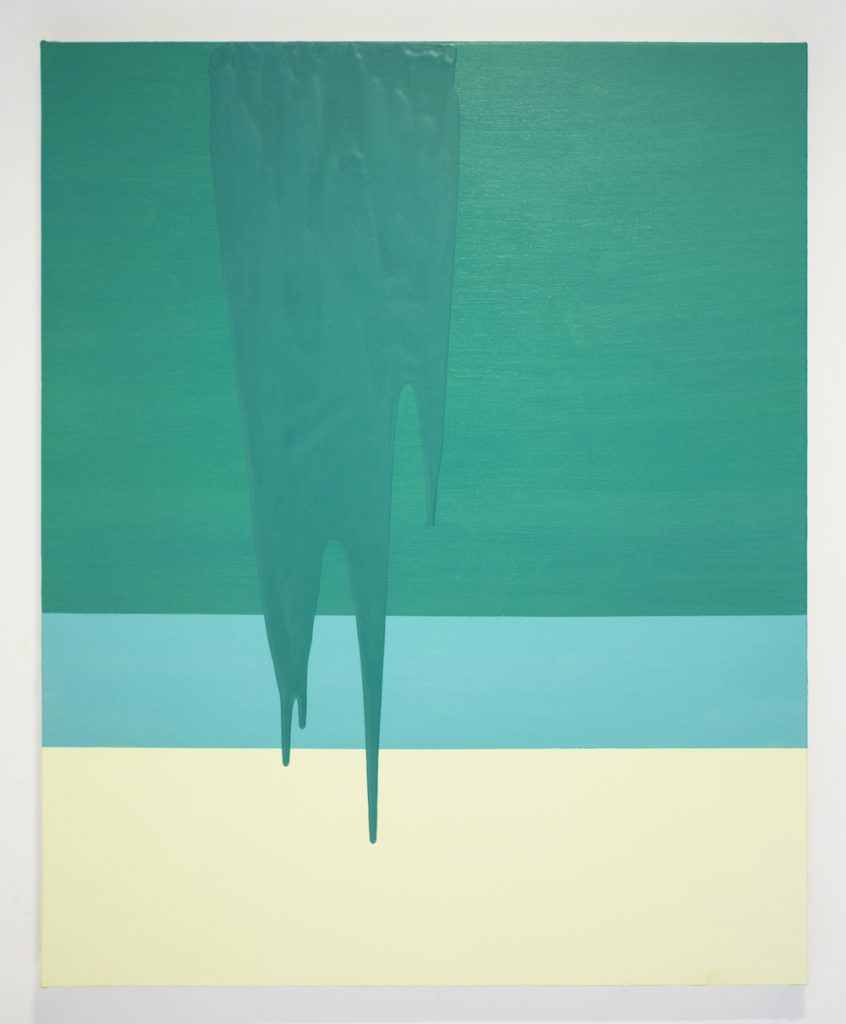 I'm from a little village in the countryside, in the north of Catalunya. I went to London when I was 18 to study and work, and stayed there for 12 years. London is a great city but I came to feel like it was a very powerful river that doesn't allow you to change course. Barcelona was my escape – suddenly I had so much space and time, and even boredom, to enjoy.
The art scene in Barcelona has been formed around some great artists. The conditions aren't ideal – there is a lack of interest from the wider public – but the scene here endures, and there are some amazing places to see great art. Whether it's at a museum, gallery or artist-run space, there's always a good exhibition on.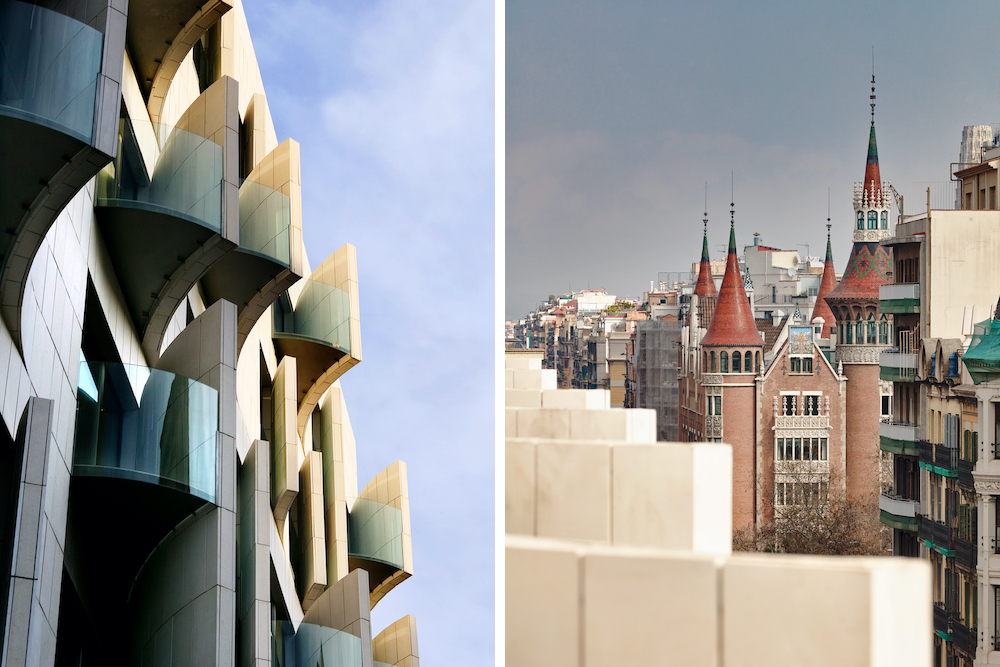 There's Bombon projects, a gallery that opened three years ago and which represents young and mid-career artists. Their exhibitions tend to be crazy and risky, but have this real energy which makes them special. Some other great contemporary galleries include Galeria Angels, Joan Prats, Projectes SD or the recently opened Didalica, and for 20th century art you have Galeria Mayoral and Galeria Marc Domenech. A particular must-see is in the Hospitalet area, where three galleries share the same building: Nogueras Blanchard, Ethall and Galeria Anna Mas. And apart from the commercial galleries, there are artist-run-spaces such as Half House or Cordova, or spaces run by curators such as Green Parrot or Homesession.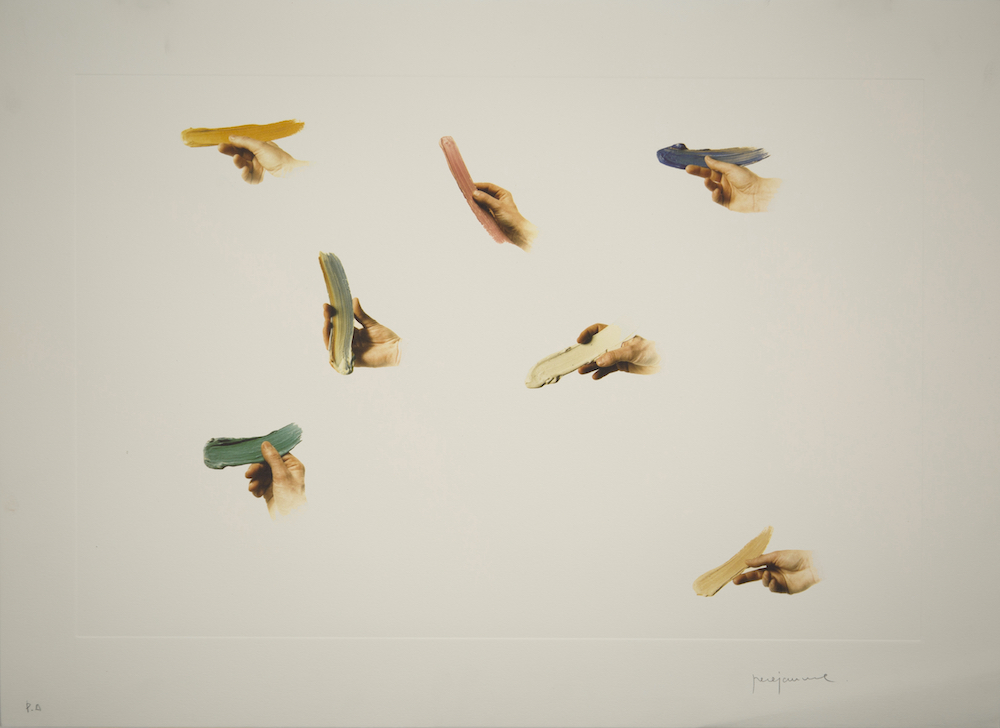 Of course there are the big museums – Fundació Miró (and its Espai 13), MACBA, la Virreina, Fundació Tàpies, Fabra i Coats, Caixa Forum – that are worth seeing, and places like La Capella, which dedicates its good program to local contemporary artists. Then there's Mies Van der Rohe pavilion – a building that doesn't need anything inside to enjoy it – and Museu Frederic Marés, which hosts the diverse collection of an artist, including everything from important Medieval sculptures to chocolate wrappers (speaking of chocolate, pop in to one of the city's Granjas for hot chocolate topped with cream, or if it's summer, the best drink in the world, horchata, in a traditional Orxaterias: Sirvent, Verdú, Planelles Donat or La Valenciana).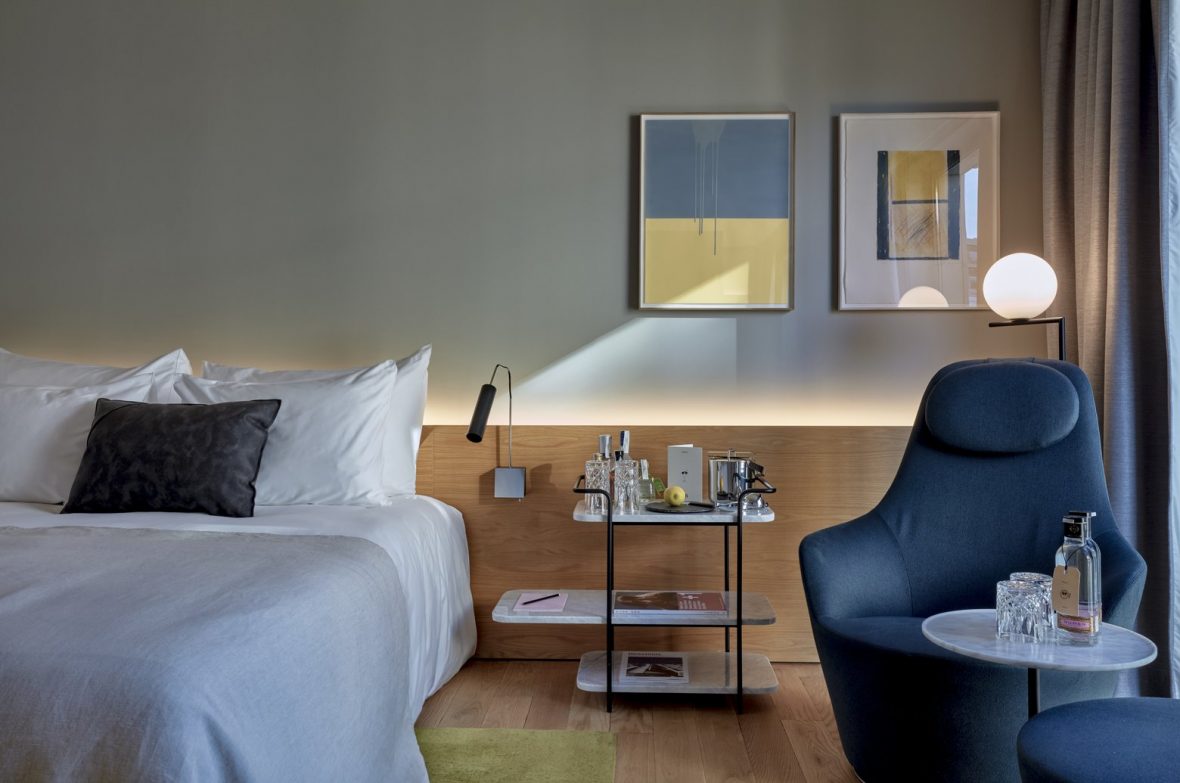 A lot of the young artists in Barcelona today look to a group of artists who are based in the city and are now in their 50s and 60s: Pere Llobera, Ignasi Aballí or Rafel G.Bianchi. One of my biggest influences, Antoni Miralda, is often now in Barcelona, and his installations, performances and parades are pioneer in the relationship between art and the culture of food. Another great artist, Angels Ribé, just won the National Plastic Arts Awards in recognition for her career that expands photography, performance and sculpture. Of my generation I could name artists such as Enric Farrés Duran, Anna Dot, Ariadna Guiteras, Victor Jaeanda, Laia Estruch, Lucia C.Pino, Lúa Coderch… and I'm missing so many!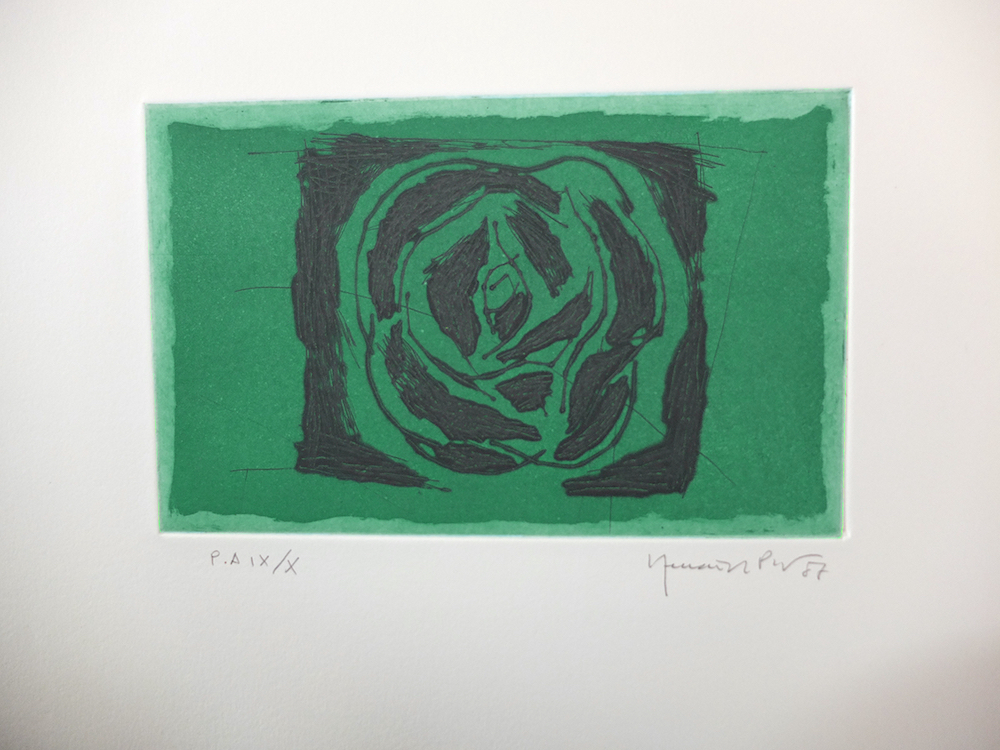 I've lived in Barcelona for six years now. It can be a tough place to make art, there's a highly critical, conceptual art scene here and you can be constantly questioning your practice, but I feel it has made me a better artist.
Daviu's work is exhibited at the Sir Victor Hotel in Barcelona. Taken from a series called Xarrupa, meaning to slurp, the colourful, layered paintings were inspired by a visit Daviu made to a cocktail bar not long after he had moved to the city; appearing to drip down the canvas, they represent the artist's take on the horizon, "an image and subject that since Romanticism has been ever-present and key in the history of art". They join works by Jaume Plensa, Alfons Borrell and Antoni Tàpies as part of Sir Victor's extensive collection of Catalan artists.