Adam Waterton, head of the Royal Academy of Art's library, reflects on the revolutionary 1766 theory of colour that inspired Sunspel's new special collection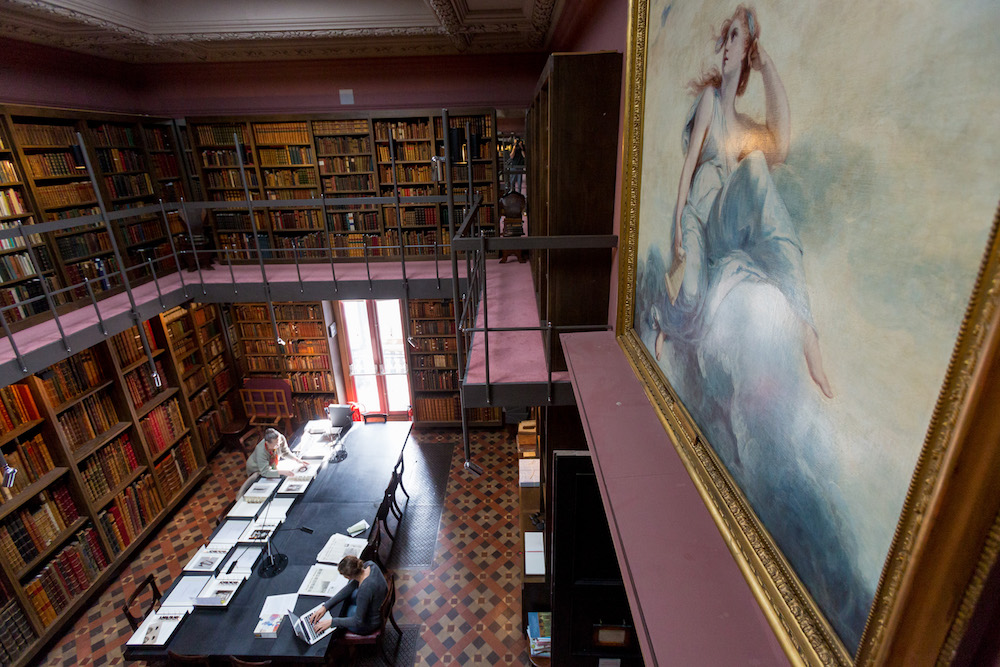 Born in 1730, Moses Harris was an English entomologist – a scientist dedicated to the study of insects – and engraver who wrote several books on British insects, illustrated with detailed hand-coloured artworks. He was a skilled artist, and displayed some of his insect drawings at the Royal Academy of Arts in 1785. 
The necessary accurate colouring of his entomological illustrations is likely to have educated Harris's eye and inspired him to write his short treatise on colour – The Natural System of Colours, published in 1766. Harris wanted to understand the relationships between the colours, and how they are coded, and his book attempted to explain the principles by which further colours can be produced from red, yellow and blue.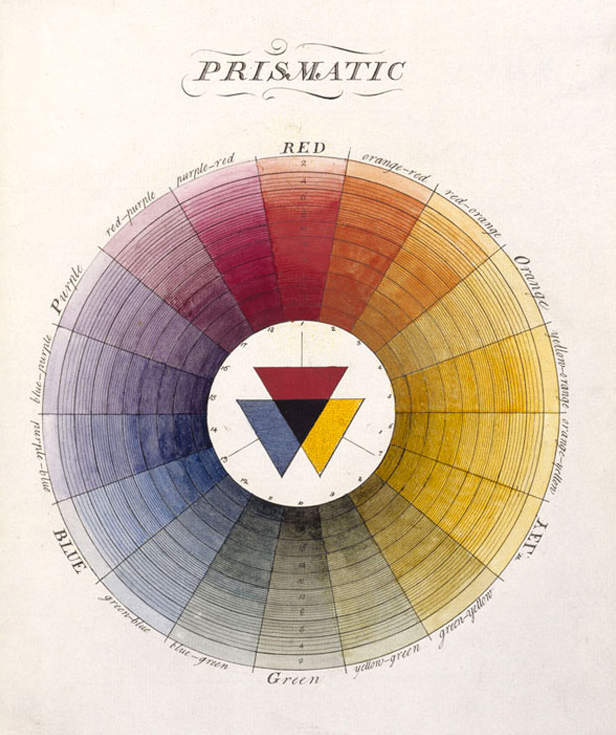 The tradition of 'colour theory' is thought to have begun earlier in the 18th century and for his book, Harris examined the work of Sir Isaac Newton. Newton had developed the first colour wheel when he expanded the theory in his 1704 work, Opticks, setting out that the source of colour was light and that white light, when passed through a prism, created a spectrum of colours ranging from red to violet. He viewed colour as a closed system or wheel that contained the colours red, orange, yellow, green, blue, indigo, and violet.
Moses Harris's book is the first known presentation of a colour circle in full hue – an idea he is said to have been the inventor of – which distinguished two types of colours: 'Prismatic' colours as they are found in pure light, and 'Compound' colours as they occur elsewhere in nature. Scientific in its explanation, the book was also of practical use to artists, as is confirmed by its dedication to the first president of the Royal Academy, the painter Joshua Reynolds. Though only a few copies of the first edition are known to survive, one of which – Reynolds' copy – is still held in the RA library.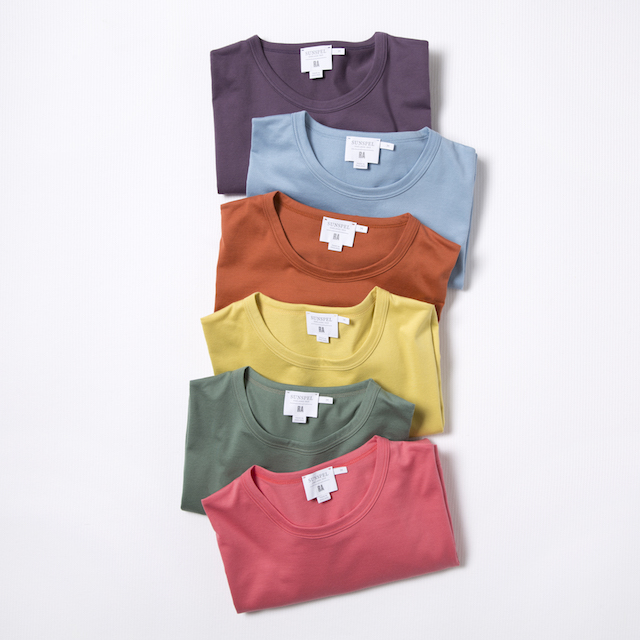 The Royal Academy of Arts x Sunspel 'Prismatic' Collection – inspired by Harris's groundbreaking ideas on colour and celebrating the Academy's 250th anniversary – is available now at the RA Shop at Burlington House and Sunspel's Old Compton Street store, and via the Royal Academy and Sunspel's websites.