Nicholas Bonner reflects on his first visit to Pyongyang and his collection of vibrant North Korean visual ephemera
Pyongyang was, and remains, a more beautiful capital than Beijing. It is a planned city that sprung up following the devastation of the Korean War (1950–53) – locals say that only three buildings were left standing. The Taedong River and its tributary the Potong River run through the city and, together with various parks, give Pyongyang an admirably high proportion of green space. Early Soviet-style utilitarian apartment blocks and more modern prestige streets were interspersed with peculiar and original public buildings: theatres, gymnasia, cinemas and libraries, all with quirky but wonderful interiors. I had more questions than answers, and it only dawned on me on return to Beijing just how unusual it had all been.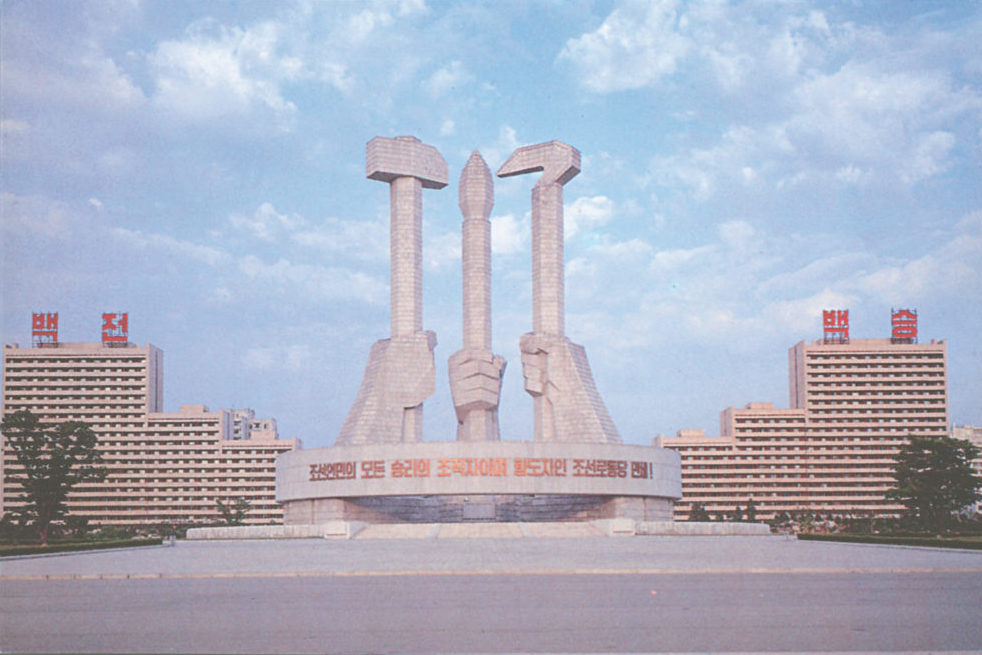 This curiosity-driven jaunt was the first of hundreds of visits, a decades-long enduring fascination with North Korea and its people; its art, products, oddities, mysteries and banalities. These combine to create a whole that remains murky beyond the parts that 'they' want you to see, but, with enough persistence and stubbornness, reveals itself incrementally. I have seen the contradictions and controversies, the surprise of normality, the well-off and the desperate, and the emergence of familiar elements from out of the seemingly alien. I still regularly get blindsided by unexpected occurrences; from surprising revelations from old friends, and the excitement of visiting a newly available part of the country, to the swing between sub-zero winters and sweltering summers. It isn't a place to tire of easily.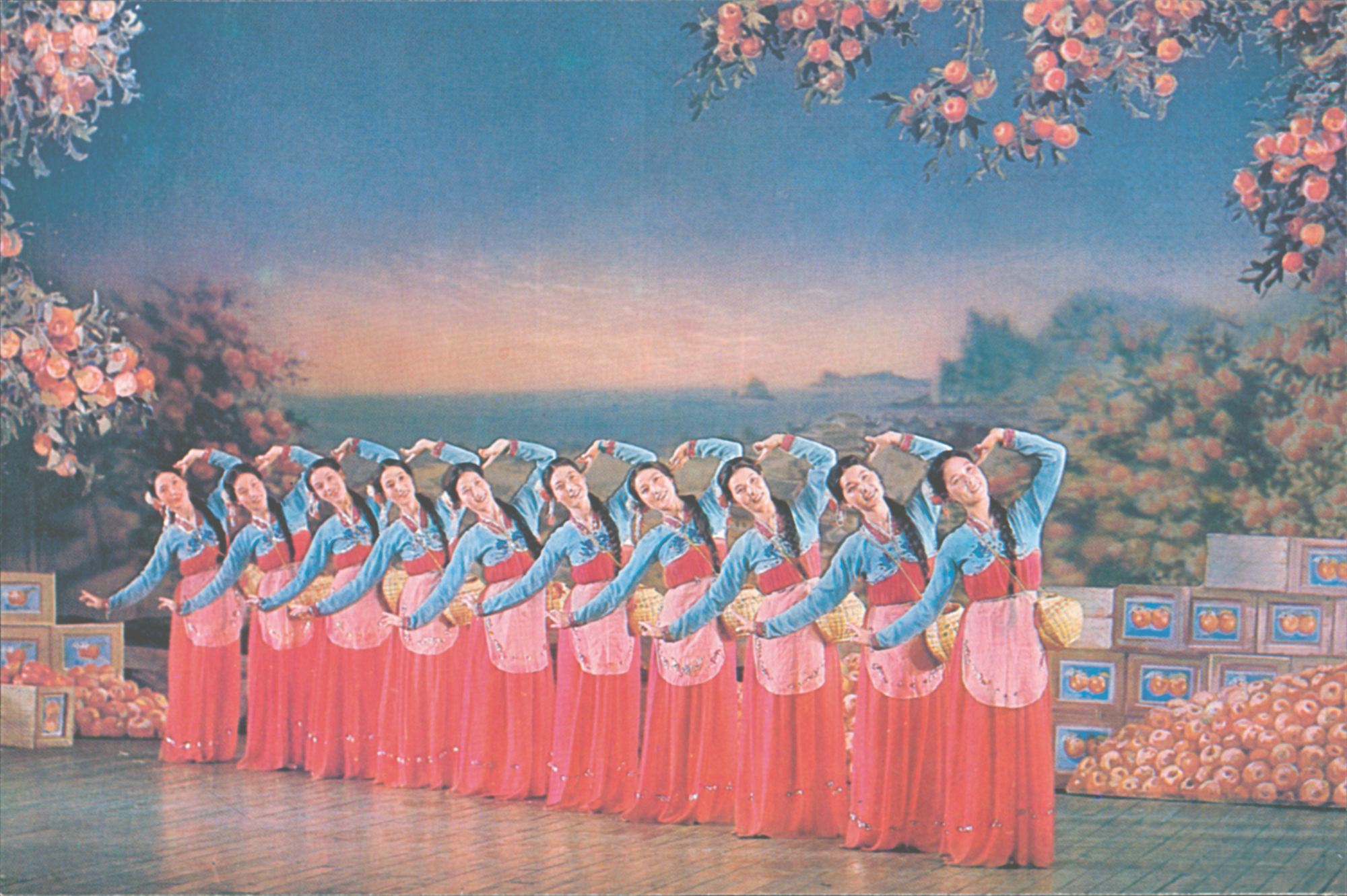 As a countryside ranger taking school groups on walks through the green fields and moors of England, I saw that kids stuffed their pockets with stones or flowers, and a similar magpie-style of collection started with me as soon as I began visiting North Korea. I was charmed and simply taken by the graphic design elements of the products there. Many were not technically or legally 'available' to me, a foreigner. So I would buy Korean sweets and keep the wrappers and the hoarding eventually became several large boxes stuffed with what others might, justifiably, call junk. When I was approached to publish a collection of North Korean graphics, this rubbish (which I did at least keep in labelled envelopes) suddenly transubstantiated into a carefully curated collection of expertly selected design ephemera.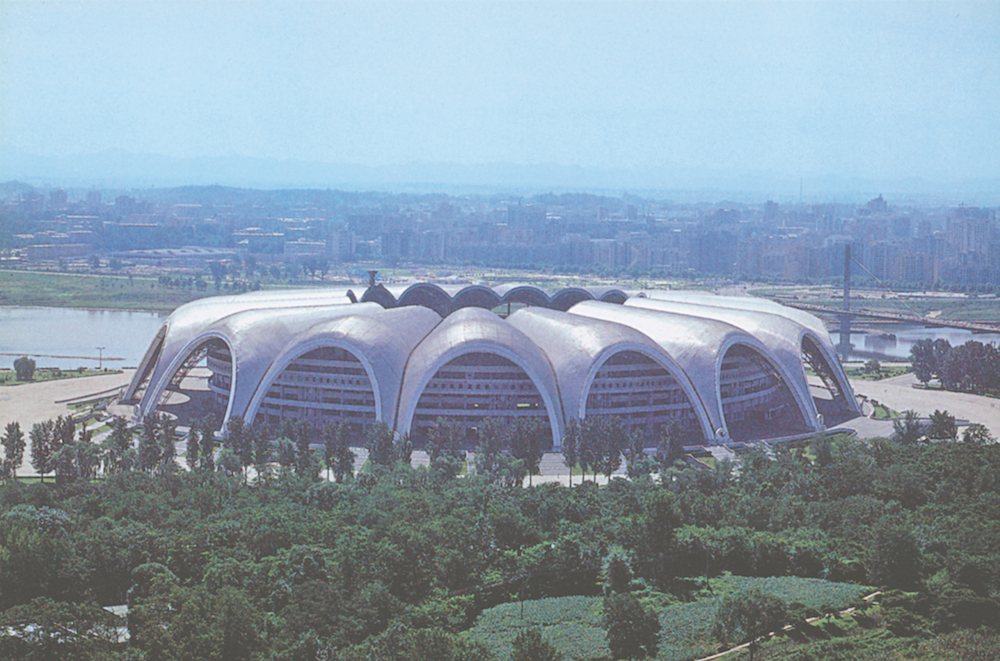 Nicholas Bonner is a documentary filmmaker, screenwriter, and co-founder of Beijing-based travel agency Koryo Tours, who organise trips to the DPRK.
This is an extract from the introduction of Made in North Korea: Graphics From Everyday Life in the DPRK, available now, published by Phaidon.