Port's photography director, Max Ferguson, rounds up the best exhibitions, books and photographers from 2018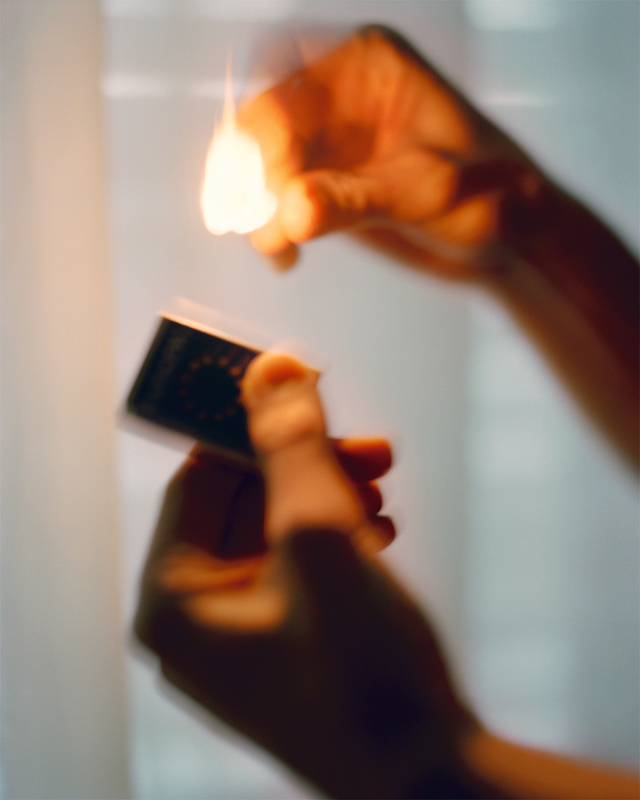 It's been a good year for the sort of photography I like: personal, long-term documentary(ish). This list of some of my favourite bits, which is far from comprehensive, should probably have more books but had to end somewhere. The small publishers that have released titles this year are going from strength to strength and I can't wait to see what comes next. The areas between editorial photography and art are thankfully becoming ever more blurred with periodical magazines such as M le Monde, the FT Weekend Magazine and The California Sunday leading the way by commissioning the best original pictures. As the world turns towards dangerous nationalism and populism, let's hope photography in 2019 can start more cross-border conversations.
Masahisa Fukase
Foam, Amsterdam
7 Sep – 12 Dec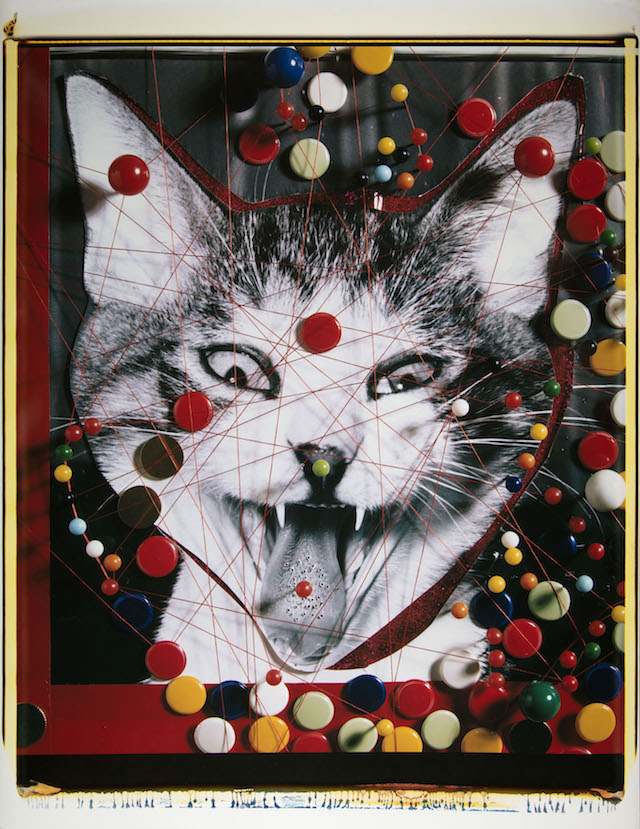 Since the death of Japanese photographer Masahisa Fukase in 2012, there has been a renewed fervour for the pictures he made until a debilitating accident in 1992 in which he suffered a traumatic brain injury. His melancholy 1986 book of photographs of birds taken in the years following a divorce from his wife, Ravens, is often called the greatest photo-book ever. Colourful cats, nude self-portraits of the photographer with his family and colour photos from the originally monochrome Ravens conveyed Fukase's constant playful reflection on his depression and loss in this superb retrospective at Europe's coolest photography gallery.
I'm Home
Blank100, London
27 Oct – 4 Nov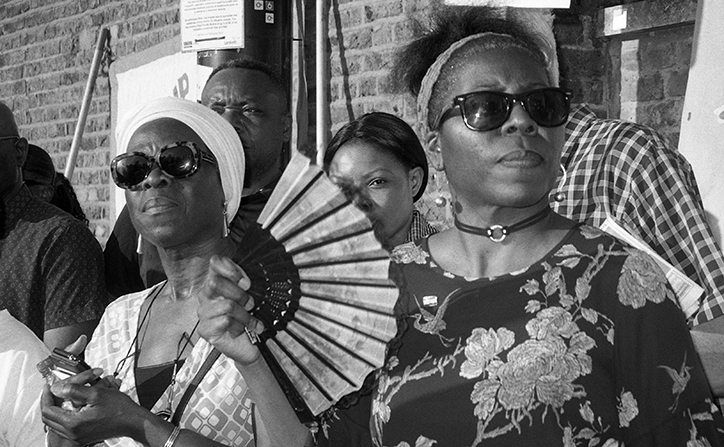 A small arts space in Hackney was turned into a mixed media installation and art show. Despite being a particularly cold evening, the opening was warm and the work of four Black British photographers was one of the most interesting shows I saw this year. I'm Home was curated by the rising-star photographer Ronan McKenzie and, as well as her photographs, featured works by Rhea Dillon, Liz Johnson-Artur, Joy Gregory. A film on a small television set by Artur, a fantastic photographer whose images of Notting Hill Carnival I love, was a personal highlight.
1000 Words
Magazine 10-Year Print Edition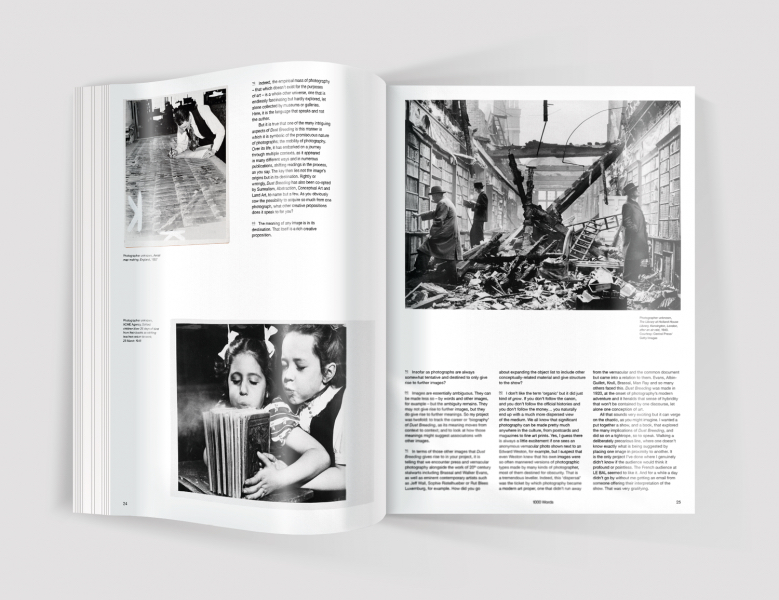 Writing on photography that is theoretical but not prohibitively highbrow isn't common. However, for ten years the quarterly online publication 1000 Words has been publishing critical reviews and essays that are just that. To mark their decennial this year, after a successful Kickstarter campaign, 1000 Words released a print magazine. Featuring high quality reproductions in the form of portfolios from leading contemporary photographers including: Zanele Muholi, Max Pinckers, Edmund Clarke and Laia Abril.
Junction (Middlesex University Degree Show)
Freerange, London
21 – 26 June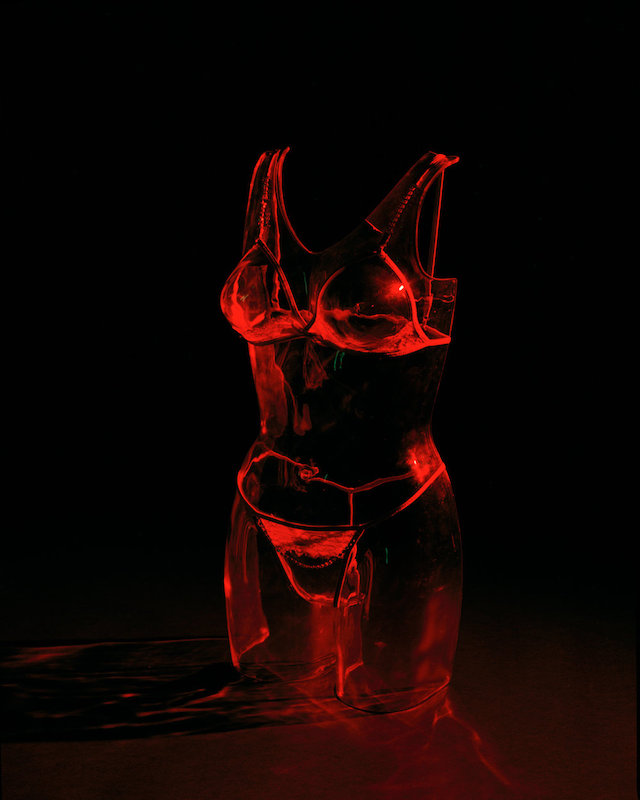 I love the weeks in mid-June when the various photography courses spread around the country descend on the capital for their triumphant moment – their end of course shows. They are a great way for me to meet new photographers to work with­­. Standing out at Free Range, an extravaganza of almost thirty university shows over two weeks at London's Old Truman Brewery, isn't easy. Middlesex managed it this year with a fantastic show. A particular highlights was a photographer I was unaware of but have gone on to work with this year – Sophie Gladstone.
Peckham 24
Copeland Park, London
18 – 20 May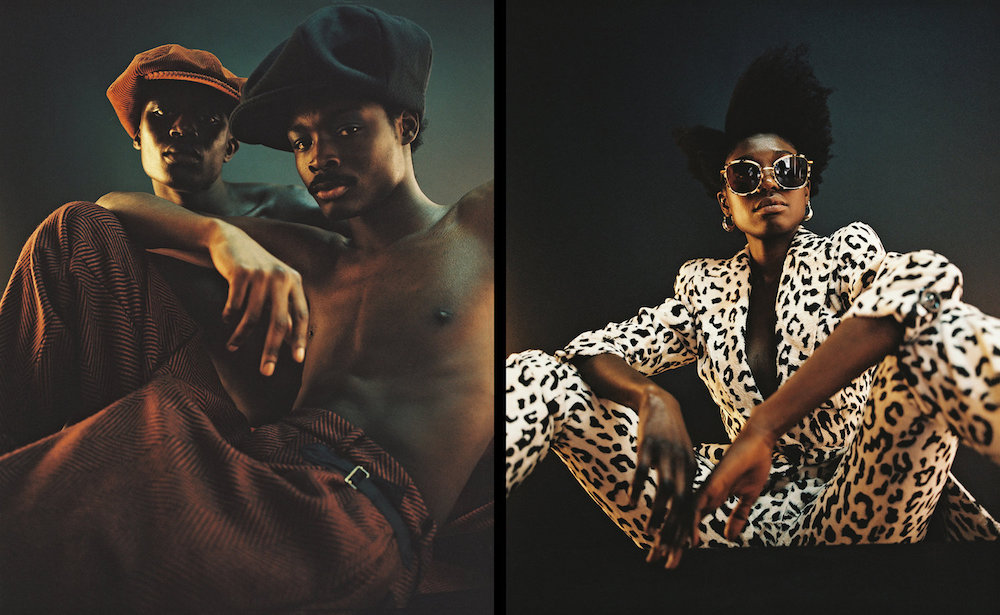 The middle weekend of May has become known as the biggest few days of the photography calendar in London. Photo London, Offprint, Foam Talent and most recently Peckham 24 are all happening concurrently. In a weekend of too many photographs it is the new kid on the block that excites. Set in the industrial Copeland Park and surrounding galleries it has the feel of a DIY photo-festival but the quality of something with much more money and kudos. Full disclosure – I produced a show titled My London, curated by Emma Bowkett from the FT Weekend Magazine. Watch out Photo London!
Halfstory Halflife by Raymond Meeks
Published by Chose Commune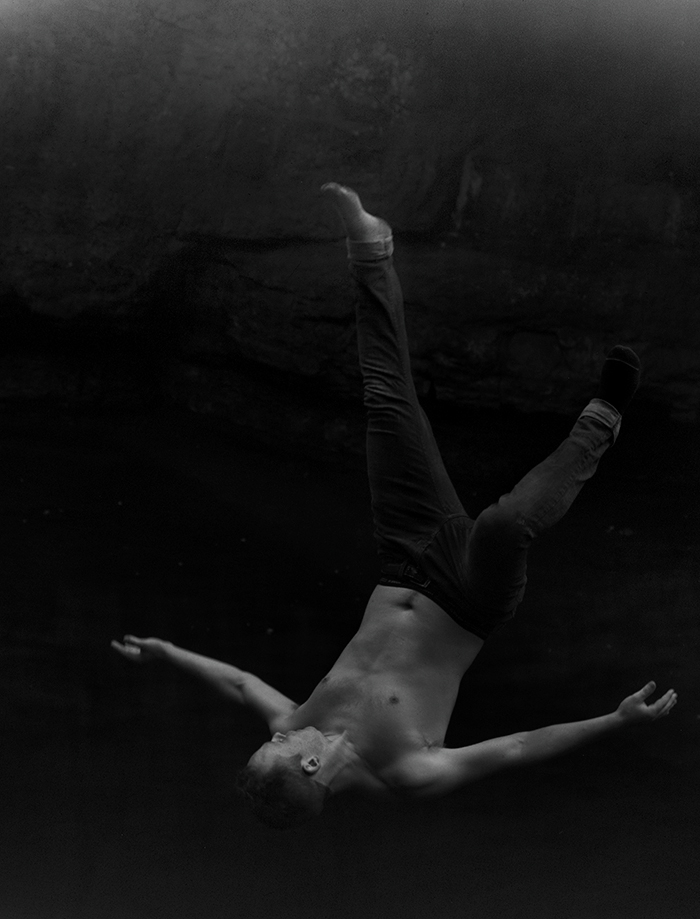 So many good photo books have been published this year, not easy to pick one but I think Raymond Meeks' sensitive book, showing muted monochrome photographs of young Americans at a local water-jump spot in upstate New York, is my favourite. I wrote a more detailed review for Port in the autumn, which can be read here. 
Photography Degree Show
Royal College of Art, London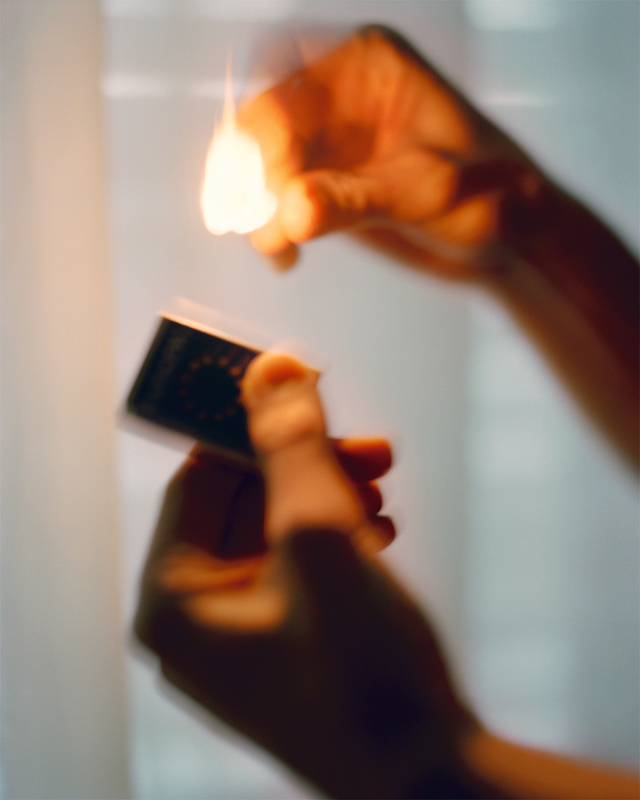 Degree shows from the RCA sometimes expect too much critical knowledge from their viewers, who are almost certainly lacking a complete understanding of what they are looking at. This year's show was largely good, with some fantastic projects from graduating students. Stealing the show was Tereza Cervenova's June, an unprecedentedly intimate look into the life and emotions of a young European photographer, but there where other standout bodies of work from Eleonora Agostini, Simone Mudde and Jennifer Martin.