Port's photography director introduces one of the most exciting events from a weekend devoted to photography in London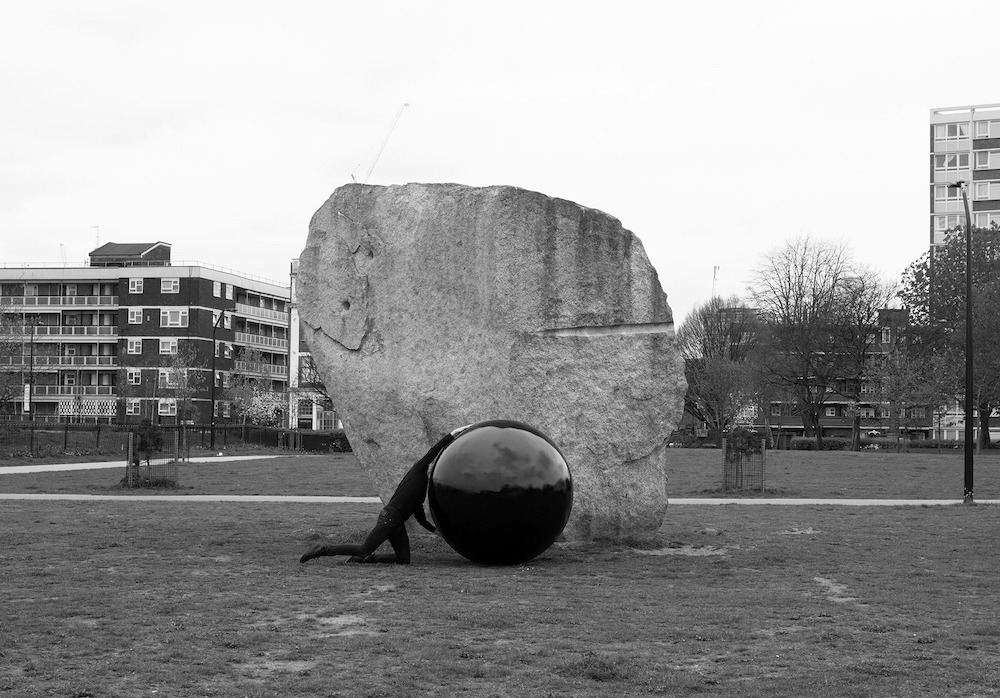 The third week in May is fast becoming the most important in the London photo calendar. In part, this is because of the launch of Photo London, Foam Talent opening at Beaconsfield Gallery and Offprint taking over the Tate Modern's Turbine Hall. The most exciting event, however – taking place in the south London district of Peckham – is the three-day festival, Peckham 24. My London, one of the highlights, occupies the trendy Copeland Gallery, tucked away behind the Bussey Building, a Victorian cricket bat factory-cum-mixed-use art space.
Since the first edition of the art fair Photo London launched at Somerset House in 2015, The Financial Times Weekend Magazine has been publishing a photography special to coincide with it. For each issue Emma Bowkett, the director of photography at the FT Mag, has invited four contemporary photographers to produce a series of images about the city. Bowkett, who was also the photography director for our 19th issue, is showcasing works from nine artists involved in the special issue of the FT Mag: Campbell Addy, Jonny Briggs, Antony Cairns, Juno Calypso, Chrystel Lebas, Tom Lovelace, Hannah Starkey, Dafna Talmor, Lorenzo Vitturi.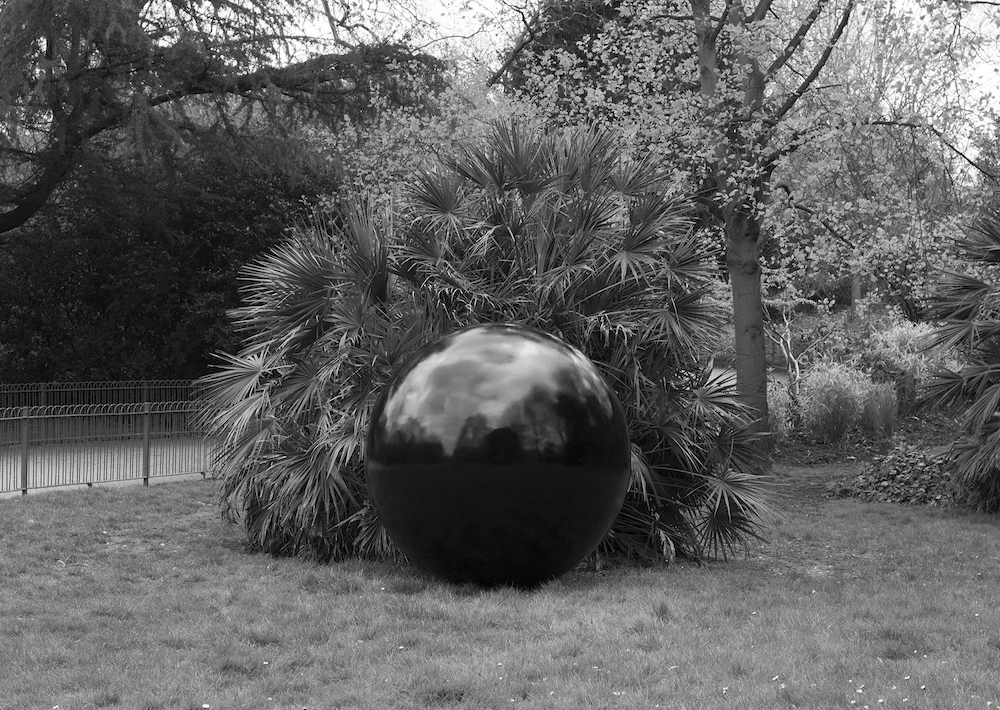 There are not many young photographers who can claim to be more London than Juno Calypso, who was our alternate cover star for our five year anniversary issue. Over the past few years, she has been taking the capital's art world by storm, and it's fitting that visitors to Peckham 24, the capital's youngest and coolest photo festival, will be greeted at My London by Light Therapy – a larger-than-life, pink, three-meter-tall self-portrait of Calypso. Campbell Addy, who heads up Nii Jornal and Nii Agency, is showing a new series of twenty-five images of his milieu, in a work aptly titled My World. The photos sit in what is one of the most interesting and ambiguous spaces in photography – somewhere between fashion and art.
Contrastingly but also newly produced, Dafna Talmor has photographed the Thames and produced an artwork by collaging sliced negatives. The work fits within her existing practice and becomes part of her series Constructed Narratives that "references early Pictorialist tendencies of combination printing as well as Modernist experimental techniques such as montage, collage and multiple exposures."
My London runs at Peckham 24, Copeland Gallery, Copeland Park, 133 Copeland Rd, London SE15 3SN from 18th-20th May 2018