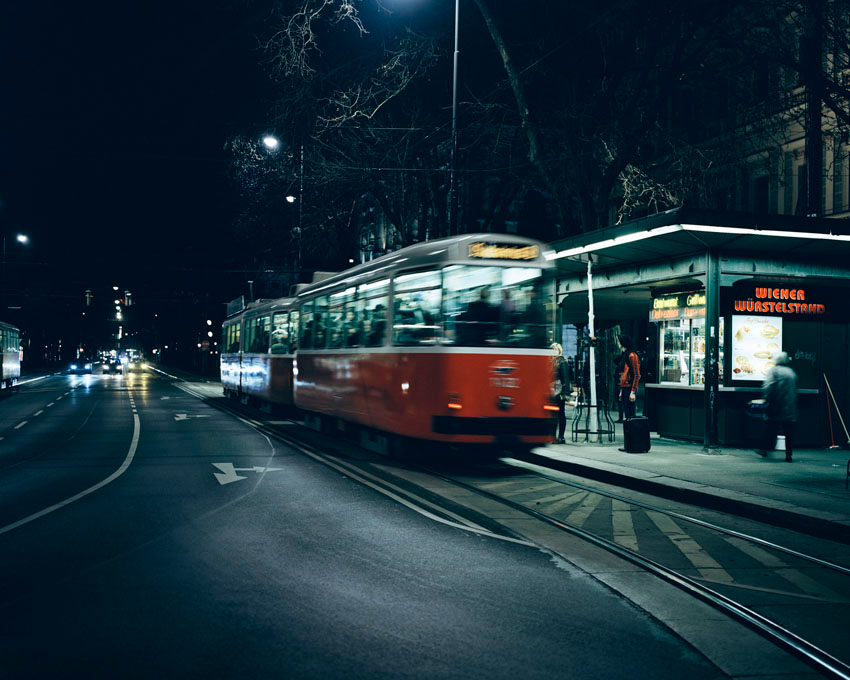 Photographer Thomas Zanon-Larcher explains his expo exploring the point where film, realism and installation meet to form a new reality
The series of five photographs were chosen because of the circumstances in which they were shot. PASSAGE is collaboration between with Wapping Project Director Jules Wright, and it was first exhibited at the Leonardo da Vinci Museum in Milan in 2012. It's a story comprised of stills and moving image and screened on a 23-minute loop. Each still was shot on film using medium and large format cameras.

This shot was taken in February in Vienna at the main tram intersection. I was standing in the middle of two tramlines and it was below freezing. Lianna, the performer, was blue with cold.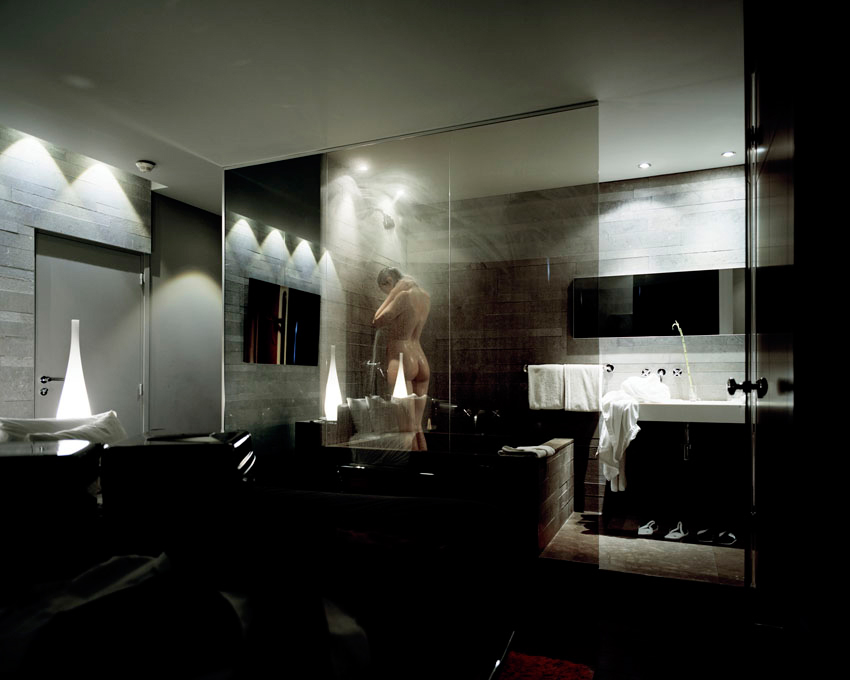 My colleague had stayed in this hotel in the centre of Paris, Sezz Hotel, and recalled the bathroom. We asked to rent the room for a couple of hours to take one shot. We didn't say we needed to use the shower. The room was tiny. It was a bright, clear day and the windows were large – but I needed to capture a shot that felt like night time.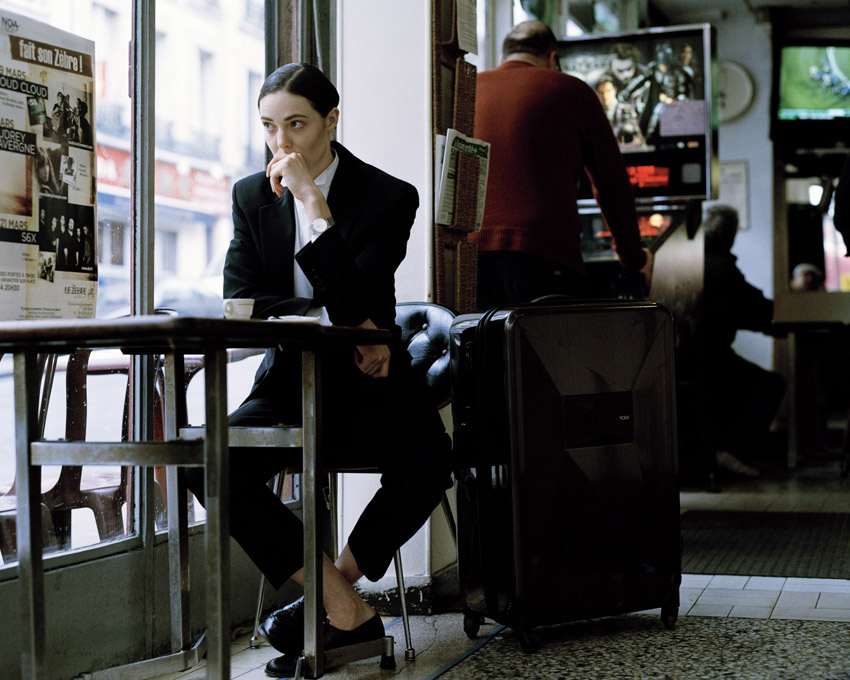 This photograph was taken in a seedy café in the 19th arrondissment in Paris. It was an Algerian café and Lianna was the only woman in it. They were extremely welcoming and plied us with good, strong coffee. Lianna was dressed as a man and played with a series of male gestures as she inhabited her character.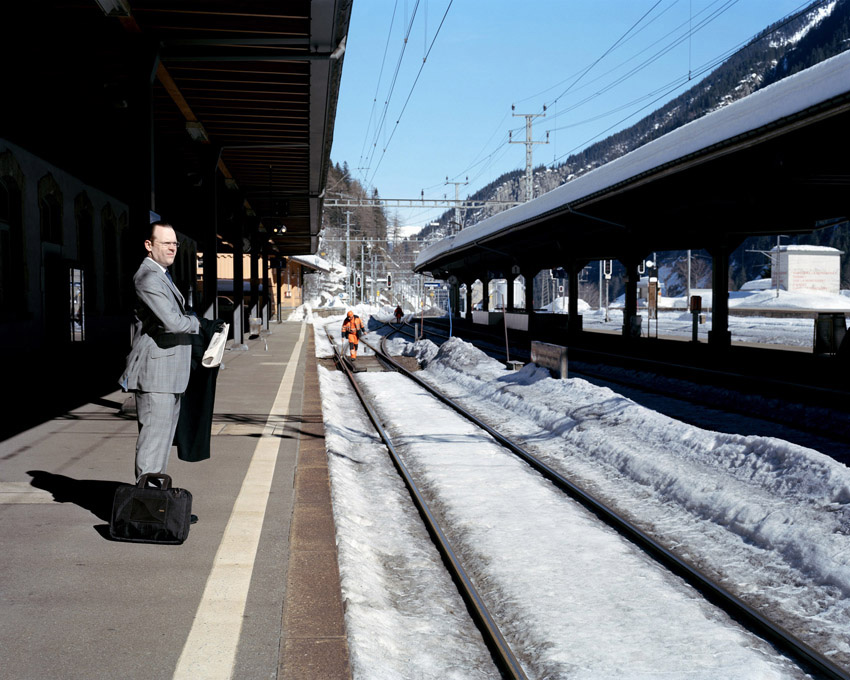 It was February and we had spent the night before driving through the Gotthard Tunnel. The next morning we were waiting for the train to take us to Milan where we would continue shooting. We thought it would be good if Rob wore the clothes of the character he was playing. I snatched this image, which made the final cut.


I am cheating in this selection and using a diptych. I like these studies of the two women in dialogue. I was crammed in the back of the 50s Peugeot we had hired. We had parked across the river from the Palais Royale in Paris. It was late afternoon and Hannah prepared Lianna for her 'passage' across Europe.