Port visits the 2017 edition of Paris Photo to discover stories of the African diaspora, the nude reinterpreted and disaffected youth on the streets of Los Angeles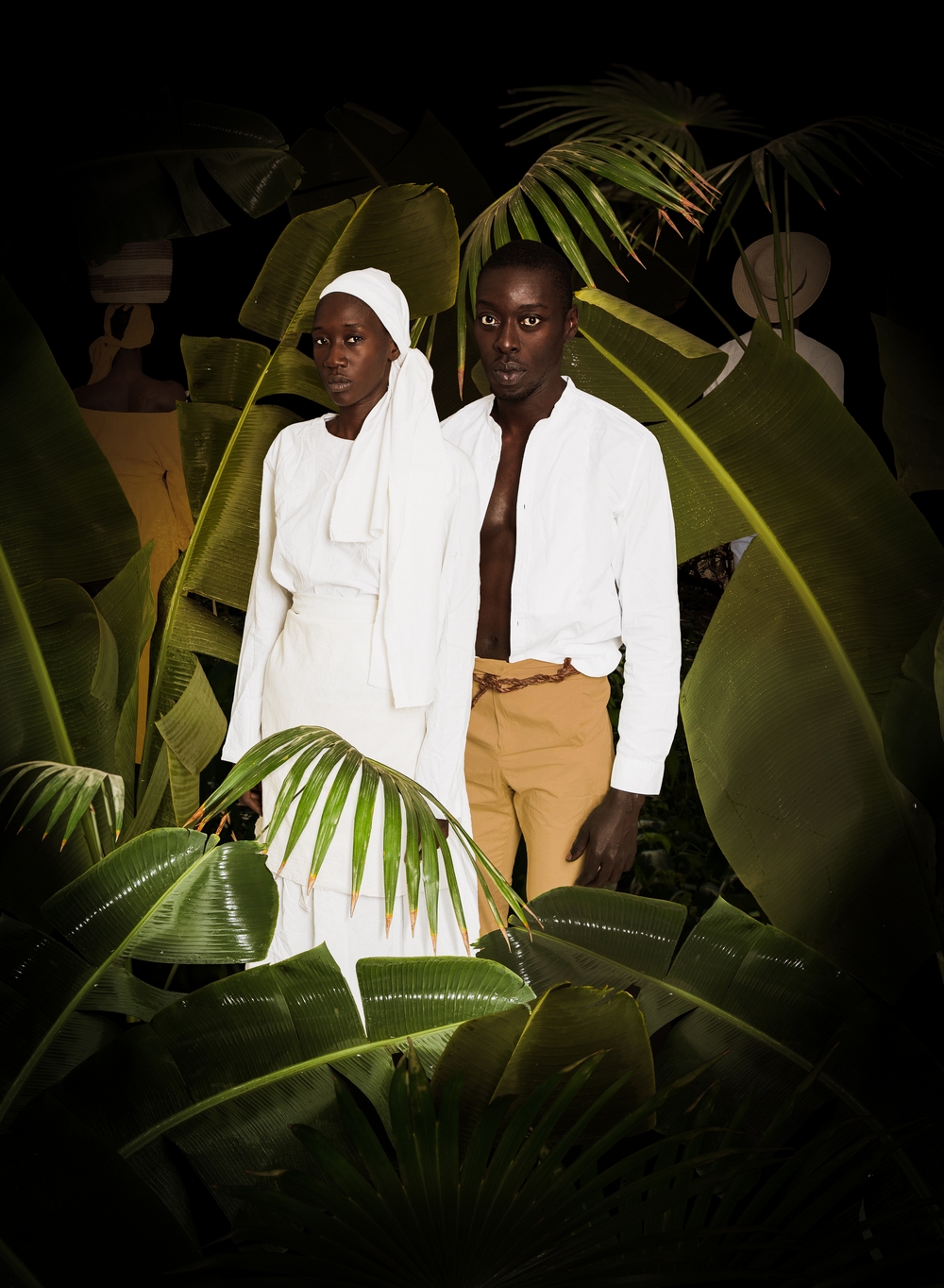 With over 180 galleries and publishers represented, Paris Photo is the largest international art fair dedicated to photography. As such, when I visit the Grand Palais in Paris, just off the Champs-Élysées, is full to its ornate Rococo rafters with photographers, curators and art-lovers from around the world. It was even possible to catch a glimpse of the elusive Patti Smith, one of this year's guest curators. Here, we take a look at the highlights of the fair.
An artist who immediately catches the eye is Omar Victor Diop, a Senegalese photographer who takes elaborately staged photographs of people (including himself) presented in various historical guises. These allegorical portraits focus on stories from the African diaspora over time, and his subjects, formally composed and framed against a background, have the air of oil paintings. When I mention this to him, Diop laughs. "Good. If I had the skill to paint, I would never touch a camera."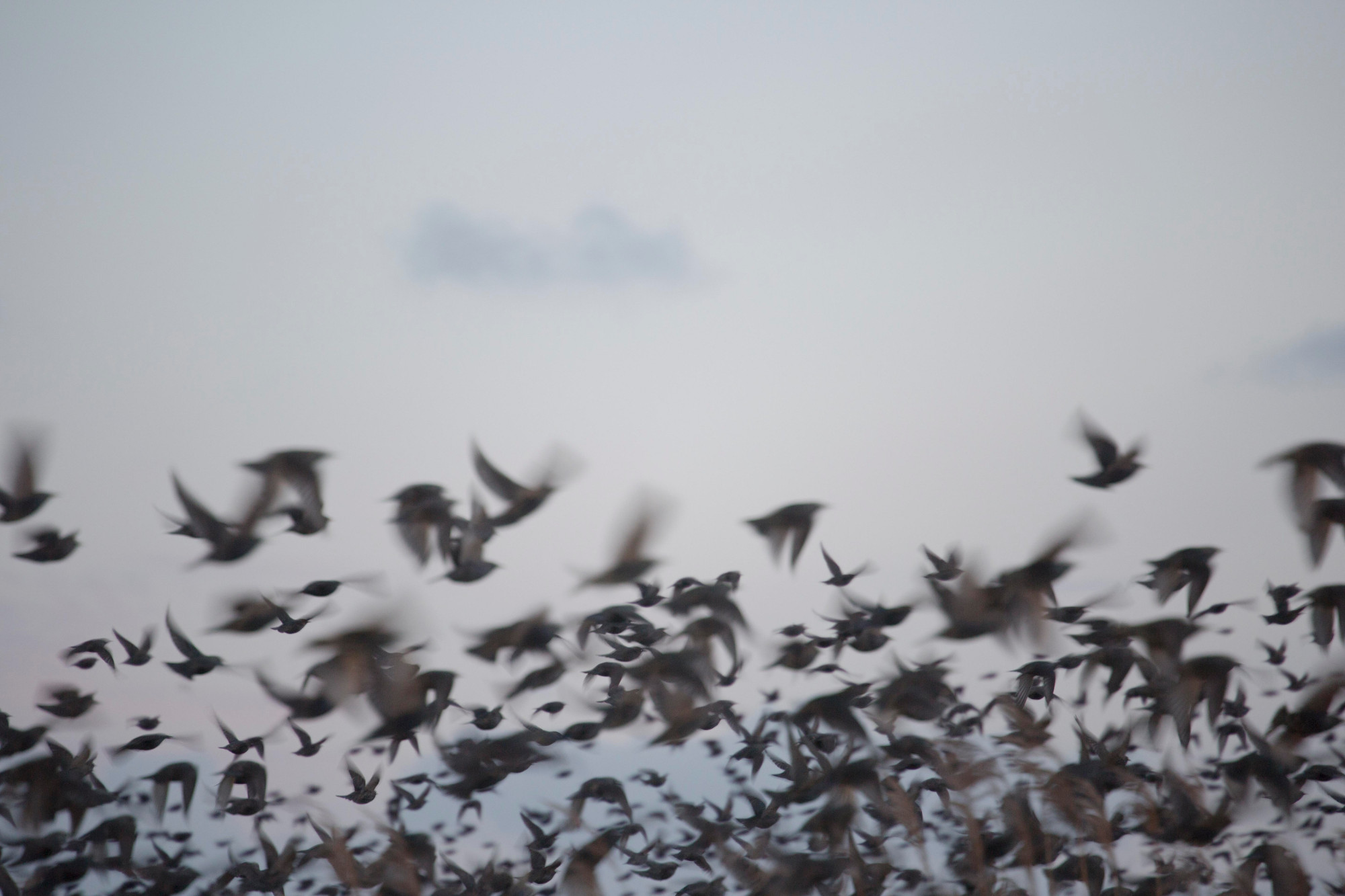 Over at the Christophe Guye gallery, Rinko Kawauchi's serene images of cherry blossom, migrating birds and candy-coloured fireworks are peaceful and dreamlike. The recipient of the Annual Infinity Award in 2009 from New York's Centre of Photography, Kawauchi makes everyday scenes and objects extraordinary.
Algerian-born French artist Lise Sarfati's large-scale panoramas of disaffected youth are set against the streets decaying inner-Los Angeles. Her images of aloof, solitary young men have echoes of William Eggleston in their faded pastel palette and emphasis on the minutiae of American life.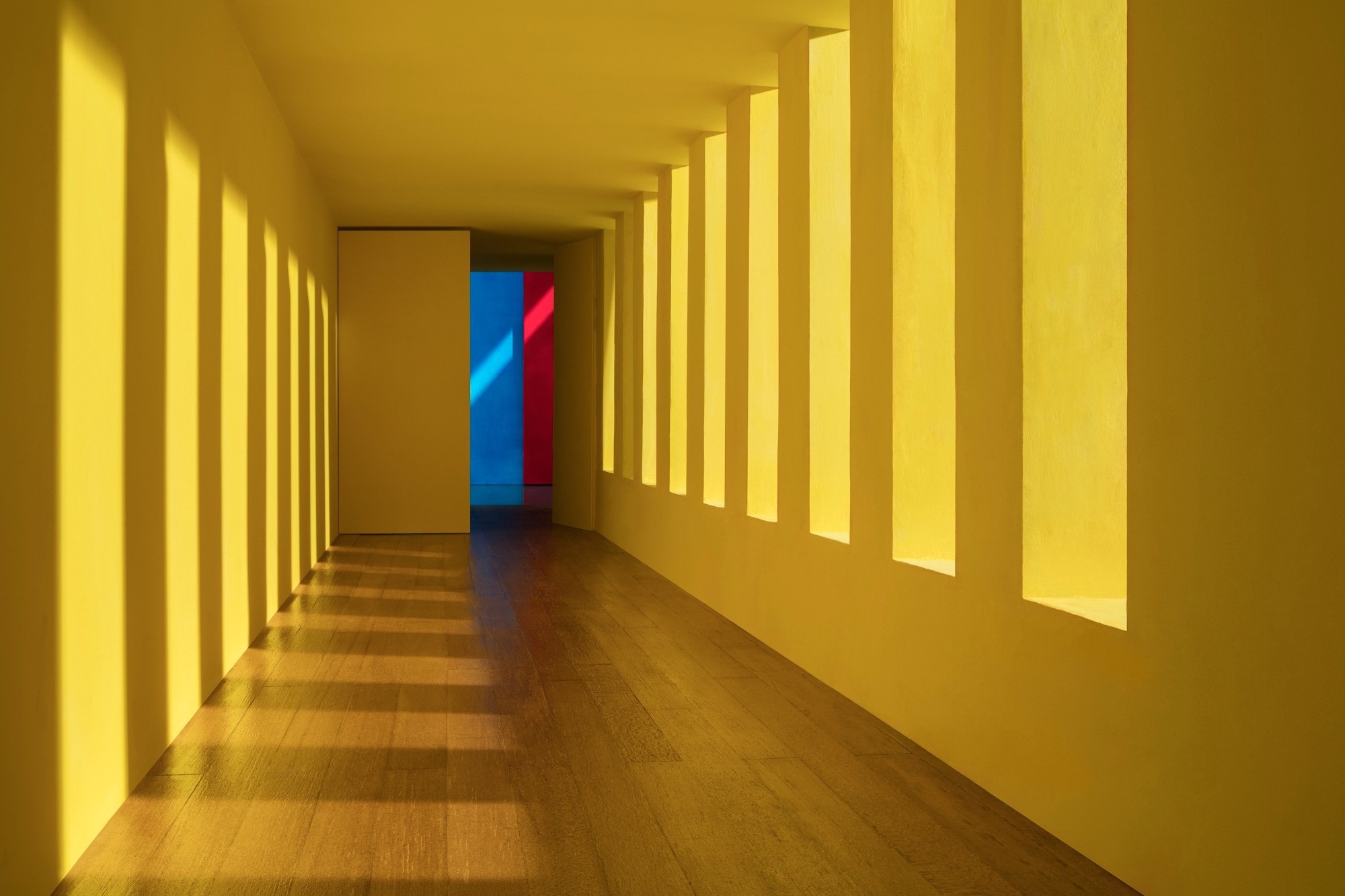 James Casebere's sundrenched, angular photographs offer a vision of modern architecture devoid of all human life. Casebere's deserted, hectically coloured rooms combine a striking visual sensibility with an uncanny sense of foreboding.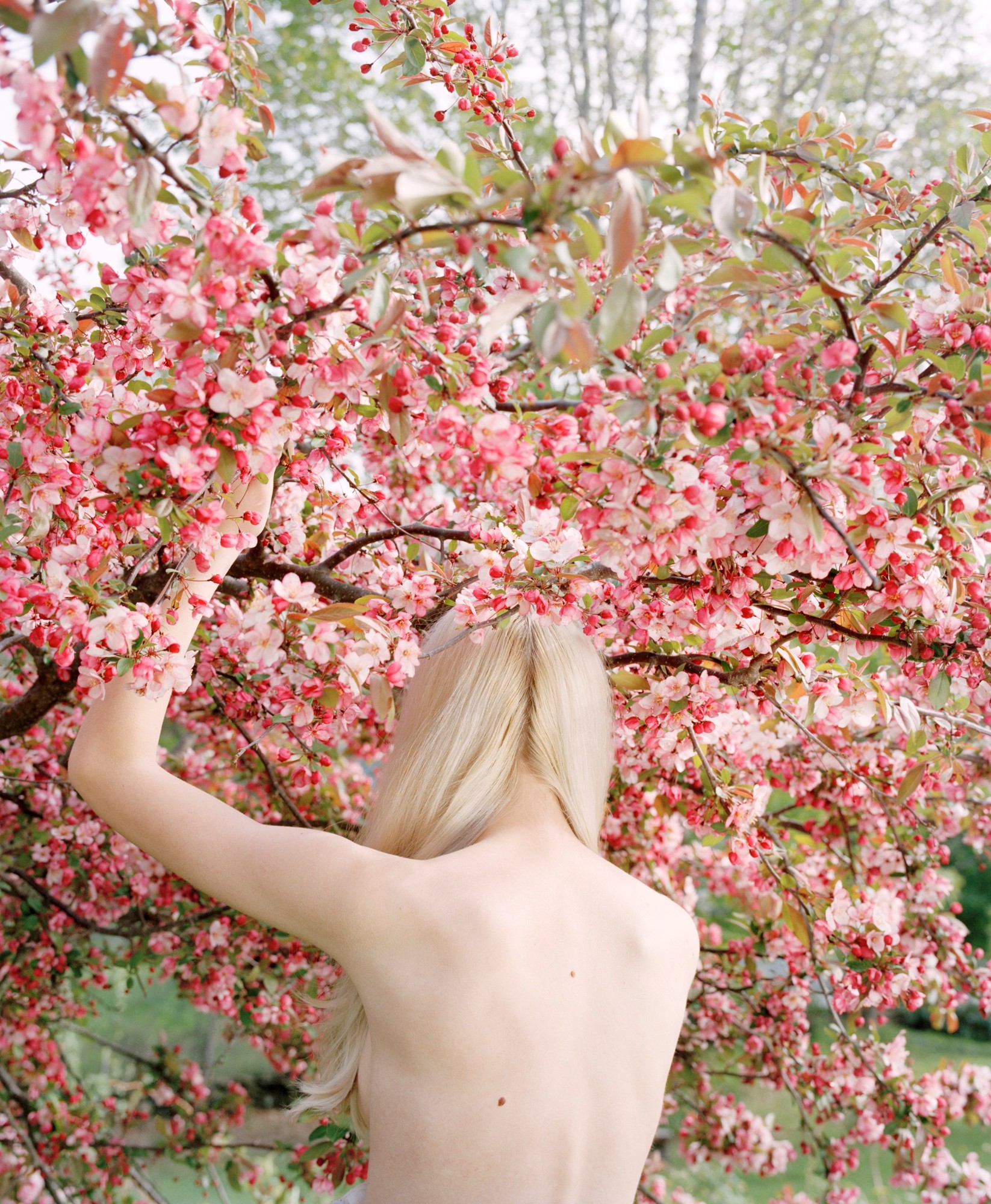 At Pace/MacGill, two of the artists exhibited focus on reinterpreting the female nude. Jocelyn Lee's flame-haired women among the cherry blossoms feels inspired both by the cinematography of Sofia Coppola, and the verdant imagery of the Pre-Raphaelites, though the washed-out tones and slightly blurred focus seem to promise something more unwholesome. Richard Learoyd's Freya offers an entirely stripped-back depiction of femininity, the shaven-headed model reclining on a moth-eaten sofa, her pose communicating uneasy rest.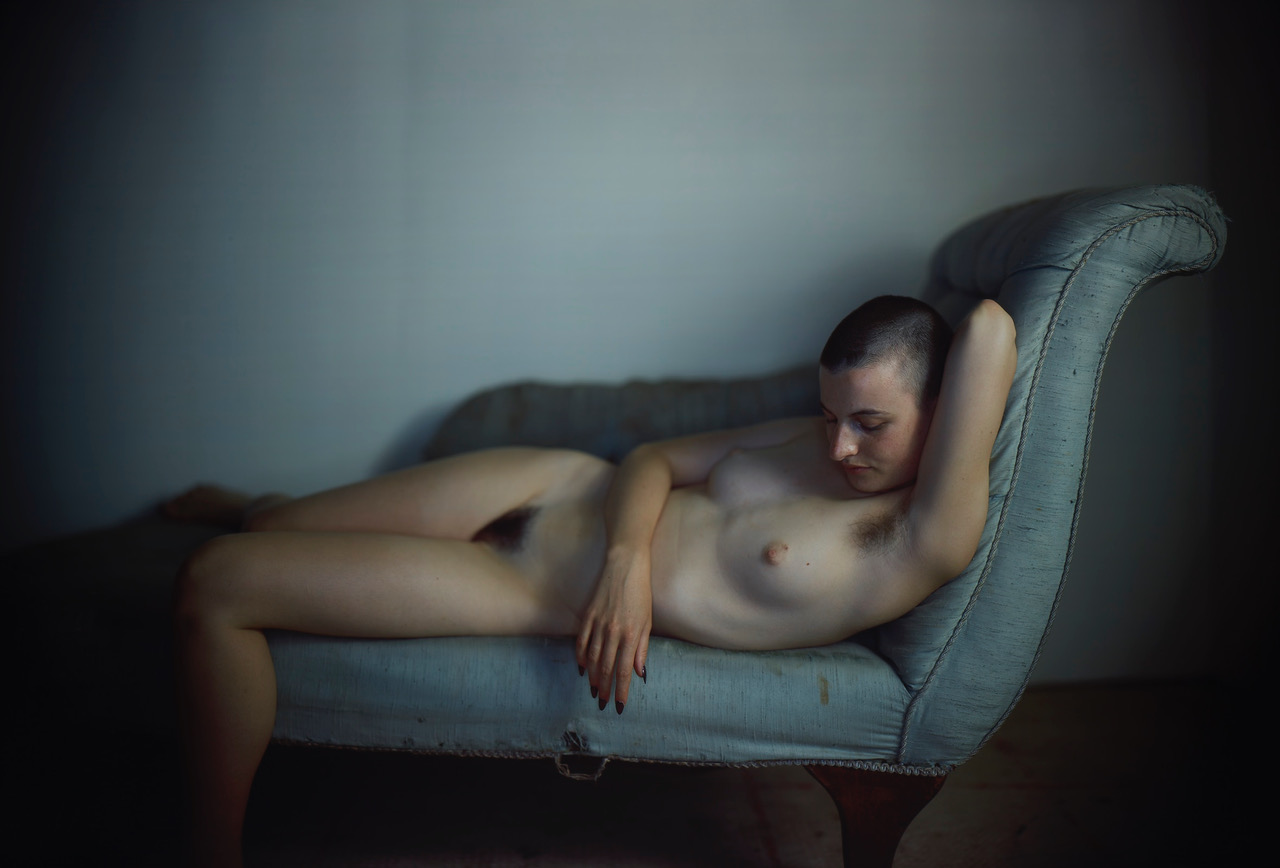 Heading upstairs to 'Prismes', the sector of the fair dedicated to exhibiting large format photography, video installation, or otherwise exceptional work, the Sator gallery is the only area of the Grand Palais completely shrouded in darkness. Greek visual artist Evangelia Kranioti's startling video installation stills gleam in the dim light, the saturated, oozing colours and fantastical imagery evoking both fairytale and nightmare.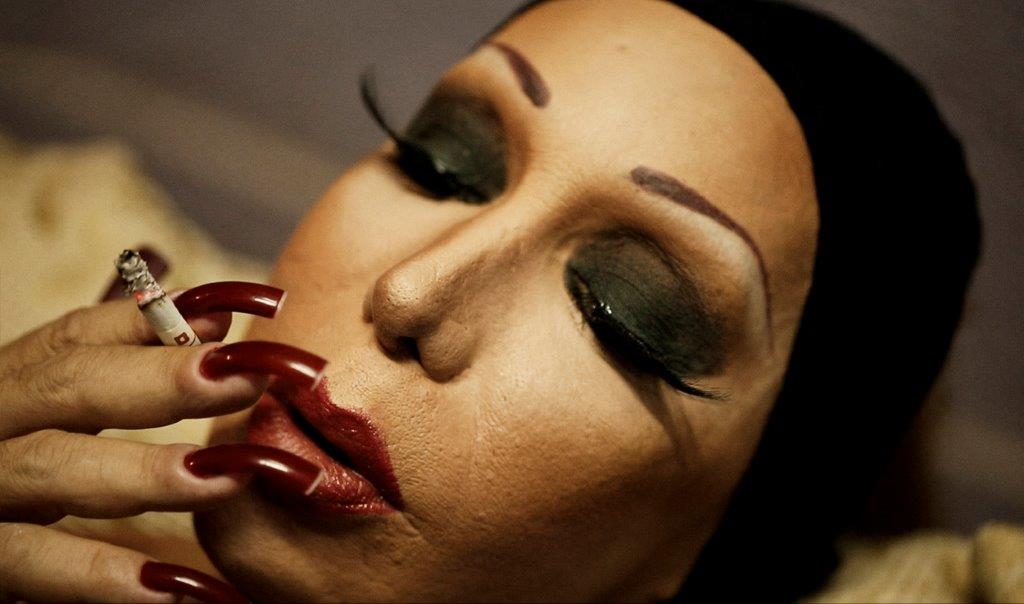 Elsewhere, in a more illuminated area of 'Prismes', Nadav Kander's sombre, gray scale images of rough seas and deserted beaches – including an exquisite triptych of raging water taken from his Thames Estuary series – quietly demand the viewer's complete attention.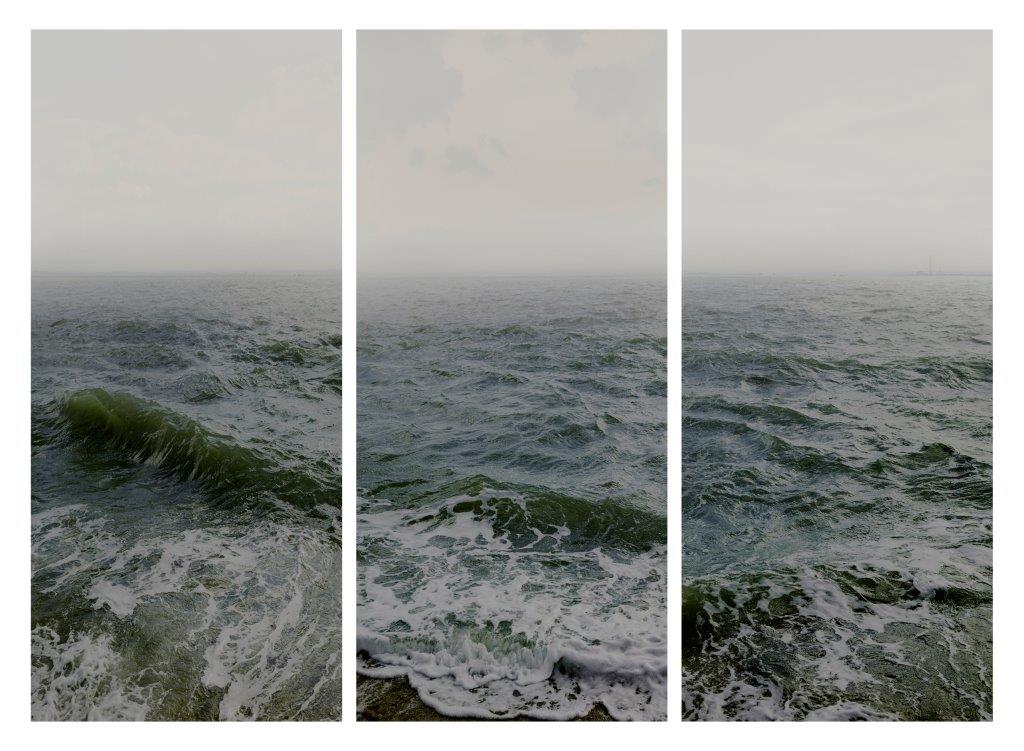 Cover image courtesy of Paris Photo
Paris Photo 2017 runs at the Grand Palais until 12th November 2017