Guilherme da Silva's new zine provides a vision of utopia and safe space for the LGBTQ community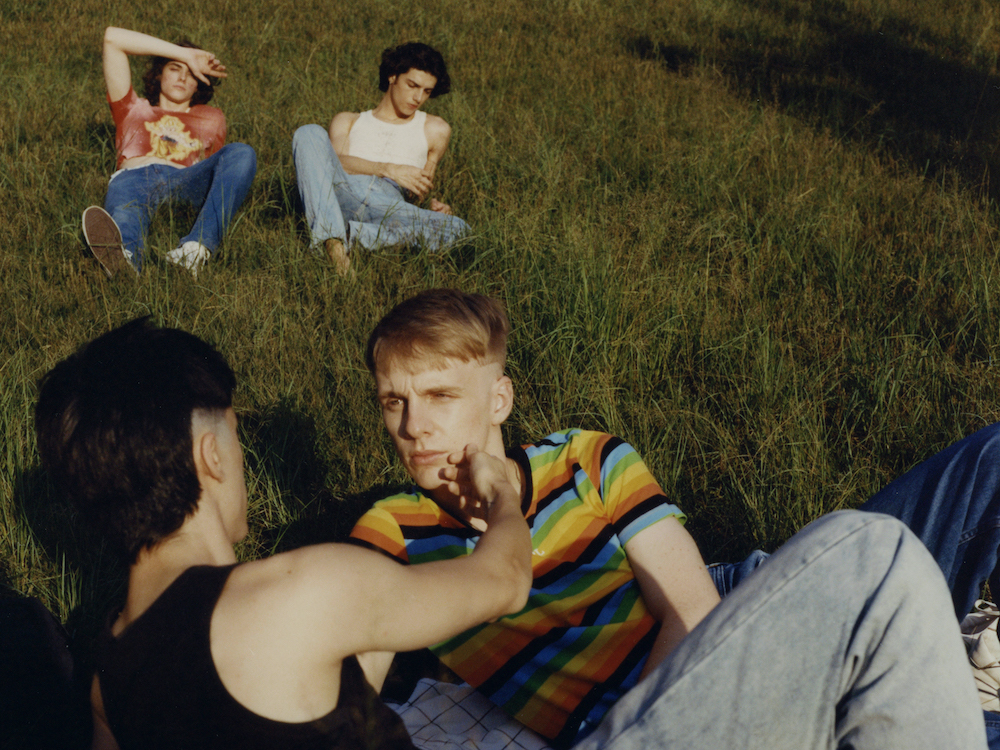 In 2019, when Guilherme da Silva took a picture of his friend in Venice, he knew instantaneously that he needed to build a wider series. Perhaps it was the aftermath of being broken up with by his boyfriend – enduring a somewhat sensitive outlook on the world – or maybe it was more of an inherent drive hidden deep inside, that only needed a little nudge (or picture) to be let out. Either way, it was this very moment that sparked the idea to produce what would later become Overture, a zine which encapsulates Guilherme's deep truths both as an individual and as a photographer: to support and provide a safe space for the LGBTQ community.
Nodding to the concept of Arcadia – a vision of utopia – and inspired by the work of Thomas Eakins, Guilherme has collated an intimate documentation of queerness in Brazil. As a country that's less than accepting of the LGBTQ community, Guilherme turned towards photography as a way of understanding his own identity and experiences; he urges those who see themselves in his pictures, and those observing this works, to do the same. It's not been an easy ride for the photographer, having experienced LGBTQ-phobic attitudes in the industry which sparked a bout of depression. But having self-published his own zine, Guilherme is taking matters into his own hands and hopes to continue building on this empowering body of work. In fact, it's in the zine's name Overture, which alludes to the opening of an opera. This edition is an introduction to a longer body of work in the future. I chat to Guilherme to find out more below.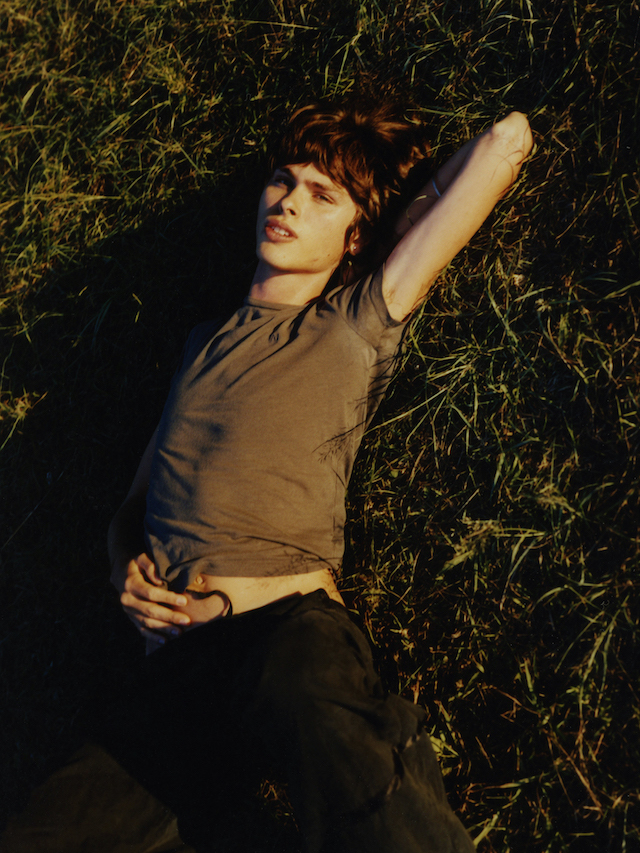 What's your ethos as a photographer, and what stories excite you?
I think it's diversity to say the least. When it comes to my work, everything is so deep inside me that sometimes I can't explain in words. But what has been driving me to create since the beginning is the people that I've met throughout the years; the connection I created with them. Part of what I've been doing lately in my work (and what I did with the zine) is creating this sort of tribe of young people who live in this utopian land away from the corruptions of society. And this is not just in the pictures; we ended up creating a community where everyone supports each other. What excites me about being a photographer is what comes after the photography.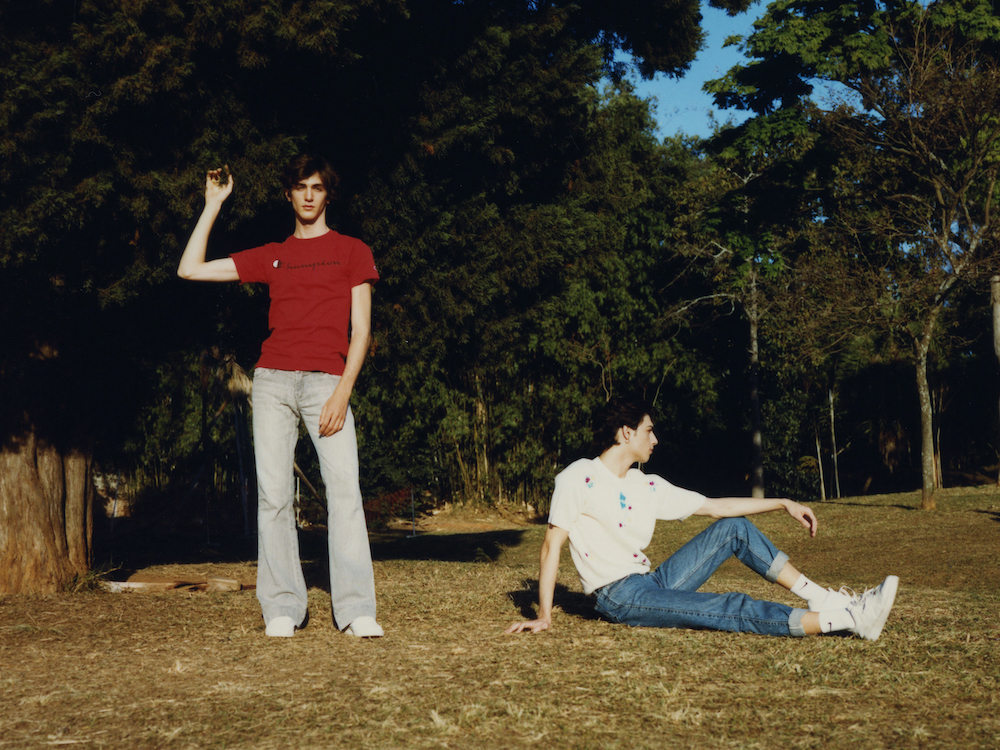 What inspired you to make this zine?

Well, when I'm not doing my personal projects, I work as a very commercial fashion photographer in Brazil. What inspired me to start the zine was the frustration I had with people who wanted to shape the way I was supposed to be photographing – not just the technique, but also who I was photographing. I heard so many LGBTQ-phobic speeches during meetings and work that sometimes I felt like I was not welcomed, that I was there just to press a button. I ended up with anxiety and depression and, to pull me out of that dark place, I knew I had to find a place to be safe. During the process, the pandemic hit and I had to postpone the beginning of the project. The situation in Brazil has been awful because of the government and I knew this was another reason why I should start this project. The zine is about this group of queer people that I wanted to portray in this place that nobody knows where it is but everyone wants to go there. It's Arcadia, it's a scape.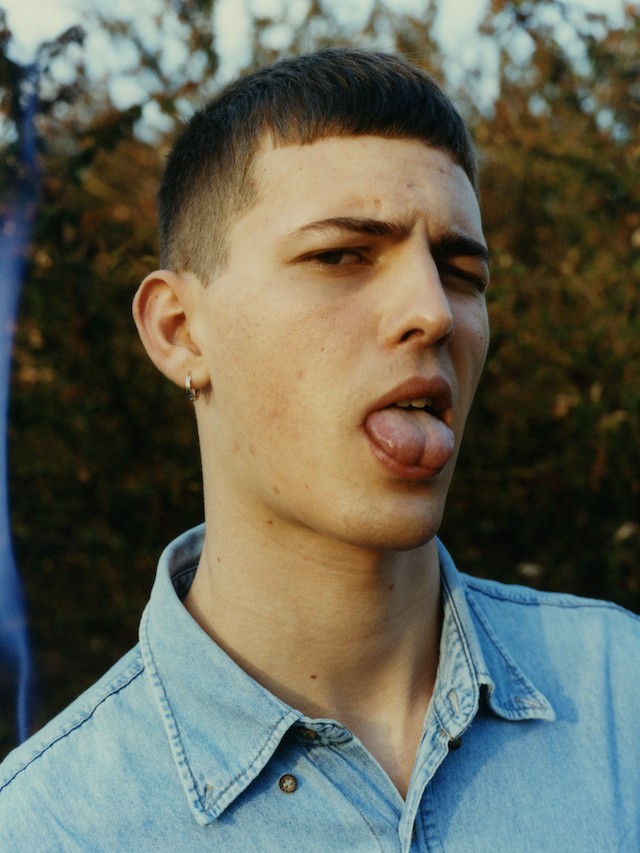 Who are we meeting in the zine, where are we visiting, what stories are we hearing?
All of my personal work feels like a self-portrait to me, so the zine is pretty much about the feeling I was talking about in the answer above. We are meeting this group of queer people who lives in this utopian land, like the concept of Arcadia. I was very inspired by the 'Arcadian' paintings of Thomas Eakins, the political view behind the work of Justine Kurland in her book Girl Pictures, and also the works of Nan Goldin and David Armstrong.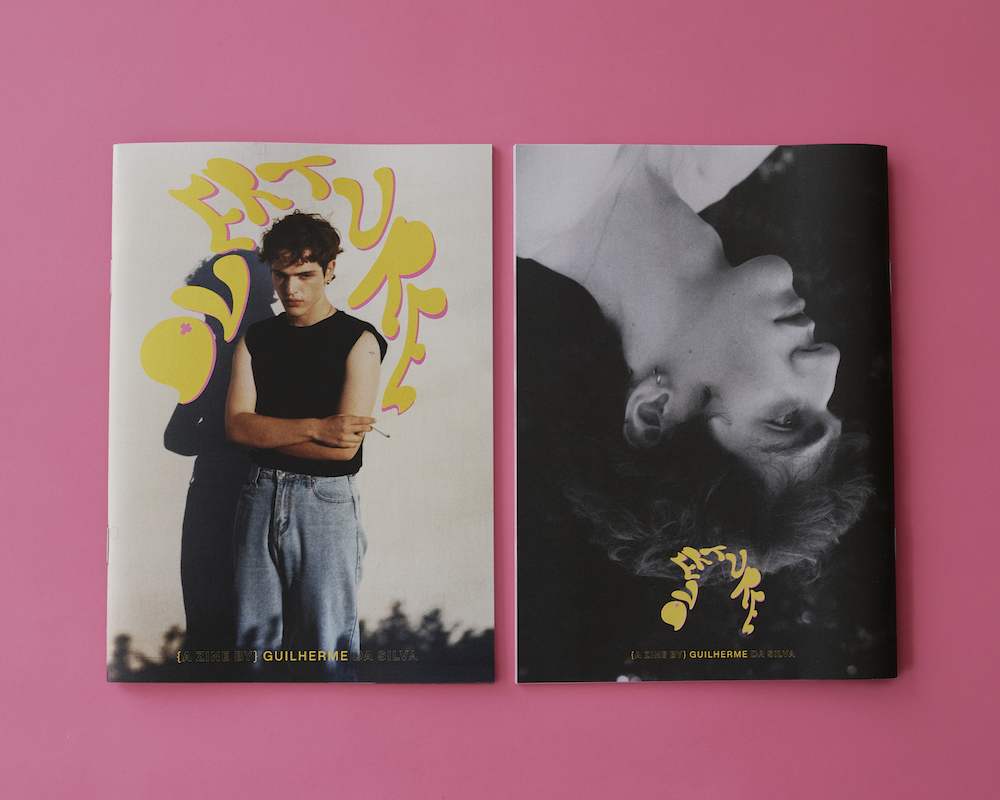 Tell me more about the people you're photographing in your zine, and how you strive to represent them? 

I think everything happens so effortlessly. Most of them I meet online first and then we meet to take the pictures, most of the time with their own clothes, sometimes I use some of mine. It's so simple and beautiful.

What does photography mean to you, what's its purpose?
Photography for me is my joy, it's what allows me to understand more about the world and more about who I am. It's what makes me feel sane.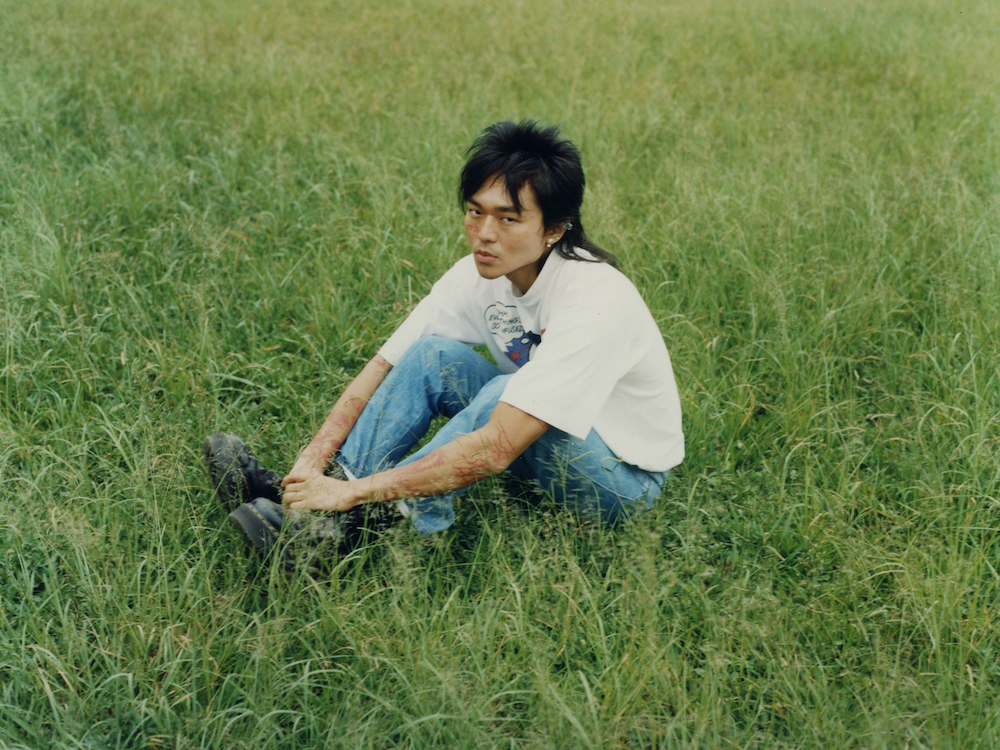 What can your audience learn from this zine?

They can learn how important it is to create communities when you are LGBTQ+, where you can meet people and talk about your experiences. It's important to have this safe place where there's no judgement and you learn more about who you are. We spend so much of our lives trying to hide ourselves when we were kids that when we are adults we have to discover our true selves. Being inserted into a community that protects you can help a lot.

What's next for you?
The title of zine means this one is just the first, I'm already working on my next publication and I definitely want to work more collectively with stylists, make-up artists and creative directors who are open to accept my view.