Hans Ulrich Obrist shares his portable museum which creates debate and free access to shows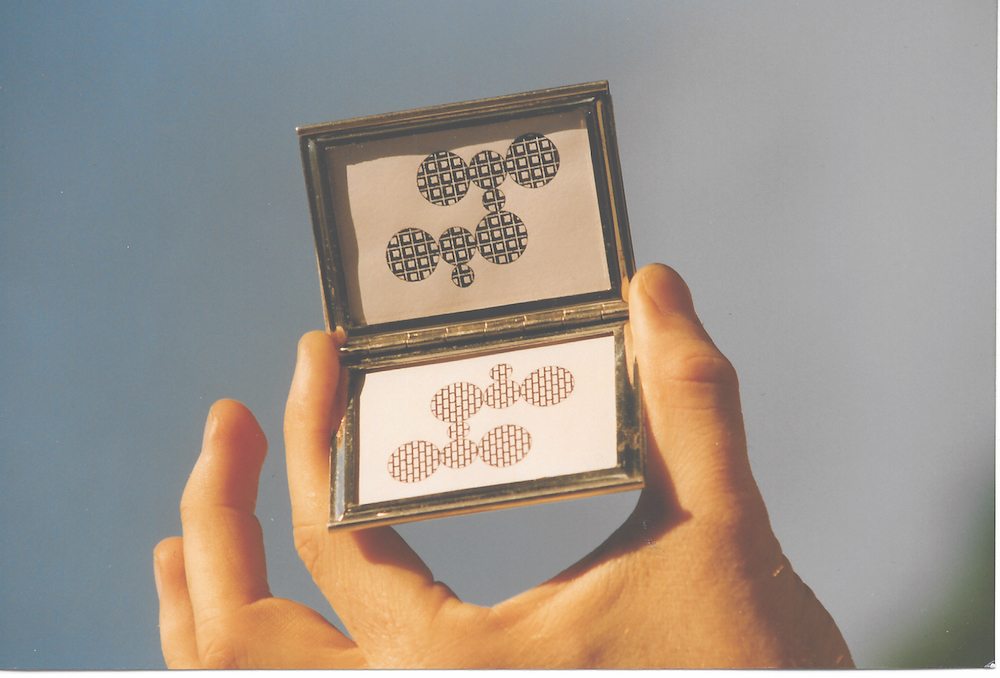 I founded the Nanomuseum in the mid-1990s. It grew – as with most of my exhibitions and projects – out of discussions with artists. In this specific case, it was a discussion with a German artist, Hans-Peter Feldmann, who is based in Düsseldorf and has been doing visionary work since the 1960s, not only in terms of exhibitions, but also with books. He shifted his art practice into other activities, and was also running a shop in which he sold all kinds of objects. I once visited him in the 1990s, when his shop was still open. He was selling these small frames, of six by three inches, and I bought one that subsequently became the ready-made architecture of the Nanomuseum.
The idea grew out of a discussion about how the frame could become a portable museum. It connects to Robert Filliou's Museum Chapeau, or, more recently, Dayanita Singh's portable museum, among others; the idea was that this museum could host exhibitions and could be carried anywhere. It is representative of the lightest possible structure a museum could have, and at the same time a kind of parody on nano-technology. It would be a completely free museum, so that there wouldn't be any constraints on having regular exhibitions whatsoever; so, sometimes there might not be a show for three months, and then there might be two exhibitions per day. There are all kinds of possibilities, after all, when you have time as freedom rather than constraint. There's also no obligation to fill the space, but one can fill the small frame easily enough whenever there is a desire or necessity to do so.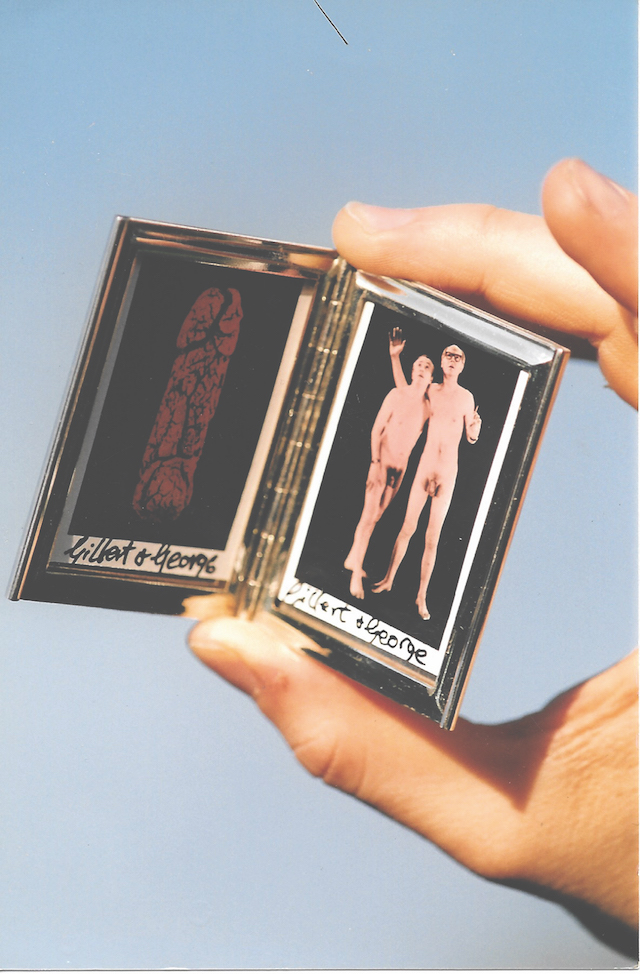 The Nanomuseum functions as a conversation piece… but it's a migrating conversation piece, so wherever the museum goes, it not only keeps track of its findings, but also triggers all kinds of dialogue. There's always someone (either me or someone else – as other people also carry the museum around with them) showing the museum to friends and to other people, including passers-by, etc; so it often triggers direct feedback, and it is an excellent excuse or pretext to start a discussion. The Nanomuseum is only there to generate a conversation; it's not about the object, but about what it can instigate. The Nanomuseum has been completely self-organised in its structure. The Nanomuseum has a nano-budget. Everything is nano.
Photography Rudi Molacek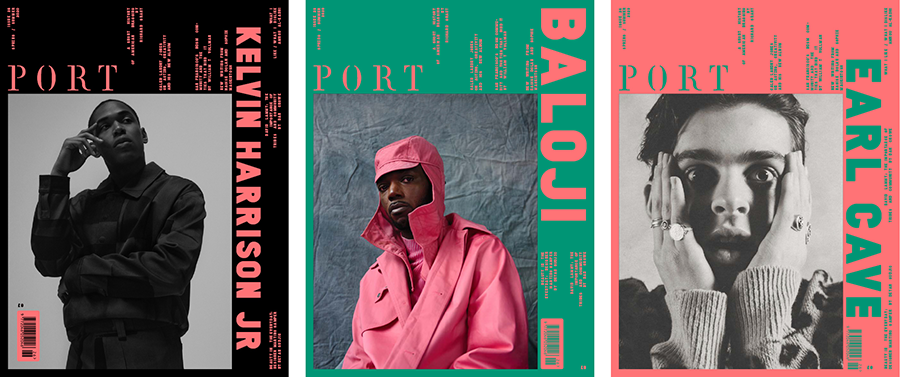 This article is taken from issue 26. To buy the issue or subscribe, click here