Photographers Lola Paprocka and Pani Paul introduce the 80s Marlboro Man who became the subject of their latest series, shot at the Grand Canyon
As one of the faces of the iconic Marlboro adverts of the 1980s, Ed Forbis played the role of a stunt-riding, chain-smoking cowboy. He was a leading man in the Malboro Country advertising campaigns that aspired to give the filtered cigarette – at the time considered too feminine for the average American worker – a masculine edge. Nowadays, Forbis lives and works at the Grand Canyon, packing mules and caring for the horses used by the local tour guides and rangers.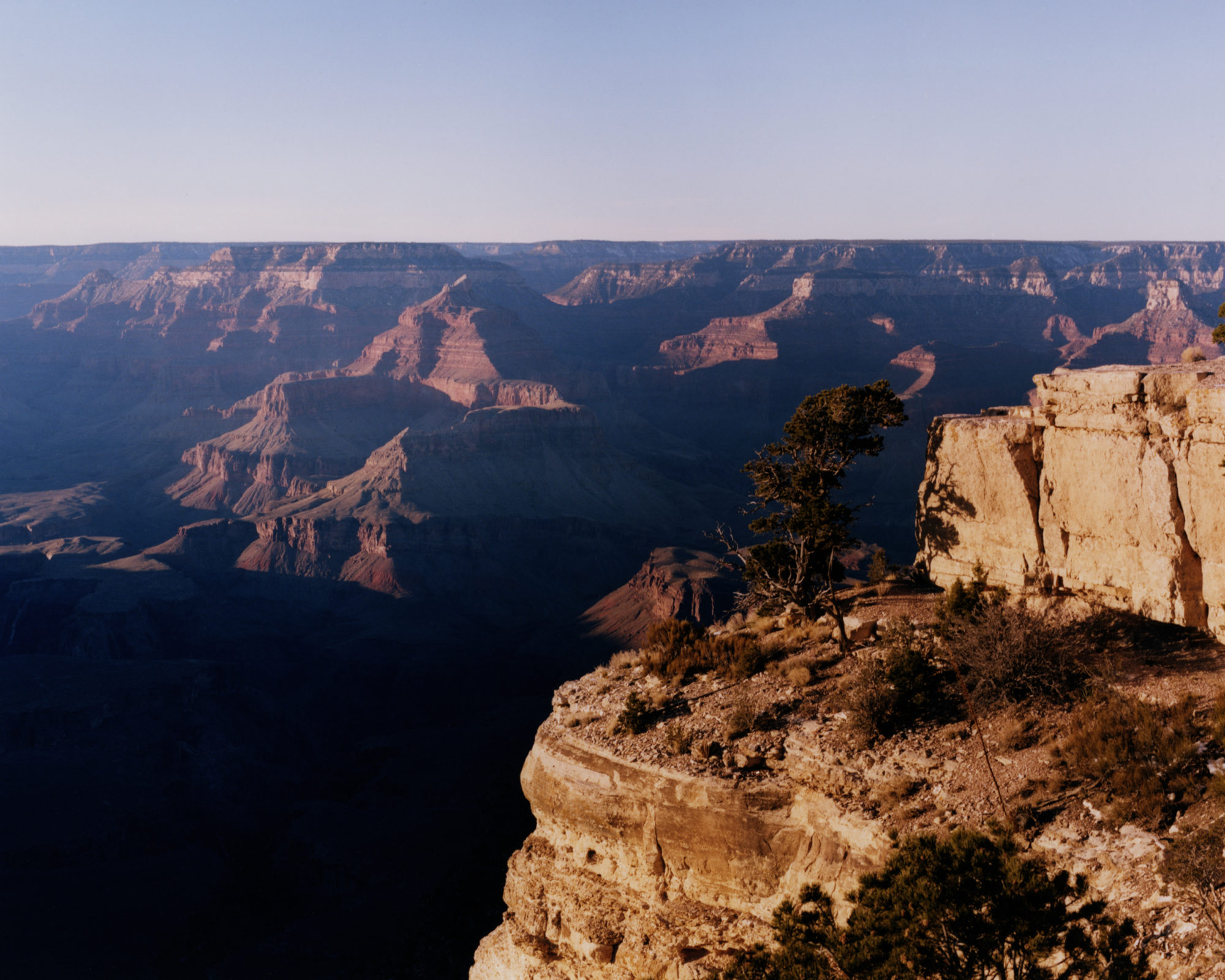 Photographers Lola Paprocka and Pani Paul met Forbis when their car broke down as they were travelling around the Grand Canyon. Waiting for it to be fixed, they spotted him outside one of the local shops. 'We asked him if we could just take a portrait of him and two minutes later he came up to us in the shop and offered to show us around,' explains Paprocka.
They ended up spending the day with him as he gave them a tour of the surrounding area and a rare glimpse into the life of a genuine cowboy. 'He was excited, I think, about us taking pictures, and that we found him so interesting,' says Paprocka. 'He ticked all the boxes of what you'd see in the movies. He made me believe that cowboys really exist.' 
The resulting images document Forbis at home, on the southern rim of the Canyon, where we see him living a far simpler life than the action-packed images from his days as a Marlboro Man. They show him in the great outdoors, among nature and wildlife, and against the backdrop of one of America's most dramatic landscapes.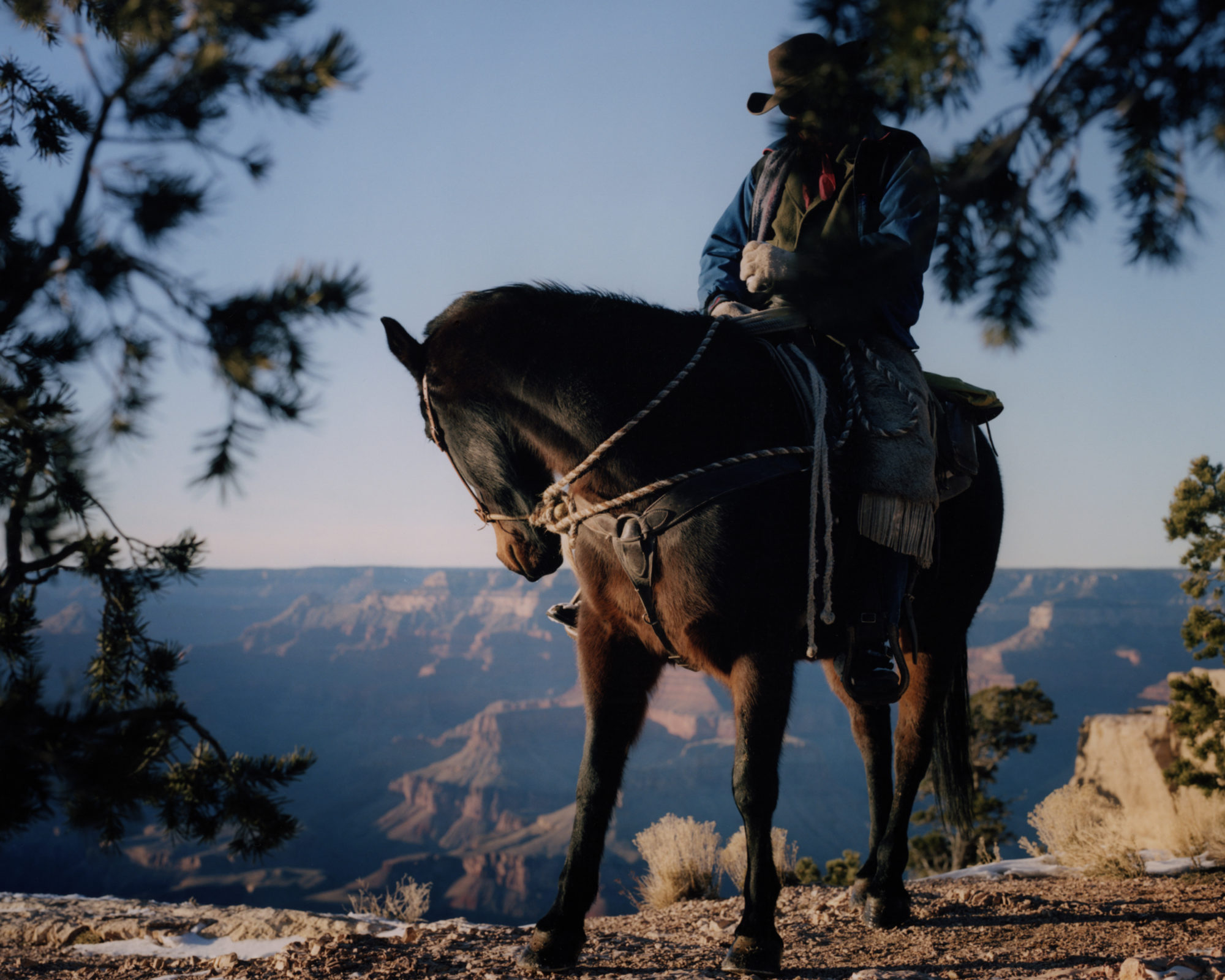 The pictures also touch on themes that address man's relationship with the natural world, while exploring a fading way of life. Once a symbol of Ronald Reagan's America – masculinity, freedom and individualism – the rugged protagonists of the Wild West now seem forgotten by the wider world. And yet, though the shadow of 'Marlboro Country' permeates Paprocka and Paul's joint series, it's often overshadowed by the humility of Forbis himself. Looked at from a distance, Forbis becomes a nostalgic hero of the Western ideal; a rare symbol of authenticity in a post-digital world. 'He's just very real and pure, in an almost poetic way,' says Paprocka.
Ed Forbis is on show at The Print Space from June 15 
The accompanying publication by Lola Paprocka & Pani Paul is published by Palm Studios