Italian visual artist Martina Zanin introduces her first photo book, a multi-layered story exploring desire, discomfort, rebellion and motherhood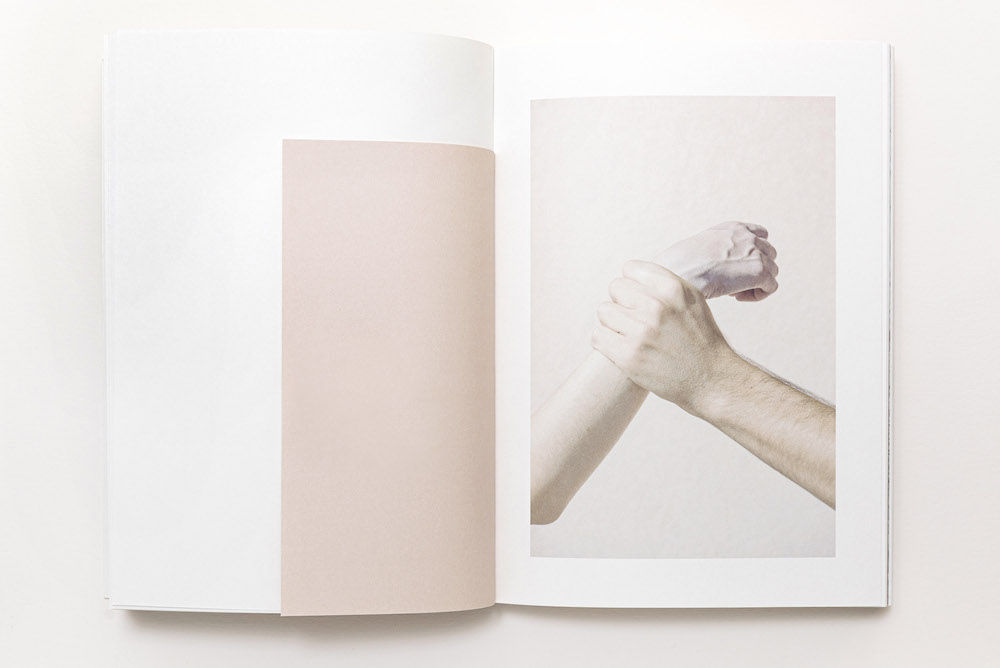 'It was summer and as many children did, I spent my days in a summer camp. One night I was very excited when I came home and after having had dinner with my grandmother I went upstairs, where my mother and I lived, with the intention of going to sleep. As I entered, I saw my mother and a man sitting on the couch watching television. My mother asked me how my day had been and I couldn't stop myself from showing both of them what I had learned. I started dancing and singing in front of the television for about 10 minutes, until the man interrupted my performance by saying "It's late, I'd better go", followed by my mother's glare towards me. Having said goodbye to the man, my mother came back in the house yelling at me: "How is it possible that you make them all run away?".'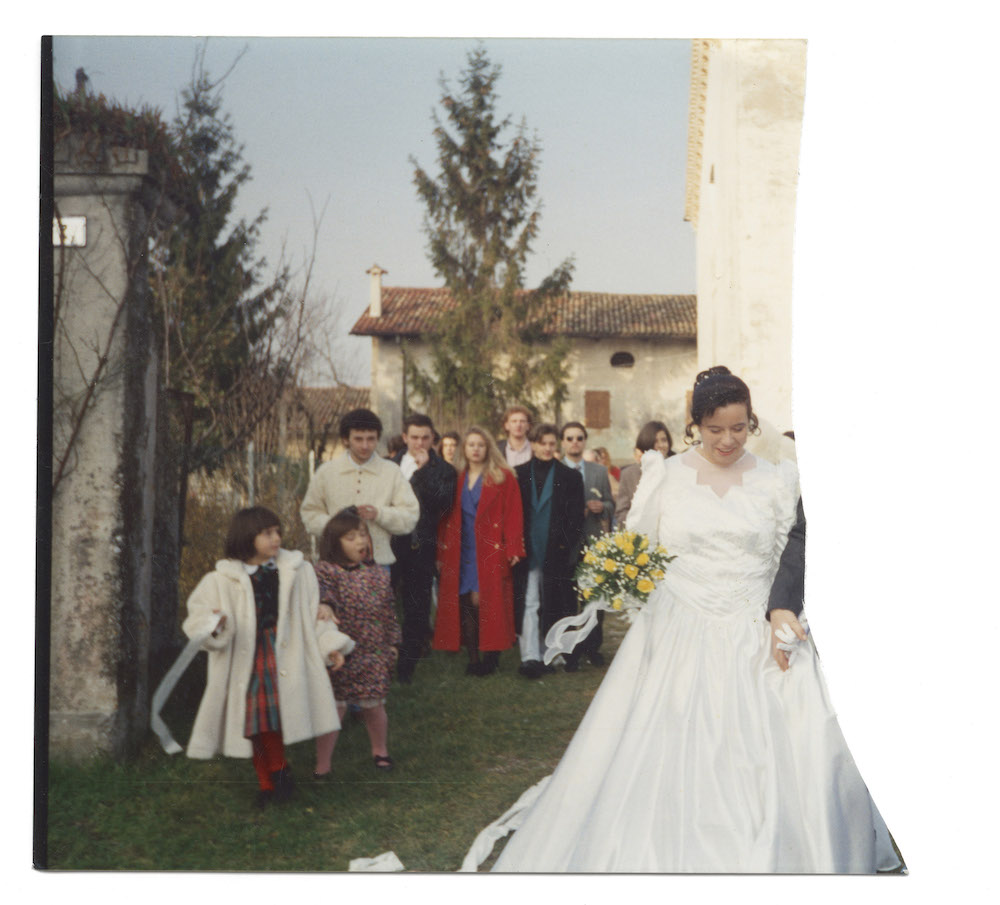 I Made Them Run Away is a multi-layered story weaving together family archive and photographs with texts written by my mother. The project brings together memories from the past and feelings of the present to explore the dynamics of affective relationships – the need for attention, the expectations that cause disillusionment, insecurity and judgment. Shifting between the different points of view, I depicted the recurring complicated triangle relationship between me, my mother and the the multiple men that crossed our lives.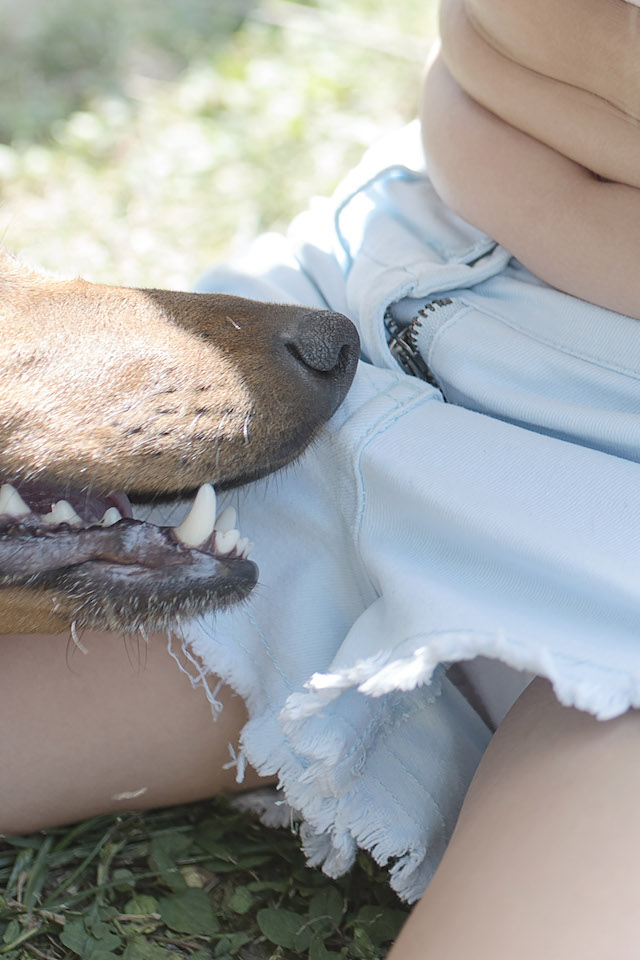 My mother's obsessive search for a partner to create the perfect family has brought her to know and to make me known, dozens of different men, many of whom have lived in our home. At first sight, these men appeared very gentle and caring, but shortly their behaviours changed and they turned out for what they really were; what they wanted was clear, of course the family was not part of their interests. I decided to explore my refuse and discomfort for the male figure to find answers and reconstruct the lack caused by my mother and by the psychological mechanism of removal. In fact, I didn't have many memories, only sensations within me and it is through them that I decided to develop the project.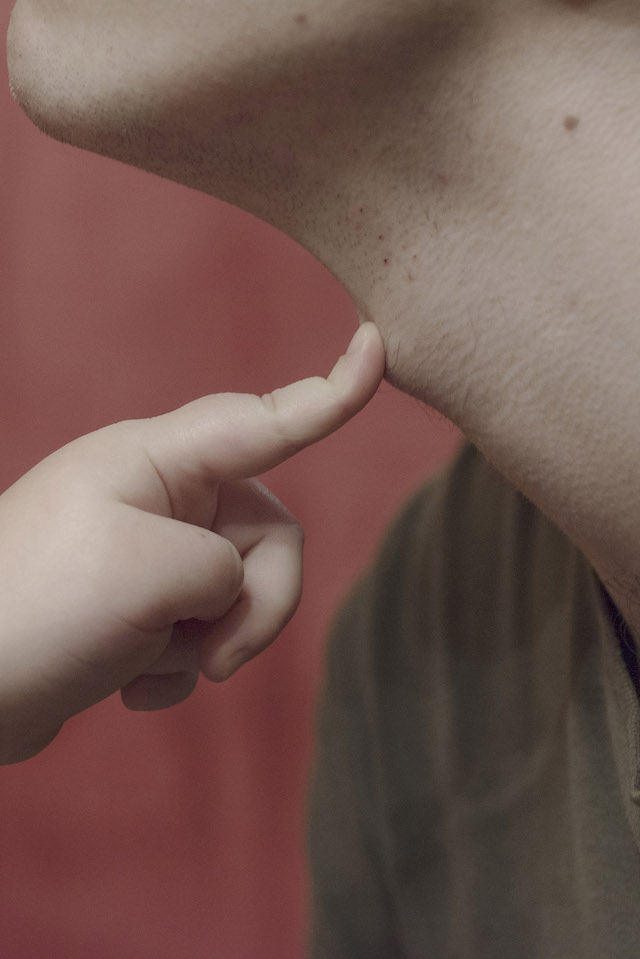 My own photographs are the visual reconstruction and expression of feelings and sensations surfaced in the present, such as anger, disgust, or tension. A sort of rebellion is depicted, almost a revenge, a repossession of my own person, of womanhood. There is me, my mother, and that so present absence of the men – they are no longer there but their presence is widespread within the work through their absence and their passage.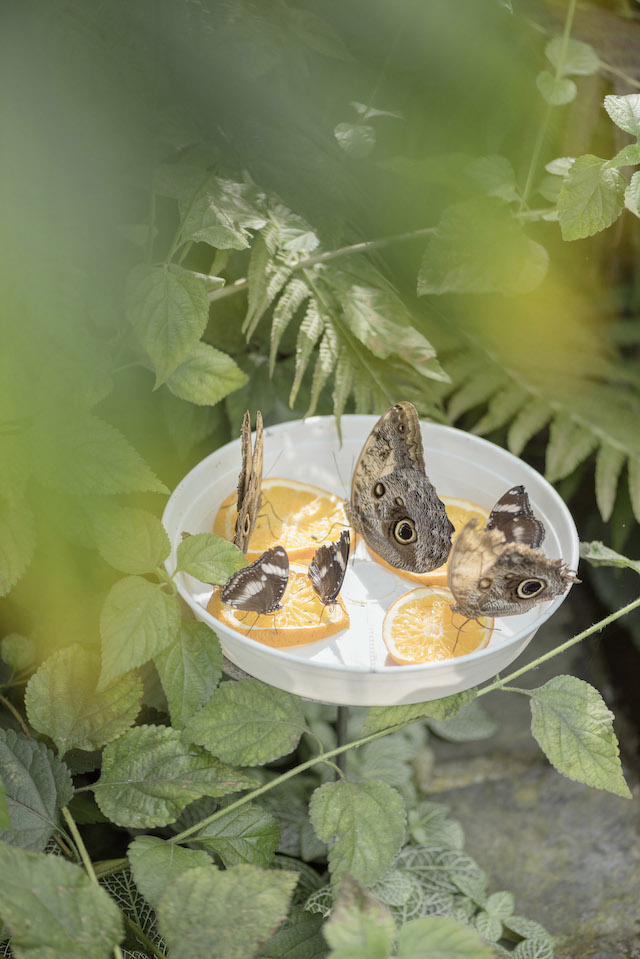 Fantasizing about a man she was never able to have, my mother wrote her thoughts and desires to an imaginary man in a diary entitled Letters to a man I have never had. The poetical and wistful writing clash with the torn family images, of which my mother has preserved only her figure, or mine, tearing off all her ex-boyfriends, creating objects saturated with anger and loneliness. Since I was a child I remembered my mother ripping photographs from our family photo albums and preserving only a part of it. She made me part of her ritual. On the cover of the book, I have created a dialogue with my mother through gestures, repeating the tear she did on the family archive. I did what she showed to me when I was a child. I repeated this gesture, over and over, for 9 hours, like a compulsive act.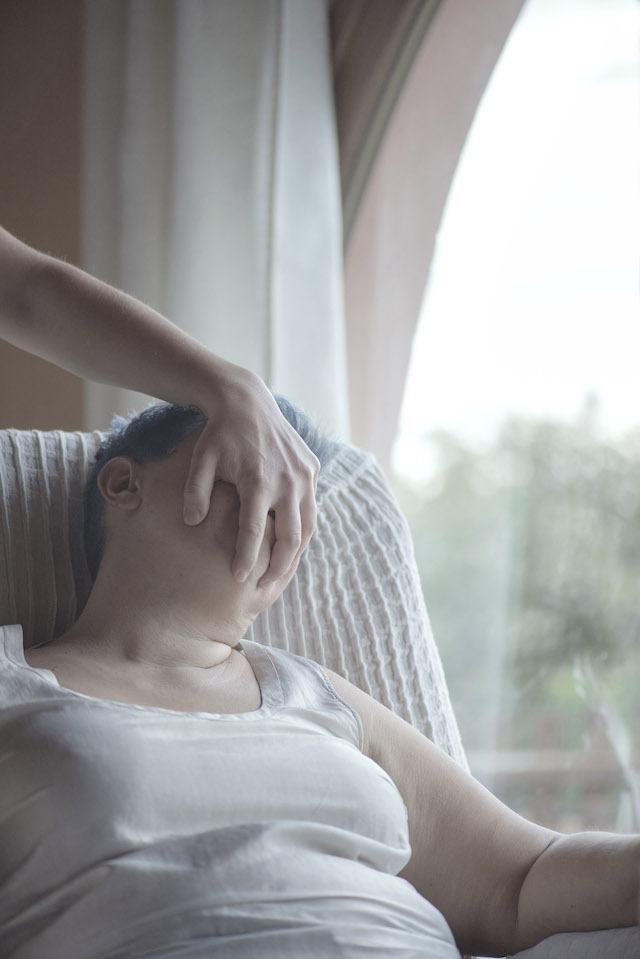 I have approached this project without being judgmental towards my mother's actions, for me it was important to add her perspective on this story, to affirm that I respect her but also because her experience resonates with that of many other women and mothers who have lived similar stories. I Made Them Run Away gives shape to motherhood in a different acceptation – as a woman in search for love and struggling with solitude – making room for those feelings which are often denied to girls and women, such as anger, disgust, grief, and power. The interplay of perspectives created a dialogue between mother and daughter in two different moments in time, reflecting on the role of the past, and exploring the coexistence and transition of opposite feelings within relationships, such as compassion and anger, attraction and repulsion, love and hate.
I Made Them Run Away by Martina Zanin is published by SKINNERBOOX