In an extract from India by photographer Steve McCurry, historian William Dalrymple recounts the country's beauty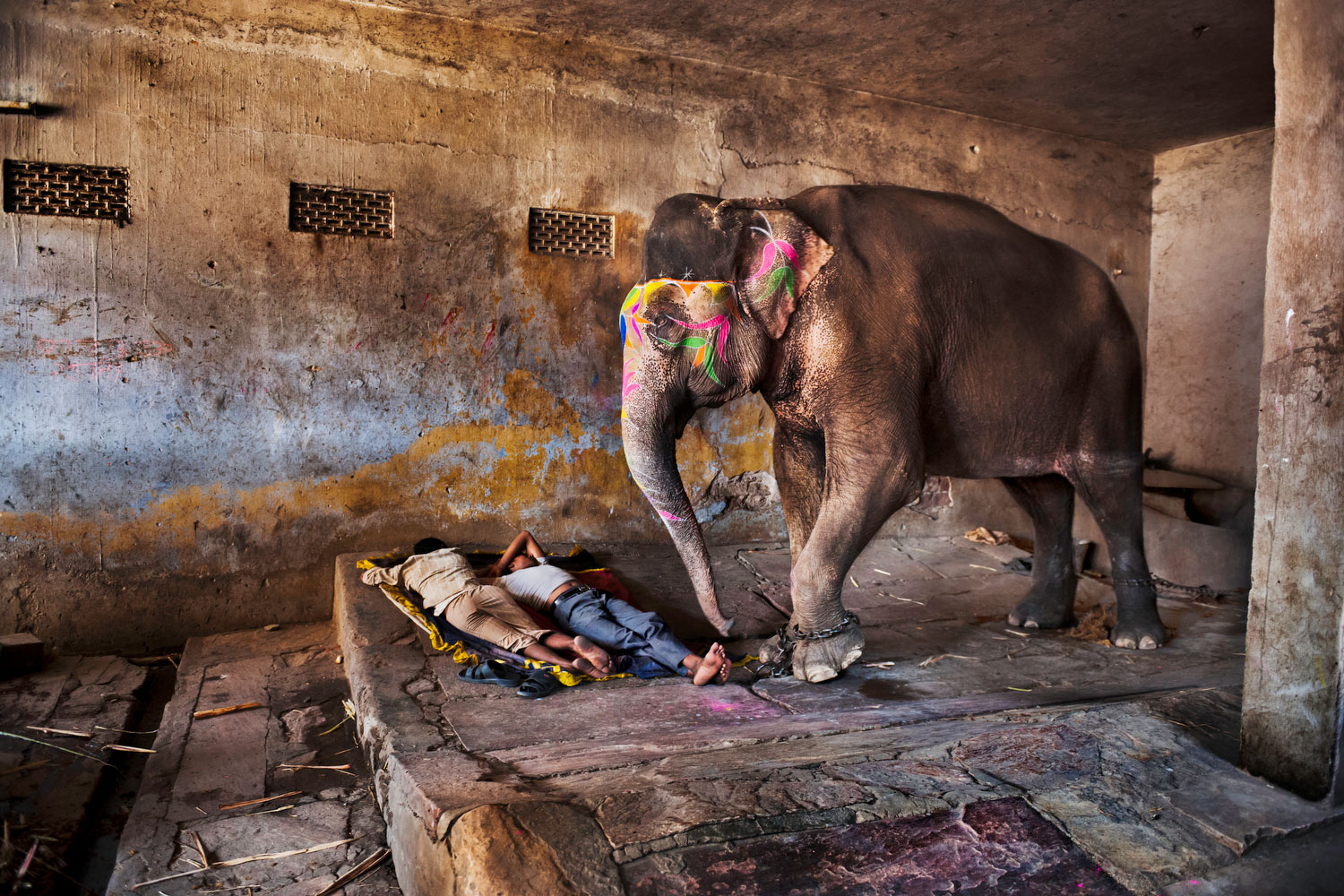 Early last summer I went trekking in the Himalayas, high above Dharamasala. I had just finished a book and wanted to get away from the heat of the plains and clear my head in the clean air and crystal silence of the Indian mountains. Within a day, I had walked beyond the last metalled road. Along with the tarmac, I left the telephones and the electricity grid far behind me. Soon I was heading into an apparently pre-modern world: up in the hill villages, the harvest was being cut by hand with sickles, bound in sheaves and stacked into stooks. Oxen turned the narrow terraces with wooden ploughs.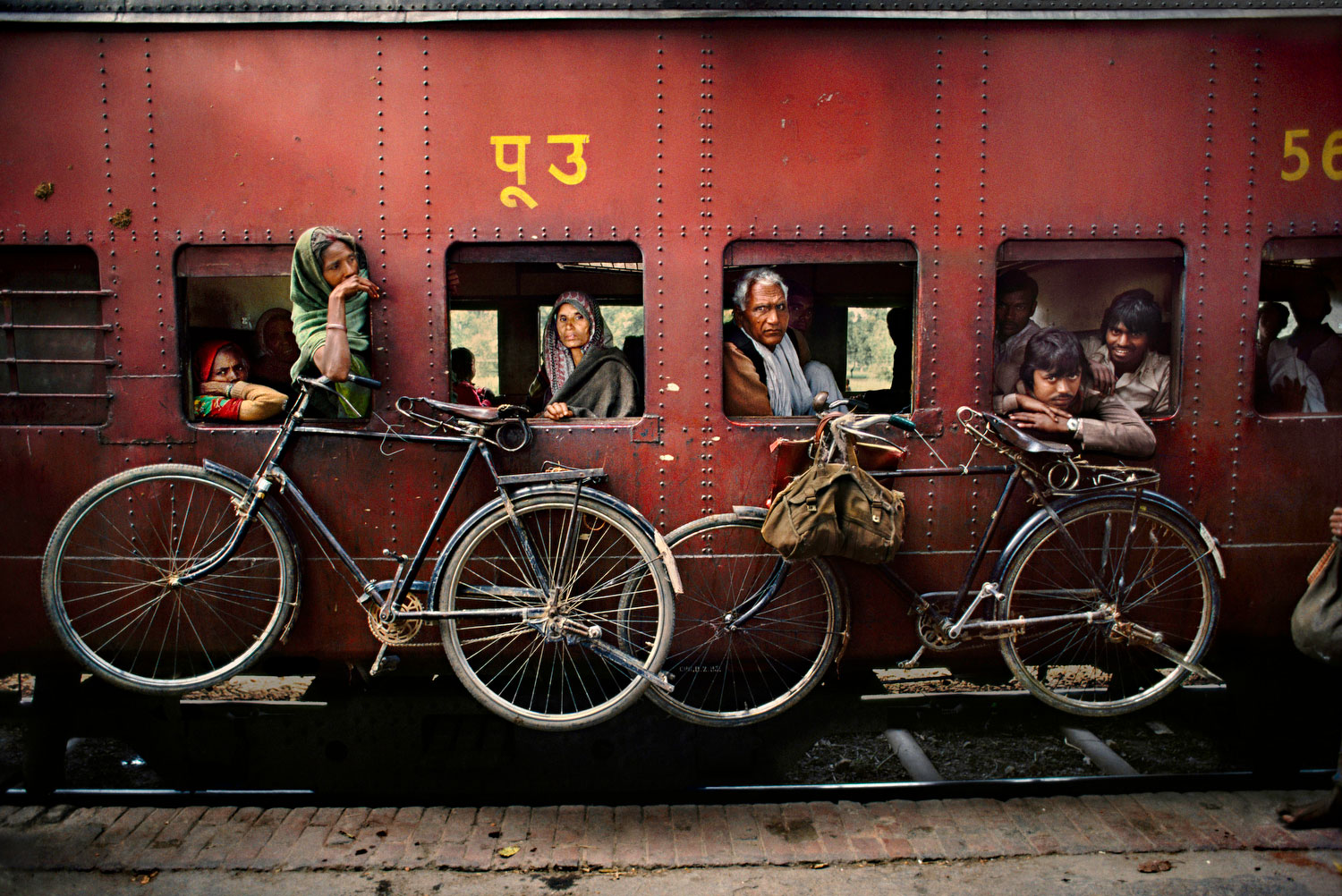 In the villages, stone houses with wooden fretwork balconies like those in Mughal miniatures tumbled down steep mountainsides, slate roofs alternating with roof terraces where women were drying apricots and stacking kindling for the winter. You could almost taste the woody resin scent of the deodars and the warm, peach brandy aroma of the drying fruit. One of the goatherds who wandered past our camp the second evening said he was on his way to consult the local oracle, a shaman who channelled a Pahari deity and was celebrated for the accuracy of his prophecies. It was trekking as time travel: I seemed to have walked up into a Jack-and-the-Beanstalk world, about as far as I could imagine from the noise and pollution of New Delhi.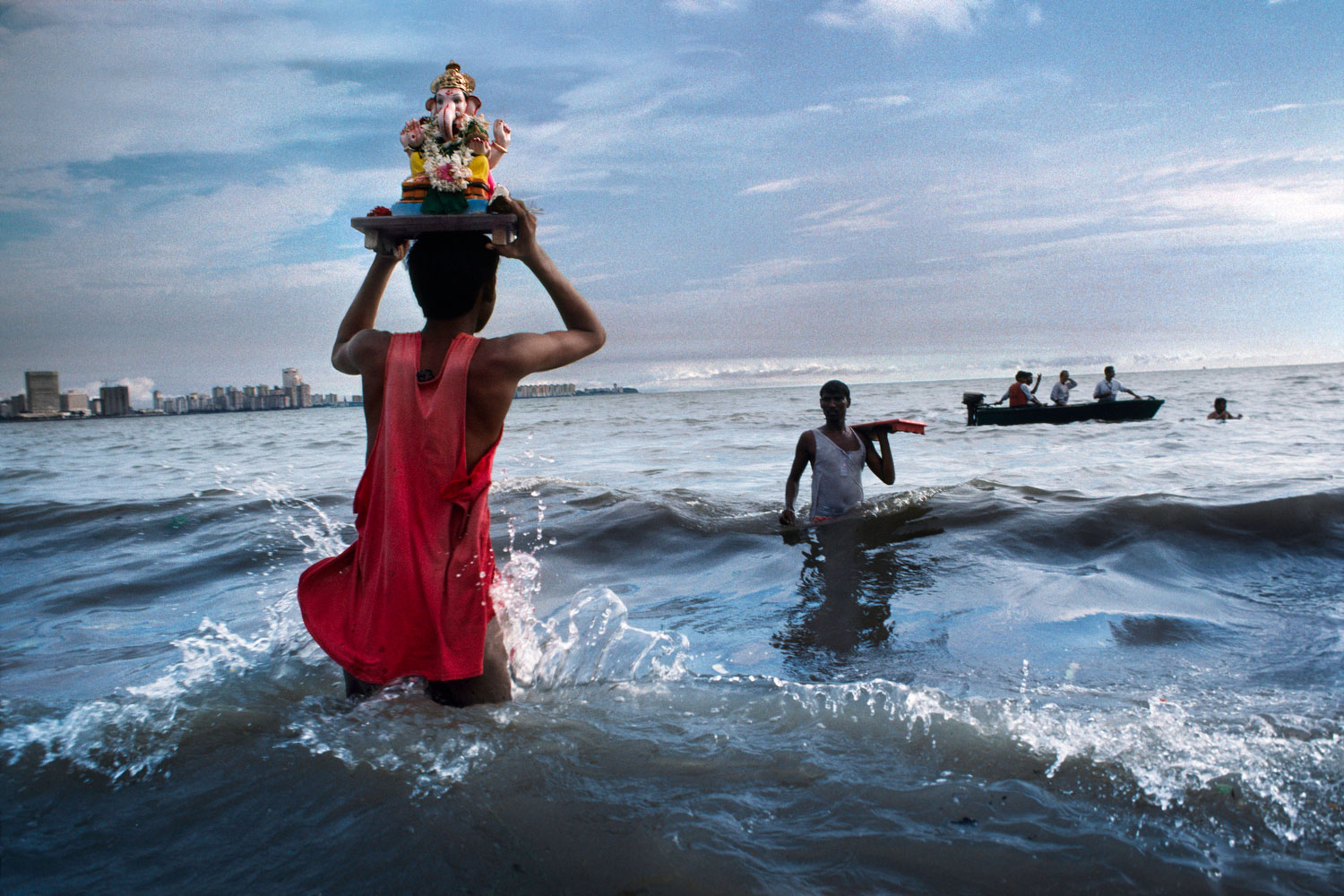 It was therefore something of a surprise the following morning to be woken by the sound of passing schoolchildren. Looking out of the tent, I saw a party of twenty immaculately dressed children in beautifully laundered uniforms—white trousers and shirts for the boys, and white salvars for the girls—heading down the hill on their way to the new private school that had, they said, just opened in the valley below. Not one of their parents had had any education, and the older generation in the village were entirely illiterate, but this school would teach them until fifth grade. After their thirteenth birthdays they said they hoped to continue their schooling up to the age of eighteen in the senior schools of Dharamasala.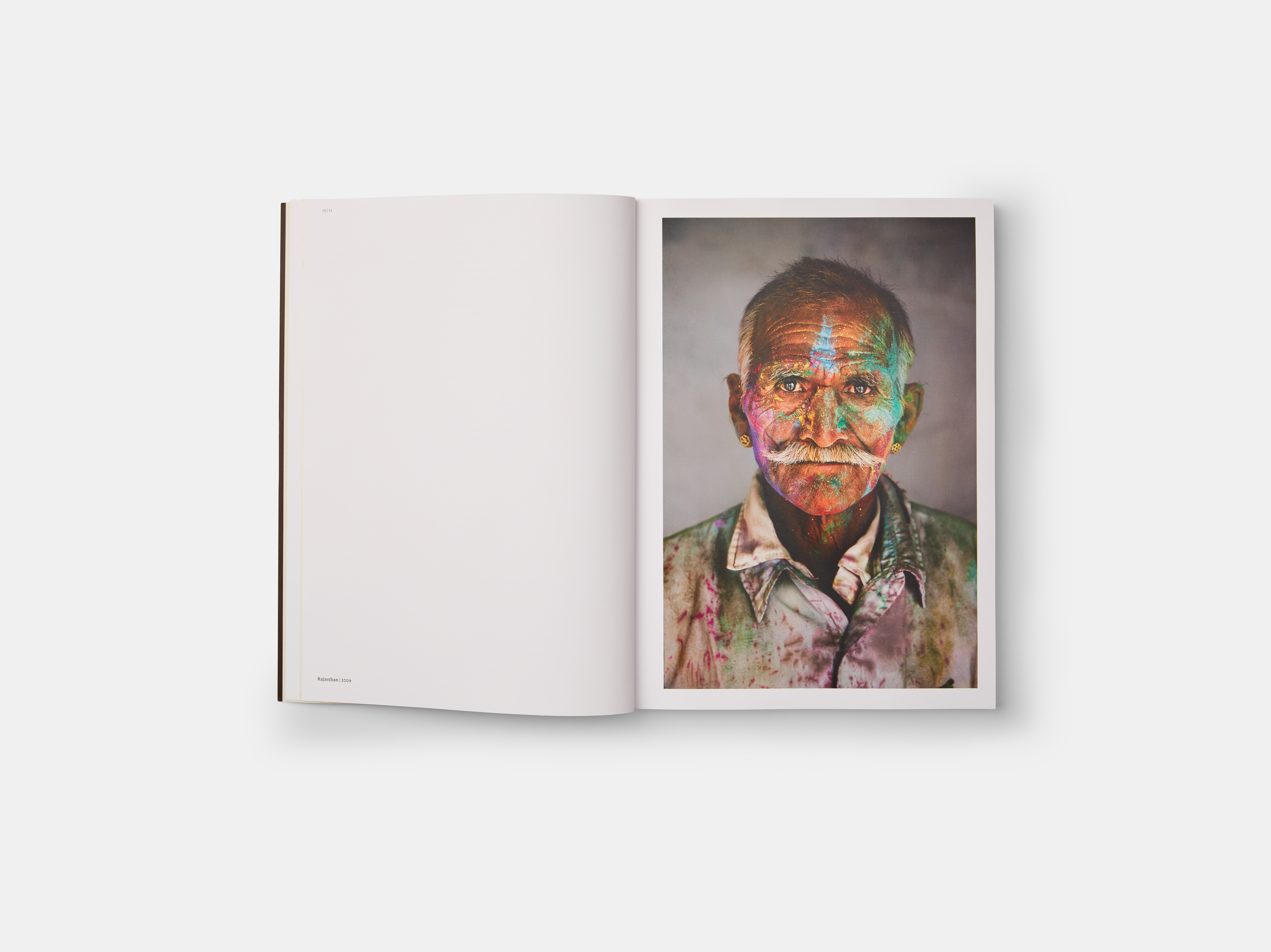 India by Steve McCurry is published by Phaidon, £29.95 (phaidon.com)