Photographer Carmen Colombo and writer Alessandra Lanza investigate the Milan Millennials living together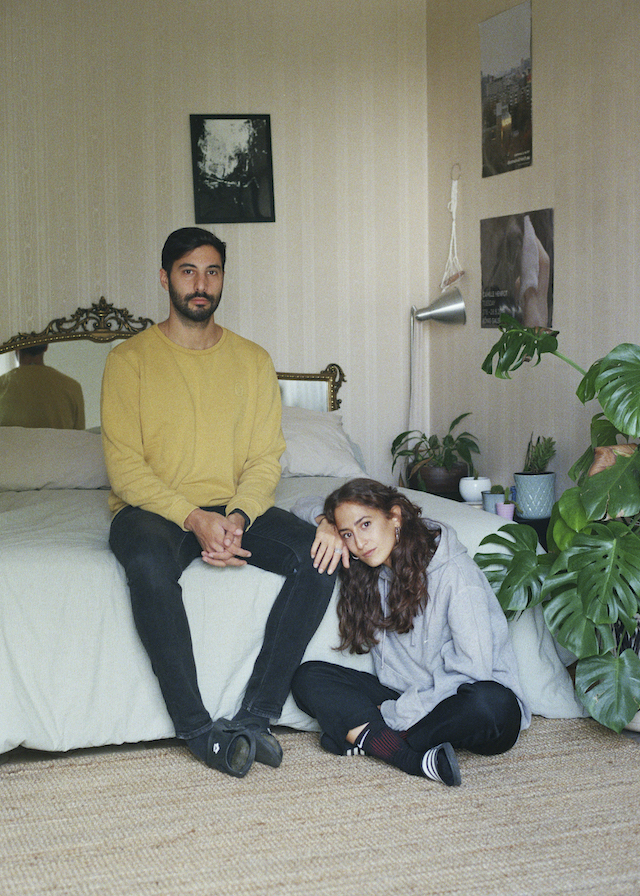 25-30 years old people in Milan rarely live alone, particularly those off-premises. The most common situation is flats shared by one or more roommates – friends, colleagues, strangers – who have the same aspirations and possibilities. Reasons for this choice are, from one side, often too expensive rates (which are slowly decreasing due to Covid, but continue to make it difficult to allow people to live alone) and from the other, a desire of people to have a kind of "acquired family" far away from home.
Throughout the pandemic – between curfew and smart working, which forced us to stay increasingly at home – being roommates has been challenging because it has changed habits and balance. Equally, it has often had the positive aspect of helping people not to feel isolated from the rest of the world. It has confirmed the thesis that social media simply isn't enough, human contact is fundamental for our mental wellbeing.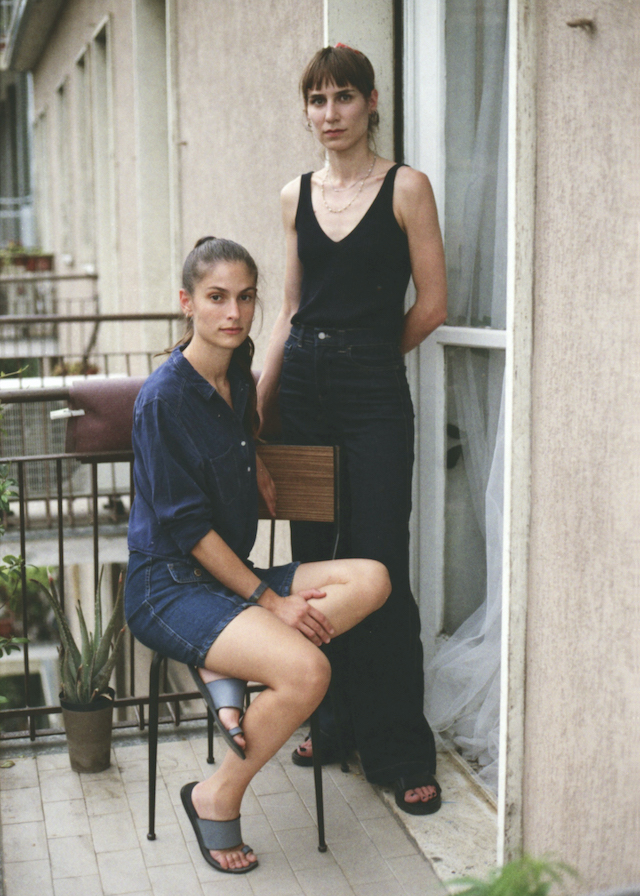 We have heard stories of someone getting sick with Covid and trying not to infect his roommates, managing to do thanks to a small bathroom. Some made their relationships stronger during eating meals (homemade or delivery) as it was the only occasion to socialise. Others became ever more attached to each other during very difficult moments. As with every family, there were endless discussions and the occasional argument.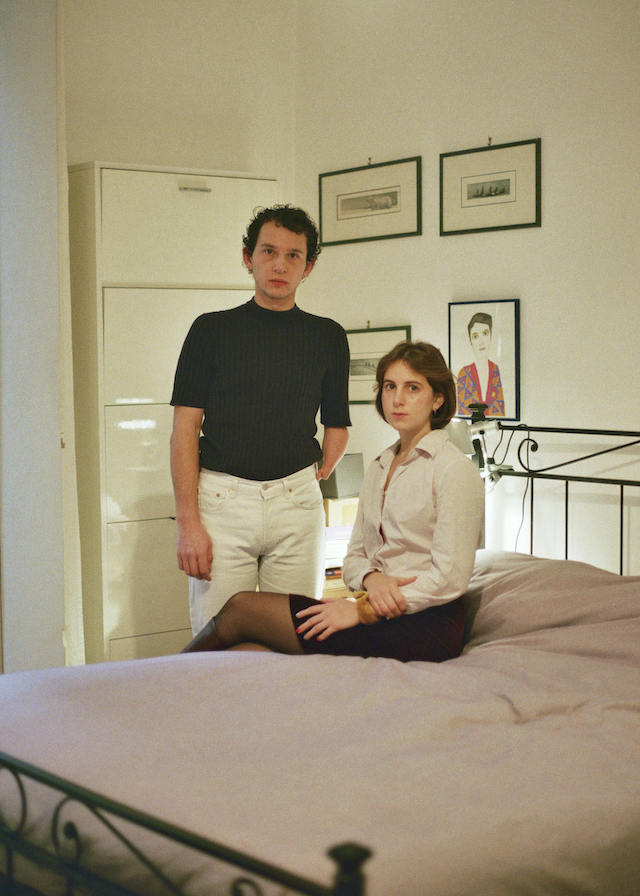 With the pandemic, our concept of family has become larger. These portraits tell this story and beyond. The rent, the choice to stay in the big city and not to abandon their careers, the changes: every family tells a different angle of a generation who has always had to find a new balance.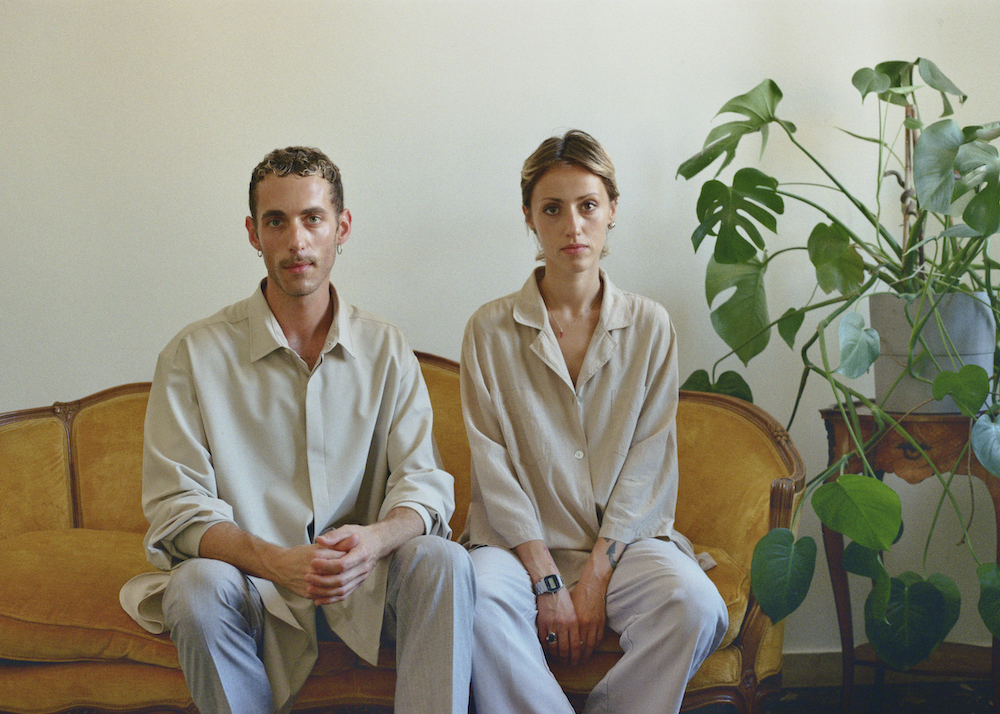 "The people who live with me are the ones who I choose to live with…Sharing and confrontations are fundamental things, of course trust and esteem are fundamental too." – Francesco, hair stylist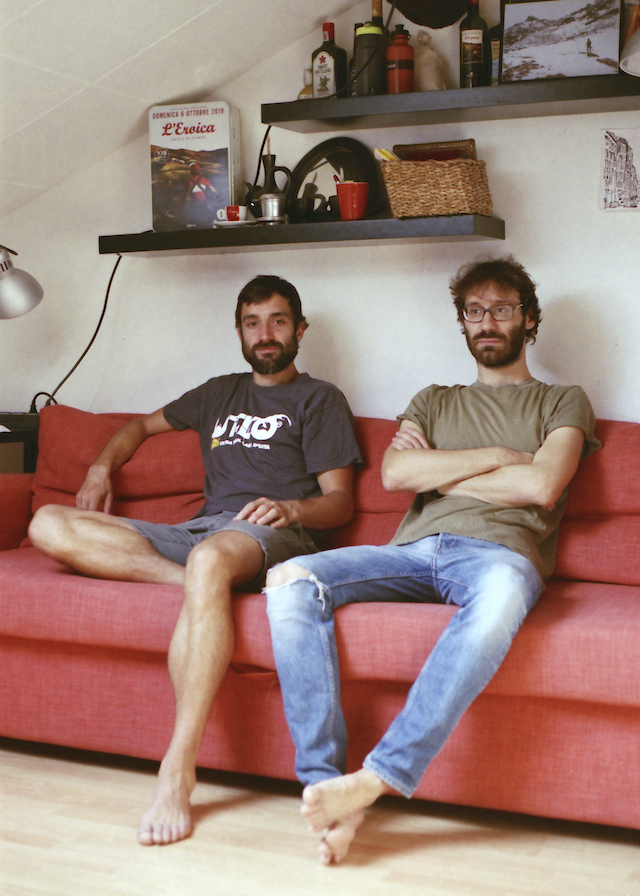 "My personal reason to stay in Milan is, first of all, my career path. I moved here mainly for my work and now the idea that I can remotely do what I do everyday has made me think that someday I can live elsewhere. In terms of price, it is a far more expensive compared to other Italian cities, like Genova, my hometown. This is the reason why I live with other guys, who are some of my best friends." – Carlo, journalist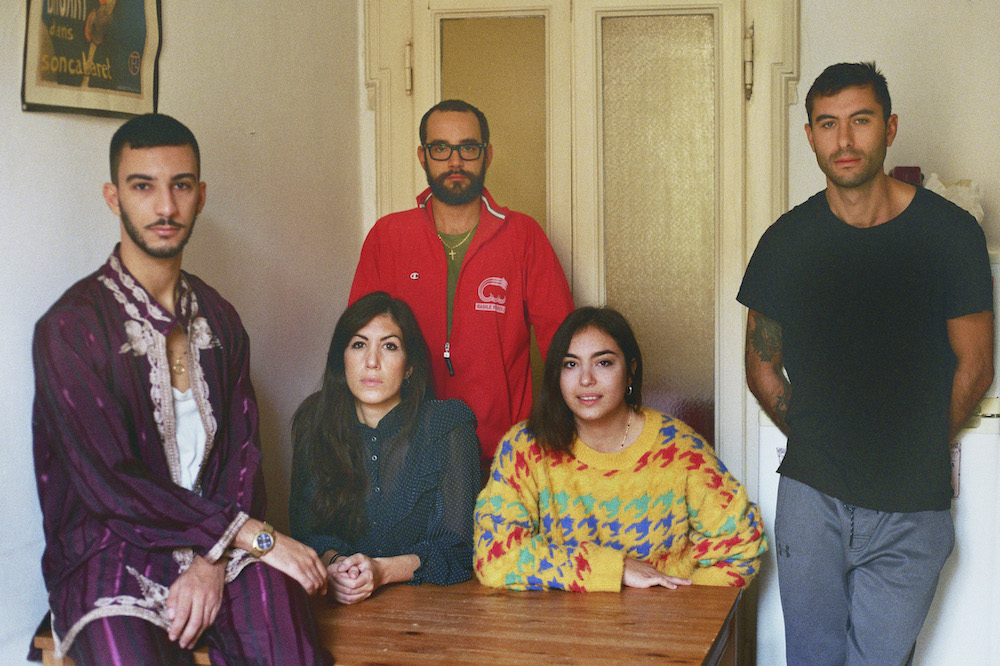 "I've always lived with roommates as I like sharing and the idea of having a 'living house', and secondly, because costs are lower. I initially didn't know anybody in the house, except for the guy who put us in contact. In any case, I try to avoid living with friends as it's sometimes difficult to share a flat. You need a lot of patience and tolerance." – Enrico, videomaker assistant 
Photography Carmen Colombo
Words Alessandra Lanza