In conversation with artist Mike Nelson, digging into the detritus of the here and now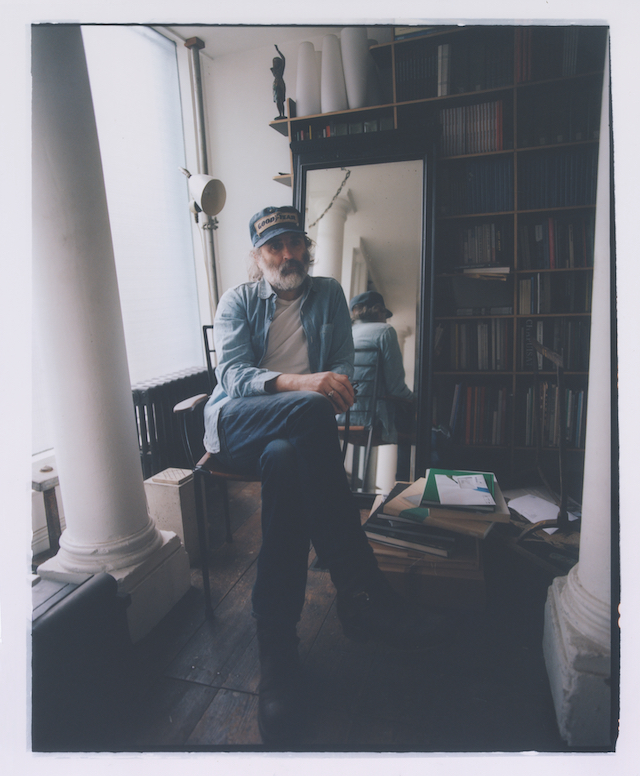 In 1998, when artists were supposed to be celebrities, Mike Nelson was invited to undertake a studio residency. "You were supposed to set up your studio – even though I didn't have a studio at the time – so it was visible to the public," he tells me. "I really hated the idea of being looked at and I was reading Kafka's The Burrow, in which this creature builds this strange hole to occupy. I wanted instead to build a defensive structure against the public." The visitor entered a fake corridor; behind the end door was a room of shadow puppetry that guided the visitor to a chicken coop. When you came out you could look back and see almost pantomime island layers over the top of this architecture, a reference to Jules Verne's Mysterious Island.
"I realised I had constructed a world that could hold a set of ideas and could be used to play with those ideas." In the ensuing quarter century since that project at Camden Arts Centre, the British artist has continued to make people feel uncomfortable with his work, that they've stumbled into the wrong place. "The language became intuitively uncanny," he says.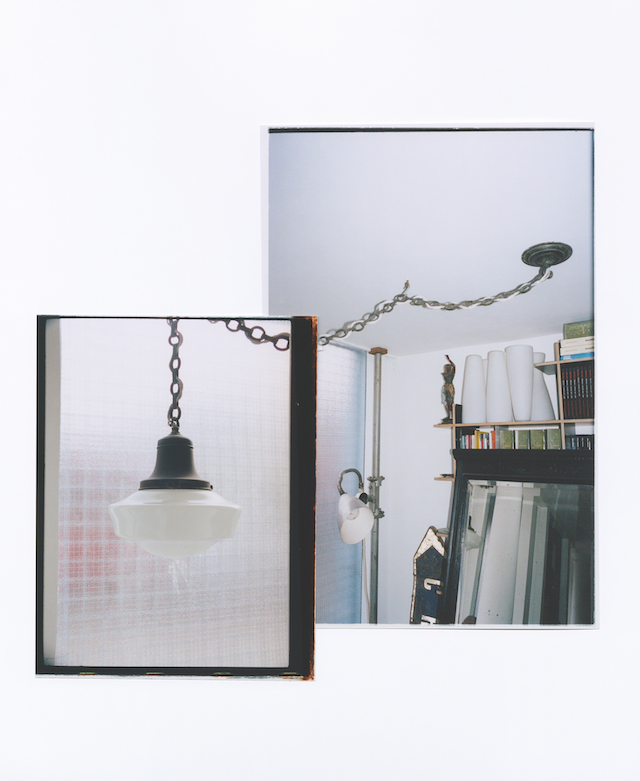 At Tate Britain in 2000 Nelson built a maze of cab offices, waiting rooms and heroin dens: an installation titled 'Coral Reef ' for which he received his first Turner Prize nomination. His second nod came for the British Pavilion at the Venice Biennale in 2007, which featured a photographer's dark room, a tool room, and what could have been a fugitive's hideout. A new retrospective at the Hayward Gallery in London includes elements of these exhibitions and more, reconfigured and collaged together to disconcerting effect.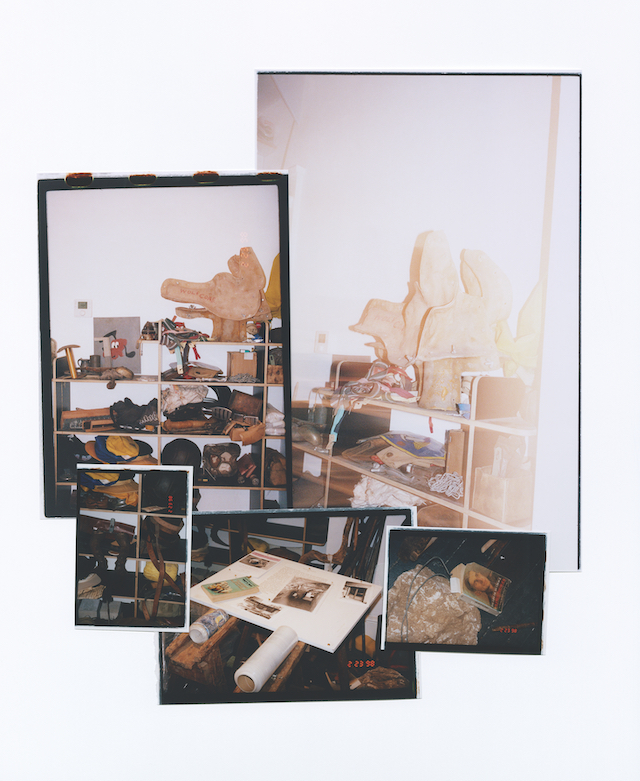 In person Nelson is cerebral but twinkly eyed and friendly. He is 55, has a bushy greying beard, and habitually wears a trucker's cap. "I'm loath to refer to the Hayward as a retrospective because I'll feel like I'm dead, or about to die, so I call it a remix." Elements of old works are repeated in new works or new works are made from old works. "I think of it as a threshing machine, moving slowly forward along a horizontal plain ripping everything up and throwing it about." That Nelson almost swapped to archaeology while studying art at the University of Reading in the late 1980s is telling. Although he peppers references to politically minded speculative fiction throughout our conversation, from Jorge Luis Borges to Stanisław Lem and JG Ballard, his work is not about the future or 'post-apocalyptic' as some critics have described it, but seems to dig into the detritus of the here and now, exhuming artefacts that might bear witness to the post-industrial world. If the environments in Nelson's work seem strange, that's only because so much of our own world is similarly disconcerting.
In the new show, the visitor encounters a heavily edited video of a lecture by conspiracy theorist Jordan Maxwell. The original footage has been doubled up on a substantial delay so Jordan's exploration of the supposed occult symbolism in government and corporate logos becomes a near incomprehensible babble. Nelson says he bought the original VHS at a flea market in San Francisco in 2003, exhibiting it for the first time a year later in 'Triple Bluff Canyon' (2004) at Modern Art Oxford. Intervening history, from Trump to anti-vaxxers, made the artist question whether it should get another airing. "I'm not sure the curators wanted me to show it. I didn't want to show the video in an unedited form. It becomes a reflection on how petrol has been poured on such material, the fuel ultimately being the internet. Back then, it was laughable, this stuff was only thought believable by mad cranks."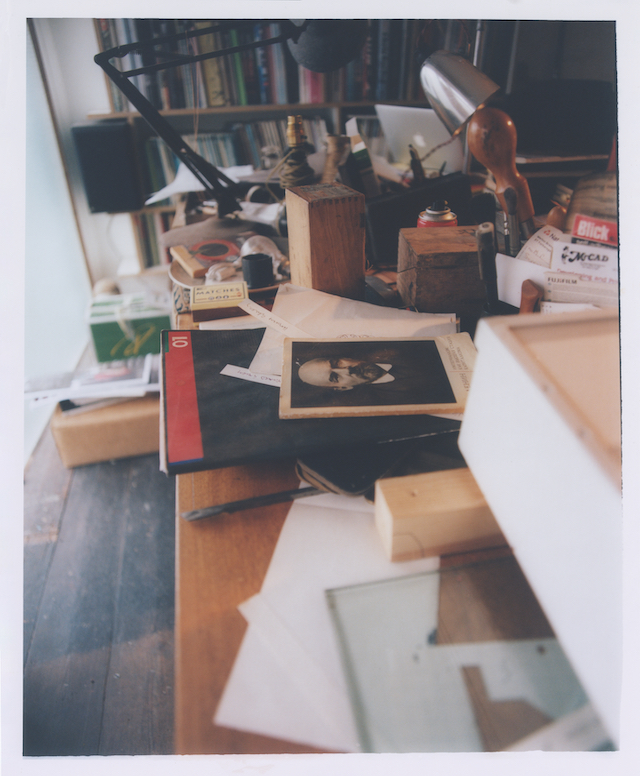 Maxwell's schtick is decoding the hidden symbolism of the world – isn't that what an artist is asking the viewer to do when we enter an exhibition? "The difference between Jordan Maxwell and an artist, is that he's trying to close down meaning. What I'm trying to do is open it up. The work should be an imagination machine." Whose imagination is being processed here though, his or the visitor? He says it's an empathetic relationship between the two. "I still think it's interesting to look at the world through the eyes of one person. In a way that is impossible, but if you look at a body of work, or read a book or watch a film, it's an attempt to inhabit someone else's body. If you can do that, then surely that encourages empathy. And humanity must be empathetic if we are to live together."
'Mike Nelson: Extinction Beckons' at the Hayward Gallery runs 22nd February – 7th May, 2023
Photography Abena Y Appiah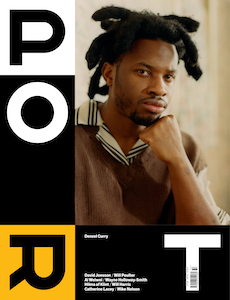 This article is taken from Port issue 32. To continue reading, buy the issue or subscribe here