Fancy taking in a gallery this Bank Holiday weekend? Well who better to introduce us to the superlative work displayed at the 2013 Sony World Photography Awards exhibition, showing at London's Somerset House, than Francesca Sears – member of the awards' Honorary Judging Committee and Director at Panos Pictures photo agency.
Awarding judge Francesca Sears guides us through the best of this year's winners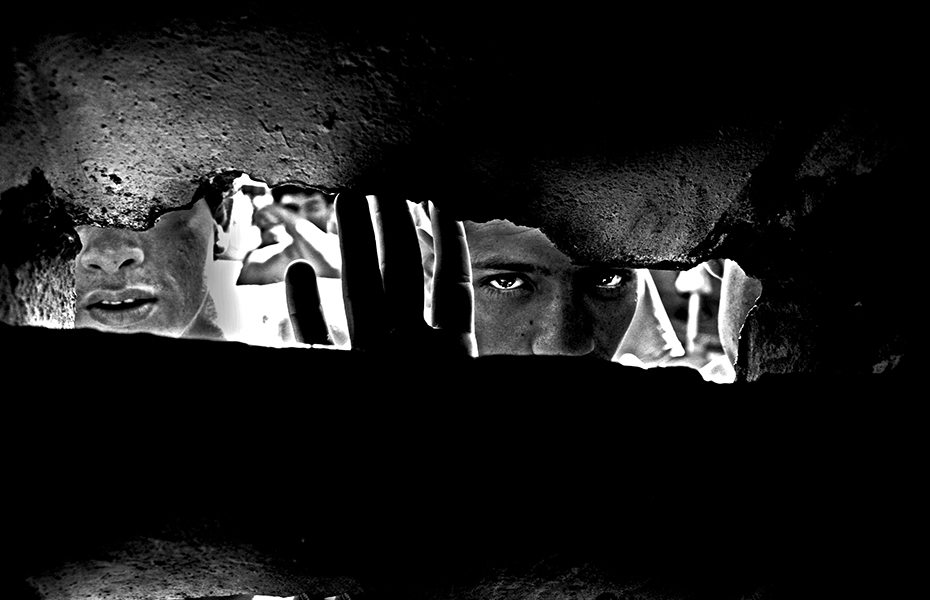 This particular image by Valerio Bispuri from his multi year project, Jails Sud America, for me, sums up the whole mood and atmosphere of the series. It is incredibly powerful and evocative, with just the force and form of one pair of eyes, you feel the intensity and suspicion of a those incarcerated thousands of miles away. His whole series impressed the judges for its consistent approach and style as he shot in prisons across many countries and years; you can really feel the 'eye' of the photographer in this work.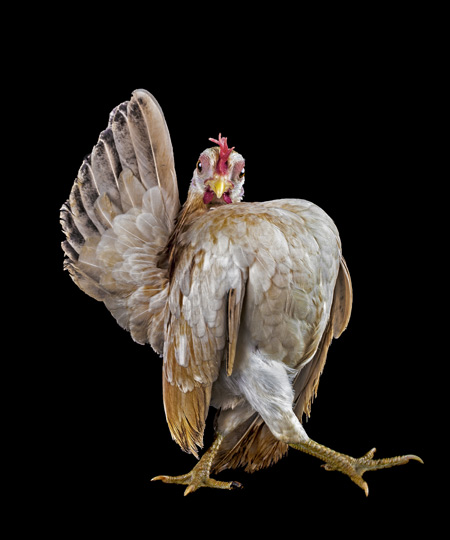 What a proud and magnificent chicken! Ernest Goh (Nature and Wildlife Finalist) has managed to capture a real sense of personality and character in this strutting bird. Its just a golden moment.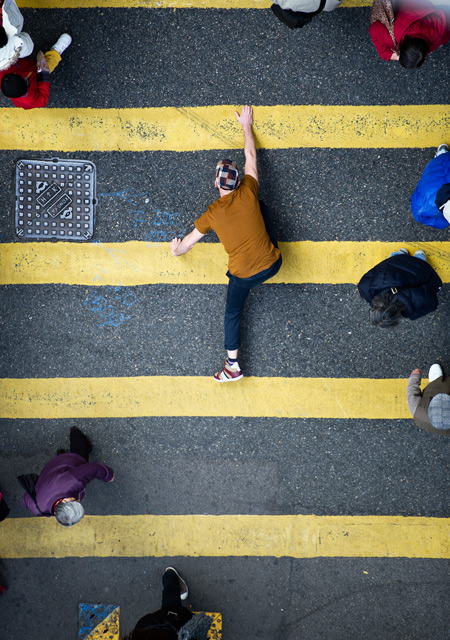 As a visual person I love images that make you look twice or make you linger longer. For me this image by Christian Aslund (Campaign Finalist) does just that; it is beautifully graphic, perfectly executed, makes you wonder at the perspective and is simply, yet wonderfully humourous. And the client (shoe brand, Jim Rickey) should be happy – the 'sneaker' is centre stage! The whole series by Aslund was very popular with the judges for is crisp and fun concept. The images are perfect for large billboard type campaigns.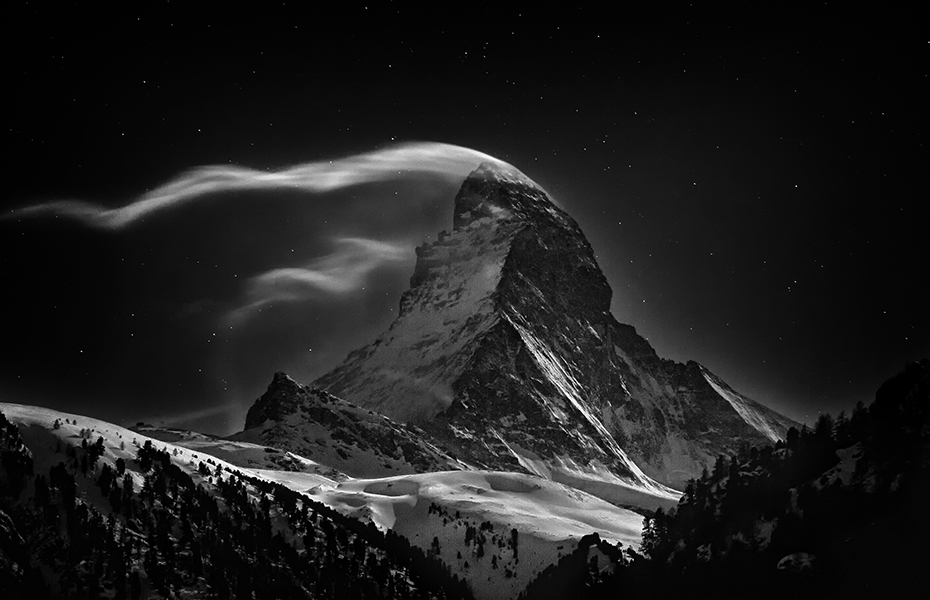 I have a long affiliation and appreciation of this statuesque mountain but this image, indeed the whole series (A Portrait of the Matterhorn) by Nenad Saljic (Landscape Finalist), is masterful in showing this beautiful colossus with its own personality and moods. The photographs are exquisitely shot and remind one of the works of the American photographer Ansel Adams, the father of black and white environmental photography.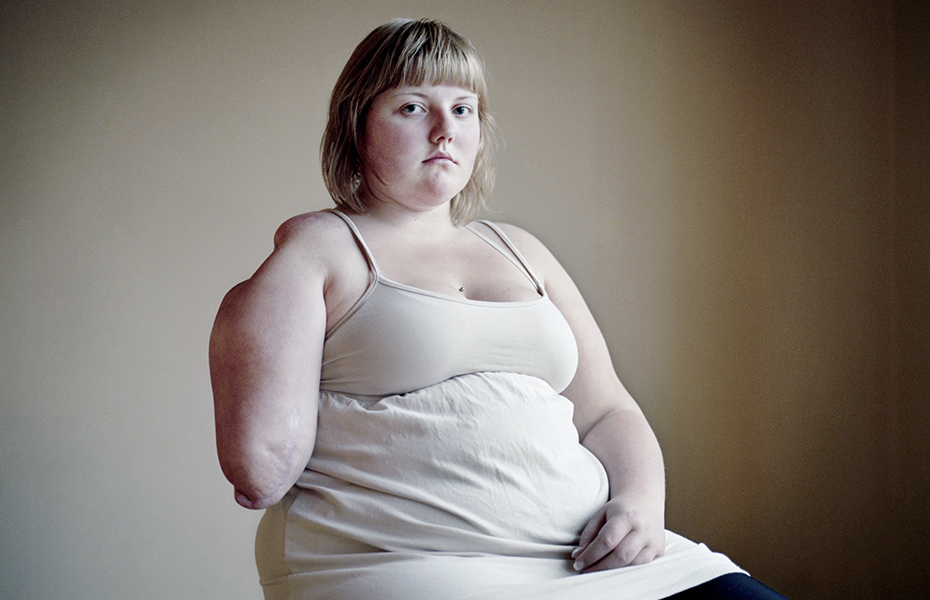 In awarding the L'Iris d'Or to Andrea Gjestvang for her portrait series A Day in History, the judges wanted to reward her success in capturing these young survivors of the Utøya massacre with immense sensitivity and honesty. We felt that the uncomplicated, uncontrived portrayal of each victim revealed a palpable level of trust between the photographer and her subjects that enabled Andrea to both lay bare the trauma that had shaken their young lives whilst maintaining a sense of respect and dignity. During the judging process we saw impressive work that was technically excellent and aesthetically strong, but the stillness and powerful empathy of Andrea's portraits resonated with us long after we stopped looking; they will become an enduring testament to the resolve of these young people in the face of this unspeakable tragedy.
The 2013 Sony World Photography Awards Exhibition will be on show in the West Wing Galleries of Somerset House until 12 May.