Presented within his own studio, a new Donald Judd exhibition in Manhattan provides an insight into the life and work of a multidisciplinary artist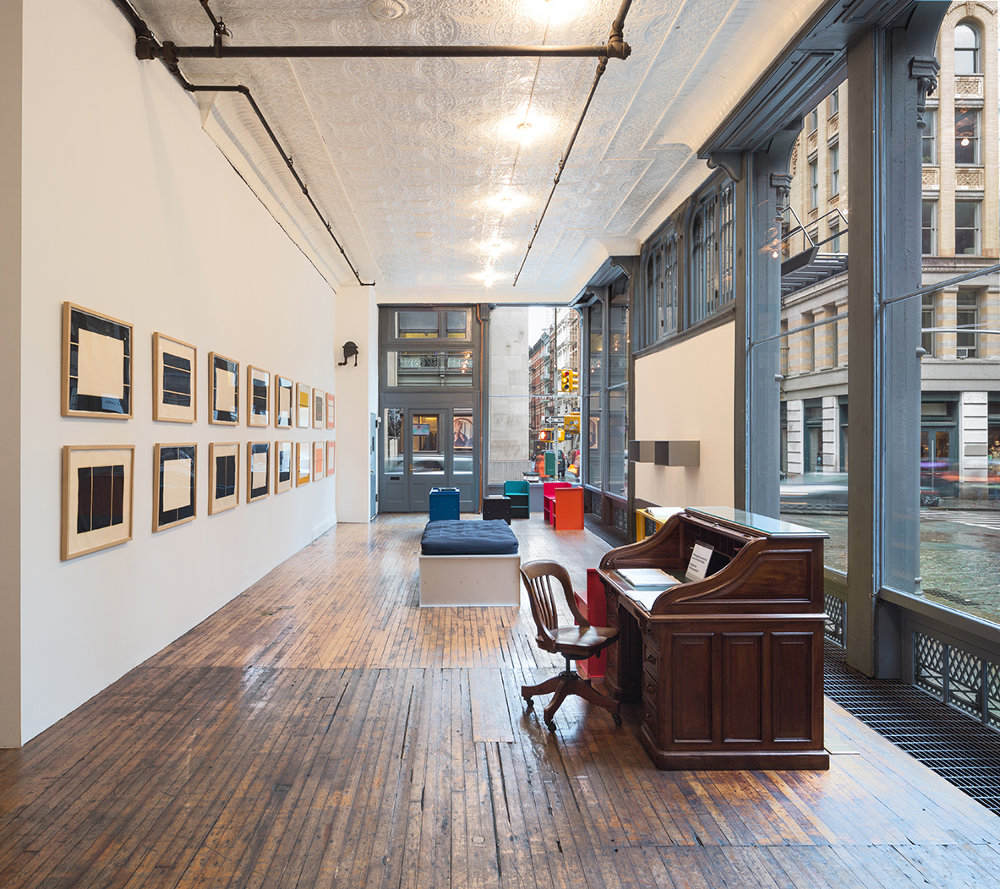 Donald Judd was an artist and designer famous for his minimalism; his use of straight lines and block colours has inspired a generation of both fashion and furniture designers. In other areas of his life, however, Judd was not so fond of established boundaries.
A politically active figure in the 1960s US art scene, Judd fought to save his studio space in 101 Spring Street, SoHo, New York, from being flattened by a planned highway connecting East and West Manhattan. He won his case, and went on to successfully lobby for a change in New York zoning laws, allowing artists to convert disused industrial buildings into live-work spaces.
101 Spring Street became one such studio. It housed a mixture of debates, performances, and creative activities, all curated and encouraged by Judd during his lifetime. Over the studio's five spacious floors, Judd often exhibited his own art collection, which included over 1000 works of art and design he collected on his many trips around the world.
The studio has since undergone a complete restoration courtesy of the Judd Foundation, run by Donald Judd's son and daughter, Flavin and Rainer. And as part of Donald Judd: Prints, an intimate new exhibition backed by Swedish fashion brand COS, Judd's work is shown in the studio space he designed, neatly reflecting his views on the relationships between art, architecture, and design. Having found a fitting home in 101 Spring Street, the works provide an insightful look into the life of multidisciplinary artist and creative political force.
Here, PORT talks to the Head of Menswear Design at COS, Martin Andersson, about the exhibition and the lasting influence of Judd's work.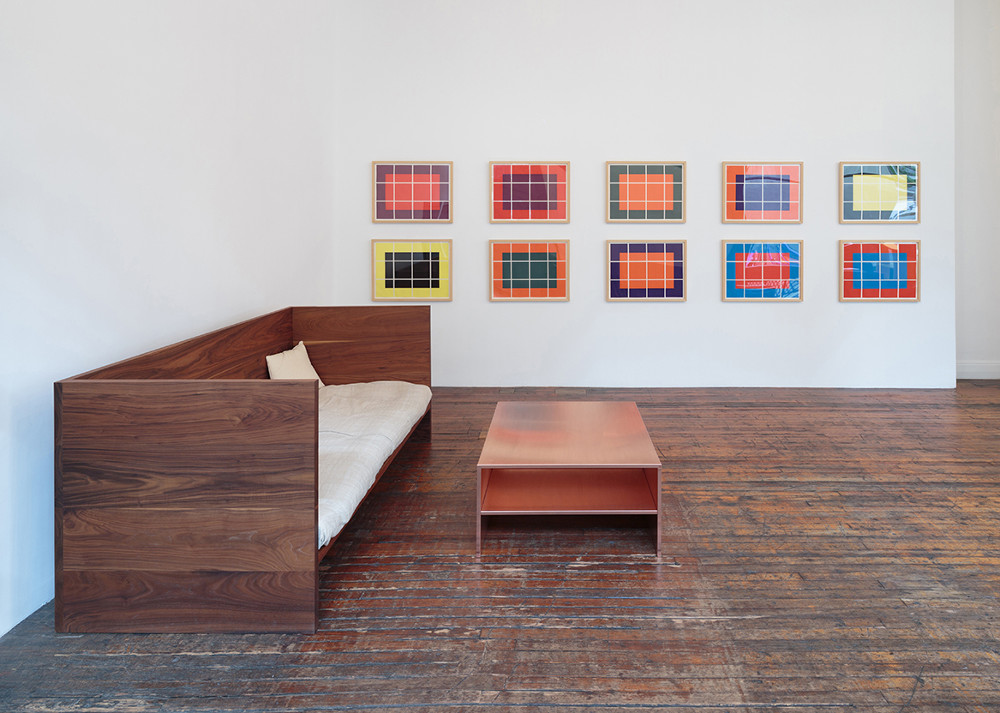 101 Spring Street seems like an apt place to exhibit Judd's work. What do you think this setting add to the viewer's experience?
As it is set within Donald Judd's one-of-a-kind loft spaces, this installation offers an intimacy and immediacy which is unmatched in museum settings.
A part of the installation that I personally love is the integrated Judd-designed furniture that guests can use. This really creates a gathering space where visitors can experience Judd's collection, home and the incredible prints.
How do you think Judd's influence is still felt today and in what ways?
Judd's work feels very timeless and we certainly find his work extremely relevant. Everything from his large sculptures located around the world, to the prints and furniture that you can see at 101 Spring Street, has an air of modernity to it.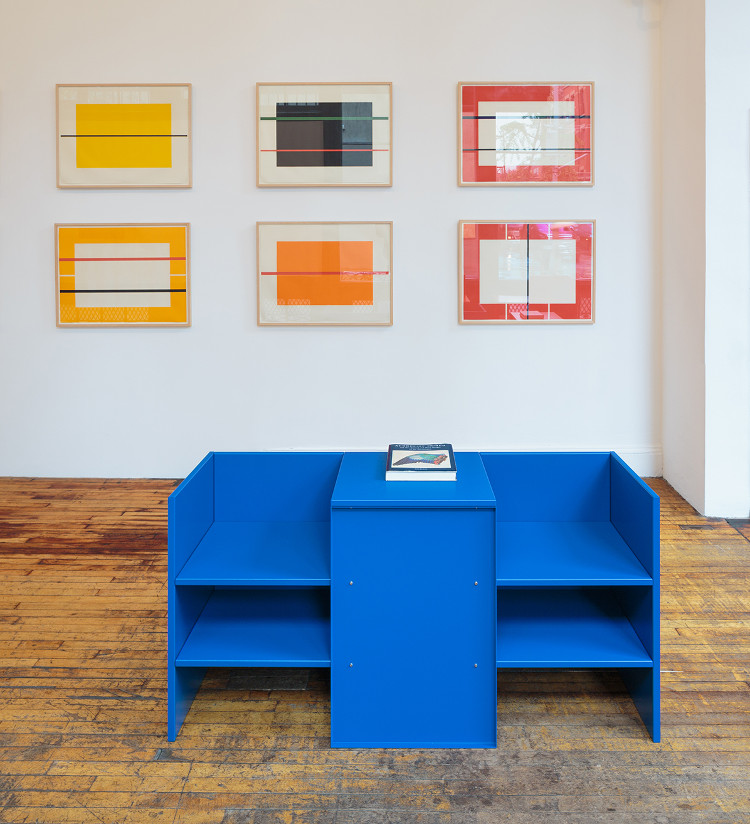 Donald Judd's work often plays with colour and proportion in surprising ways, while retaining its sense of minimalism. How does this relate to COS' design values?
The core areas we look to in design are timelessness, modernity and functionality.
An area where we feel especially close to Judd's work is the way in which we use proportion in an unexpected way. We look to reinvent timeless wardrobe pieces, like the white shirt or classic blazer, and the way in which we achieve this is by playing with the proportions of the styles or details. The colour and symmetry of Judd's prints is also something we come back to season after season.
Prints: Donald Judd runs at 101 Spring Street until December 19 2015