The veteran photographer tells Alex Jackson how his shortlisted chronicle of "Britain's de-industrial revolution" resonates down the years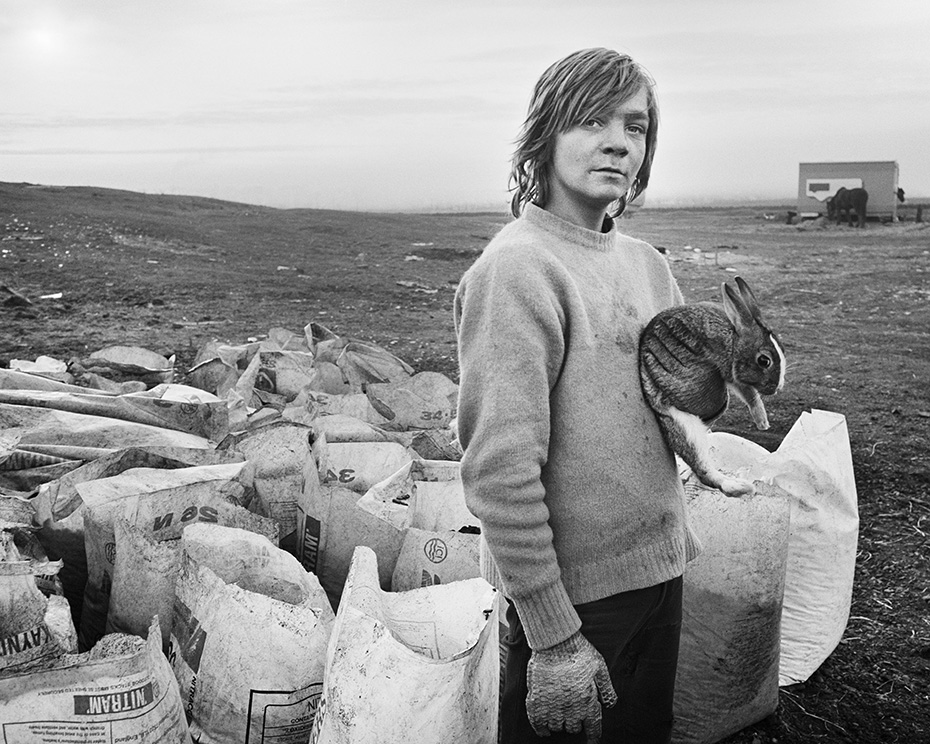 Originally put together as an abridged retrospective and now shortlisted for 2013's Deutsche Börse prize at Photographer's Gallery, London, Killip's What Happened Great Britain 1970 – 1990 is a starkly gripping immersion into the lives Killip documented, telling the personal stories of men at work amid the socio-political upheavals that defined the era.
What Happened… was shot many years ago but do you feel it currently possesses an extra resonance, considering the recent passing of Margaret Thatcher and our current economic woes?When I was standing in the opening of the exhibition in Germany, I felt that there was an elephant in the room. In the Ruhr Valley, surrounded by manufacturing; Volkswagen, Mercedes Benz, Audi, Porsche, coal mines, power stations, made me very conscious of what Britain didn't have. In the early 1970's my father complained that the then Labour Government was not doing enough to educate the young for an industrial future. Germany was and my father was convinced that if we didn't learn from that and follow suit, we wouldn't have an industrial future – well, guess what? 
"In the early 1970's my father was convinced we wouldn't have an industrial future – well guess what"
What were the biggest challenges you faced in putting What Happened… together?
The usual: lack of money; my inabilities and limitations, etcetera.
You've been a photographer for 50 years, what brought you to it?
Henri Cartier Bresson's photograph of the boy carrying two bottles of wine, taken in Paris in 1954.
What's been your biggest break, career-wise, without which maybe you wouldn't be here as Deutsche Börse finalist?
Getting a job as third assistant to the advertising photographer Adrian Flowers in October 1964. It was the luckiest thing that ever happened to me. When I got to London from the Isle of Man I made a list of the top 50 photographers. Number one was David Bailey, second Terrence Donovan, third was Brian Duffy and fourth AdrianFlowers. My nerve then failed me and I knocked on the door of the photographer who was number 50 – and didn't get a job. Then 45 other photographers said no too. It's my great fortune that I didn't get a job with any of them but with Adrian, who made it his job to educate me.
With What Happened… being very much to the fore again, does it feel odd to inhabit your past and present simultaneously, you and your images echoing each other across the years?
'Now/then,' is what they say in Skinningrove [in North Yorkshire] instead of 'hello,' so it doesn't feel strange. No, it doesn't feel odd at all.
Click here for more of Cristina's work. The Photographers' Gallery, 16-18 Ramillies Street, London W1F 7LW. Read our interview with Mishka Henner and Cristina De Middel's. Come back to Port tomorrow for the remaining finalist profile of this week's series