Eleonora Usseglio-Prinsi talks to the Japanese designer about designing the perfect home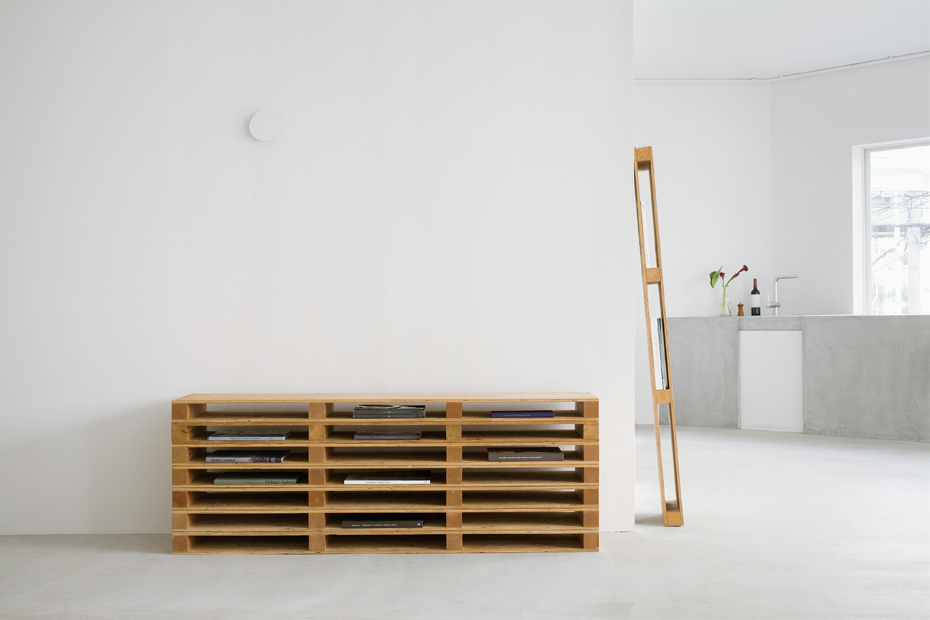 After graduating from Osaka University of Arts, in 2002 Teruhiro Yanagihara founded his own studio. Since then, he's received many international commissions from Palucco (Italy), Offect (Sweden) and Wallpaper*.
Yanagihara's practice includes architecture and design projects, characterised by clean lines and polished shapes with neutral colours used in contrast to refined geometric details, such as Slant glass or the 1915 low tables. Recently, Yanagihara was nominated as creative director of Karimoku New Standard, a furniture brand based in Japan. In 2010, his work was nominated for Elle Décor Young Talent of the Year. What's the first thing you do when approaching a new project?
The first thing I do is to go and see the client or people involved in the project; we talk about it together to see what the client wants or what needs to be done for the project.
What's the hardest object you've ever had to design?
A house. Because houses are normally very personal to the client, I need to use my imagination fully to think how the house will be used by them. If it is a commercial facility, it is easier to get an idea on what function it has to have, but when it comes to designing a home, I need to understand the personality and lifestyle of the client very well [in order] to design a space that the client will be happy with.
"Without knowing the things that already exist, you can never create an innovative object"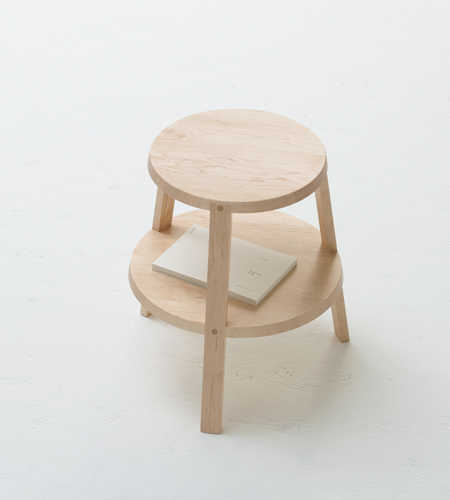 What do you think is key to creating an innovative object?
In order to create an innovative object, it is very important to discover new things. by taking lessons from the past. Without knowing the things that already exist, you can never create an innovative object.
Which of your designs are you most proud of? What is the story behind it?
Karimoku New Standard if I have to choose just one. This project means a lot to me because this was the first time  I was involved in the project from the very beginning, and had the opportunity to launch a new Japanese brand as creative director, which I hadn't done before.