Port's photography director, Max Ferguson, co-curates a charity exhibition featuring Marguerite Bornhauser's 8 and Suzie Howell's Sardinian Sculptures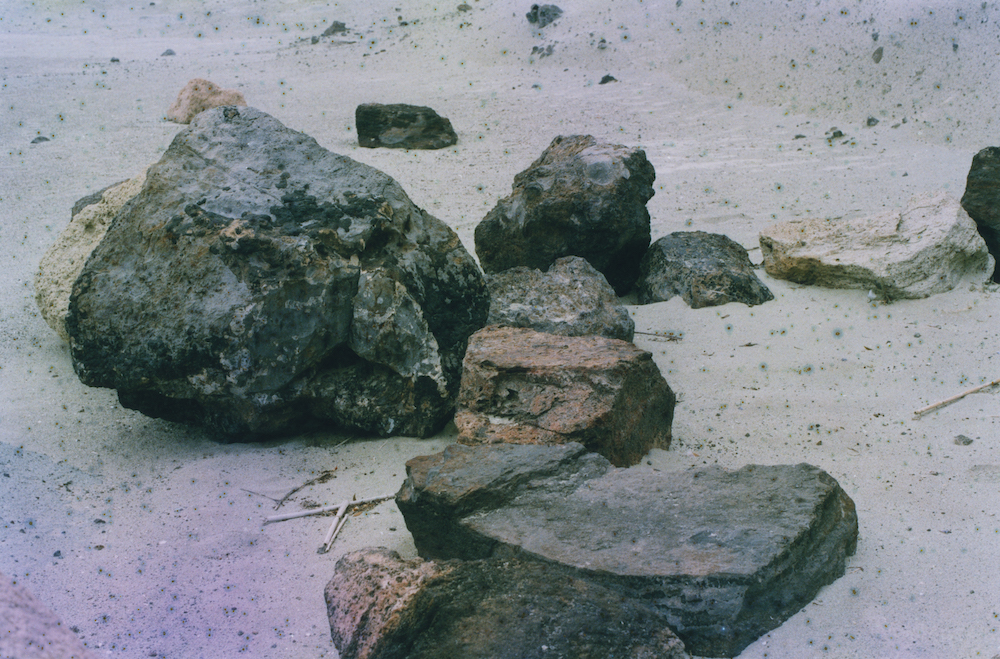 This Friday at AMP Studios, Marguerite Bornhauser's 8 and Suzie Howell's Sardinian Sculptures will be showcased alongside work from established and emerging artists including Tom Johnson, Dafna Talmor, Daniel Castro Garcia, Alice Zoo, Cian Oba Smith, Alexander Mourant, Lola Paprocka and Pani Paul.
All artists have donated work for a raffle to raise money for Protection Approaches, a charity working towards ending identity-based mass violence. Identity-based violence is any act of violence where the perpetrator targets someone because of how they the view their victim's identity – perhaps because of their gender, sexual orientation, ethnicity, religious, or political affiliation. Identity-based violence encompasses hate crimes against individuals, acts of terrorism, and mass atrocities such as ethnic cleansing and genocide. While its victims and the ways in which it manifests often look different, what causes and prevents identity-based violence are very often same.
Marguerite's Bornhauser's project takes inspiration from the writing of French author Françoise Sagan (1935-2012). Shortly after Sagan, age 18, published Bonjour Tristeese in 1954, she travelled to the Normandy coast with friends, renting a house a few kilometres from Deauville from 8 July – 8 August. The night before she is due to return home, she visits the casino, playing the number 8 throughout the night and eventually leaving with 80,000 francs. She arrives back to the house at 8am to be met by the landlord of the house. On the off chance, she asks if the house is for sale – it is, and 80,000 francs secures the sale. Sagan handed over her winnings and lived in the house for the rest of her life. Bornhauser's contemporary interpretation of Sagan's story takes us on a journey through Deauville – it's people, hangouts, casinos, hotels and nightlife. The intensity and colours of Bornhauser's images draw us into the bizarre and fantastical world of Sagan, Deauville and the number 8.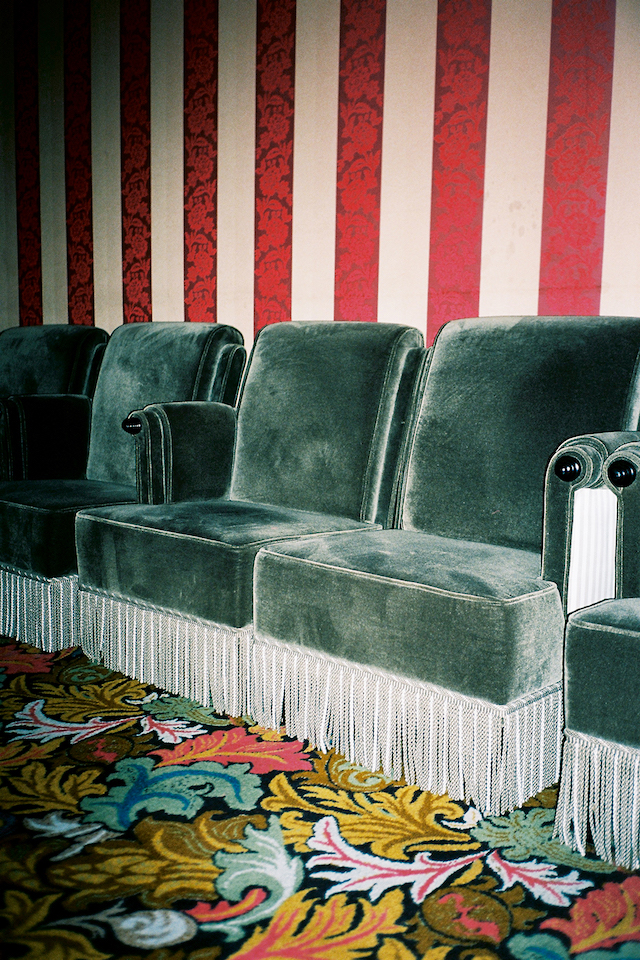 Also featured in the exhibition is Suzie Howell, who in 2018 spent two weeks exploring the Sardinian landscape. She created installations and sculptures from rocks and materials she found – and then destroyed them – photographing the fleeting structures and compositions along the way. Capturing the intensity of the Sardinian sun, the dry landscape and bright blue skies, Howell's images remind us of hazy summer days, devoid of people, but surrounded by landscape and the wonder of natural forms.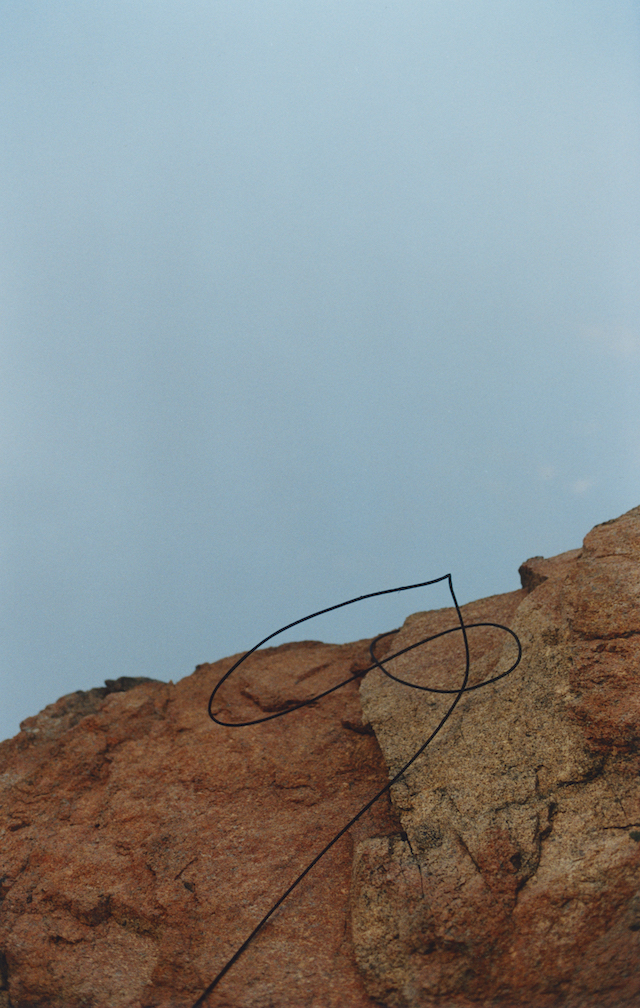 Construction, running on the 23rd and 24th March, 2019 at AMP Studios, is curated by Hannah Geddes and Max Ferguson