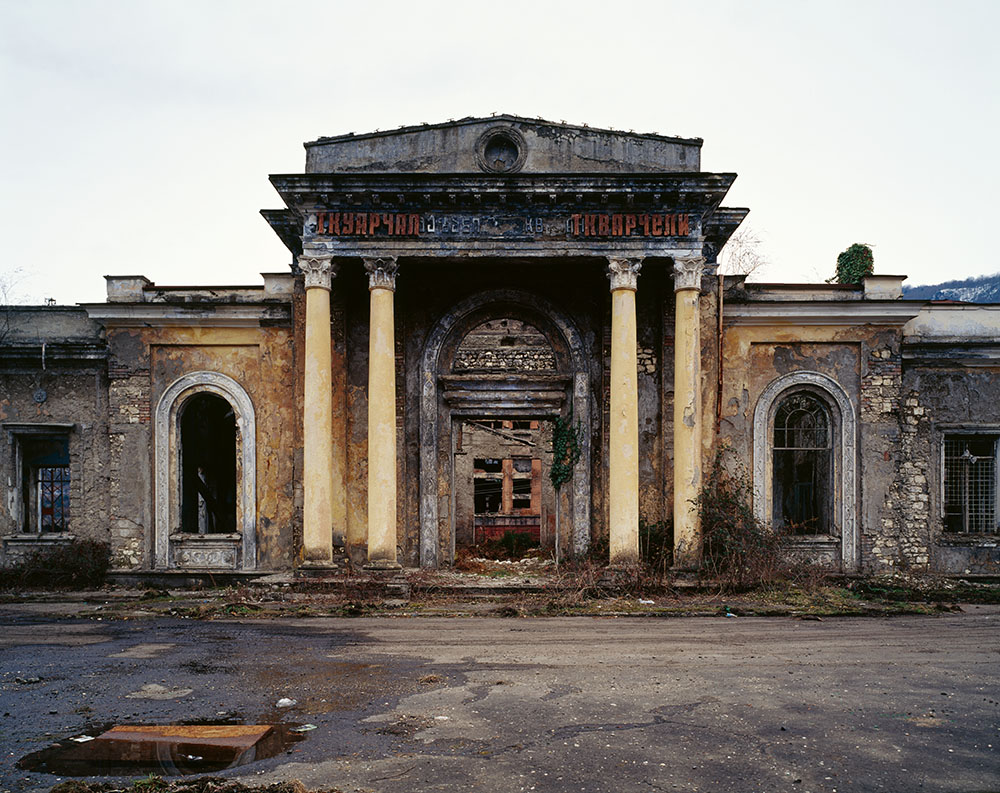 Photographer Maria Gruzdeva recounts her journey along Russia's 60,000 km border – the longest national border in the world
Coming from a Russian background, I am very much interested in contemporary Russian identity and the fragments that shape it – collective memory, the history embodied in the surrounding landscape, the iconography, local traditions and industries, and, of course, the people.
Those living beyond the Arctic Circle have a completely different way of life compared to those living in the Caucasus region. I started wondering what it feels like living on the edges of such a vast country: where does the physical and emotional feeling of belonging come from; how is it connected with the notion of land and territory; and how does it influence our identity?
As well as pointing out the geographical and consequential differences, this project is as much about finding the similarities and unity among them. Territory is something so earthy and solid, yet abstract at the same time, like the borders themselves – they exist, yet they are not material or tangible. Their physical, but most importantly, non-physical qualities make them so interesting and intimidating to explore and document.
Border territories are a representation of the cultural and political symbols we embed in the surrounding landscape to mark the territory that relates to, or signifies, our identity. This is not just the key to understanding national identity, it is also key to understanding the world around us.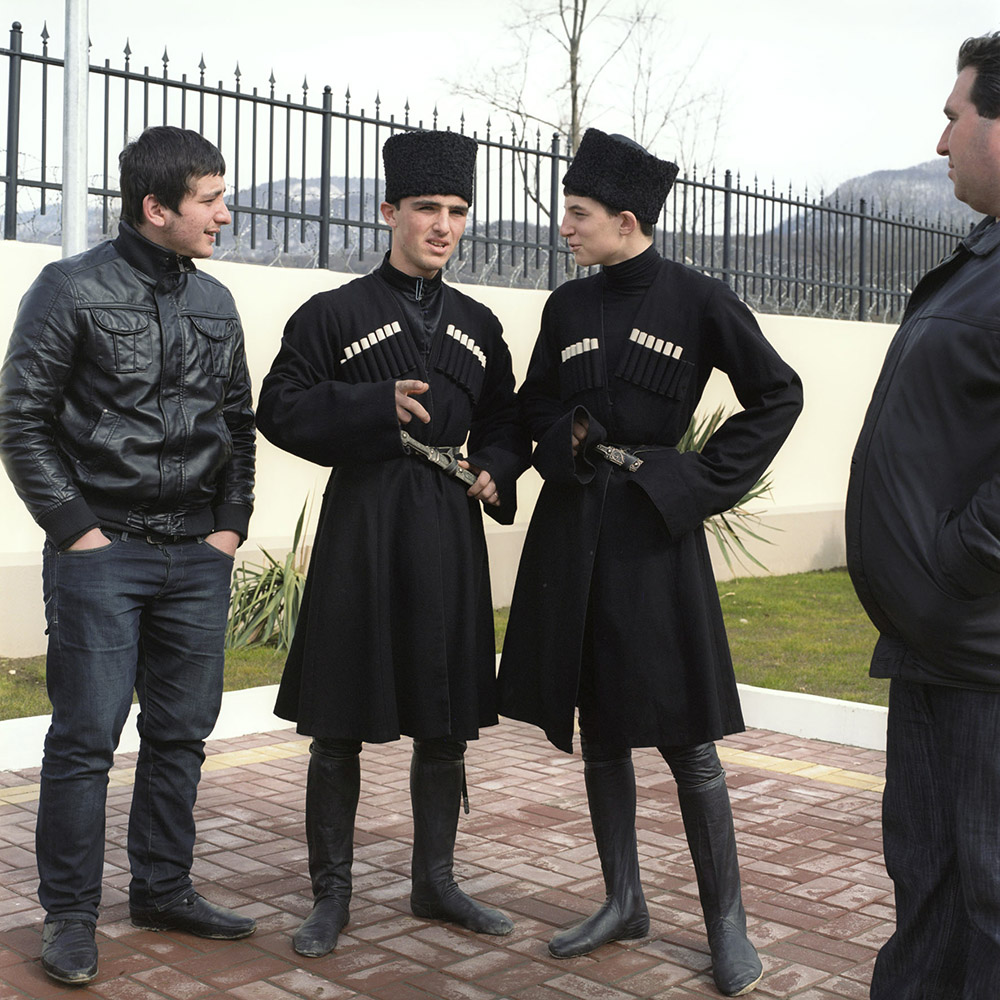 The people I photographed were very helpful – I have a feeling that they wanted their input into the project, not only by becoming part of it and being photographed, but also by helping me find my way, by simply giving me a lift, offering a place to stay, or telling me about something fascinating in the local area that I should not miss.
I remember developing the film after my first trip and looked at my contact sheets, I was a little perplexed. I had all this information written down on different bits of paper I had with me during the journey, so I had to go through them and gradually restore the details. I realised I needed a thorough system of recording this information, a structure to hold all this together. That is how my notebooks came into the process.
Gradually, as well as putting down pure facts and cut-outs from my contact sheets, I also started writing down the stories people told me, as well as things I encountered, my own thoughts and experiences. It adds another dimension to the work in general: a deeper and more detailed exploration of these border areas.
Maria Gruzdeva's BORDER: A journey along the edges of Russia is out now via Schilt Publishing