Eli Reed pens a foreword to Leonard Freed's seminal and newly expanded civil rights photo essay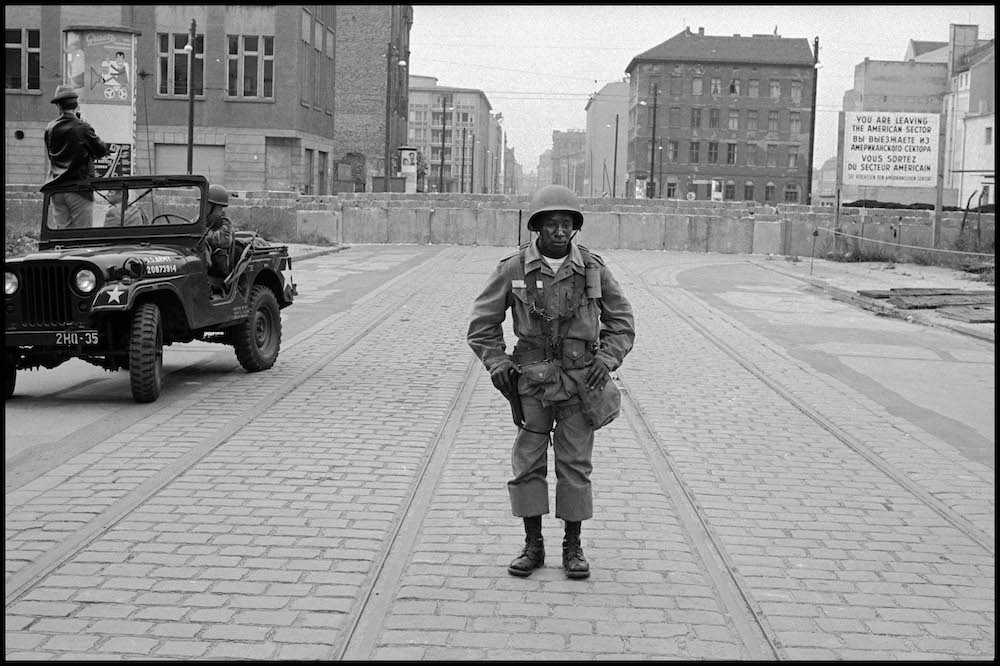 Leonard Freed was born October 23, 1929 in Brooklyn, New York and departed from this planet November 30, 2006 in Garrison, New York. He left behind a staggering multitude of work that dazzles the mind and the imagination. His wife, Brigitte, reportedly said that a grave wasn't right for him because he needed to be everywhere, just like in life. He led an incredible life as a documentary photographer of the highest order.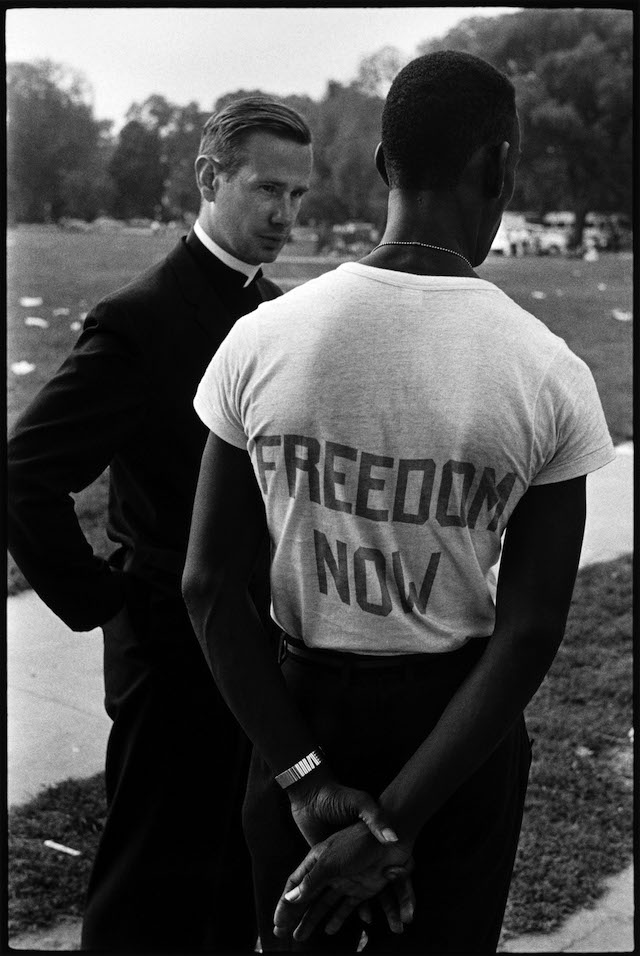 Leonard's powerful gift inspired legions of photographers young and old. I include myself in the list of those who rose above their skill level because of his visual influence. He photographed the world he moved through with an extraordinary ability to understand the importance of simply being human. 
The photographs inside the iconic Black in White America book were made between 1963 and 1965. I graduated from Perth Amboy High School, New Jersey, in June 1965 and left my youth as a kid raised in the toughest part of town. It was a fortunate time for personal growth but also a very confusing one. The civil rights movement was happening outside of my safety zone and yet I began to feel elements of the darkness coming; I could feel it in my bones and heart.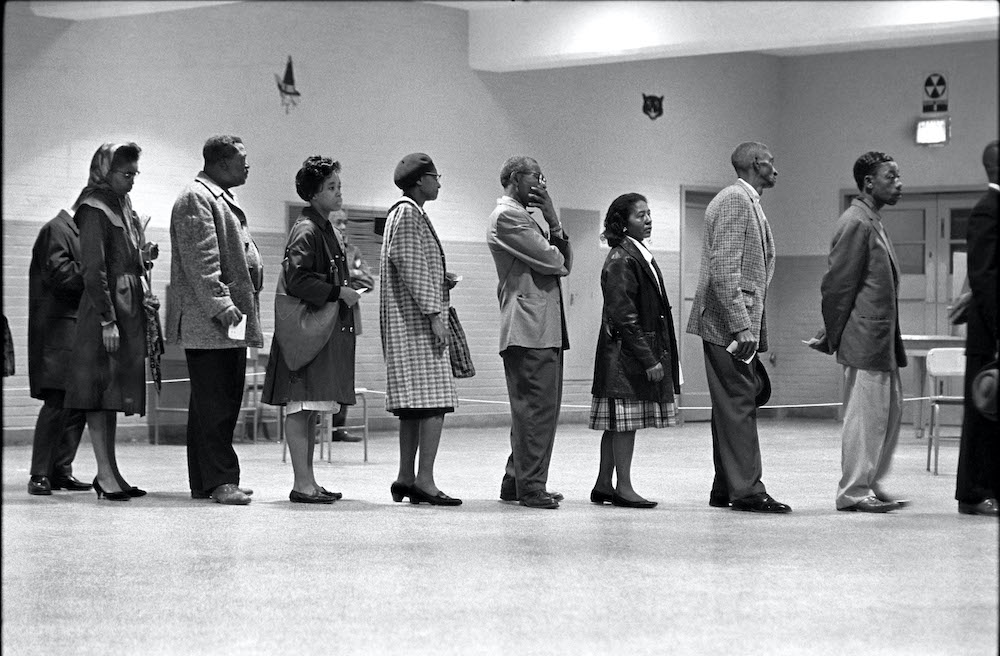 I still remember the first photograph of Leonard's that captured my attention. It was the image of a wet-faced young boy with an intense look on his face; his arm lifted showing his well-delineated muscles. He was caught staring with great intensity into the eyes of the photographer. The powerful picture was an in-depth look into the life of this boy. I do not remember where it was that I saw this photograph but it was burned deeply into my brain…and there are so many others.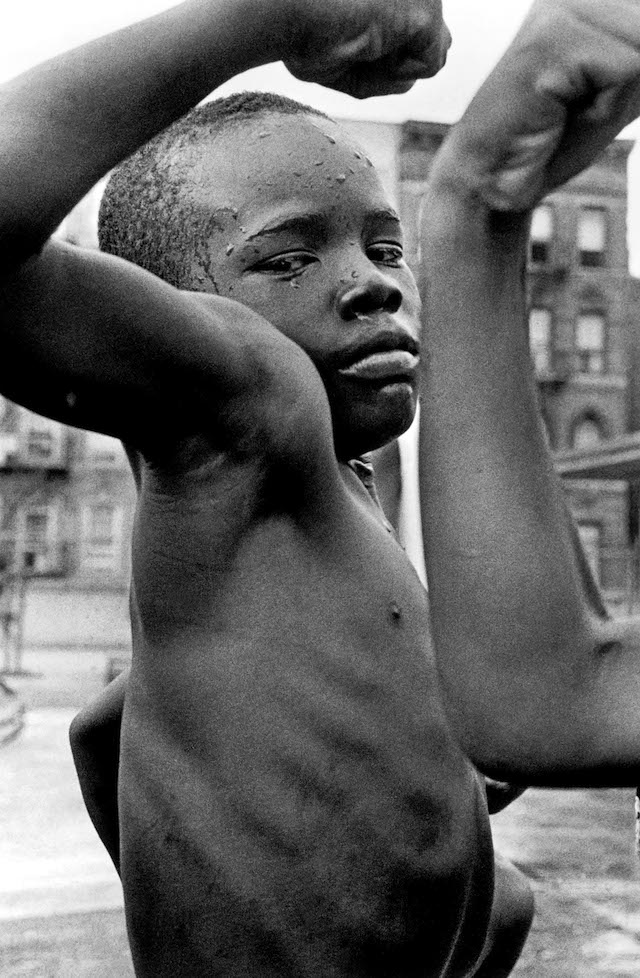 I remember Leonard as a superior natural-born comedian with an unquenchable need to see and reveal the interior life of whoever or wherever he happened to be observing. Great comedians have the capacity to deliver superior performances in serious acting roles when given the chance. They are very aware of the human motivation in audiences when they do stand-up performance. Failing to capture the support of their audiences is an unacceptable and all too quiet death in the footlights.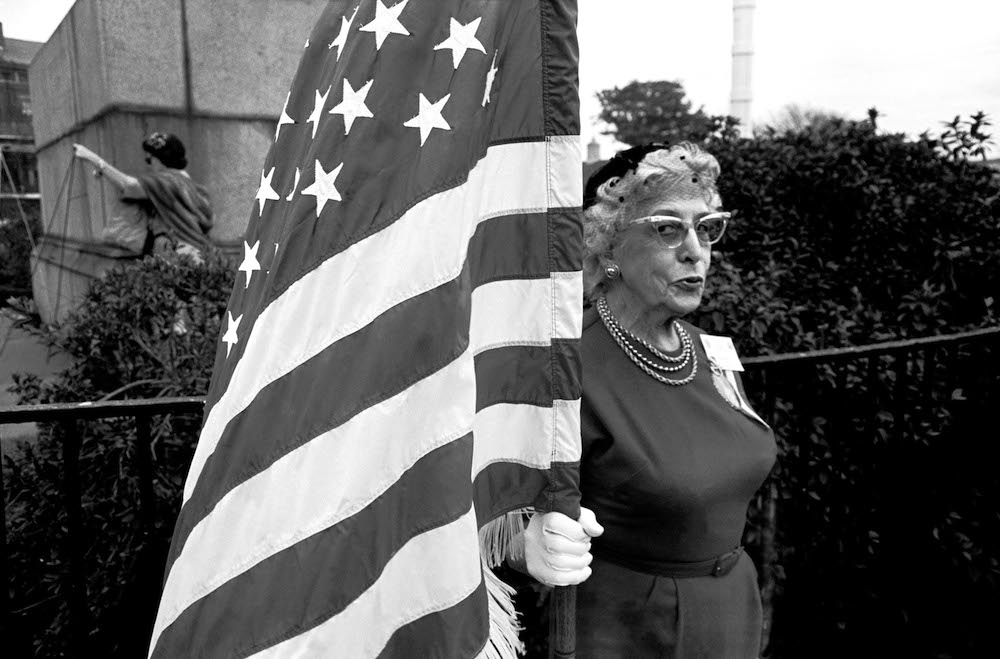 Leonard was one of the doorkeepers to the historical reality of the times. I did not see his book until a few months after my high school graduation and it was a visible truth-teller presence that opened the door to an informed reality of what was going on in the Black community.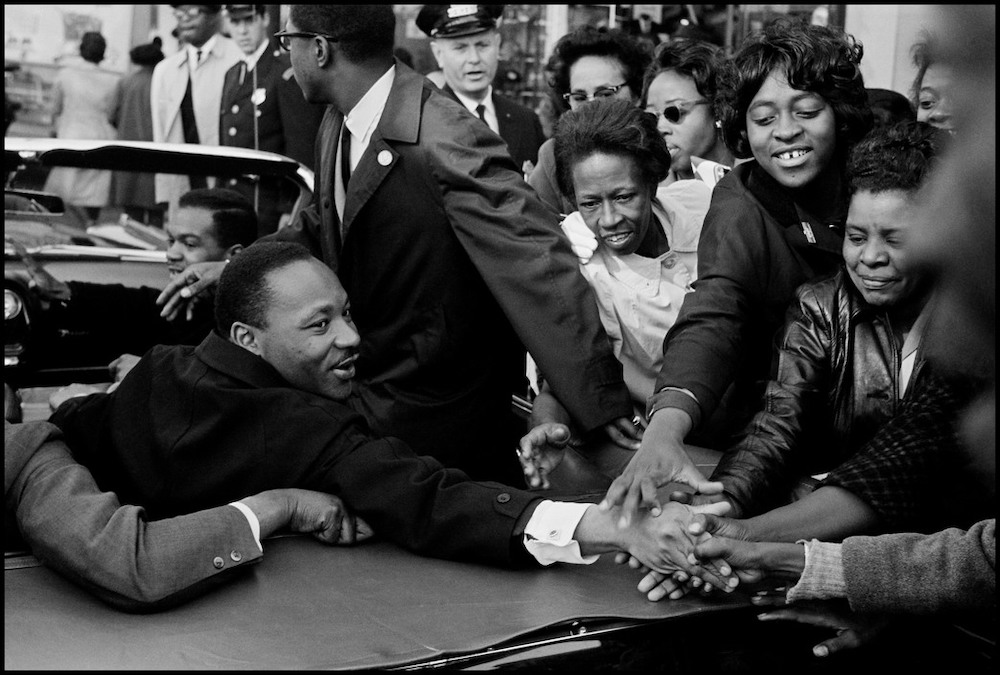 The book was an honest directive that captured the realities of normal Black people. It was close to an ultimate inside view while dealing in real time seconds, minutes and hours of the highlights and difficulties day after day, well beyond belief. The photographs were a continual visual truth, leaving no doubt as to what was happening when Leonard's camera shutter captured those moments in question.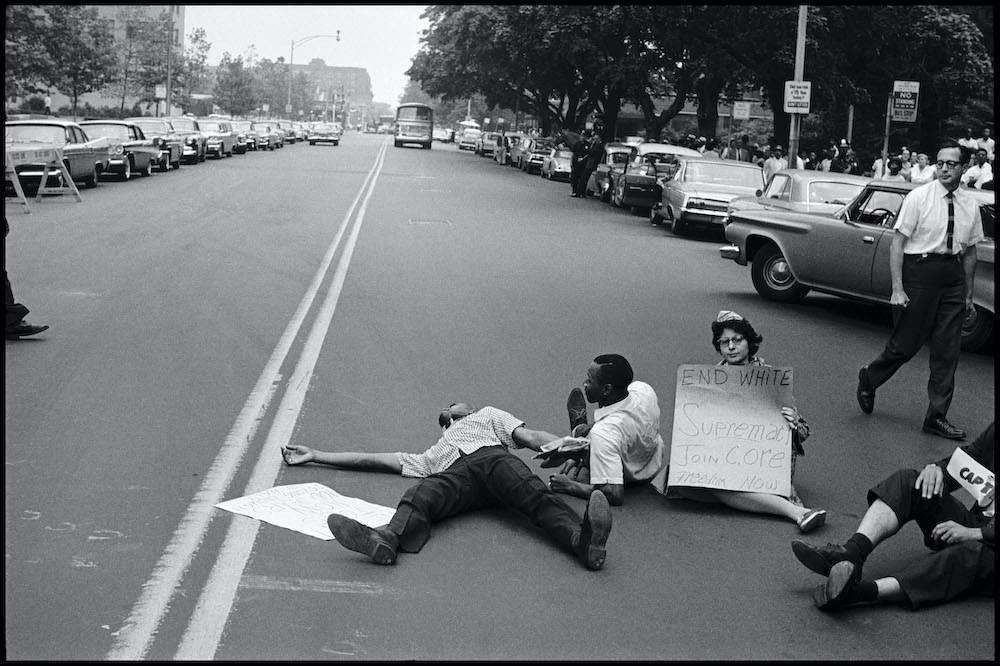 I believe that there is a special place in the hearts and minds of most serious documentary photographers who, at some point in their careers, want to deliver at least one photographic tome to the world at large that will make prospective viewers appreciate what they have produced. Leonard made a habit of continuously delivering over and over again said tomes. This book has continued to carry the weight of excellence and resides in the brain. He has continued to be everywhere in life and this book is a gift to all who still have need of his brilliance. It informs us of the beauty inside the photographs that he captured and sits deeply inside our consciousness.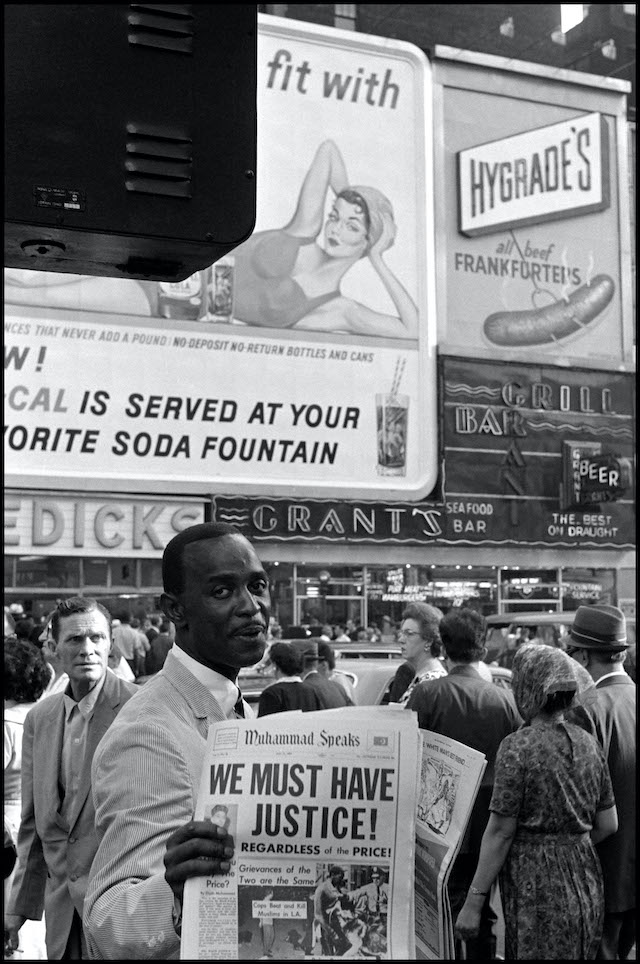 Thomas Merton's autobiographical The Seven Story Mountain (published 1948) deals not with what happens to a man, but what happens to his soul. Leonard Freed had plenty of soul to spare and it was exposed to the world through his photography, with that being very evident in this wonderful book, Black in White America. When all is said and done, I am moved to say Amen.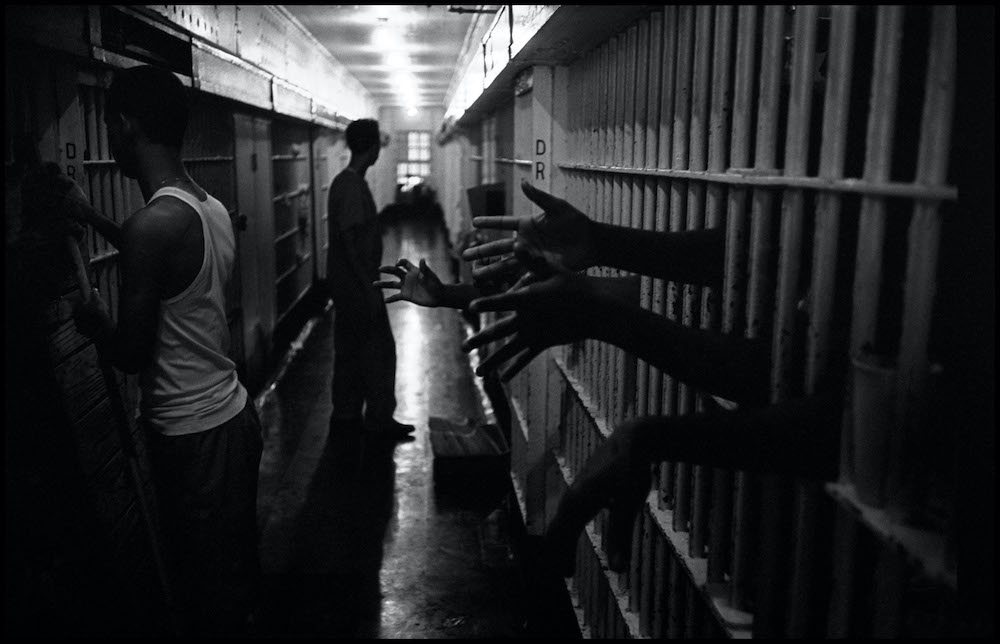 All photos © Leonard Freed / Magnum Photos 
Taken from Black in White America 1963-1965, Leonard Freed, a newly-expanded 2020 edition published November 17th 2020 by Reel Art Press