The photography duo explore the tranquility and romanticism of winter sports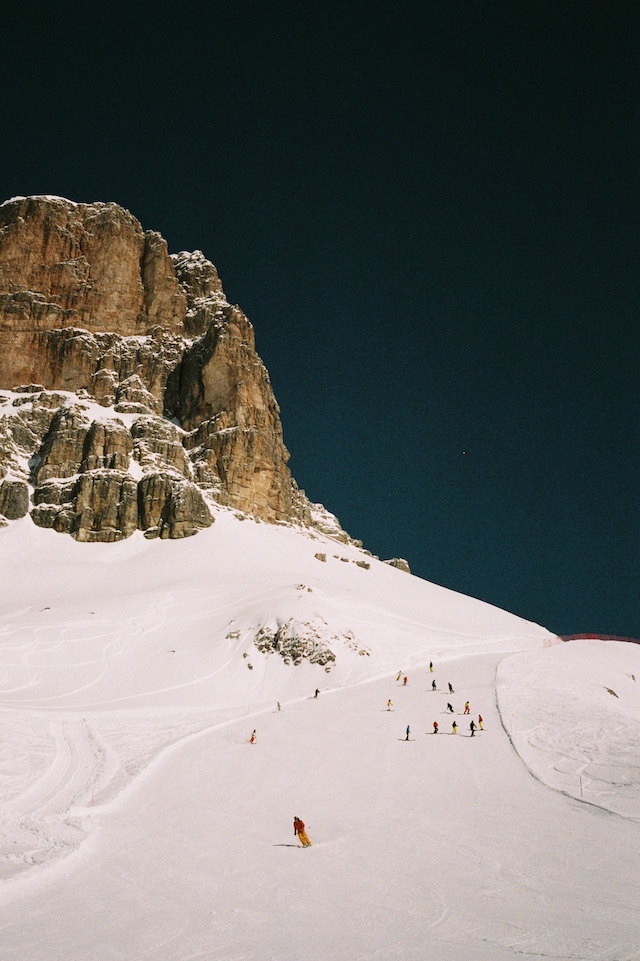 If there's anything the last two years have taught us is to enjoy life's simple pleasures: getting outside, taking a walk in the park, sipping a coffee and sitting amongst nature. For photography duo Arturo + Bamboo – the alias of partners Arthur Groeneveld and Bamboo van Kampen – they turned towards the European villages of St. Moritz, Zermatt, Gstaad and Cortina D'Ampezzo. Finding refuge in the tranquil and romantic landscapes of the snowy mountain tops, the duo have spent six years documenting the "timeless pleasures" of winter spots. The result of which is a self-published book, aptly named Snow.
Evoking a dual sense of comfort and adventure, the works are effortlessly luminous as they depict the activities that take place in these locations. From sledding, playing hockey, polo, riding in a cable car to the warmer moments spent in a cabin, there's a welcomed sense of nostalgia evoked from the almost vintage-looking photographs. Not only is it calming, the both bright and pared back colour palettes depict a sense of wonder; almost too pristine, clear and crisp to be realistic. I chat to the founders below to gain some more insight into the new book.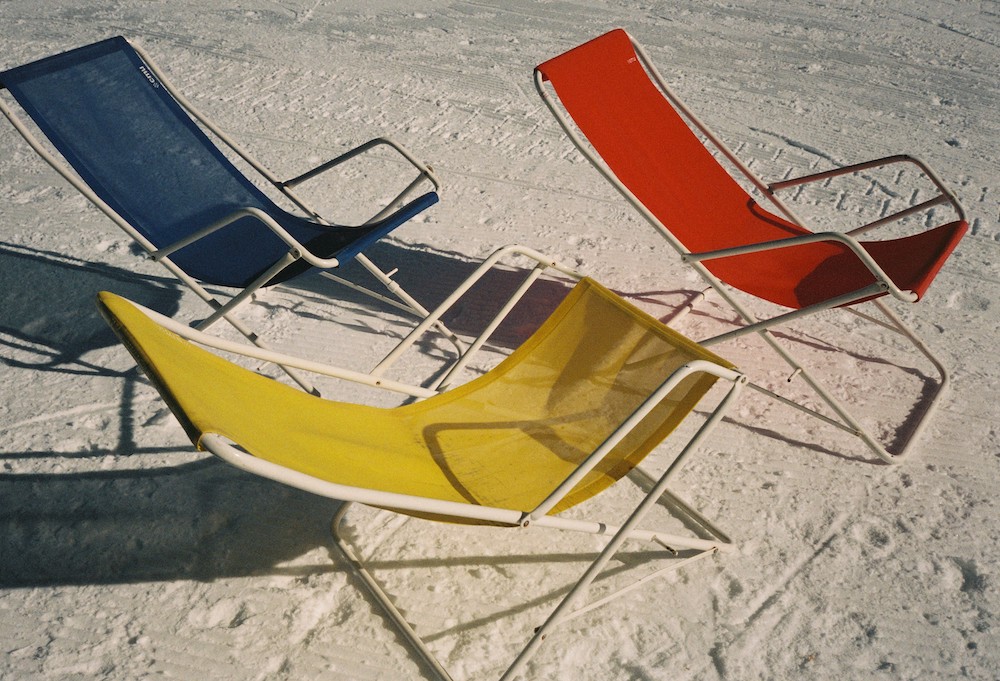 How did you both meet?
10 years ago we met each other on a very cold night in Amsterdam. Ever since then, we've lived and worked together as Arturo + Bamboo.
What's your ethos as image-makers, what excites you?
Our subjects revolve around different themes such as intense intimacy, faraway places and the female and male forms. We try capture a certain lifestyle that seems almost forgotten.
Tell me more about Snow and your reasons for making it.
After six winters and visiting different Alpine places, we knew it was time to bundle our images and create our latest publication Snow. The book brings together a dynamic and intimate collection of images of the startling beauty of the Alps, and the timeless pleasure of winter sports.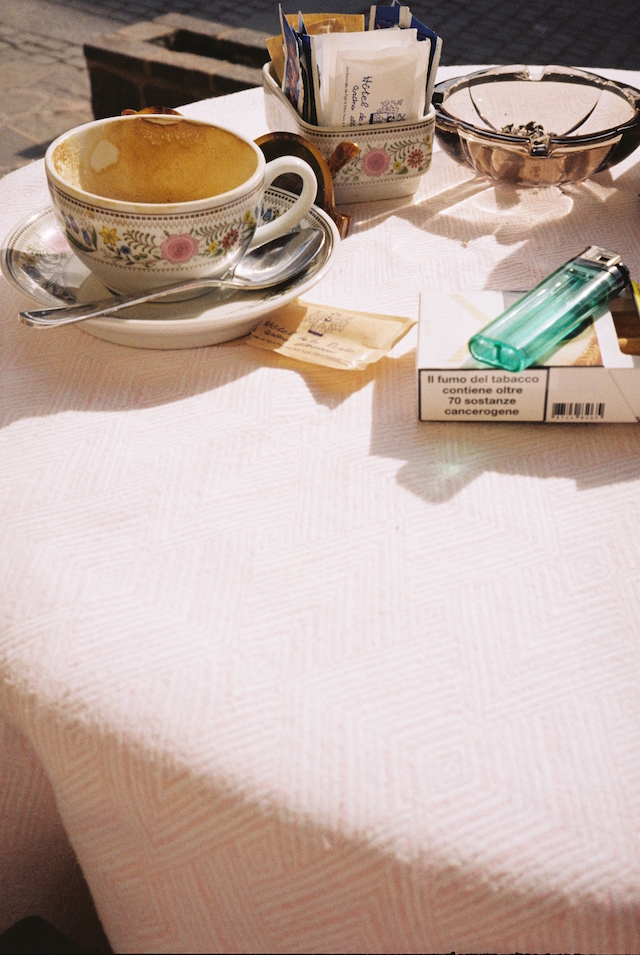 What stories are you hoping to share?
With Snow we are hoping to share the beauty of what winter sports are truly about. The romantic, cosmopolitan nature of European mountain villages like St. Moritz, Zermatt, Gstaad and Cortina D'Ampezzo evoke a nostalgic, timeless feeling where not much has changed since things took off over more than a century ago.
The work has a hazy, analogue feel about it – like it's been devised from a dream. Is this intentional?
As we only shoot on film, these colours and dream-like imperfections are a thread throughout our work. We are proud to share that we don't touch the original images in post-production.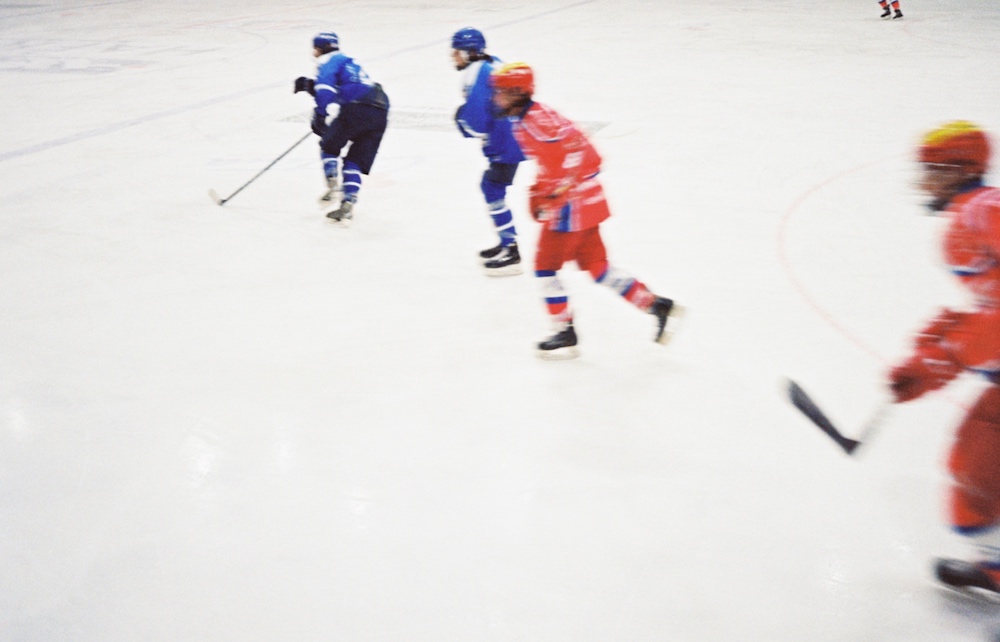 Do you have a favourite image that you can discuss?
Let's talk about the cover, as this image embodies everything our publication stands for: spectacular scenery, a feeling of nostalgia but, most of all, the joy of the great outdoors!
Is there a particular goal or message with this work?
With our visual journey, we hope to bring our audience closer to the beauty of nature and their place within it.
What's next for you?
We are planning for an exhibition in Paris and are working on several exciting projects – both personal and commercial.