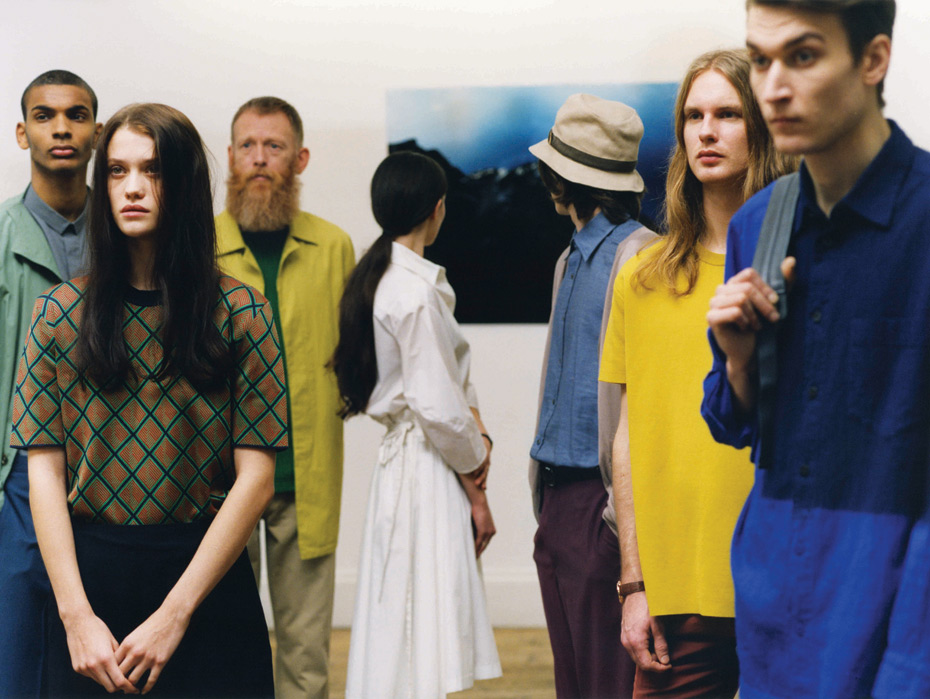 Above: Photography
Robi Rodriguez
Styling Alex Petsetakis
Our Photography Director's 2012 highlights range from portraits of Mario Batali and Joan Wasser to freshly caught fish, and the dusty landscape of Namibia
It has been quite the year for photography at Port: spring 2012 got off to a bang with John Balsom's intimate and classic portrayal of the enigmatic Mr Philip Seymour Hofman and included a wonderfully inventive look at the spring menswear collections in gallery spaces from one of the most interesting fashion photographers working today: Mr Robi Rodriguez.
Jamie Hawkesworth (of Preston is my Paris fame) travelled to Dublin on a shoestring for a once in a lifetime opportunity to photograph JP Donleavy on his estate and took my favourite Port portrait of 2012. And we featured the first of two stunning travel essays by Frédéric Lagrange in the barren terrain of Namibia.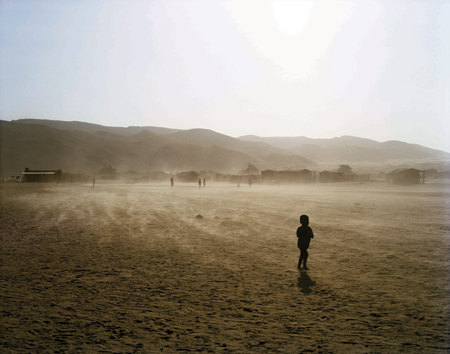 Photography Frédéric Lagrange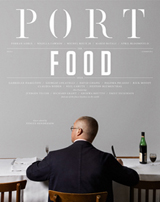 Above: the Food Issue Photography Philip Sinden
Philip Sinden produced one of the most iconic covers of the year for summer's Food Issue, managing to capture the essence of our guest editor Fergus Henderson without even showing his face.
There was a powerful series of portraits of some of the world's leading chefs by Mariano Herrera, Graeme Mitchell, Martina Hoogland Ivanow and Philip Sinden, and the most striking still life essay I believe we have commissioned amongst the oily fish guts of Giles Revell's fish photographs.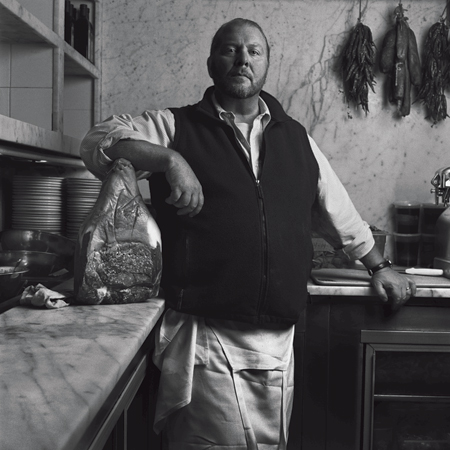 Mario Batali
Photography Graeme Mitchell
Grooming Natasha Leibel
Issue 7 featured the breakthrough talents of Samantha Casolari (with her ethereal Joan as Policewoman story) and the London-based Laurence Ellis (with his intense portrait and reportage series of some of South London's toughest fighters in the Fitzroy Lodge). Frédéric Lagrange returned with another breathtaking travel essay in Madagascar and we were also lucky enough to feature Helmut Newton's wonderful portrait of Angelo Flaccavento (which serves as a constant reminder of how high the bar is set for photographic portraiture).
To round off the year Tim Barber travelled down to California to spend a day photographing Will Ferrell at his home in Los Angeles. Tim is one of the most interesting photographers and curators working today and we set him the challenge of finding something within his images of Will that was unexpected amongst the genre of grinning celebrity covers. He rewarded us with a series of gravitas and wit, and one of the best celebrity magazine covers I have seen this year.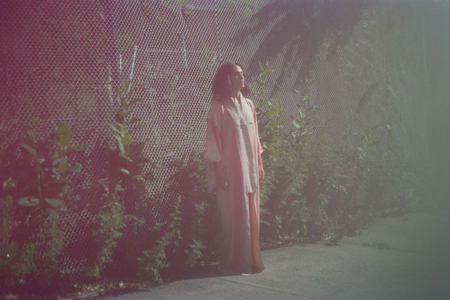 Joan Wasser
Photography Samantha Casolari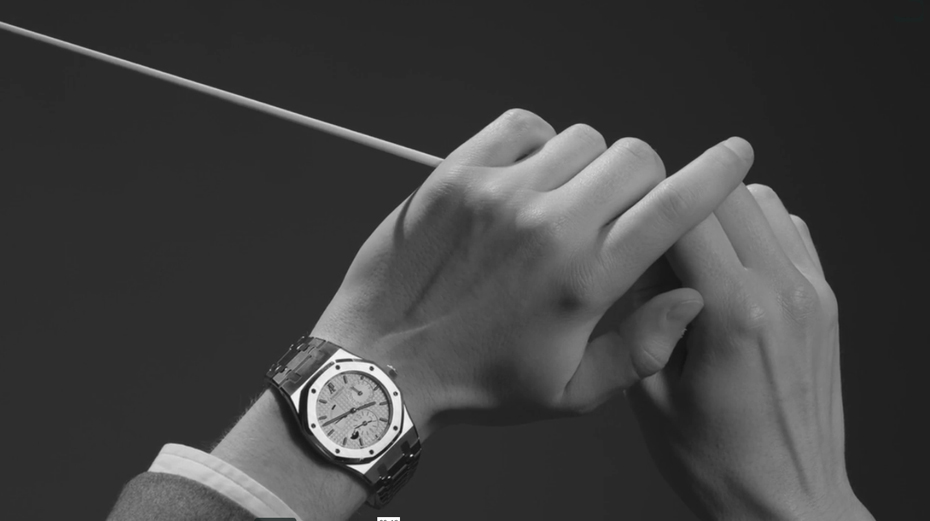 Regular collaborator and Port favourite Stefan Heinrichs shot a beautiful conducted film and fashion essay with watches as his theme, Thomas Brown (who is Port royalty by now) provided the backbone of the issue with his collaboration with Bread Collective, Tobias Harvey burrowed deep into the Barbican and gave us an insight into some of the wonderful lives within, and our car designers feature pulled together the eclectic talents of Joss McKinley, Danilo Scarpati and Bettina Koller to give us a stylish look at the faces behind some of the world's greatest car brands.
It goes without saying that this magazine is nothing without the talent, inventiveness and goodwill of our band of collaborators and even being given 300 words for a cursory glance at the best of the 2012 issues means I am going to forgo some sterling contributions.
This magazine is about beauty in print and the photographers that we are lucky enough to work with ensure we are never far from the mark. Here's to another great year in 2013.
Stephen is Port's picture editor